This is a sponsored post written by me on behalf of Nationwide Mutual Insurance Company. All opinions are 100% mine. #MakeSafeHappen #WaterSafety #IC
Many of us visit our beaches and pools during the summer with our families. It's what we all look forward too all year long when the weather finally warms up, but being aware of Children Safety In and Around the Water is something that parents and care takers really need to make themselves aware of.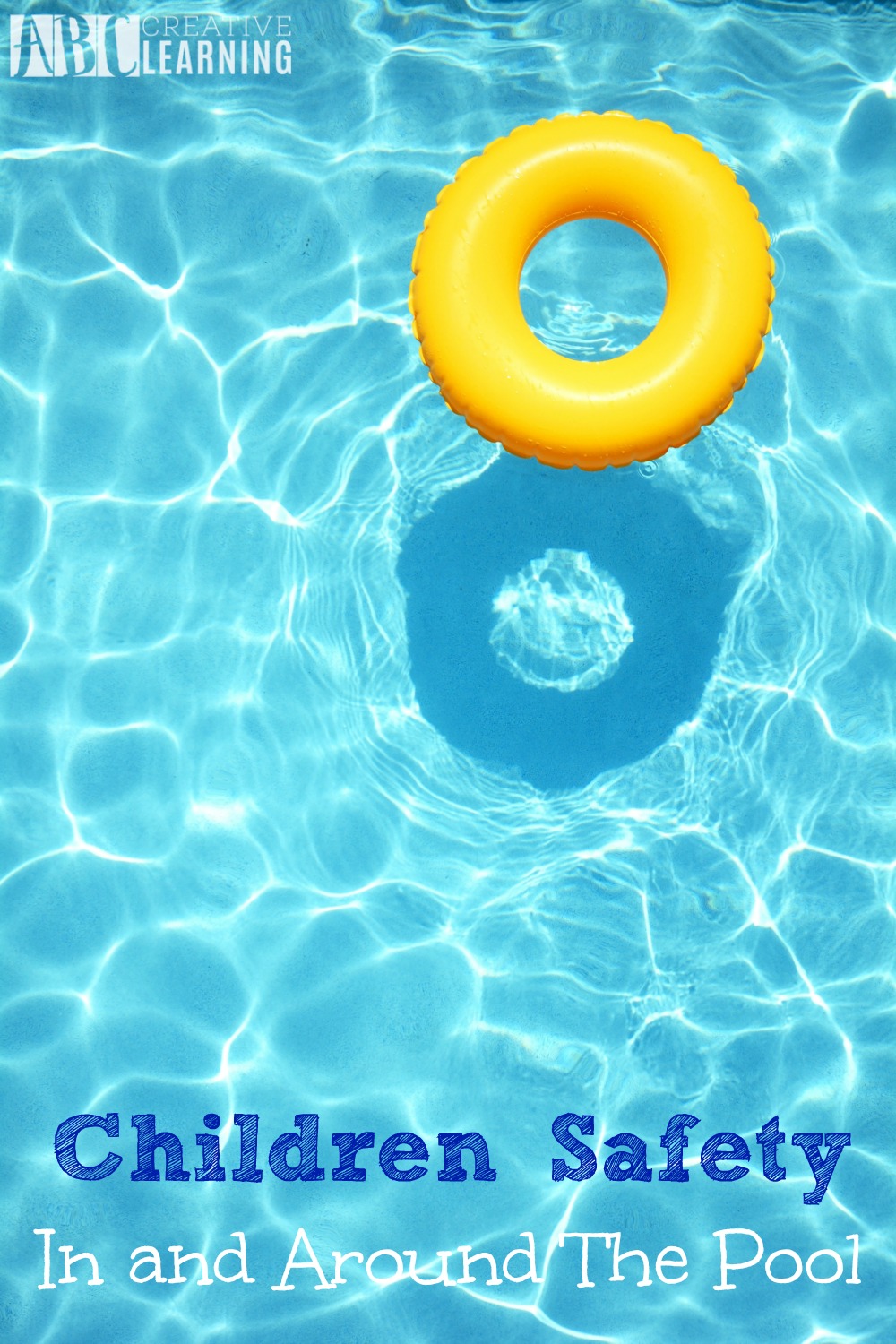 Children Safety In and Around The Water
Being aware of what the signs of are for drowning can really make the difference when water is involved. As parents we want to make sure that our children are safe and we can't keep them safe unless we ourselves learn specific signs of drowning. It is our job to research and keep up to date with CPR training.
Did you know that nearly 9 million children are treated at emergency rooms across the country according to the Center for Disease Control and Prevention? Plus, 9,000 children or more die each year due to accidental injuries. To me those statistics are just absolutely mind boggling!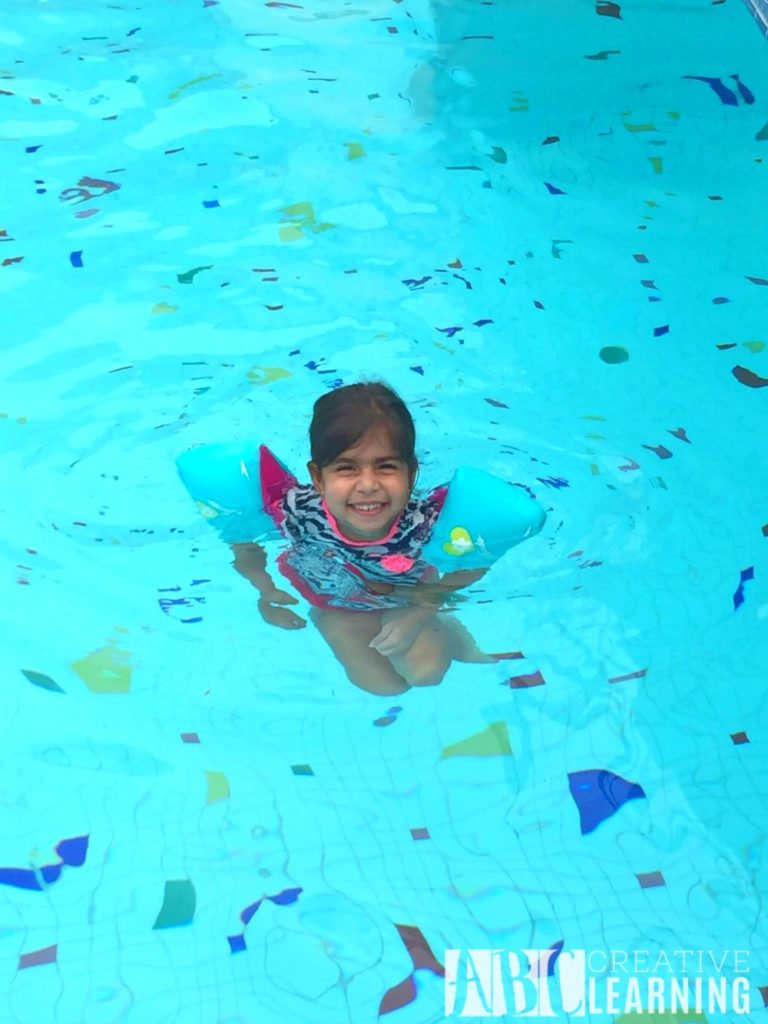 Here are some great tips recommended by Make Safe Happen that can help with keeping children safe in and around water this summer:
Active Supervision Eliminate Distractions
When spending time at the pool with the family make sure to stay off phones, social media, and emails. Staying within arm's reach of your child is a must, especially with the early swimmers. I can grantee that an email or phone call is not going to be as important as losing your child's life.
Reduce Risks
If you own a pool in your home make sure that there is a safety fence in swim areas so that your child is unable to enter without supervision. Also, by emptying kiddie pools and tubs immediately after use will keep younger children out of harm. For me the most important one of all is to make sure to sign up children for swim classes as a young age, especially if you own a pool. You want to make sure that your child knows how to get to the edge of a pool if they were to accidentally fall in.
Another great way to reduce risks is to actually talk to your child about the dangers of them swimming without having an adult present. You want them to understand how important it is to never go swimming alone.
Be Prepared
They say that having children doesn't come with a manual, but there are certain aspects that as parents we need what needs to be done. Like learning CPR, First Aid, and knowing the signs of drowning. For me keeping a phone close by when we are in the pool is a must. You never know when you need to call 911 for an emergency.
Check out this quick video:
Check out some of the misconceptions Make Safe Happens shares that we as parents have when it comes to pool safety and our children An accident happens because there is a problem that is not being address in the moment or has not be taught to the children That is when parents need to be very aware of what and where the children are at.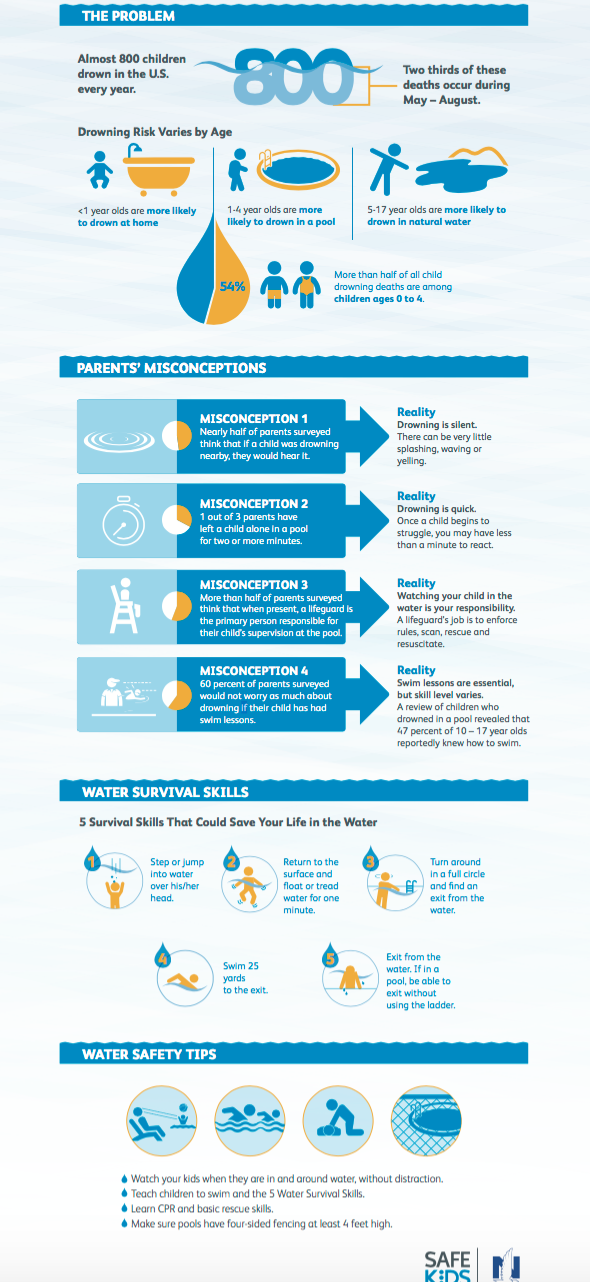 Going through safety water rules doesn't have to be a negative thing with our children. Keeping the talk positive with kids about water safety is a must. We don't want our children to feel as if we are not allowing them to do seeming they love, instead we need them to see it as a safety issue or concern for their own life. Children tend to act in a positive manner when they have all the information and knowledge to understand the severity of following these water safety rules.
Make sure to watch these videos and check out the Make Safety Happen website along with their app. They have so much information available for both parents and children. Plus, some great printables that you are able to use in the home as well. The tools and information are at your fingertips, lets make ourselves aware and protect our children from danger.