This post was sponsored by Meta Appetite Control as part of an Influencer Activation for Influence Central. #MetaAppetiteControl #IC
As moms we want to be able to head outdoors and spend time with our kids, especially in the summer. A few weeks ago I shared how I've been taking control of my hunger and today I want to share Ways To Feel Energized All Summer so not to miss any of the fun with the kids.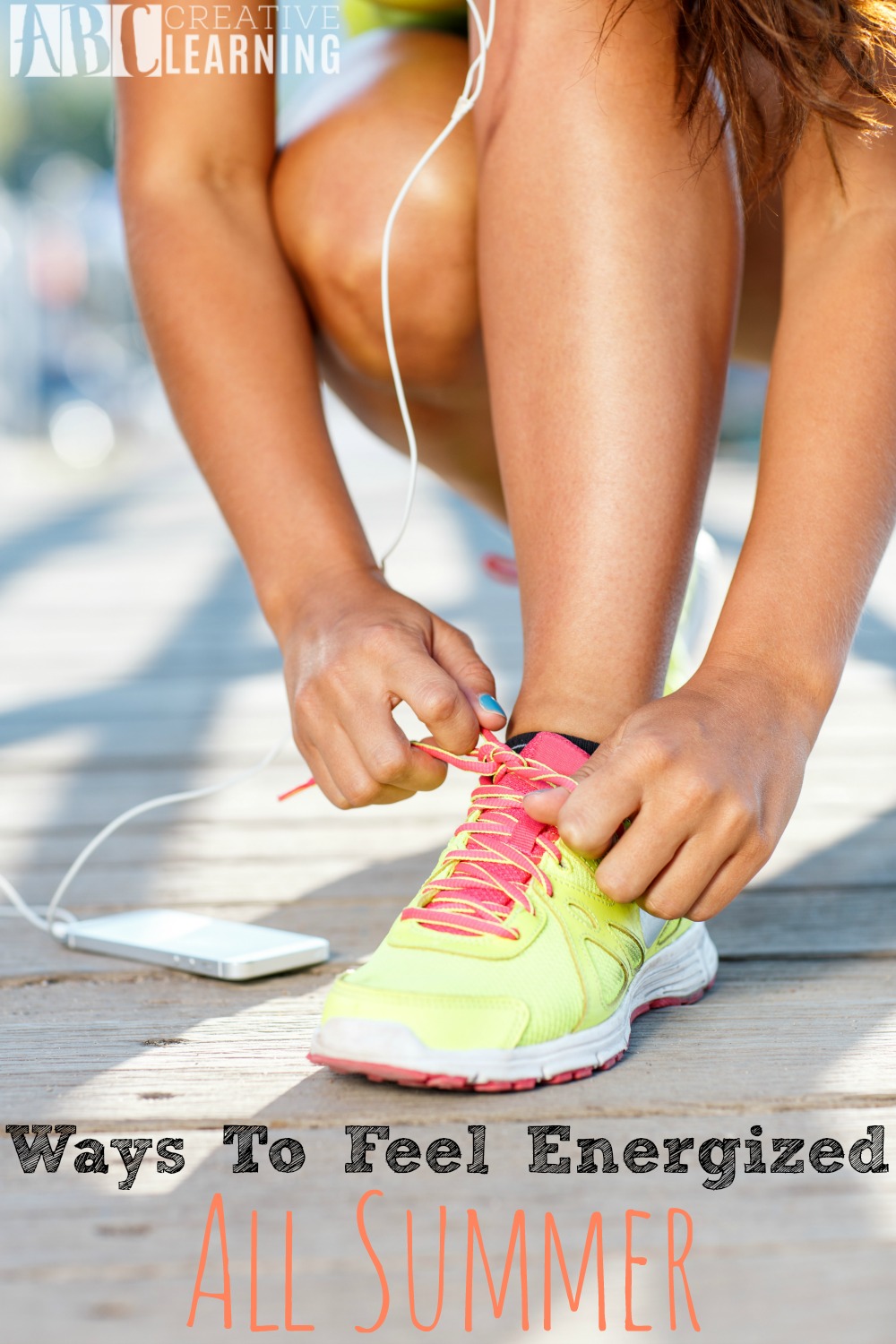 Ways To Feel Energized All Summer
It's summer and the kids are home from school, but they want to spend as much time playing and enjoying themselves during their break. As moms, our jobs goes on 24/7 and yes by the time bedtime comes we are exhausted, but that doesn't mean that we have to miss these fun summer days with our kids. Here are a few things I'm doing to keep me energized this summer and allowing me to keep up with my kids.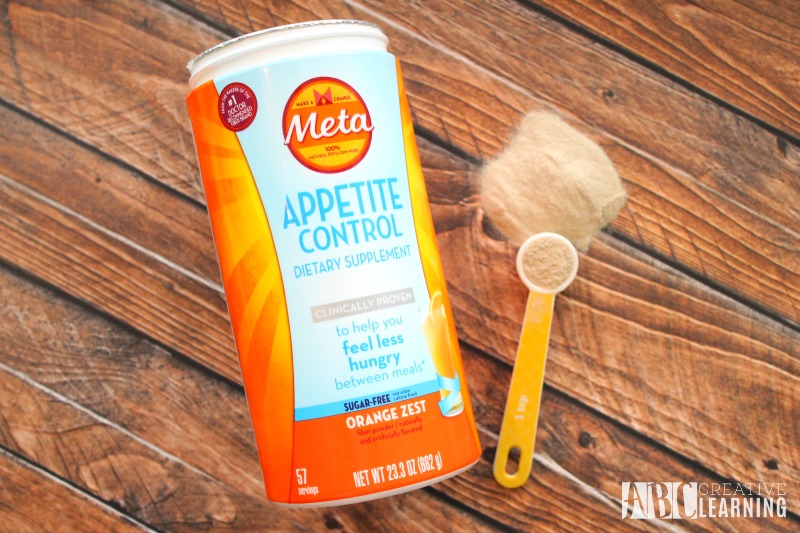 Taking Control Of Hunger
Taking control of my hunger is usually the most difficult part for me when trying to lead a more healthier lifestyle. No matter what I've tried it seems that nothing helps, but I recently began drinking Meta Appetite Control, which is clinically proven to help you reduce your appetite between meals. With every serving, the psyllium fiber in the powder thickens and forms a gel, which aids in the sensation of fullness. Even my husband began drinking a glass before his meals because he saw first hand that it was actually working for me.
As busy parents we tend to let stress take control of our emotions, which means that food might come into play. With these changes I've made the past few weeks, not only have my cravings stop, but I feel less stressed because of the energy that I have. Meta Appetite Control is the #1 doctor recommended fiber brand with 100% natural psyllium fiber, helping me feel less hungry between meals.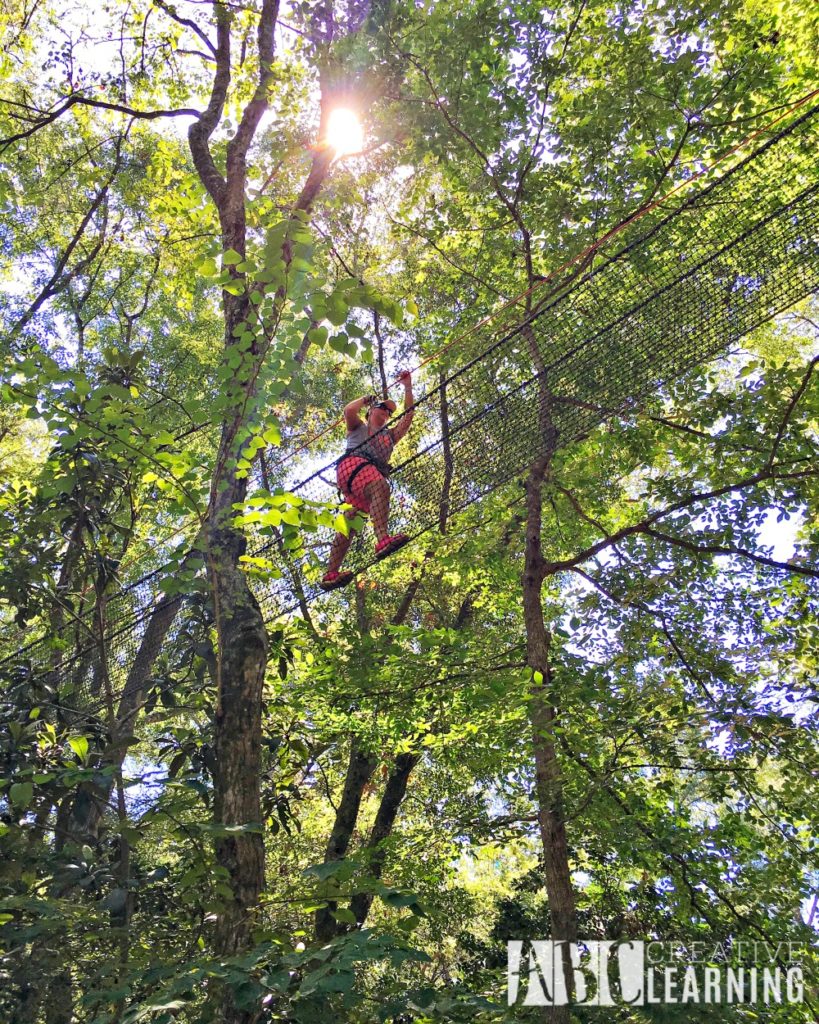 Exercising
For me excessing is the root to helping me maintain a healthy lifestyle, but the best thing about exercising in the summer is that you can actually take it outdoors with your family. Yes, you can definitely hit the gym or take a class. Personally I love my Zumba classes, but nothing beats playing outside with my girls and the best part is that I actually get exercise in while spending time with them.
I know what you're thinking, way too hot! Well, this Florida girl is taking it to the pool! You can easily spend time with your family in the pool and swimming laps. Not only will you be keeping yourself cool, but you are moving your body to health.
Be adventurous and try something new! I never thought that I would be climbing up on a tree and zip lining, but I did and to my surprise I was able to keep up with everyone else.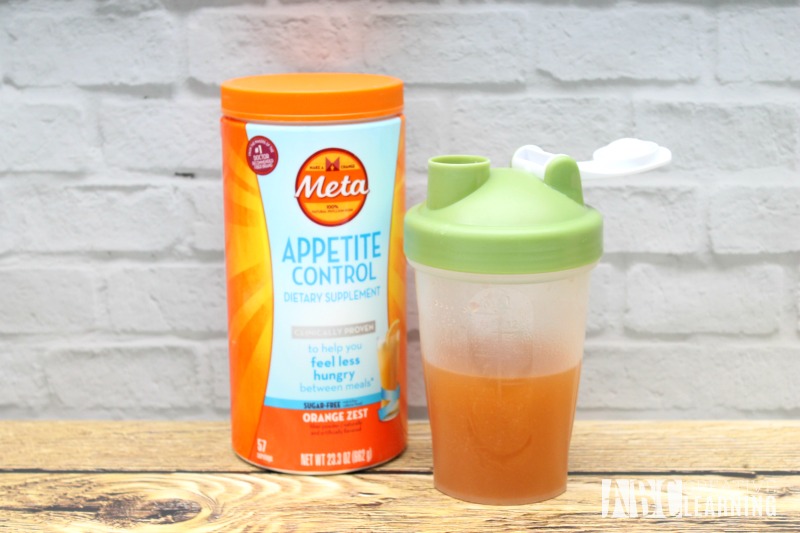 Eating Healthier Meals and Snacks
While I do drink my Meta Appetite Control before each of my meals, that doesn't mean that I get to eat unhealthy. On the contrary, I believe it has helped me become more aware of what I eat throughout the day. To be able to to get to healthier point in my life I also have to make sure that I watch what I eat. Meta Appetite Control is only part of it, I have to make sure that my meals and my families for that matter are healthy.
Adding vegetables, salads, fruits, and some great lean protein can really make a difference when you are tying to change the way you eat. Also, believe me when I say that your children watch everything you do and everything you it. Setting the example now that eating vegetables and fruits is great for your body not only benefits you, but your child's habits as well.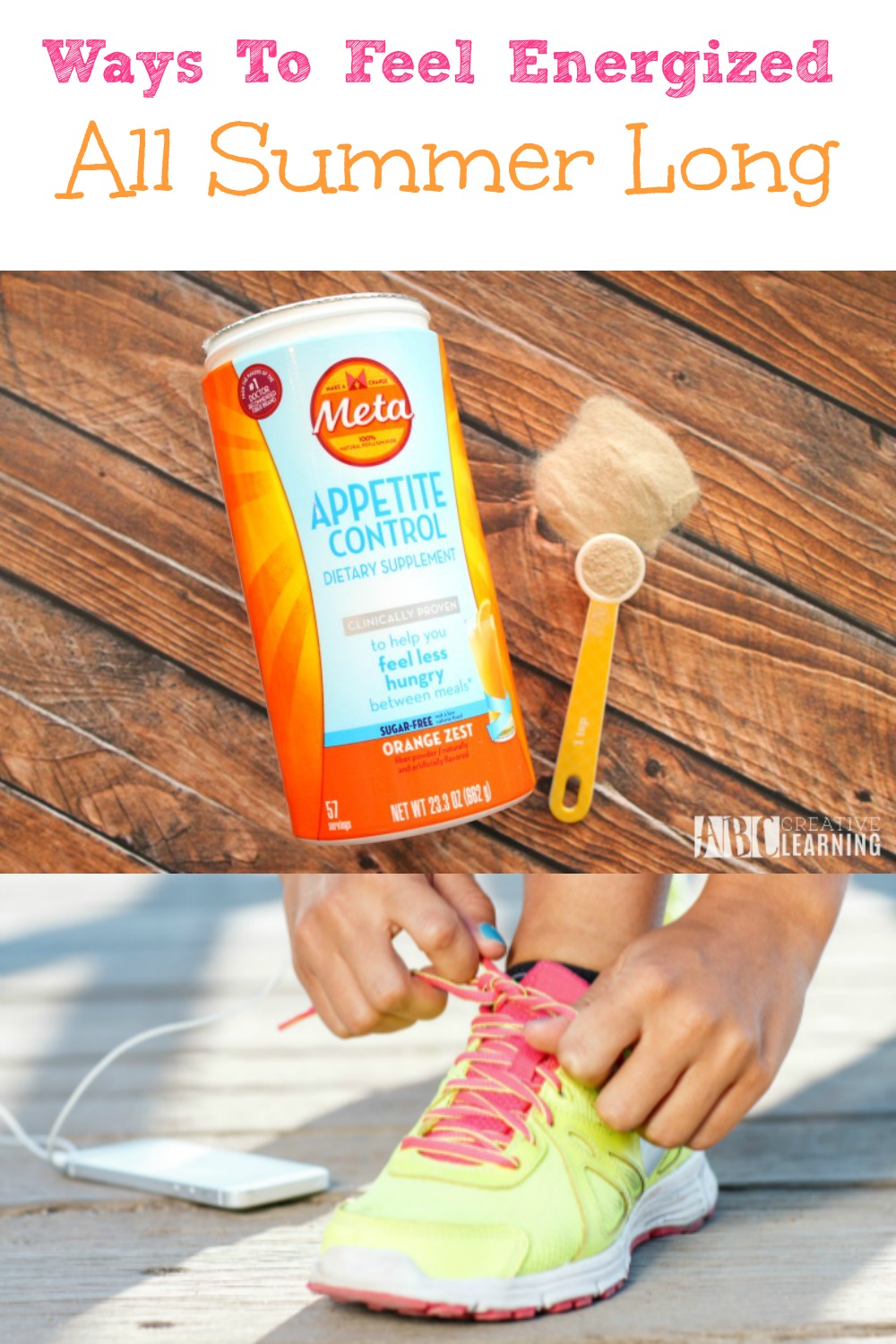 You can enter the form below to receive a $5 digital Walgreens coupon.
Meta Appetite Control is available in Walgreens nationwide in the health aisle. So, make sure to check it out if you're looking to take control of your hunger and gain more energy this summer!
Have you tried Meta Appetite Control yet?