This is a sponsored post with Best Buy
They dance like no one is looking! That's exactly what you'll being doing with the all New Bowers and Wilkins Formation Bar, Wedge and Bass! I have all the details below!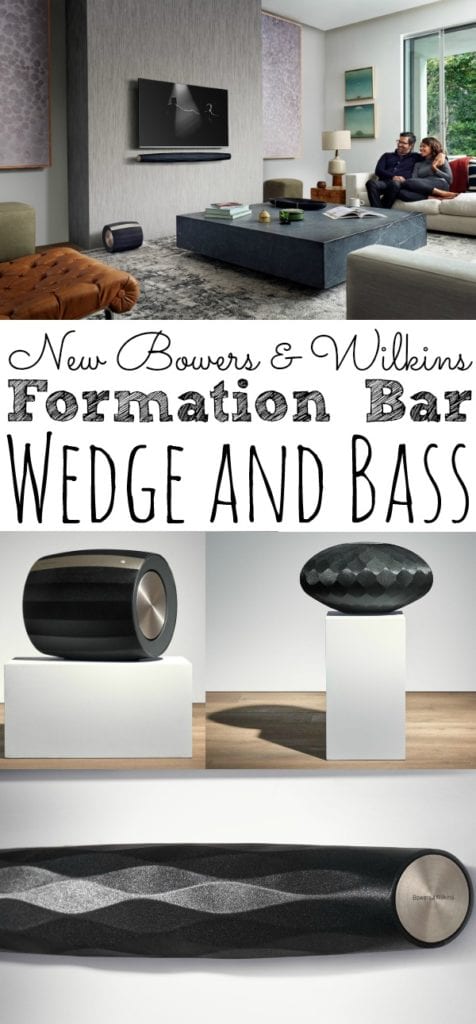 New Bowers and Wilkins Formation Bar, Wedge and Bass
If you followed along this summer with us, then you know that we have moved into a new house! Which means my husband already has plans on how he will be upgrading our sound system in our home!
Good thing I have all the details for New Bowers and Wilkins performance sound systems. I love movies, so I'm not complaining about all his plans.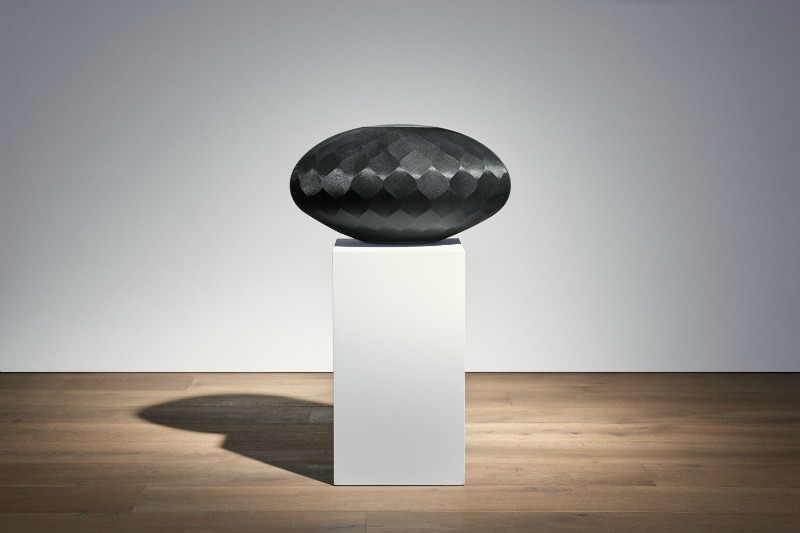 Bowers and Wilkings Wedge 
The Bowers and Wilkins Wedge gives owners a legendary experience, with room-filling audio quality. Could you imagine having a party and still be able to hear the music from across your home that is wireless?
Formation Wedge's 120-degree cabinet has been specifically designed for an immersive stereo experience while our patented Formation Wireless Technology delivers wired fidelity, wirelessly.
120-degree elliptical shape for room-filling, stereo sound.
Decoupled Double Dome Tweeter produces fully expressive soundstage.
Multiroom compatible portable speaker
Enjoy your music library, radio stations and online services.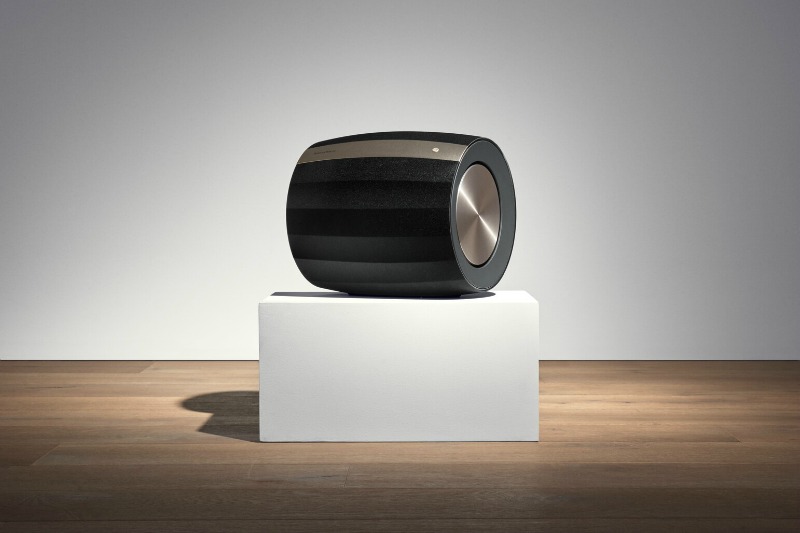 Bowers and Wilkins Formation Bass 
Looking to watch a movie on your television that you can not only have the best sound, but you can also feel? It's like going to the movie theaters if I do say so myself! That's exactly what the Bowers and Wilkins Formation Bass will give you!
Uncompromised Wireless Sound
Opposed Dual Driver Technology provides less distortion
Class D Amplifier delivers exacting and efficient bass performance
Dynamic EQ optimizes the performance of the system in real-time, so the subwoofer performs at a higher level, providing significantly more bass without distortion.
Provides quality sound for your favorite movies, shows, games, and music.
Dolby Digital decoder helps reproduce multichannel audio to deliver a cinematic audio experience.
The sleek appearance fits seamlessly along most HDTVs for a streamlined look.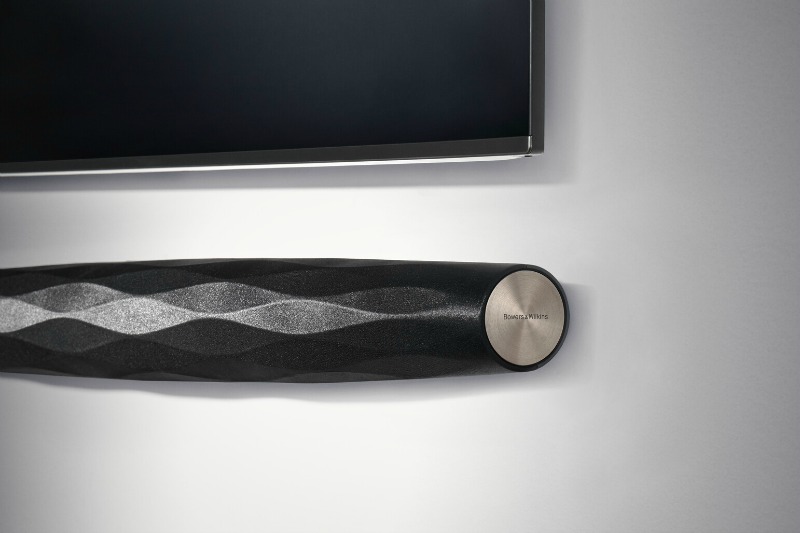 Bowers and Wilkins Formation Bar 
The Bowers and Wilkins Formation Bar is precisely what I want in my new home! The new standard in wireless audio with the Bowers and Wilkins Formation Bar! With this, I won't ever need to watch a movie other than the comfort of my own home!
A powerful, multiroom soundbar that delivers legendary audio quality with wireless music streaming flexibility due to 9 optimized drive units and a dedicated center channel for a truly immersive audio experience.
9 optimized drive units positioned to create a wide and inclusive soundstage for music and movies.
Double Dome Tweeter ensures the highest quality high end from a fully expressive soundstage.
A Dedicated center channel so you'll hear the crisp and clear dialogue in your favorite movies and TV shows.
Delivers booming lows for an immersive soundscape with 10-150Hz frequency response.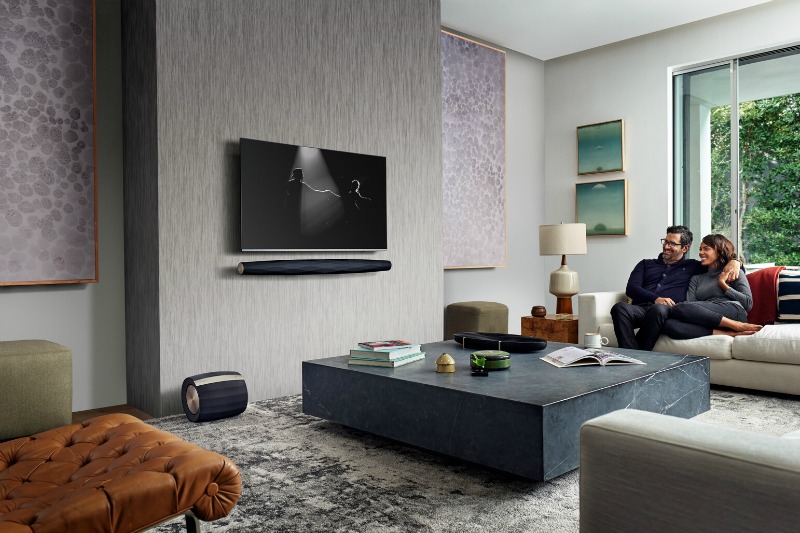 Now, out of all of these three amazing New Bowers & Wilkins Formation Bar, Wedge and Bass. I'm so excited about the Bass system for my movie nights? I wonder if I can convince the husband to get one for our master bedroom as well? Hmmm…
Which New Bowers & Wilkins Formation would you choose for your home?