Awesome DIY Halloween Costumes for Boys that I thought you all would love! Especially after sharing the amazing list of Halloween costumes for girls!

Awesome DIY Halloween Costumes for Boys
Halloween creeps up on us every single year! Coming up with new costume ideas that aren't a total pain to make, well, that can be difficult.
I know how hard it can be to prepare Halloween costumes, especially if you decide to make them yourself.
My two girls love changing their minds at the last second, even if I've already started making their costumes. I'm sure boys are exactly the same!
Here is a list of some awesome Halloween costumes for boys.
At least this list will get you started on getting the perfect costume created for your kiddos!
The post contains affiliate links.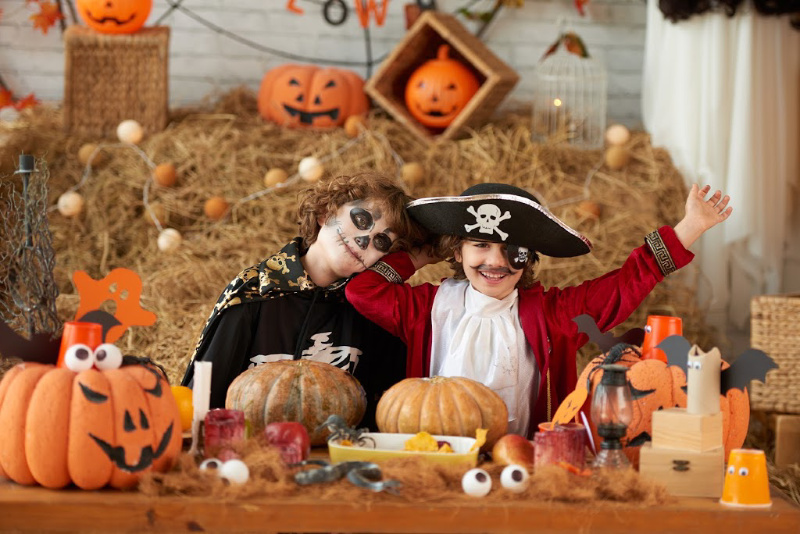 I hope you find some fun inspiration for your boy's next Halloween trick-or-treat or party!
Creating your child's Halloween costume can be easier than you think. Just imagine their sweet smiles when they get the costume they dreamed of!
Now let's see what fun ideas we can find below!
DIY Halloween Costumes for Boys
This list of Awesome Halloween Costumes for Boys will have you creating in no time! I love a great DIY Halloween Costume for boys!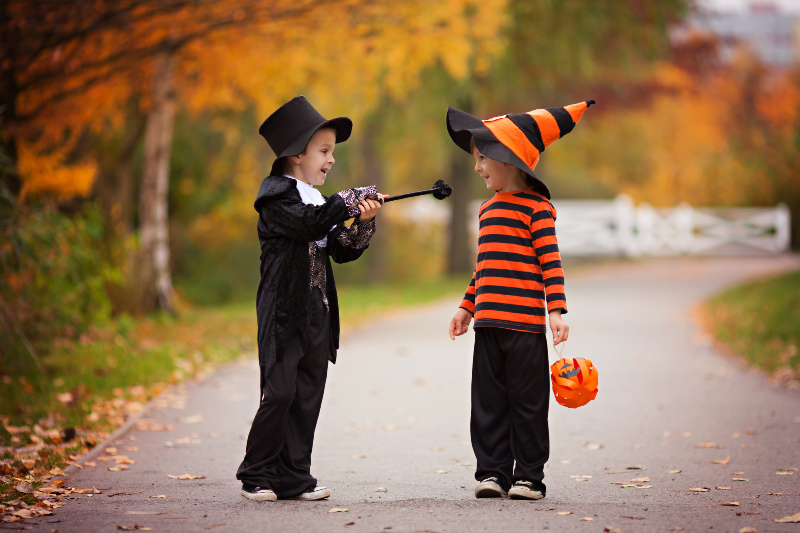 I hope this list of boys' costumes you can make at home will help you get creative this Halloween!
Making your own costume can be cheap and easy with the right idea.
All you need is a little bit of inspiration, the right instructions, and materials!
I can't wait to see what fun boys' Halloween costumes you can create at home!
You Are Also Going To Love:
If you loved these ideas for DIY Halloween Costumes For Boys, then you will also love the following Halloween DIY Crafts I have put together for you:
Have your boys decided what they will be for Halloween this year?