I participated in this sponsored campaign on behalf of Firefly®, REACH®, and One2One Network. All opinions stated are my own.
I don't know about you, but when it comes to getting my girls to brush their teeth, especially with my youngest it's like pulling teeth! My oldest one is easy, she does what she is told morning and night. My youngest on the other hand has learned the famous wet the brush trick. So came up with some Ways To Encourage Teeth Brushing with my girls, that are perfect all year long.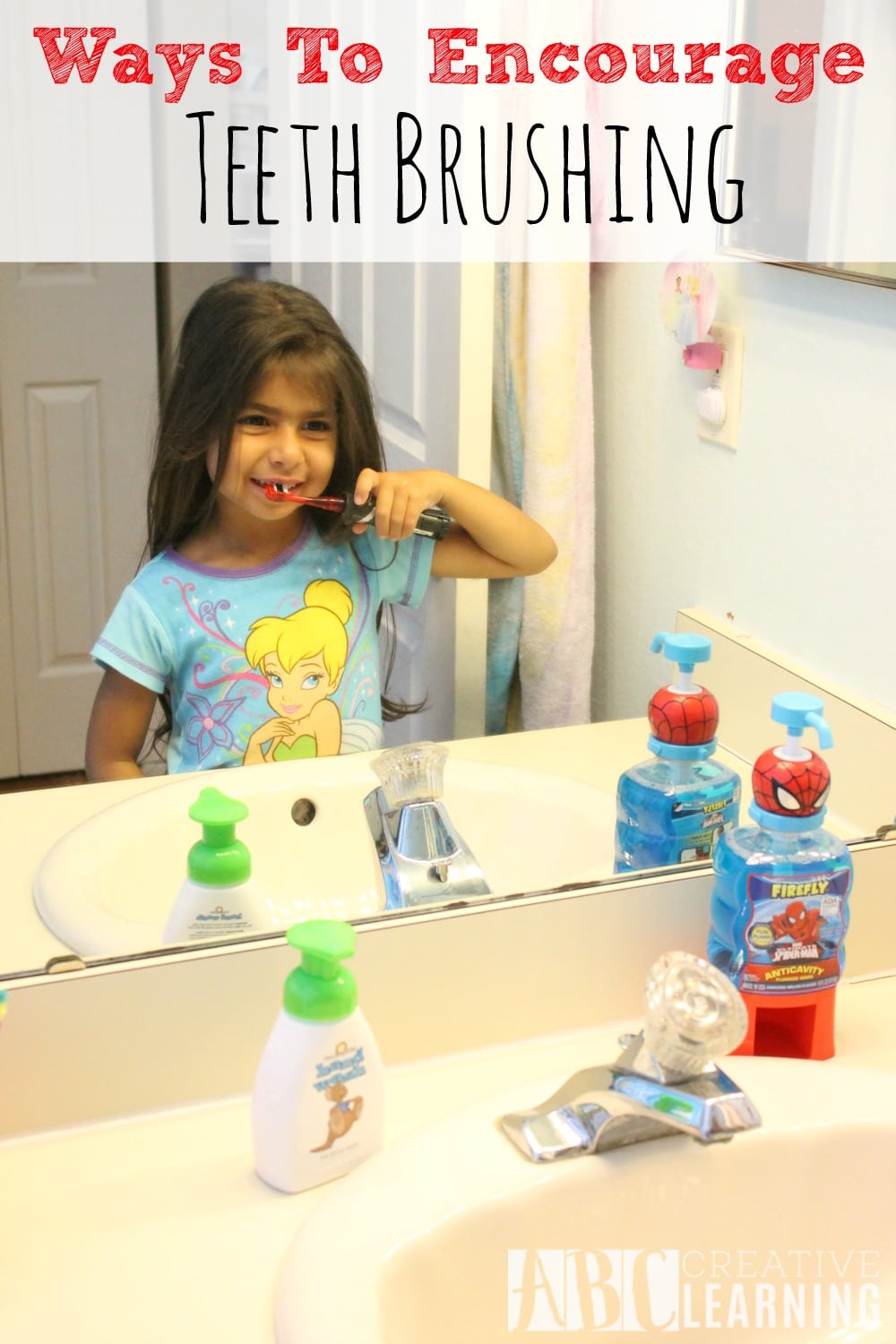 Ways To Encourage Teeth Brushing
I think it's amazing all the excuses that kids come up with for not brushing their teeth! Here are some that my girls have come up with themselves!
"I'm tired"
"My tooth hurts" – This one is my favorite, for obvious reasons!
"I'm so sleepy"
"After breakfast"
Or even better! How about reasons that they shouldn't have to brush their teeth?
"I did this morning" or "I brushed yesterday"
"I have no more toothpaste, sorry" – Yeah, um… look under the sink.
"I can't find my toothbrush" – Just to let you know they each have about 3 toothbrushes each sitting out on the counter, plus a few in mommy and daddy's room as well.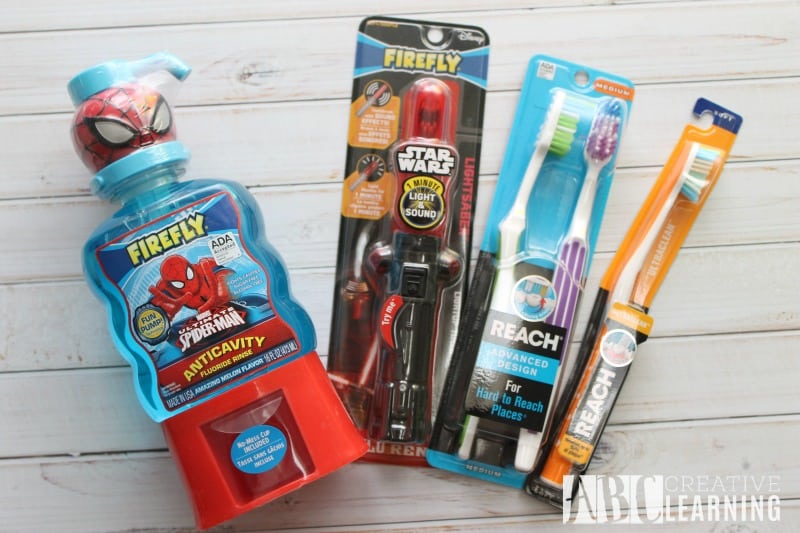 This summer I want to encourage my girls to love to brush their teeth. Not only because they should, but because it's the best thing for themselves. Teaching them early on to be independent and to take care of their hygiene is a must. Especially when you have awesome products from Firefly® and REACH®.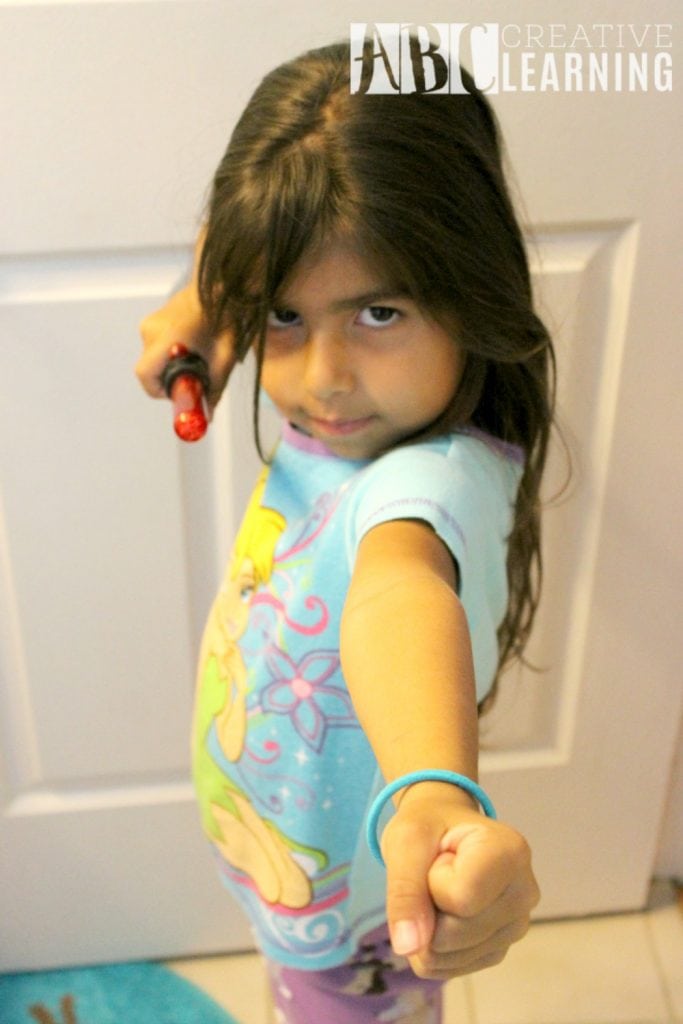 Make Brushing Fun
One of the things that my girls love are new toothbrushes and it's an easy way of getting them to brush their teeth without an argument or negative reaction. I'm not saying to purchase a new brush everyday, but having several around the house available is great. Especially if it motivates your child to brush their teeth. This week was all about the Firefly® Star Wars Kylo Ren brush and REACH®. As part of the complete Firefly Star Wars Collection, the Kylo Ren Lightsaber toothbrush lights up for 60 seconds, teaching kids to brush for one full minute on each row of teeth
You should be changing your child's toothbrush every 3 months, which is great for keeping the kiddos excited about the new characters. Who says brushing can't be fun and apart of playtime?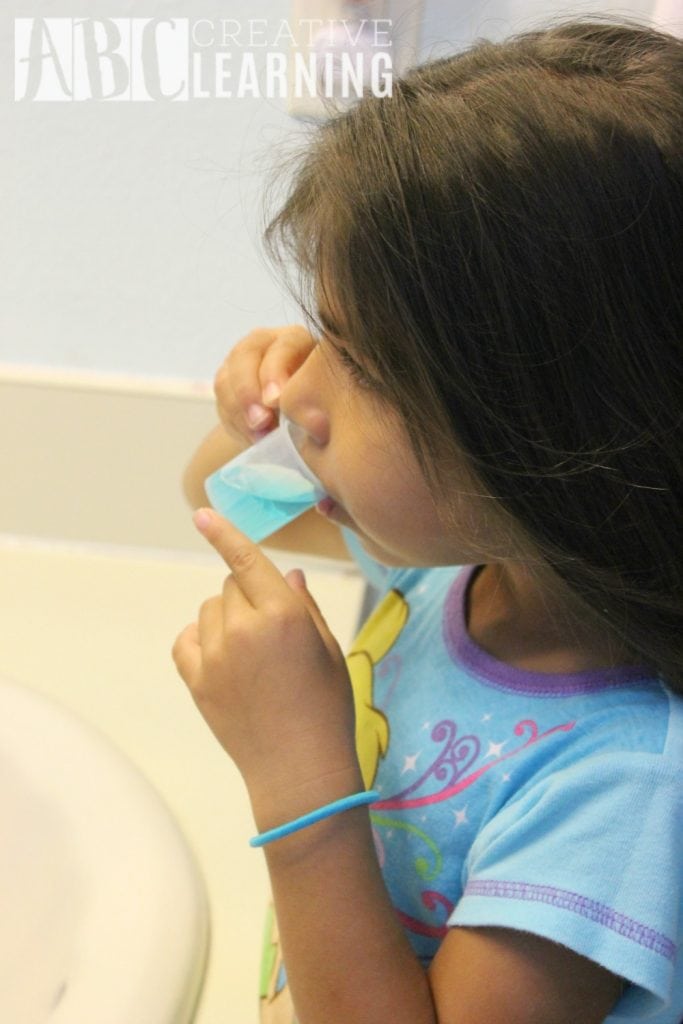 Brush Together
Most nights my girls and I brush our teeth tougher in mommy and daddy's bathroom. This not only shows my girls that yes, we do it too, but it also allows me to show them the proper method of brushing. Plus, it really makes it fun for my girls to be apart of a nightly routine and this mama make sure that all teeth are cleaned perfectly before bed!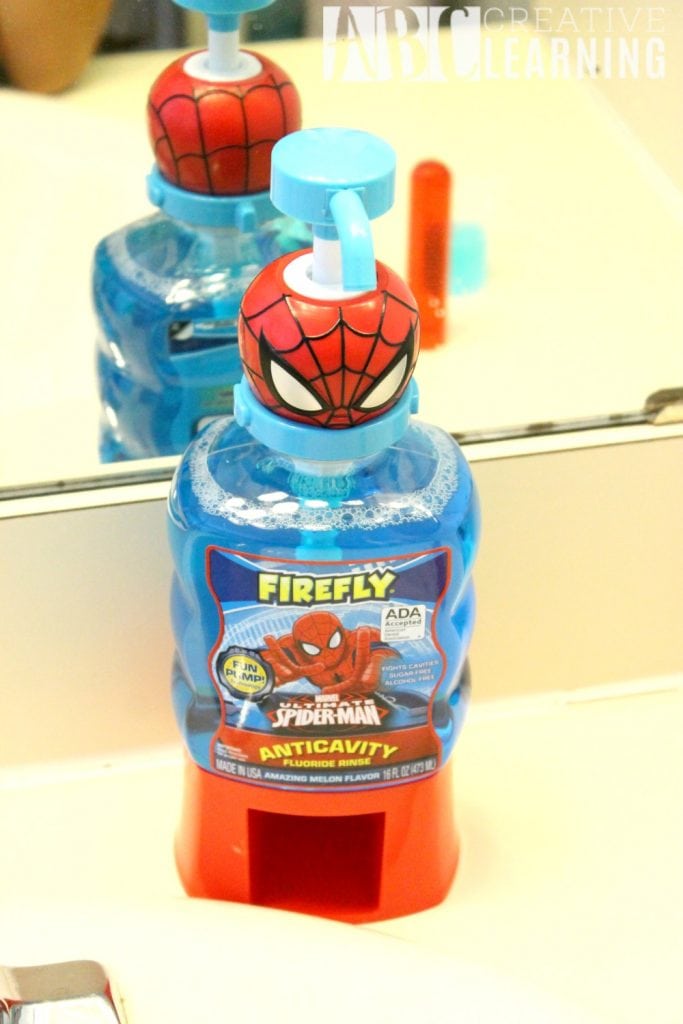 Extra Fun Items
Adding some extra fun times that are also character friendly is a great way to motivate you child. I don't know about you, but when my girls see anything that is a Superhero or Princess character they just tend to want to use it more.
I loved this Spider-Man Anticavity Flouride Rinse, because it finally got my youngest to try it out! Not only did she try it, but she loved it too. The Firefly Spider-Man Fun Pump Rinse is sugar-free, alcohol free and boasts an amazing melon flavor that kids will love and can be found at Walmart stores.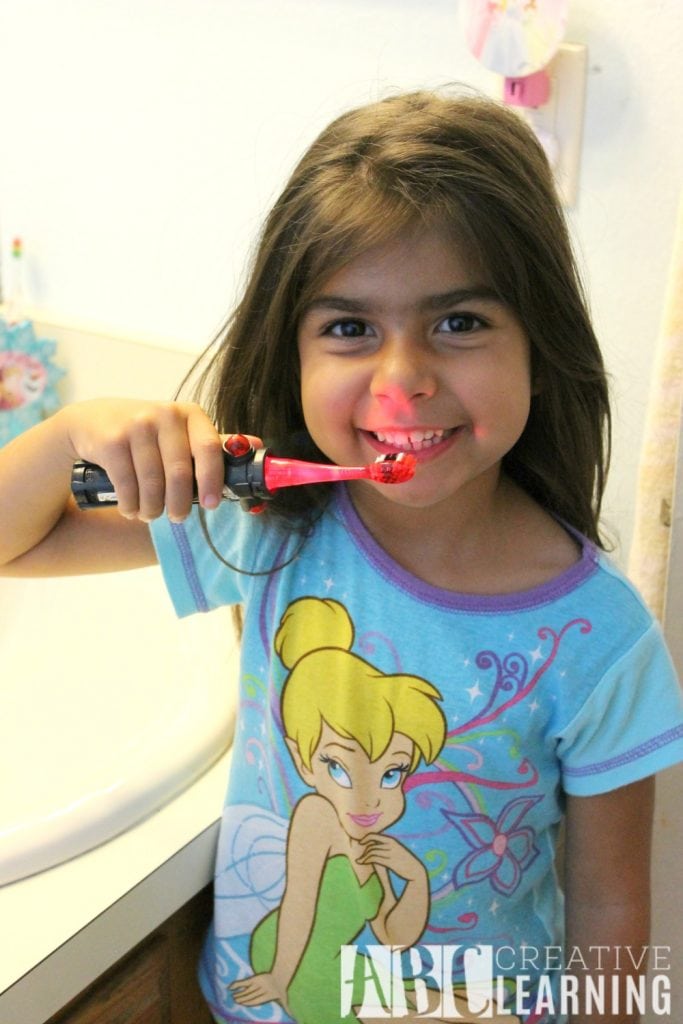 Provide Timer Tool
One of the things that I struggle with is having my girls brush their teeth long enough. I've done timers and alarms, but those aren't alway possible at night. Especially on night where everyone is tired and it's late. That's why these character based light up brushes from Firefly® are perfect for teaching your kids the right amount of brush time.

I wish we had some of these fun toothbrushes growing up! Encouraging brushing in a positive way will only make it easier for you the parent and for your child's teeth care in the future.
The REACH UltraClean toothbrush is available at Walmart and Target and provides a complete clean feeling with floss-like bristles and a tongue cleaner.
The REACH Advanced Design Toothbrush has longer outer bristles and shorter inner bristles to perfectly clean along the gum line and the plaque from every tooth. This toothbrush is available at Walmart and Walgreens in a value pack of two toothbrushes.
Make sure to also visit Firefly Lights, Camera, Smiles sweepstakes on Facebook for a chance to win awesome Firefly character products, or the grand prize trip for a family of four to the land of the stars: Hollywood!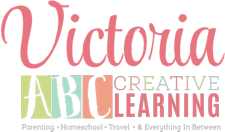 How do you encourage your kiddos to brush their teeth?