One of our favorite things about summer is creating delicious and yummy frozen treats. Especially if the treat is easy to make and everyone enjoys, like this Gluten Free Fried Ice Cream Recipe. Not only is it absolutely delicious, but being that it's gluten free my entire family can enjoy!

Gluten Free Fried Ice Cream Recipe
Summer is here and my girls are begging me already for some frozen treats! I'm really particular on what I allow my girls to eat and what I keep in our home, but when the thought hit me to use one of our favorite gluten-free cereals in a dessert they were more than excited to help me out!
I immediately headed to my local Publix where they right now have a large assortment of gluten-free cereal such as one of our favorite Cinnamon ChexTM, Purchase 2 and save a $1 with a Publix digital coupon here.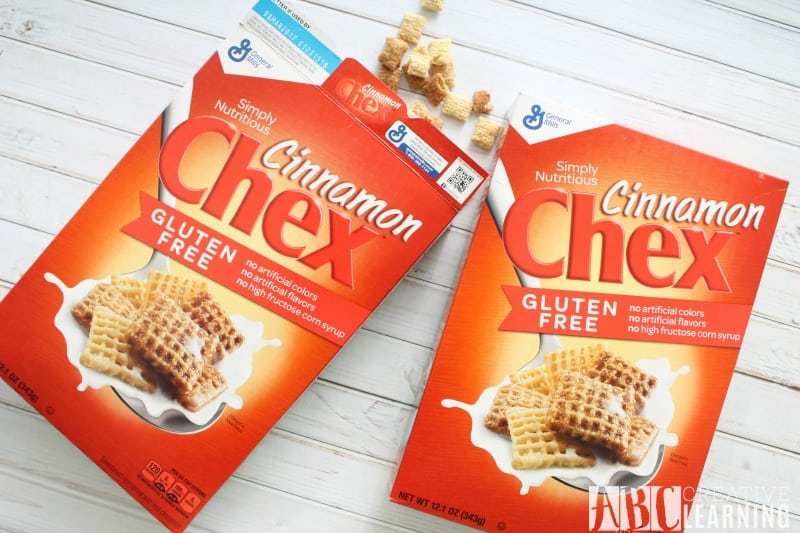 Ingredients needed to create this fun summer treat
Cinnamon ChexTM Gluten Free cereal (1 cups is enough for 4 fried ice creams)
Honey
Vanilla ice cream
Whip cream or cream topping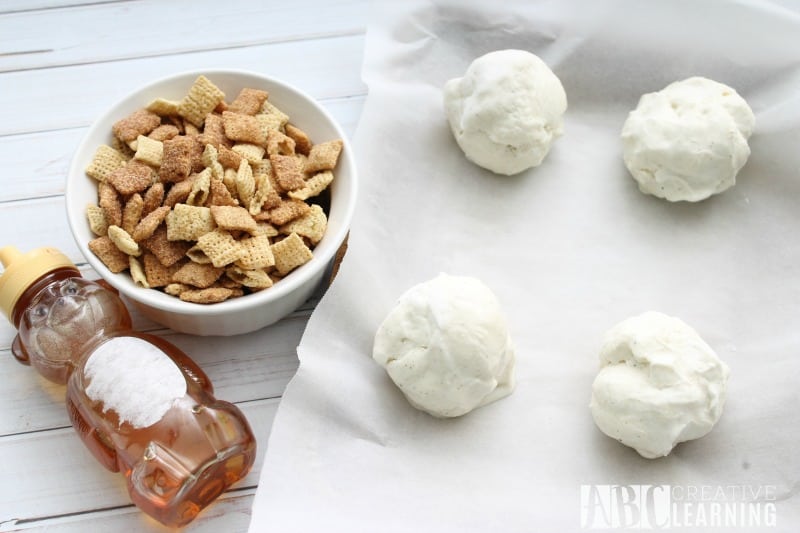 The first thing you want to do is take your vanilla ice cream and scoop into small balls. Lay them on a tray that can be set in the freezer for an hour or so.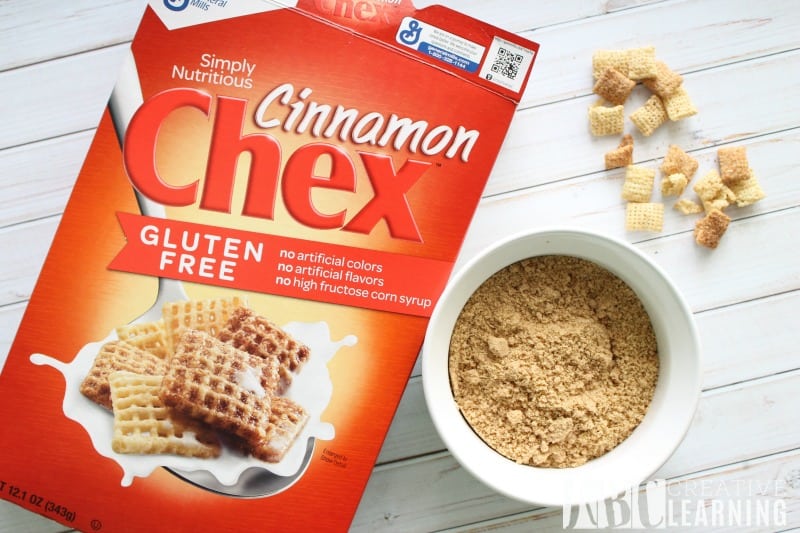 While your freeze your ice cream solid, go ahead take your Cinnamon ChexTM and add to a food processor. You want the crumbs nice and thin so that they stick perfectly to your ice cream.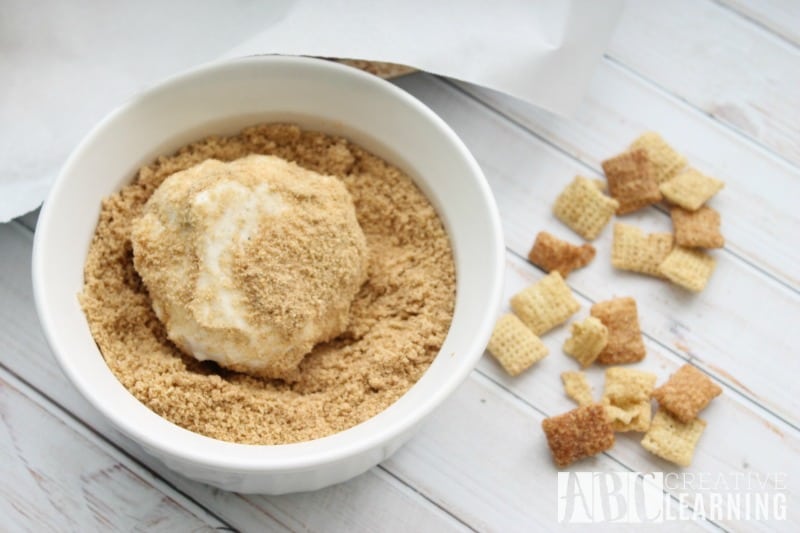 Roll each ice cream in the Cinnamon ChexTM crumbs until completely covered.
Once all of your ice creams are covered, let them sit in the freezer for 15-30 minutes.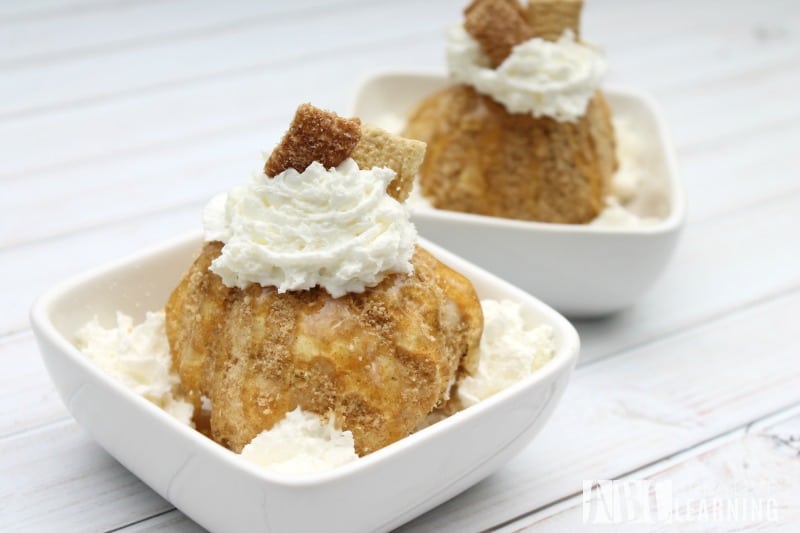 When you are ready to enjoy this yummy treat, simply add your ice cream ball into a bowl, top with honey, whip cream, and some Cinnamon ChexTM pieces on top or a cherry if you prefer.
I can definitely see this being our summer treat for the next two months!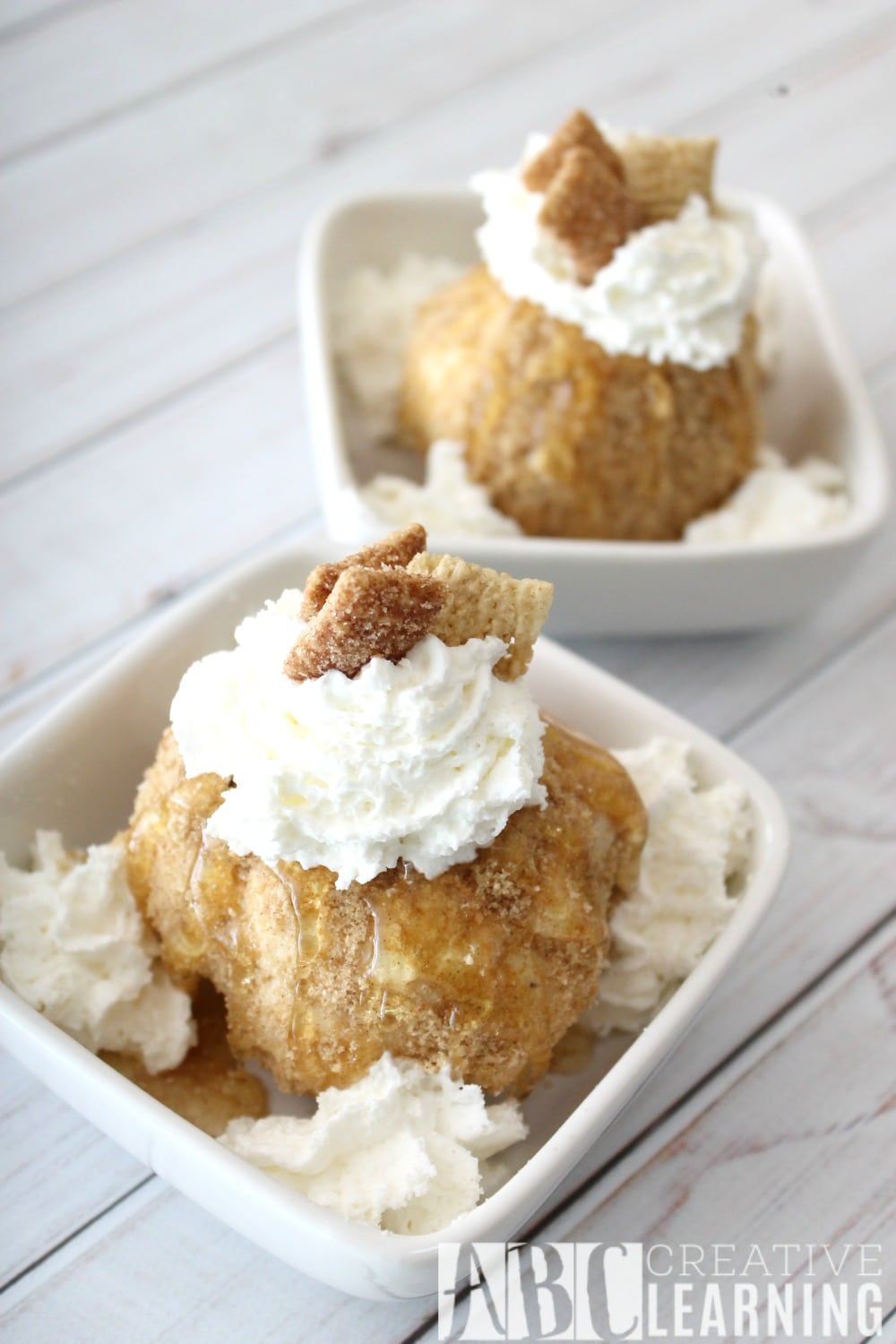 Now with the General Mills gluten-free brand growing, adding new Chocolate Cheerios and Lucky Charms, there are more delicious options for gluten avoiders than ever before! I personally know a few friends and family members who will be very excited about this!
To help you all go shopping at Publix I am giving away a $15 Paypal cash giveaway below! Make sure to read the Rafflecopter guidelines when entering! Good luck!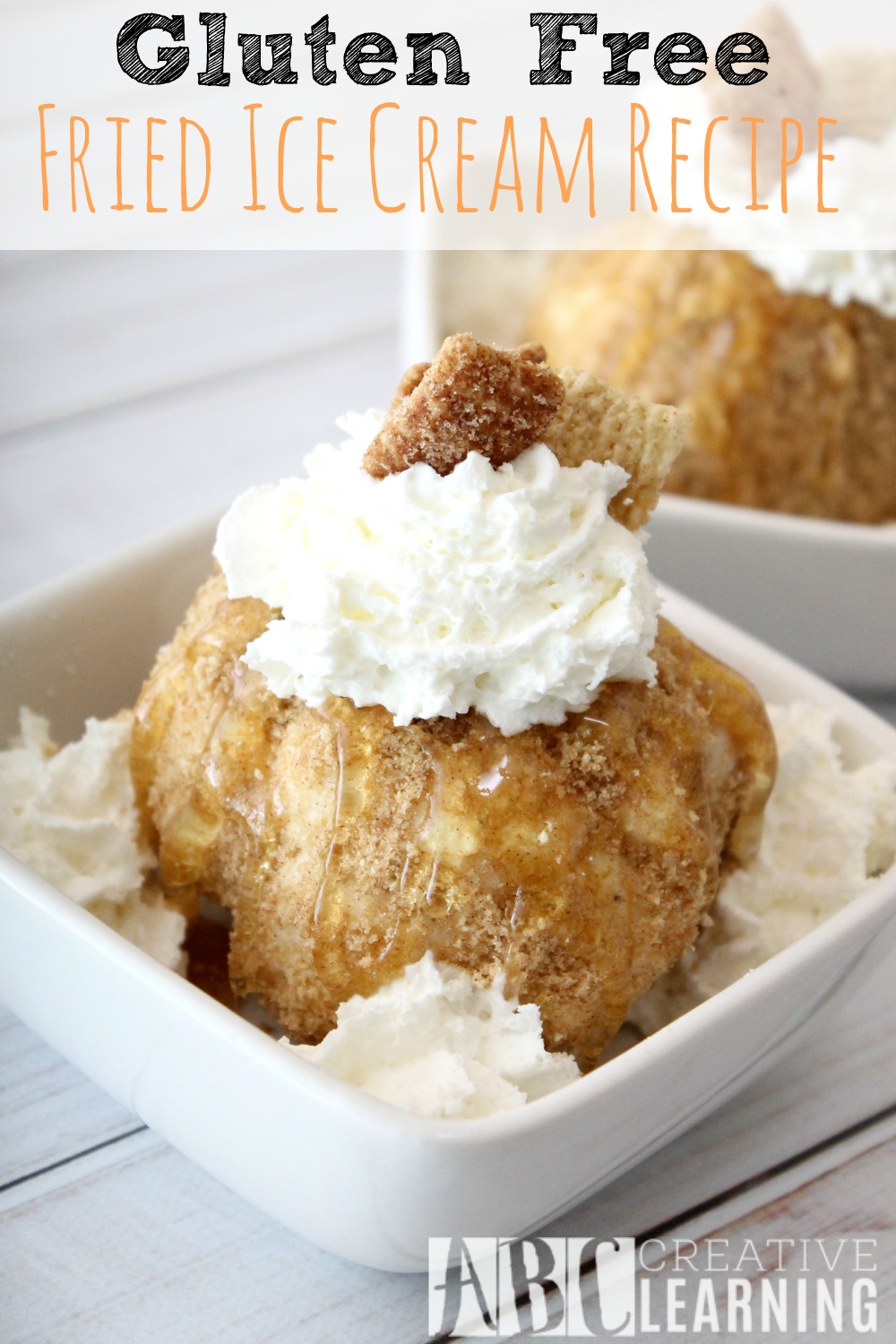 What is your favorite gluten-free General Mills cereal?

SaveSave
SaveSave