This post has been sponsored by ​Remedy Dermatology Series​. All thoughts and opinions are my own.
As the weather changes, having a Winter Skincare Routine as a busy mom is essential. Especially as the weather changes from humid to dry.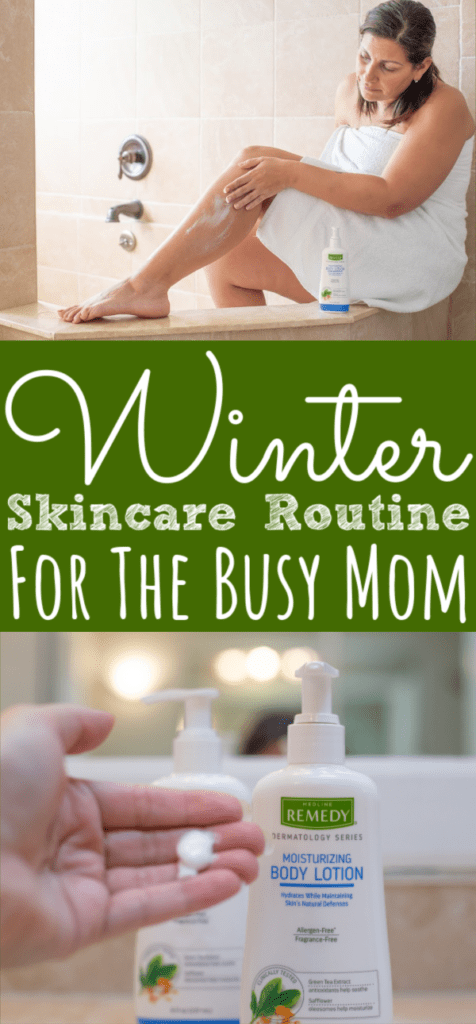 Winter Skincare Routine For Busy Moms
Do you ever wonder what happens to our skin when the weather changes from those hot, humid summer days to cold dry winter ones?
Having a winter skincare routine like the Remedy Dermatology Series Moisturizing Body Lotion can be essential for busy moms when taking care of our skin. That's why I thought I would share my favorite ways of keeping it simple while shopping at Publix.
If you know me, then you can expect an easy, quick skincare routine that is not only perfect for busy moms but all winter long.
Save 50% on one bottle of RemedyDermatology Series Moisturizing Body Lotion at Publix from November 30th to December 13th 2019!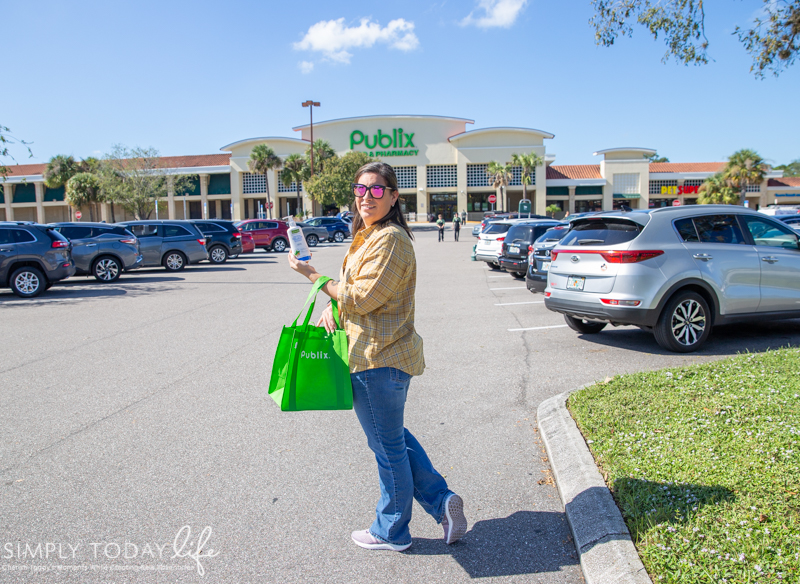 Simple Winter Skincare Routine
A skincare routine doesn't have to be hard. All you need is a bit of commitment to make time for yourself, and my favorite Remedy Dermatology Series is now available at Publix and online at Publix.com
Sometimes we forget it's that easy to make sure that our skin is getting the care that it needs. Moms, you know this is the time of year that the weather changes, but our schedules become full.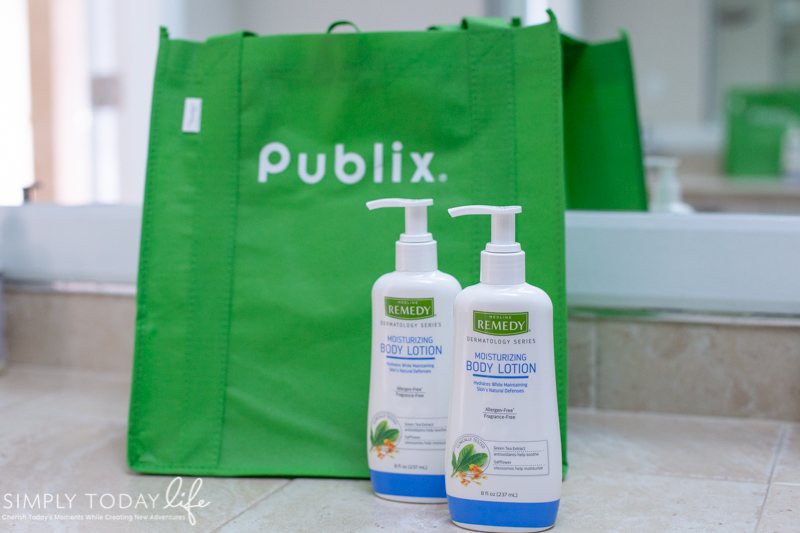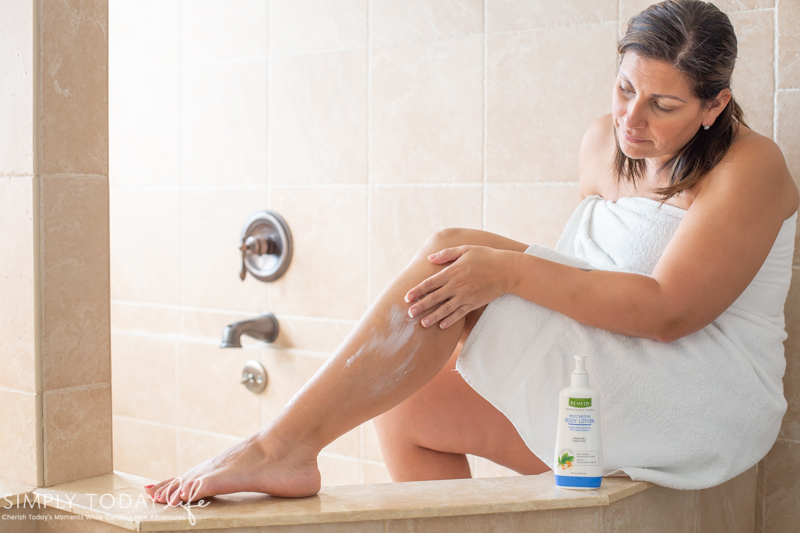 Drink Plenty Of Water
An important skincare routine needs to start with the simplest of things and that means making sure you're drinking 8 to 10 glasses of water a day.
We tend to drink more water during the summer months because of how much we are sweating, but the winter months are no different.
Especially since the weather is going from humid to dry air. Knowing what the weather will do during the seasons is important for making these decisions.
My favorite way to make sure that I always have water with me is to fill up my tumbler every morning and set it by my car keys. This way, I grab my keys and my water on the way out the door.
The Perfect Skin Moisturizer
My favorite winter skincare product is the Remedy Dermatology Series Moisturizing Body Lotion I pick up at my local Publix store.
I'm obsessed with how smooth and hydrated my body feels after I have smoothed it on my skin. Especially since here in Florida we go from hot humid summer days, to cooler dry winter weather.
For me it's difficult to gage what the weather will be day by day during the winter months. One day can be hot and the next cold.
That's why I love my Dermatology Series Moisturizing Body Lotion. I trust that it's going to keep my skin fresh and moisturized all day long. No matter the weather.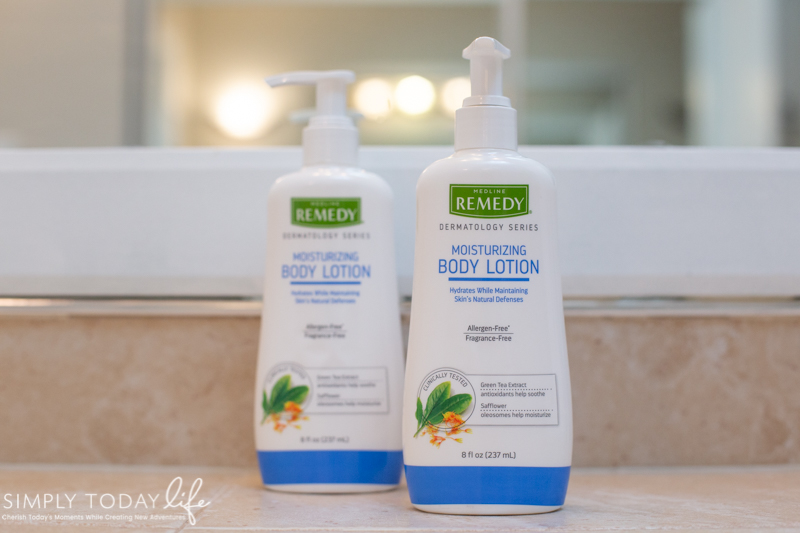 Remedy Dermatology Series Moisturizing Body Lotion
A good winter skincare routine always starts with the perfect moisturizing body lotion and in this case its hands down the Remedy Dermatology Series. Here are some of my favorite things about Remedy Dermatology Series lotion:
Supports skin's natural defenses, protecting skin from moisture loss for up to 24 hours.
Free of the ingredients found on the North American 80 Comprehensive Series (NAC80) list of possible allergens.
The smooth, rich formula absorbs quickly into the skin, leaving it soft, not oily or greasy.
Nutrients, moisturizers, and antioxidants come from plant-based sources including green tea, blue-green algae, clove, and soy.
Because Remedy Dermatology Series Moisturizing Body Lotion provides support for sensitive skin of all ages, it is fragrance-free, paraben-free, no aloe, and phthalates, which may cause irritations. It's even perfect for my daughters.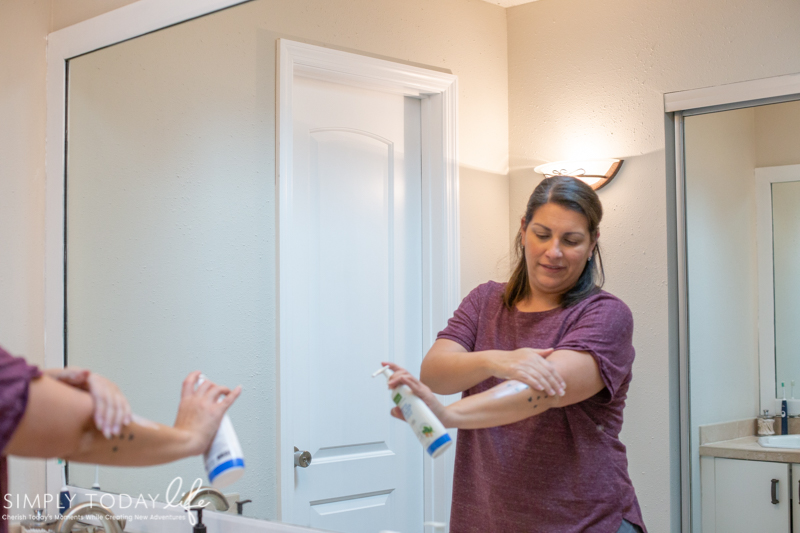 When it comes to keeping your skin hydrated and moisturized during the dry winter months, you only need two things: drinking plenty of water and having the perfect winter skincare routine with the Remedy Dermatology Series.
Moms, remember to take care of yourself during these busy winter months. Take care of your skin, it's the only body we have and we need to make sure that we care for it every day.
Have you tried Remedy Dermatology Series Moisturizing Body Lotion?