We were invited as media to Sea World Wild Days. No other compensation was provided! All opinions are my own!
Last Saturday we got the opportunity to visit SeaWorld Orlando to explore all the Wild Days weekend fun! The Wild Days experience began with Penguin Lovers' Weekend with Julie Scardina, Generation Nature LIVE with Bindi Irwin, and Jack Hanna Weekend on February 7-8.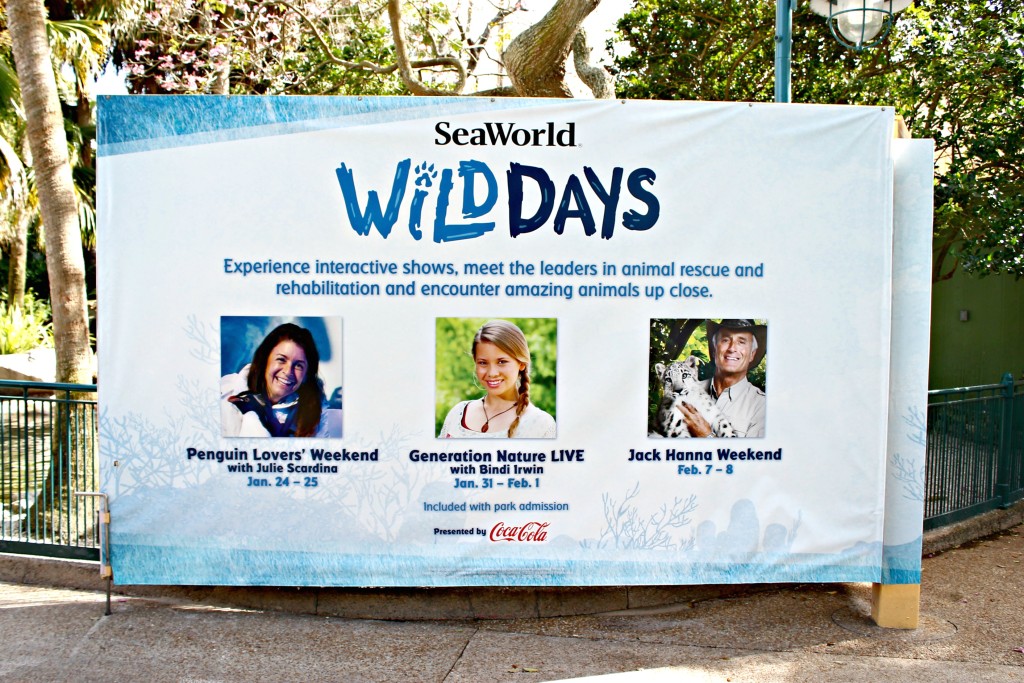 This is the last weekend for SeaWorld Wild Days events! You don't want to miss our all the fun with Jack Hannah! Just check out all the amazing things we learned and got to experience last week with Bindi Irwin Generation Nature LIVE at SeaWorld Orlando!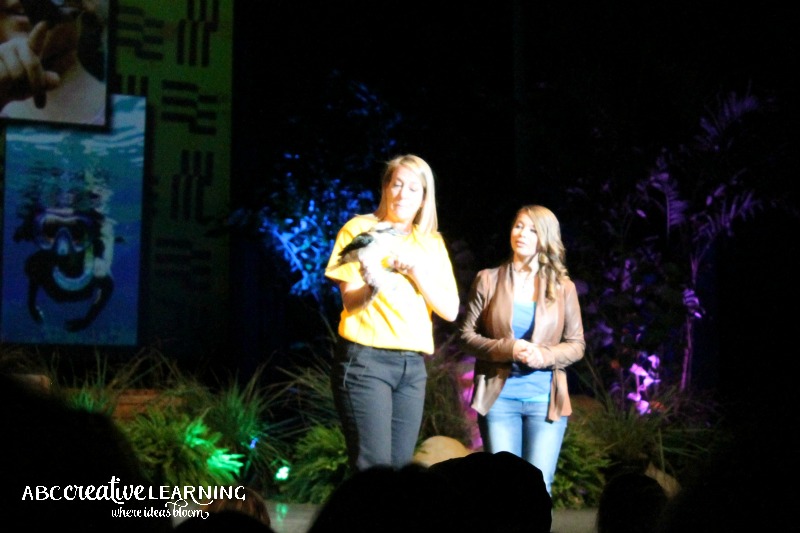 We got the opportunity to watch the Generation Nature LIVE with Bindi Irwin. I absolutely loved the message that Bindi was sharing with everyone and our younger generation. Taking care of our earth and the animals is a must! Teaching kids that they also could be "Game Changers 4 Nature" and make a difference.
After the show the girls got to meet Bindi and my oldest was just super excited! She is an animal lover and watching how excited Bindi was talking about animals she knew that she had a role model!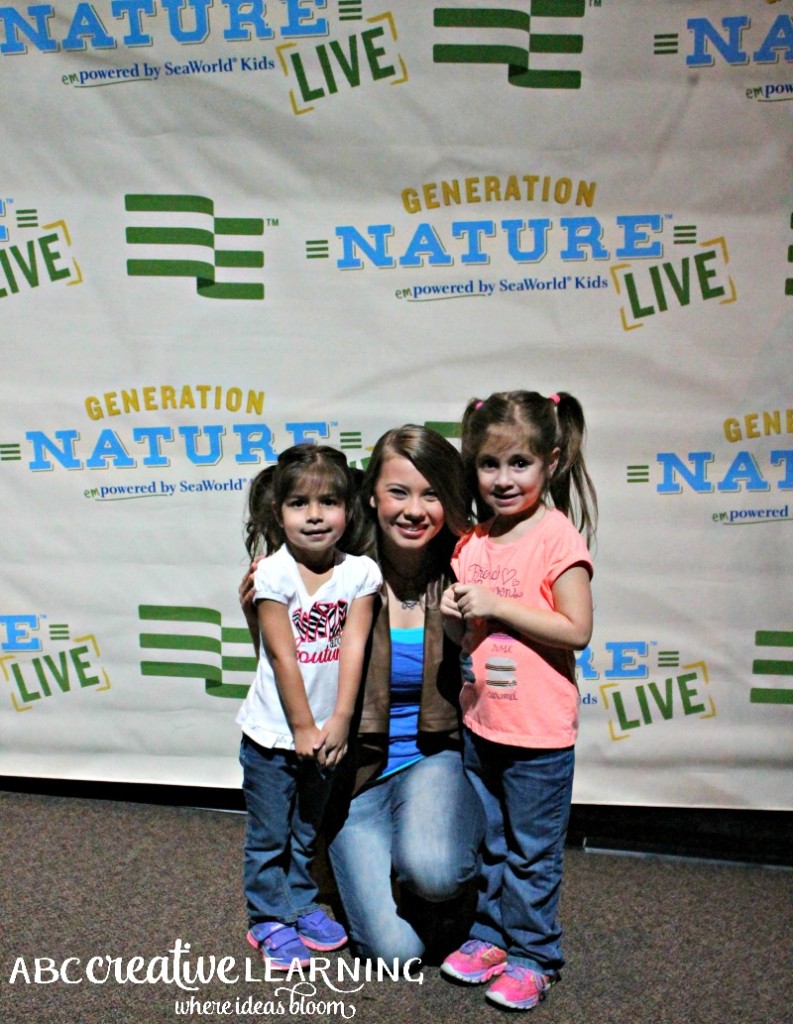 The girls loved walking the SeaWorld park and finding hands on activities, where they learned about animals and our earth. For each table the stopped at they received a card, which they absolutely loved! They wanted to make sure to collect all of the cards available! Now that was the perfect homeschooling lesson!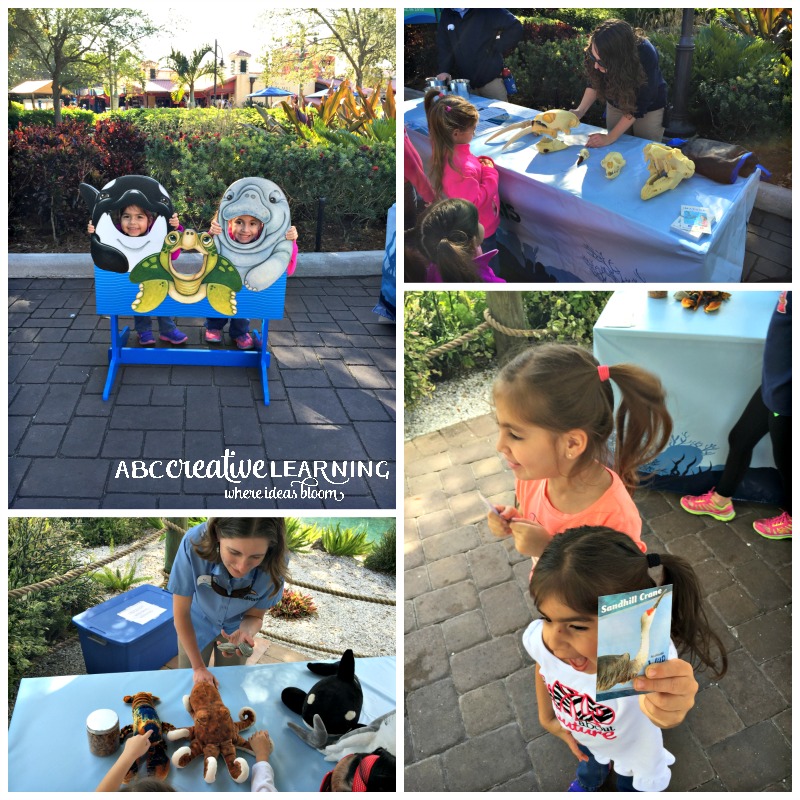 Don't miss out on the last week of Wild Days with Jack Hanna Weekend this Saturday and Sunday, February 7th and 8th.
World-renowned animal expert Jack Hanna returns to SeaWorld for a weekend of wild encounters! Join Jack at Nautilus Theater to meet amazing animals, hear their compelling stories, and learn about our natural world. Wild Days is included with your SeaWorld admission.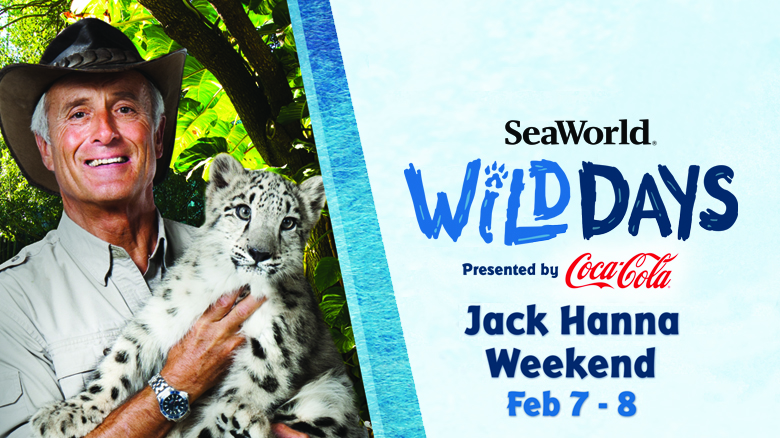 Plus, don't forget about about SeaWorld Bogo and Preschool Pass Deals!!
Are you visiting SeaWorld this weekend?