This shop has been compensated by Collective Bias, Inc. and its advertiser. All opinions are mine alone. #NoTakeOutNeeded #CollectiveBias
One of the things that I have a hard time with on a weekly basis is getting my weekly meal planned and my grocery shopping list done before heading out to the stores, so that is why I wanted to share with you all this free Weekly Meal Planner and Grocery Shopping List printable! This print out will make grocery shopping easy and help make sure that you always have what you need at home!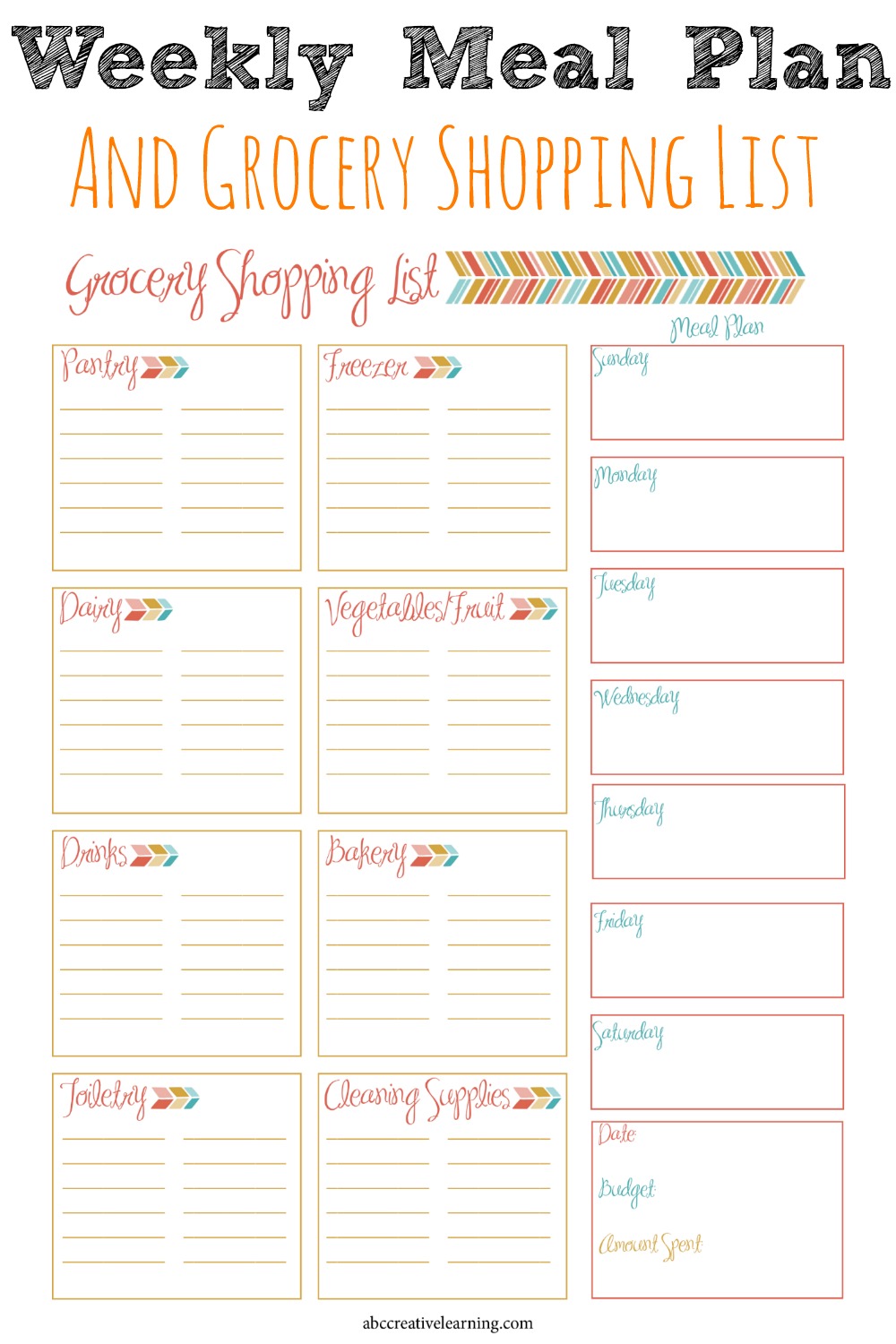 Weekly Meal Planner and Grocery Shopping List
I don't know about you all, but with so many activities going on throughout the week there are nights that I just don't feel like cooking, but not a fan of eating out. Especially when everyone is tired and cranky. I personally prefer to get home and make a quick meal, but tastes like I picked it up or made it myself.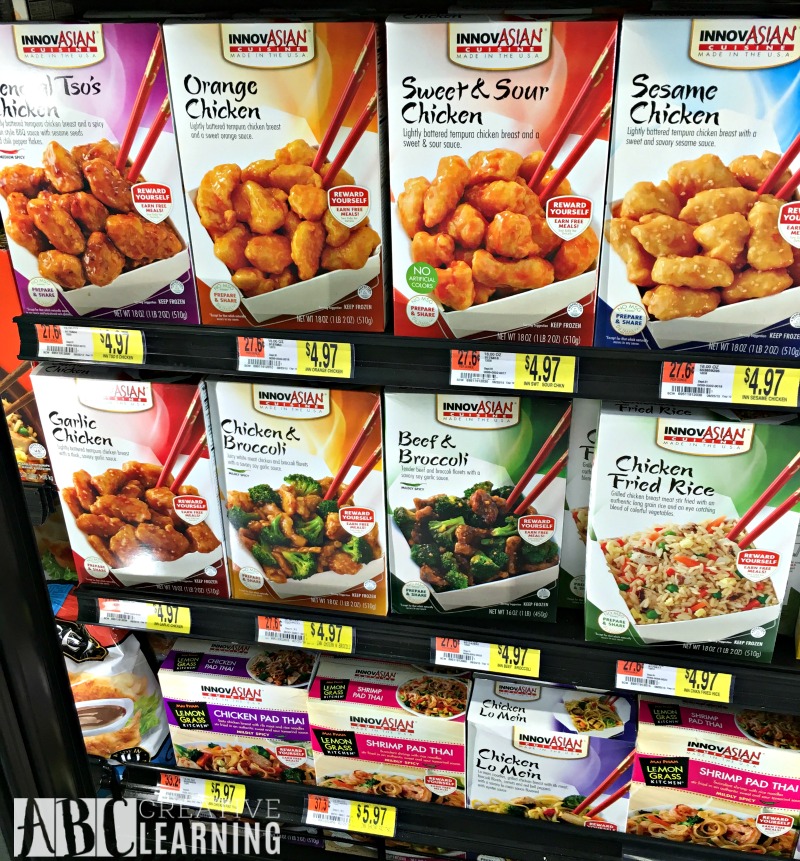 That's why I always make sure to add on my shopping list InnovAsian Frozen Cuisine! Which can be found in the freezer section at your local Walmart stores! InnovAsian has a large variety of meals like General Tso's Chicken or Orange Chicken and side items like Vegetable Fried Rice or Egg Rolls to please the entire family!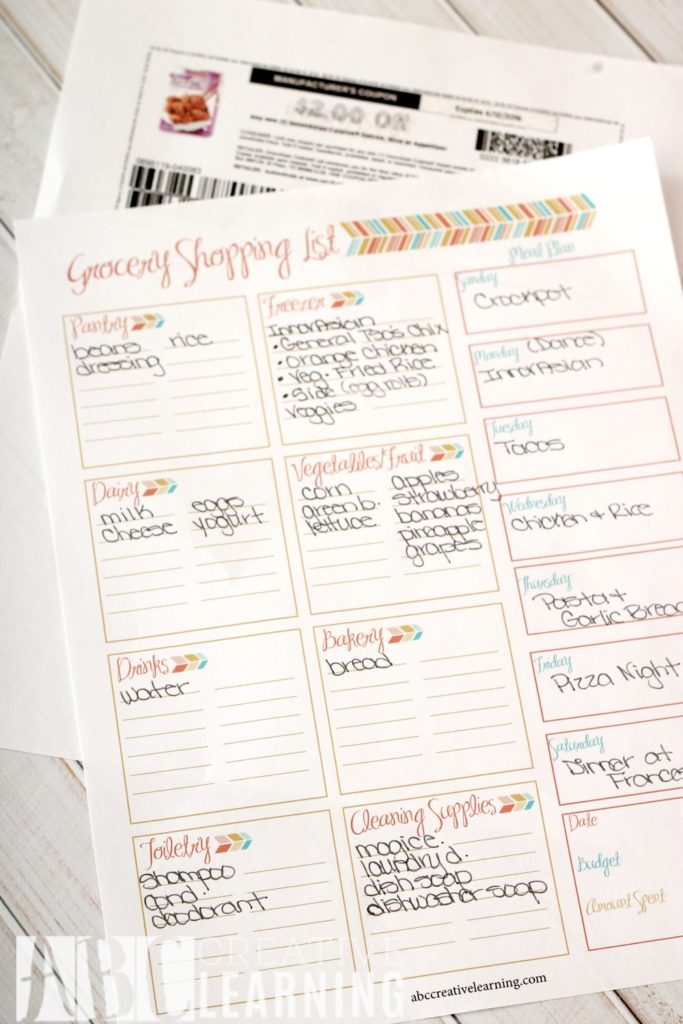 Plus, with the $2 off Coupon for any one InnovAsian you save even more money on a family meal! You can save even more by joining the InnovAsian Rewards Program too! Earn your family free InnovAsian Cuisines by purchasing your favorite meals and entering your points.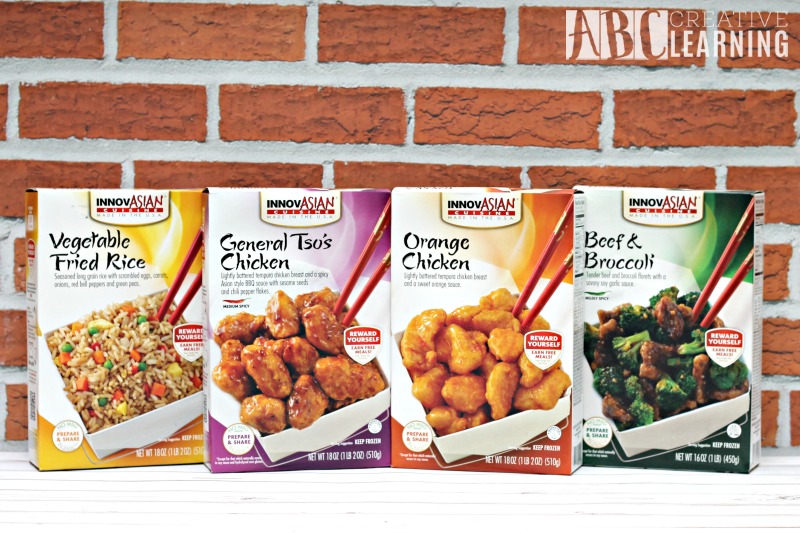 It's the perfect way to feed my entire family on busy nights and know that I don't have to worry about picking up take out. Plus, because all InnovAsian meals have NO MSG, crisp vegetables, and such bold flavors, it really does tastes like take out!
I don't have to worry about what to pick up, I can simply shop ahead of time several different meals and cooke them all at the same time. Making sure that everyone in the family has their favorite!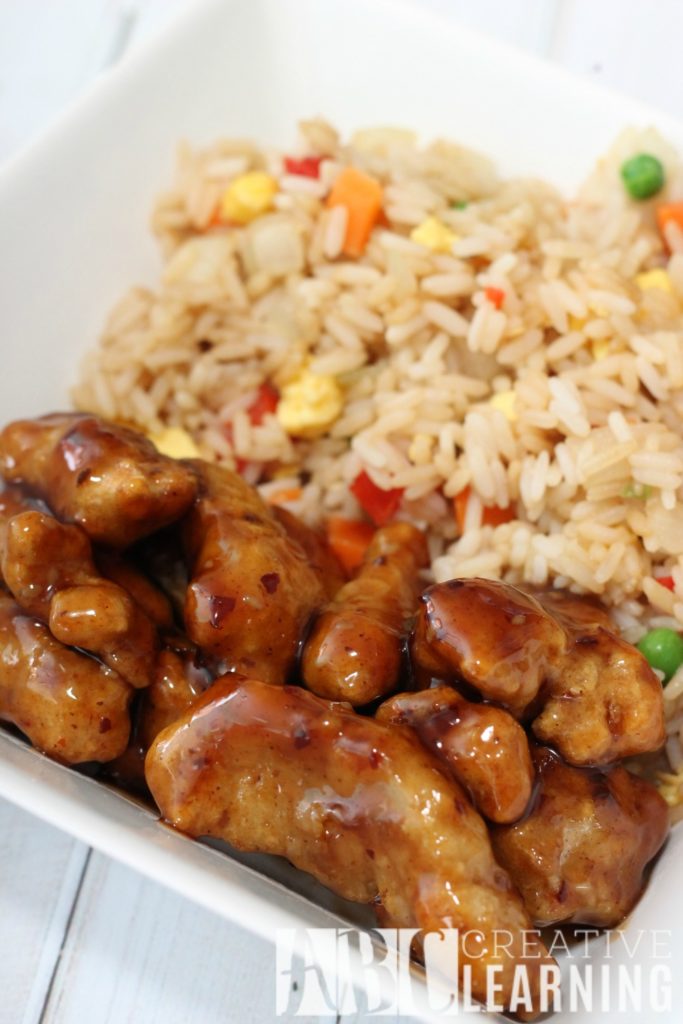 I love that they are super easy to make as well! For this specific meal the InnovAsian General Tso's Chicken I simply emptied the bag of white chicken, which is covered in a light tempura batter on an oven pan and baked for about 20 minutes. I then poured the sauce that came in a pouch over the chicken and baked for an extra five minutes.
While the chicken was baking, I punctured a few holes in my bag of Vegetable Fried Rice and microwaved for about 2 minutes.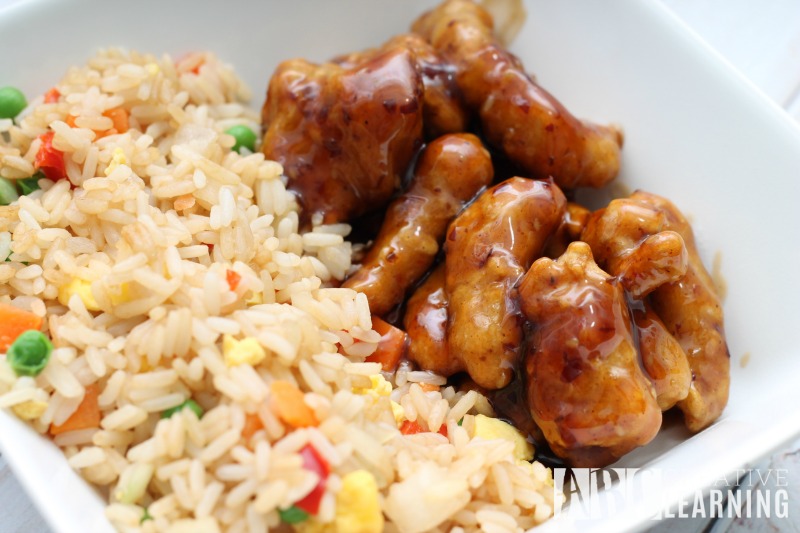 I then plated everything to make it look nice! My hubby complimented me on the chicken. He said he loved the amount of flavors it had and that it went great with "my" vegetable fried rice.
A super easy meal that my family loved and I didn't have to spend hours in the kitchen cooking! Instead I got time to actually spend some time talking to my girls about their dance class, which is something that we usually don't have to time to do because I'm in the kitchen cooking.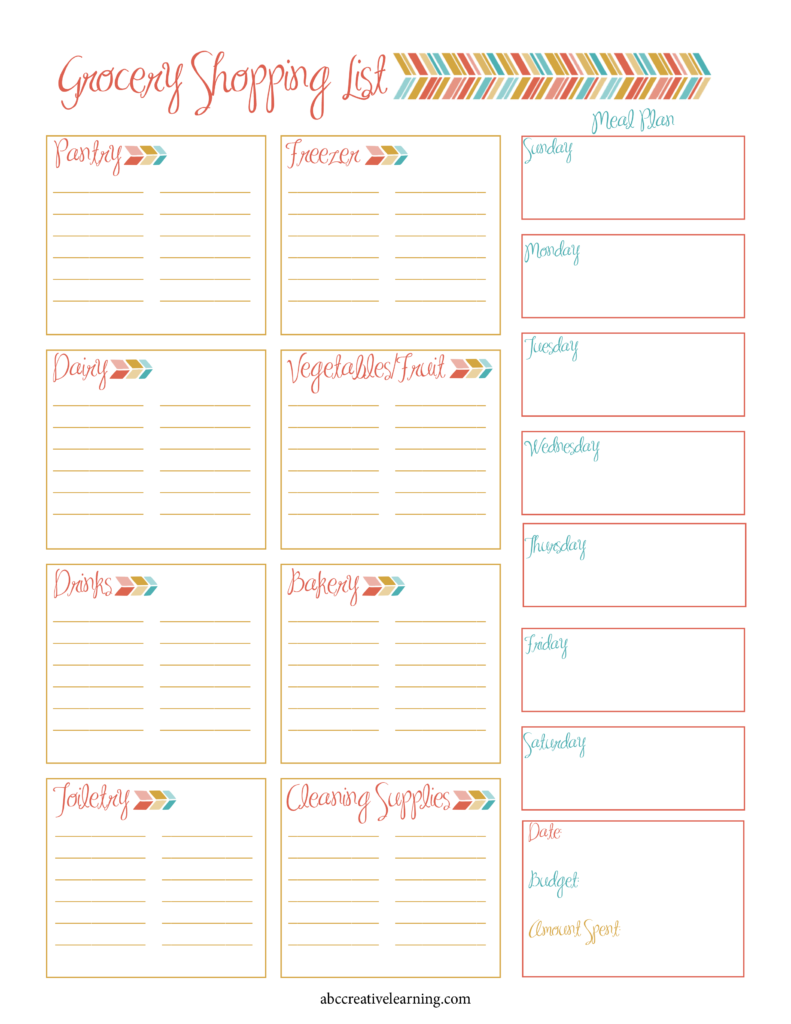 Don't forget to print out your coupons and sign up your rewards to earn free InnovAsian meals!
Remember, you don't have to spend hours in the kitchen to prepare a delicious meal for your family! With InnovAsian you can have a yummy meal and have extra time time to spend with your family!
What flavors of InnovAsian would your family love to try?