These Vampirina Printable Bookmarks will be perfect for your Disney Junior fans to enjoy! Plus, check out all of these Free Disney Coloring Pages!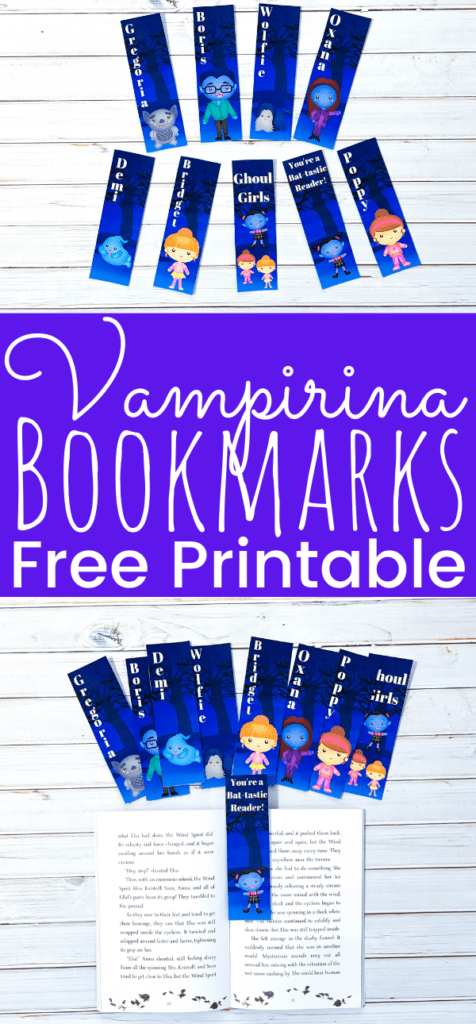 Vampirina Printable Bookmarks
When it comes to young kids learning to read knowing how to encourage them is important from the start.
If you have a young reader who is a fan of the Disney Junior show Vampirina, then I have the perfect printable for you!
I've created these free Vampirina Bookmarks for you to print out and encourage your child to read.
My girls both love to read, but sometimes a bit of fun and a little bit of love from their favorite character is all they need.
This post contains some affiliate links for your convenience (it means if you click on a link and make a purchase I will earn a small commission. It will not cost you a penny more).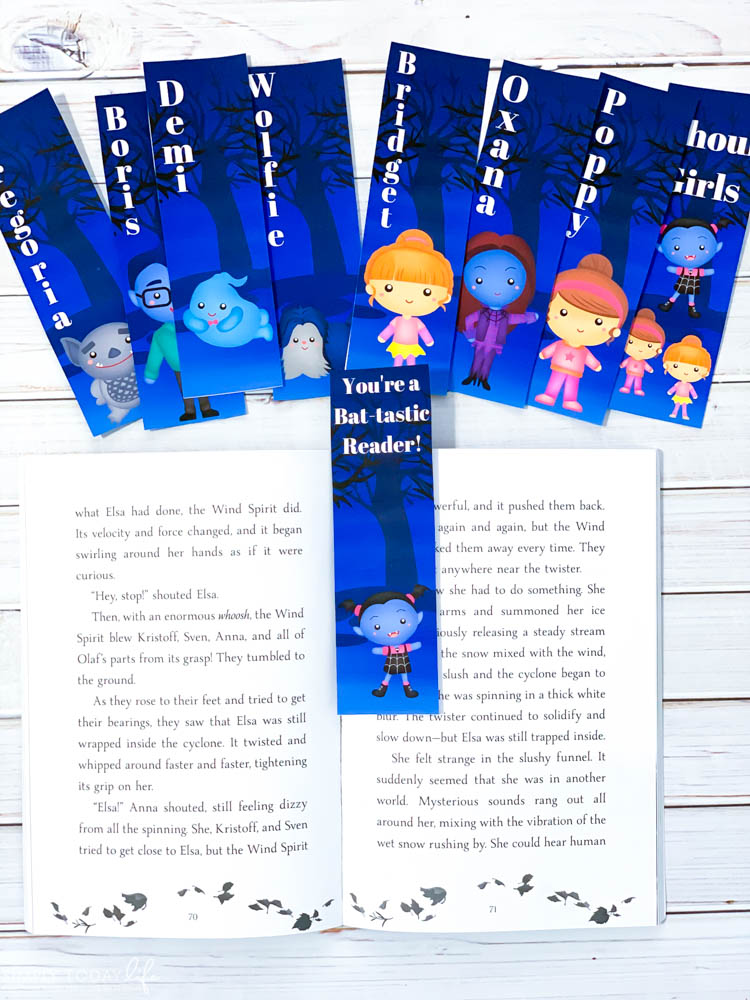 Why Use A Bookmark For Reading?
Bookmarks are definitely not necessary for kids to use when reading a book, but it's a great way to encourage reading in a fun way.
Find your child's favorite character or inspiration to create a fun bookmark for them to use when reading.
It's a great way for them to see something that makes them happy. All while creating that feeling of fun, happiness, and love for reading as well.
Plus, it's a great way for kids to see how much they have read. Encouraging them to finish a book all the way to the end.
The Importance Of Kids Reading Daily
One of the things that parents need to know is the importance for kids to begin reading at a young age.
It's important for kids in the Elementary grades to read at least 30 minutes a night to help them strengthen their reading skills.
The more a child is given the opportunity to read, the more they will begin to enjoy it.
That's why it's important to know what types of books your child likes to read.
This will encourage them to pick up a book more often than you will realize.
Vampirina Book List For Kids
I figured if you're encouraging your kids to read with one of their favorite Disney Junior character bookmarks, then why not share some fun Vampirina books that would be perfect for reading time at home!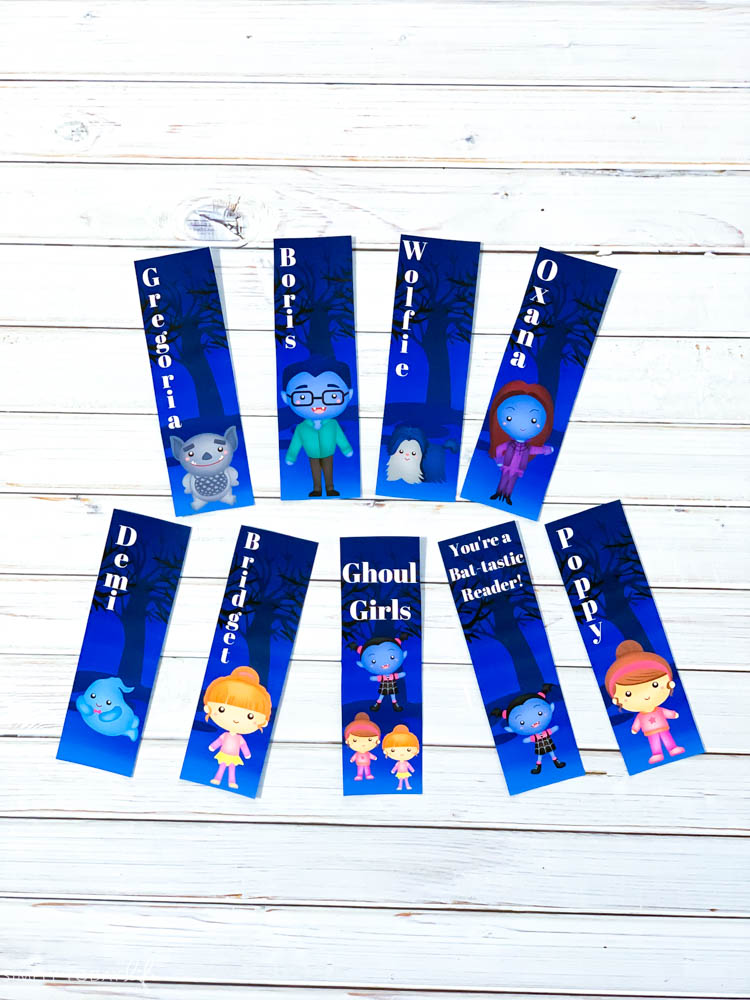 Free Vampirina Printable Bookmark For Kids
To print out your free Vampirina Bookmark printables make sure to click on the box below and download the PDF file I've created for you.
I hope your kiddos enjoy these Vampirina character printables I've created for them!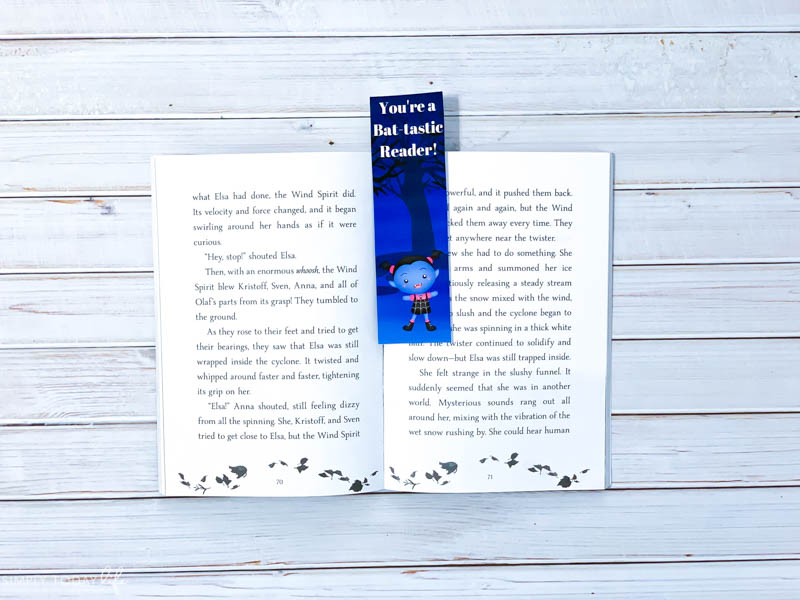 Supplies Needed To Print Out Bookmarks
Here are a few of my favorite supplies and items when it comes to printing bookmarks at home for my girls.
More Vampirina Fun Your Kids Will Love
Here are some more Vampirina free printables for you to enjoy!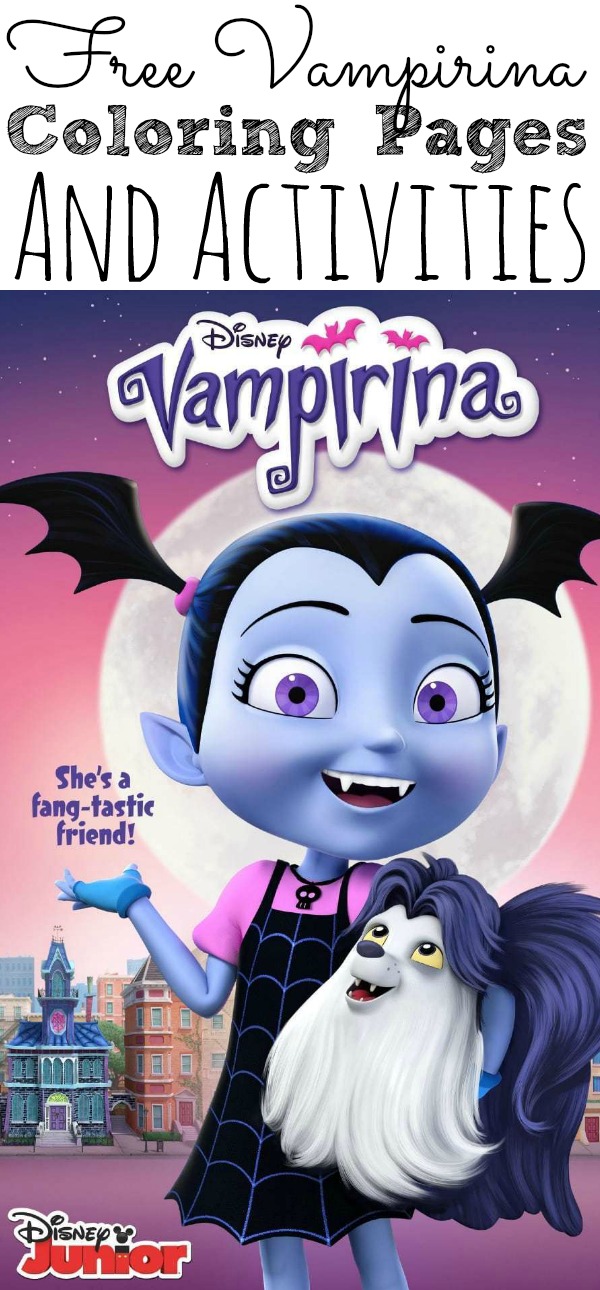 Vampirina Youtube Video Ghoul Girls Rock

Who's your child's favorite Vampirina character?