This post contains affiliate links.
As you must have noticed lately, I have been sharing a lot of parenting posts Well, that's mainly because as a parent there is just so much support that we as parents need to give each other. Especially, when we have learned something or have experience something that another parent could benefit from. Especially if it's something that I know could benefit you as a parent! Today The Ultimate Homemaking Bundle 2016 has started and as a purchaser, plus huge fan of these amazing ebooks, I just had to share with all of you!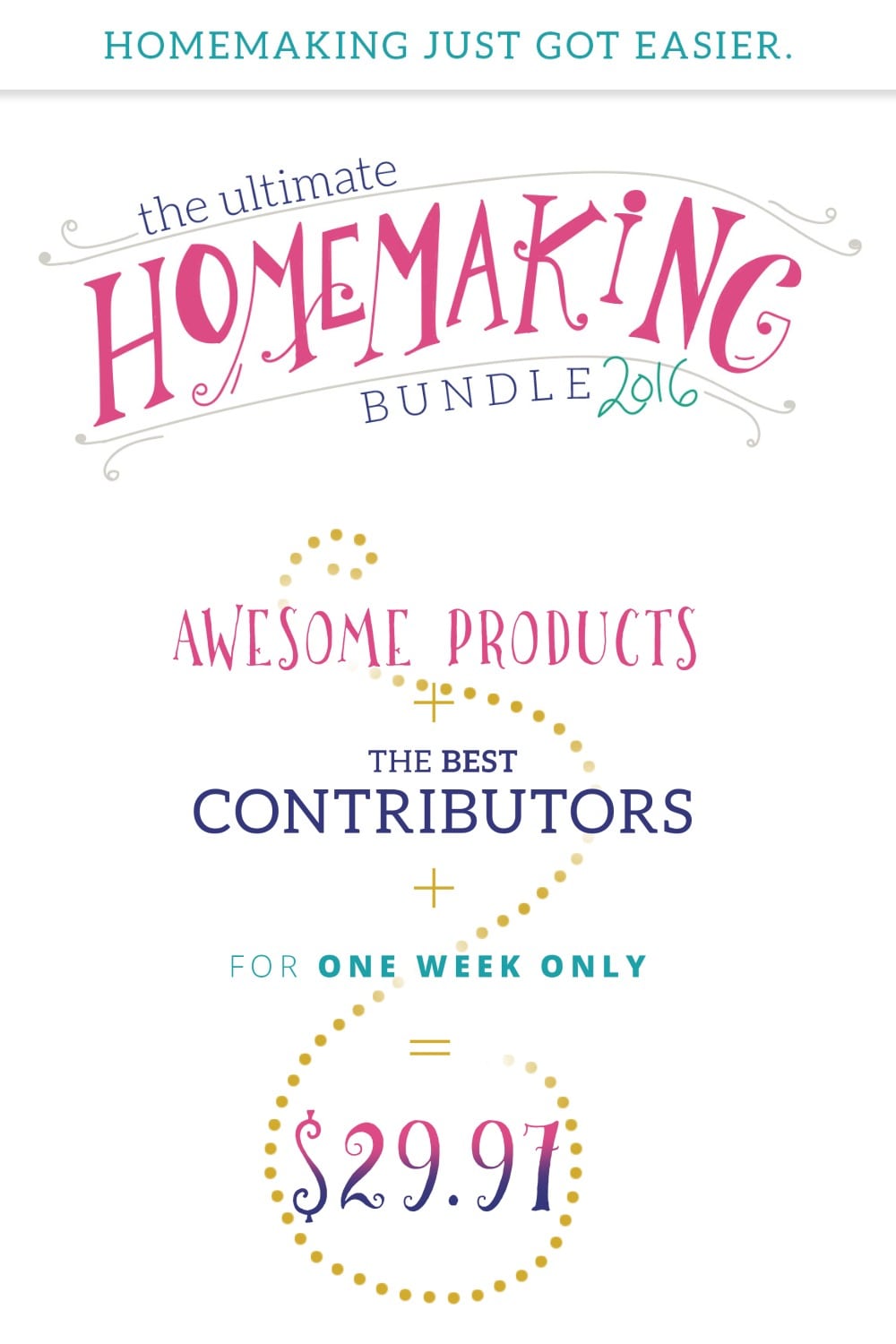 The Ultimate Homemaking Bundle 2016
Then first time I purchased The Ultimate Bundle was when I was a first time parent! Yes, that's how long they have been around, because people really do believe in the products that they sell! Plus, all the information and ebooks provided are just worth it for the $29.97 price!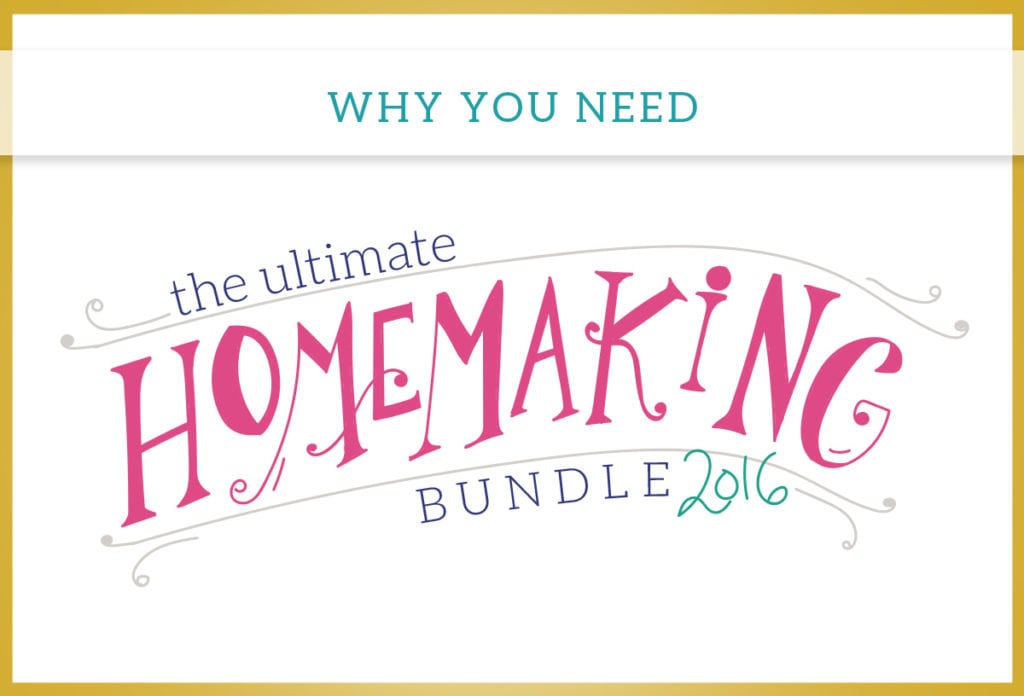 Why you need The Homemaking Bundle
The second year I purchased the bundle I began homeschooling and just really wanted some of the support being provided by some of the ebook authors! Plus, it didn't hurt that it had tons and tons of ideas on home organization, recipes, and parenting advice!
It really helped me get organized and finally start blogging! It really did have so many resources that benefited me as a mom, wife, and future blogger!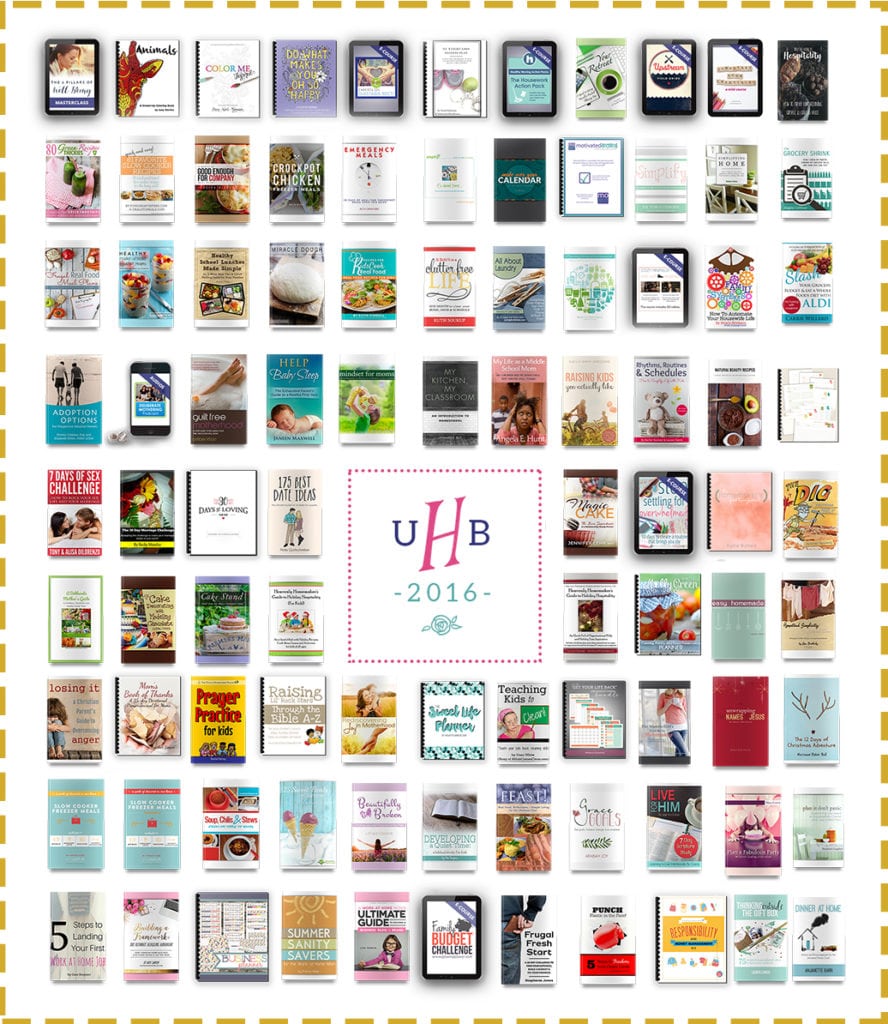 Buy Today Or Tomorrow and receive an extra bonus
Think about all the amazing resources that will be available right in your hands! Literally, because you can pull them off your mobile device or tablet! My husband knows when I'm reading my bundle because I lay in bed with my iPad!
If you are an early bird like I am, then you can get an extra goody as well! That is a FREE E-Reader Upgrade, but hurry that's only good for today Wednesday and tomorrow Thursday!!
Want to know more? Well, check out all the amazing categories and books you will get with this low price!
The Homemaker Bundle by Category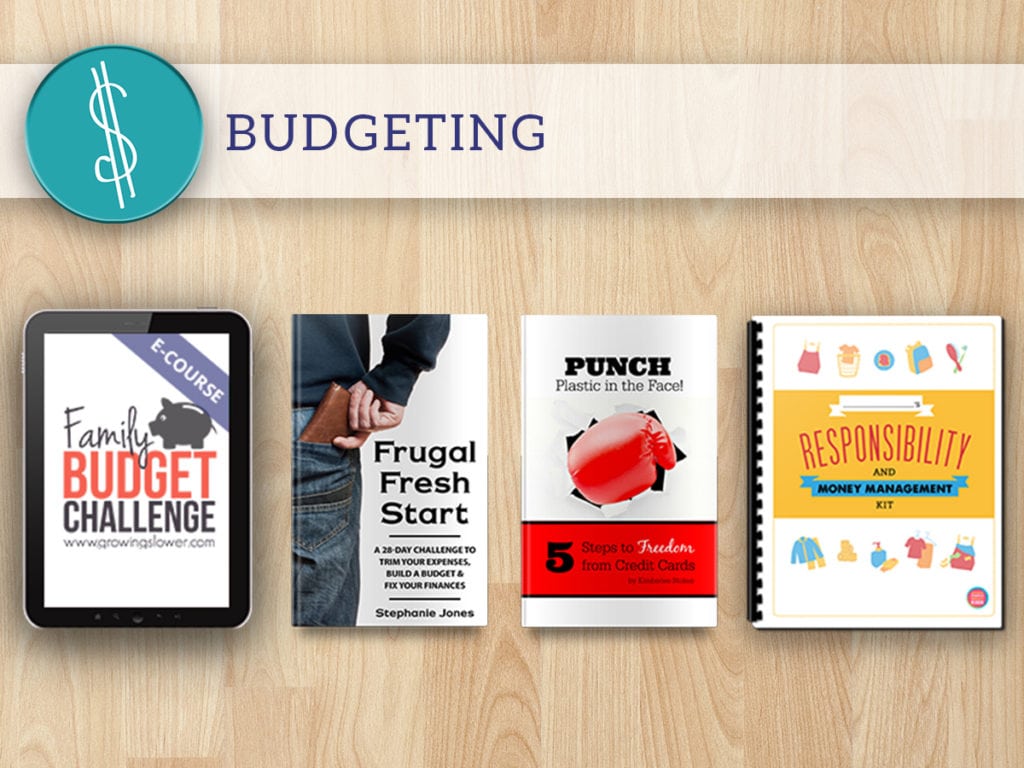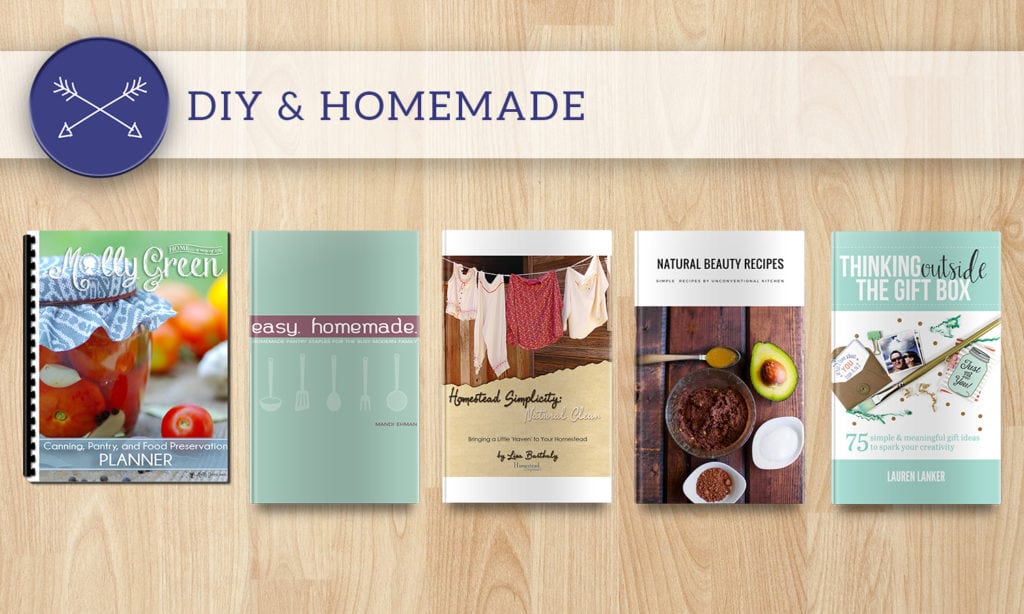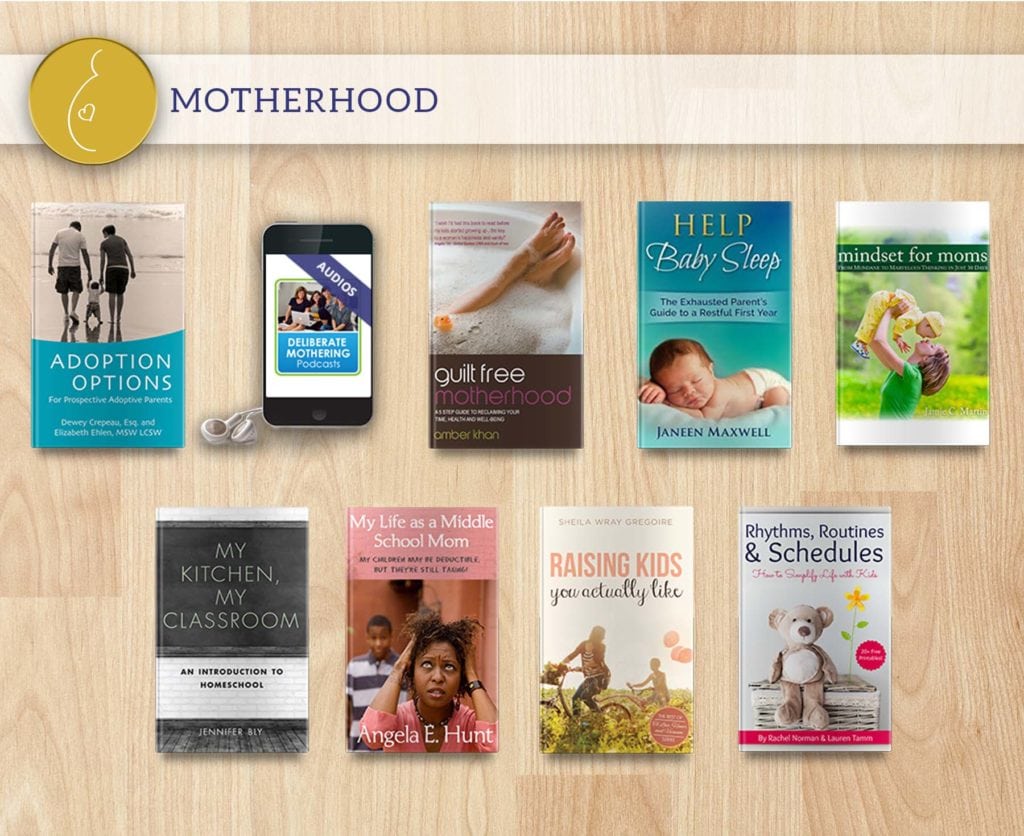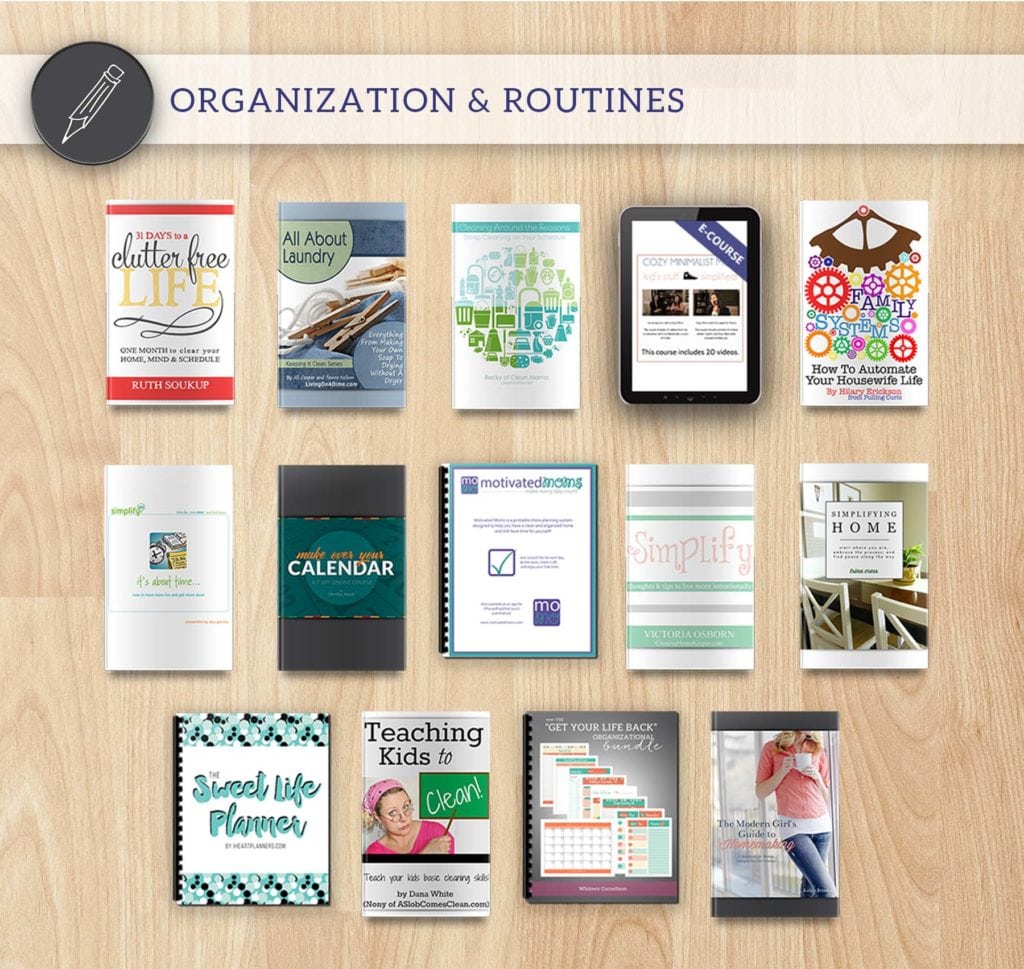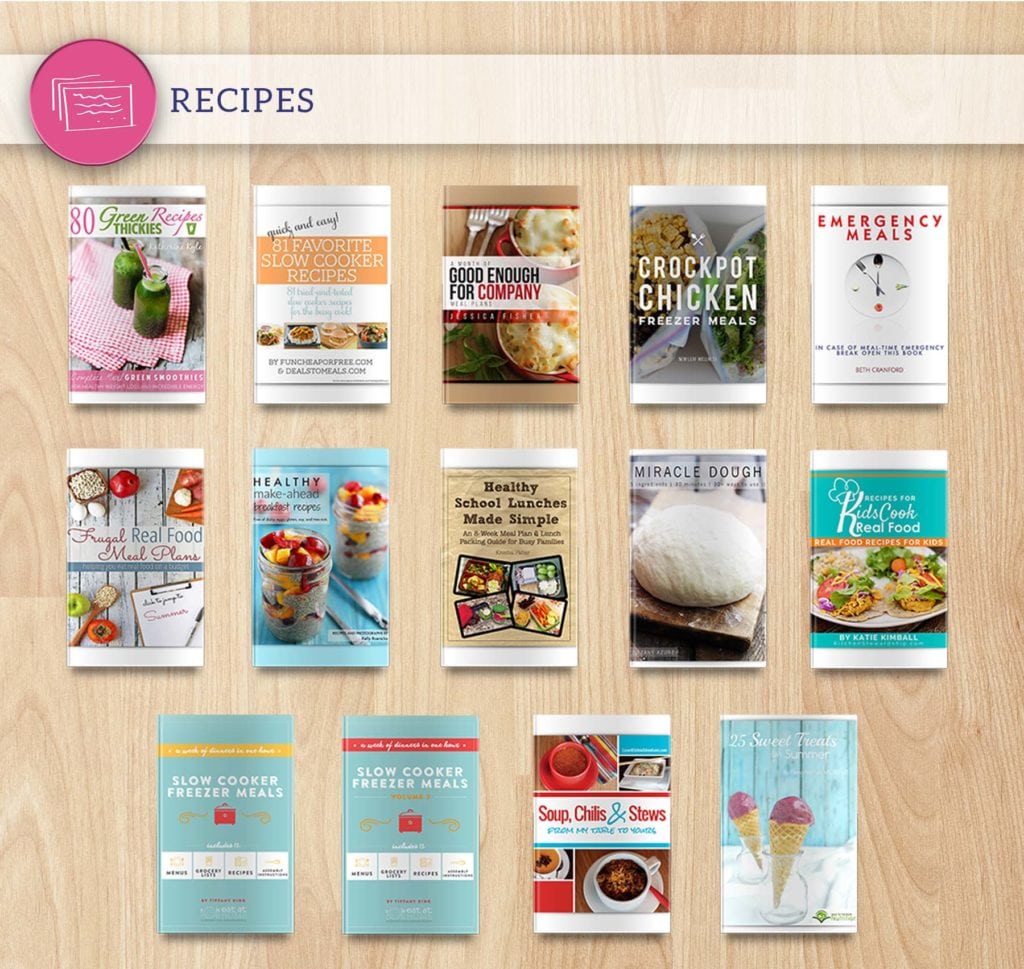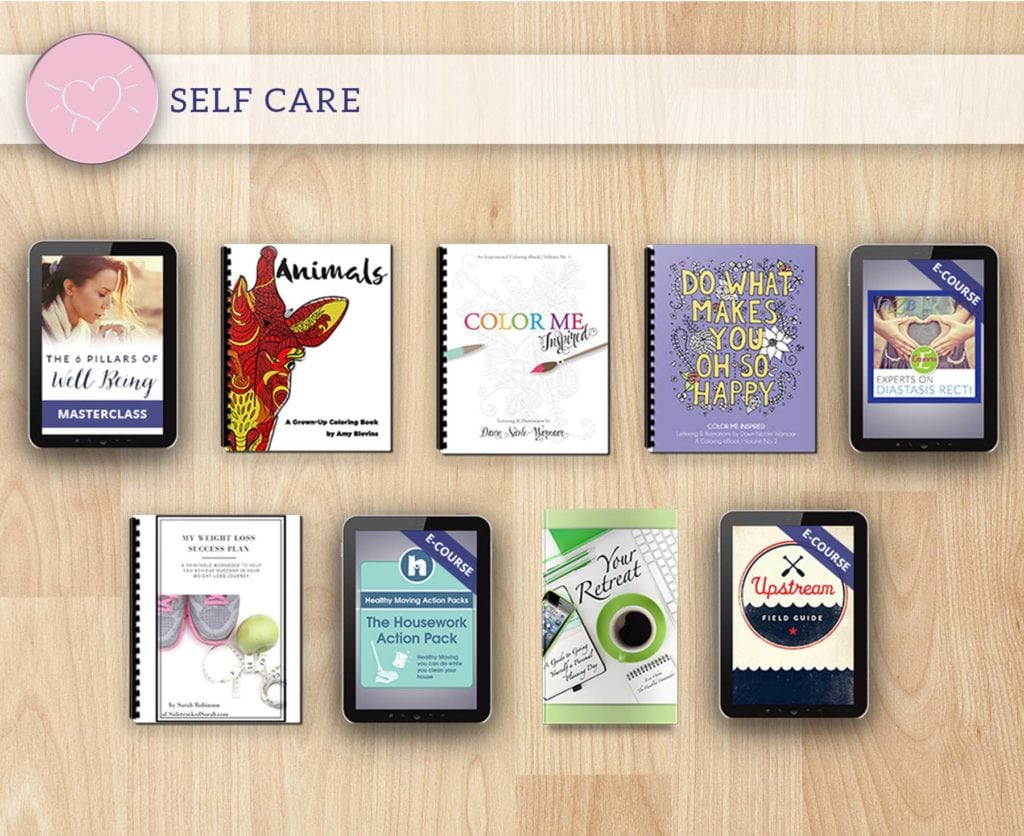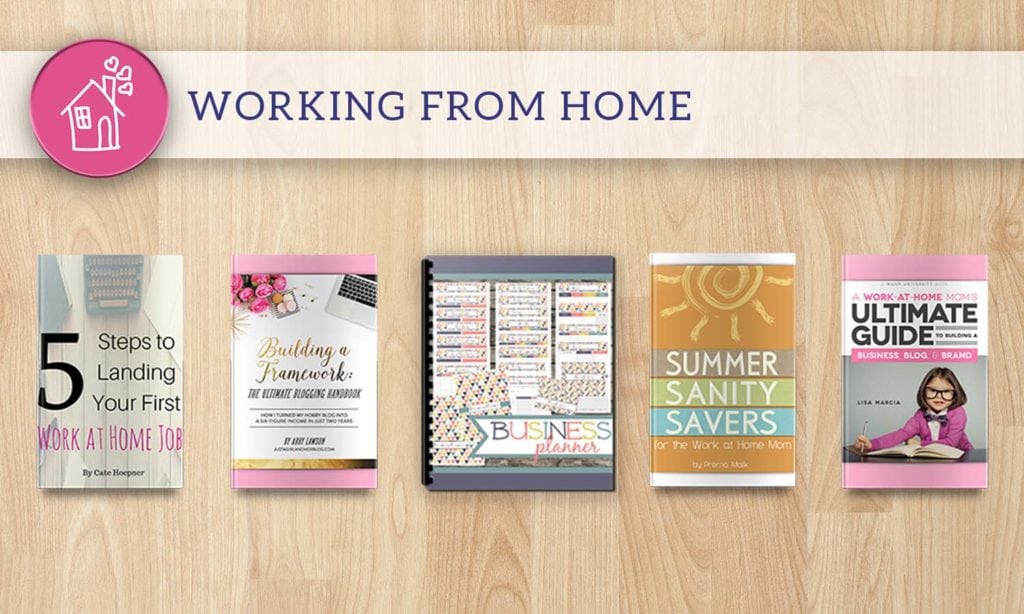 You really do have everything that you need! If you are looking for new recipe ideas, to start a blog or even work from home for extra income, cleaning tips and tricks, parenting advice, and even fun activities for you and your kiddos to do at home! Especially if you have been thinking of homeschooling!
It really is such an amazing bundle for any mom!
Bonuses
Plus, don't forget about these amazing bonuses included with your bundle as well!!!!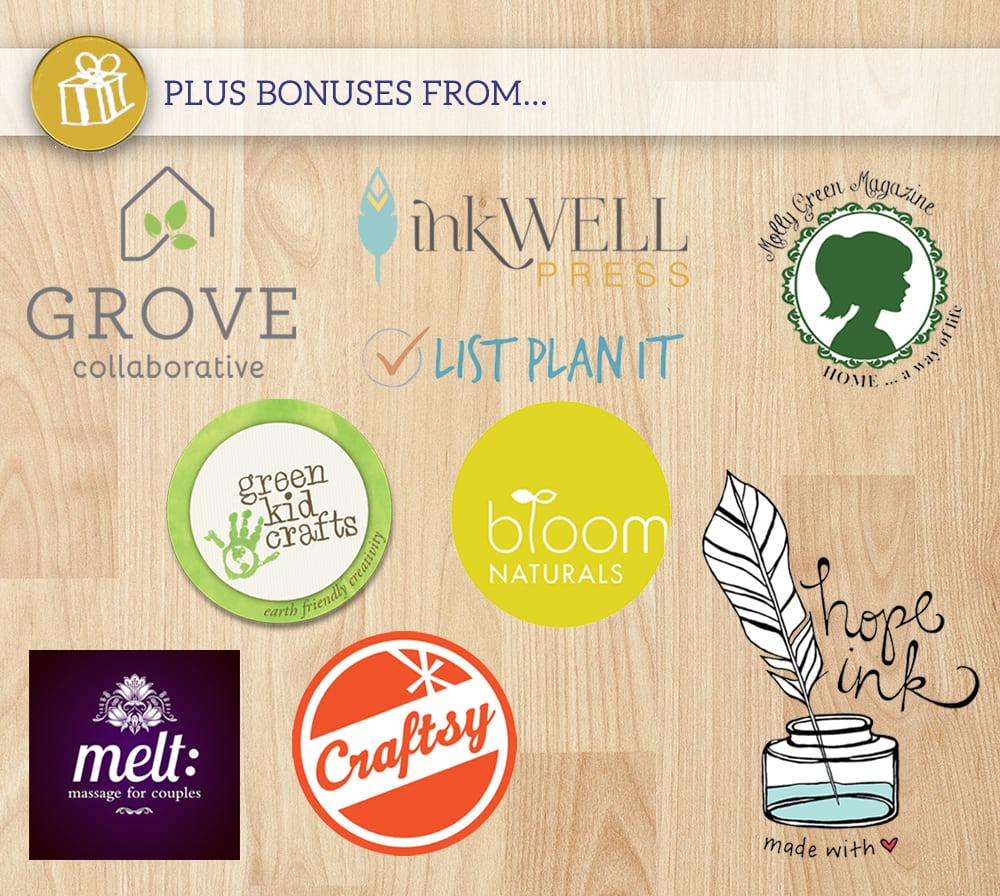 Some of these wonderful bonuses even include classes that you can benefit, like learning how to photograph your children or fun earth friendly crafts for your kiddos!
Now is no better time to purchase, especially with summer approaching and Mother's Day being right around the corner!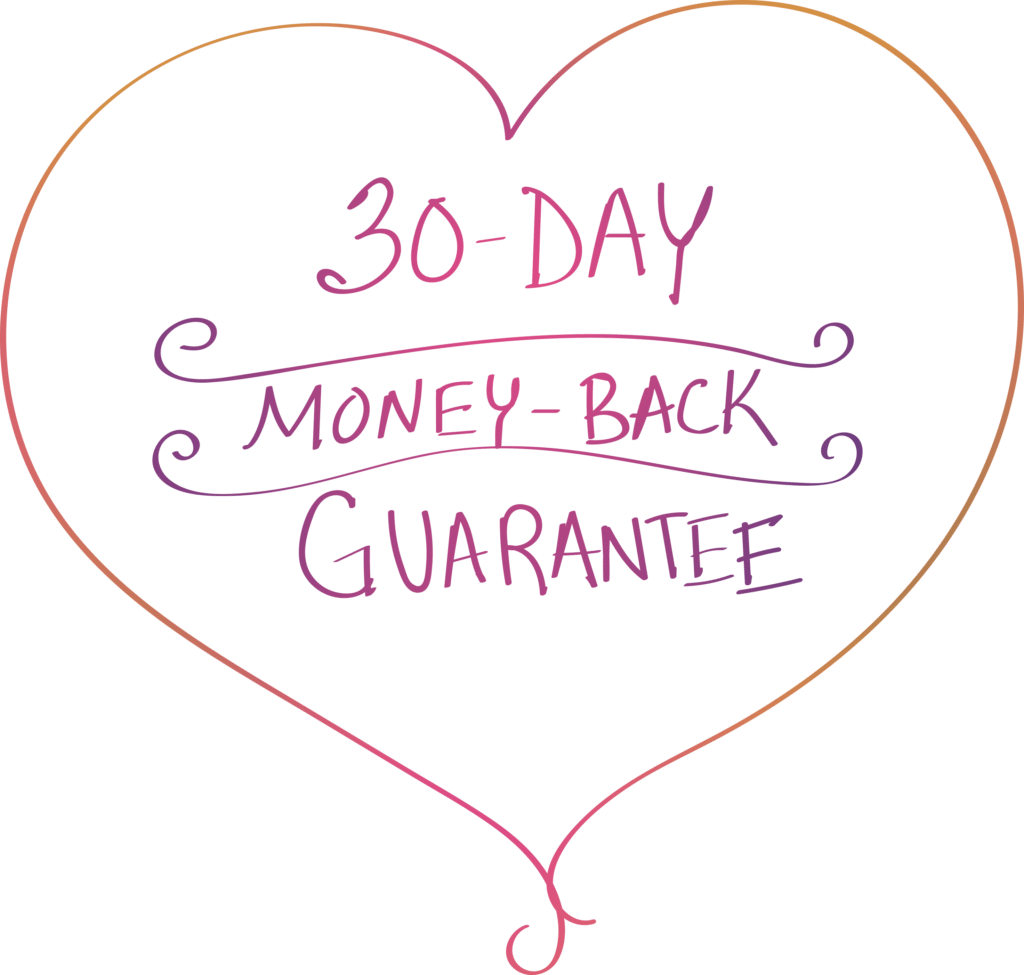 Seriously, with 30 Days Money Back Guarantee what do you have to lose?!
Come join me and lets make motherhood easier than ever!

Are you ready to make motherhood this year the easiest and most supportive ever?