We are super excited about summer and all the fun family get together we will be attending. The only thing that I usually don't look forward in doing is all the cooking. Don't get me wrong, I love to cook, but when you attend something every weekend it can get pretty exhausting! Well, I'm so glad that Suddenly Salads are Perfect for Summer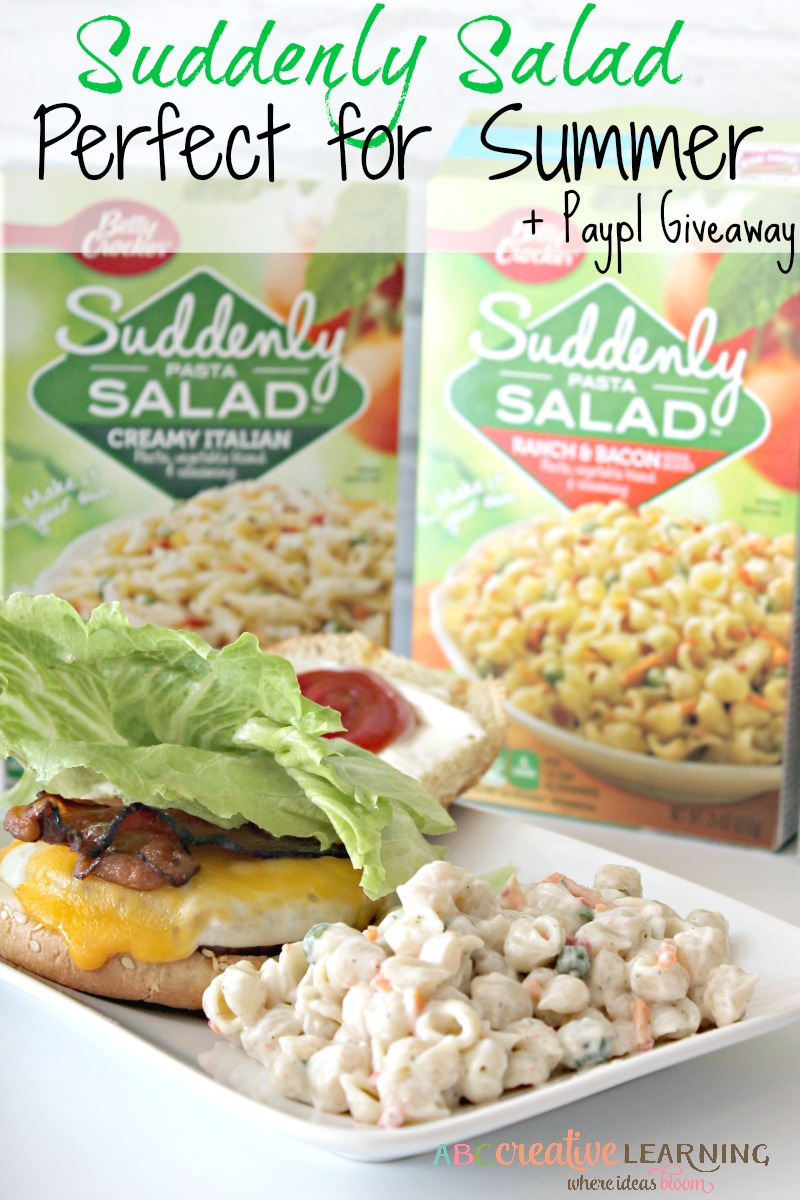 Suddenly Salads Perfect for Summer + Paypal Giveaway
I had never tried Suddenly Pasta Salads before, but I'm so glad that I had the opportunity to try them out! I can already see my summer weekends being so much easier when bringing a pasta salad dish to friends and family get togethers! Plus, you can make it the night before and refrigerate until you are ready to eat!
I couldn't believe how easy it was to make and how delicious our Ranch Bacon Suddenly Pasta Salad turned out, plus it was super easy to make while hubby made burgers on the grill.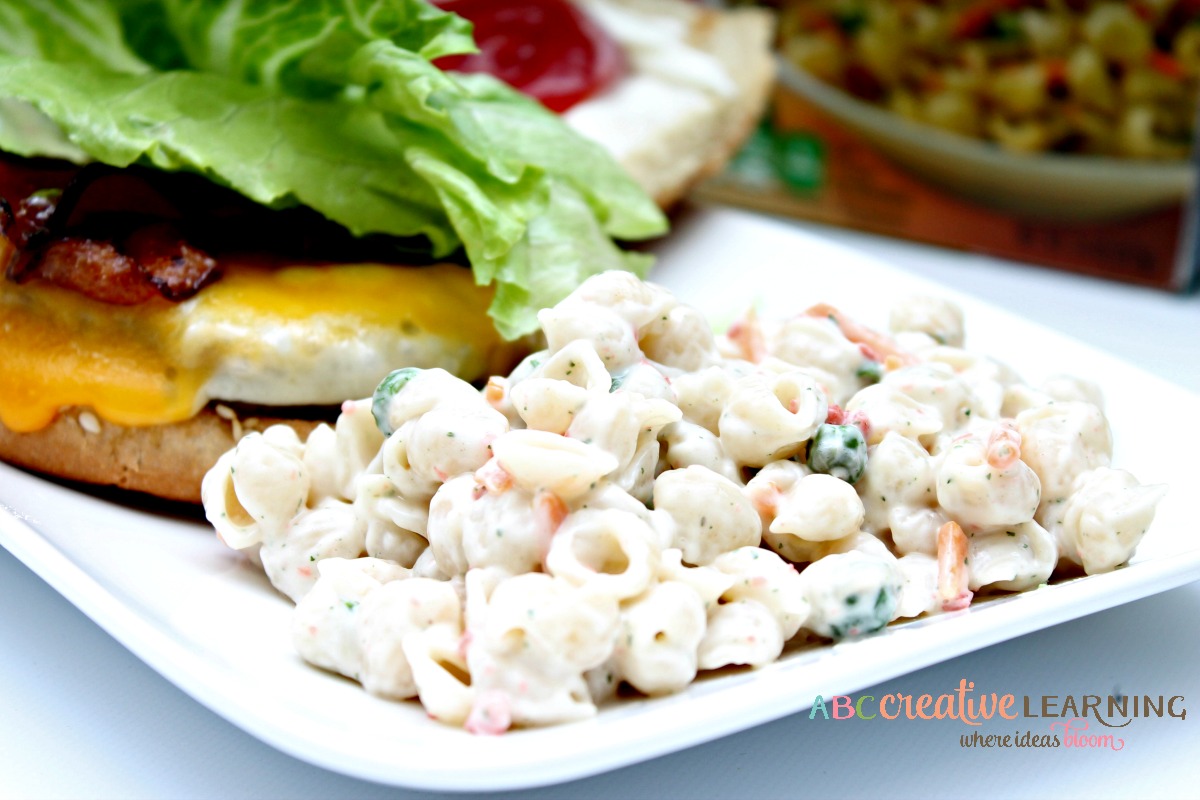 I love that the Betty Crocker Suddenly Salads have a large variety of flavors like Creamy Italian, Style Ranch, Tuscan Grains, and Chipotle Ranch! There is definitely something for everyone! The best part is that they are so easy to make that I'll be able to bring several different flavors to family BBQ get togethers and everyone will think that it was all me!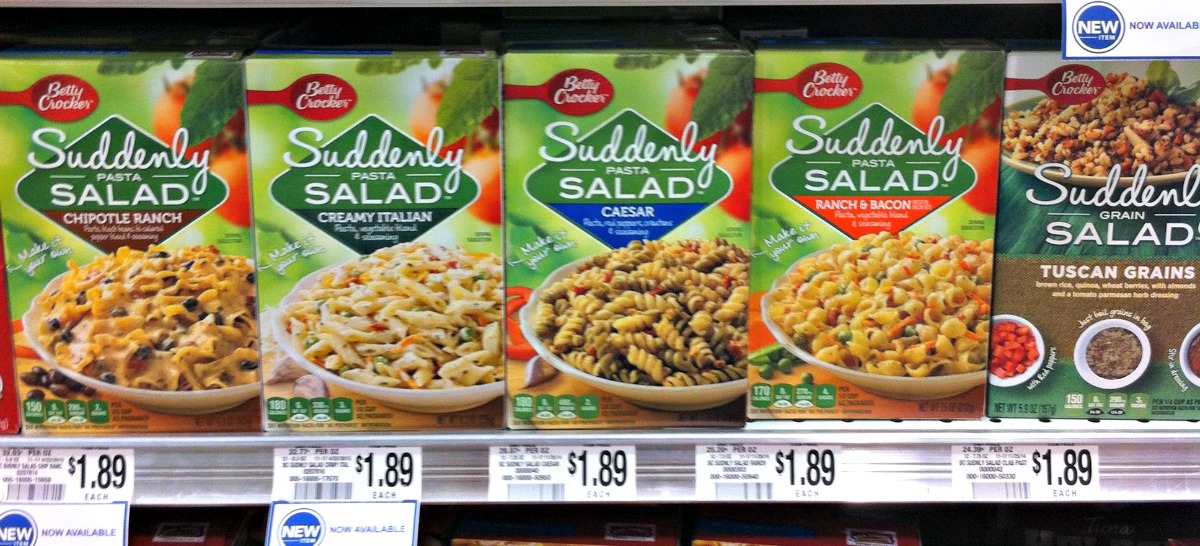 I really like that the boxes are bright and summery, mainly because I was able to send the hubby to my local Publix Grocery Store and have him pick up his favorites! Apparently he had a few favorites because he showed up with 5 different flavors. The Betty Crocker Suddenly Pasta Salads are located in the pasta aisle of the grocery store, so make sure to go grab yourself a few and see how easy they actually are to make!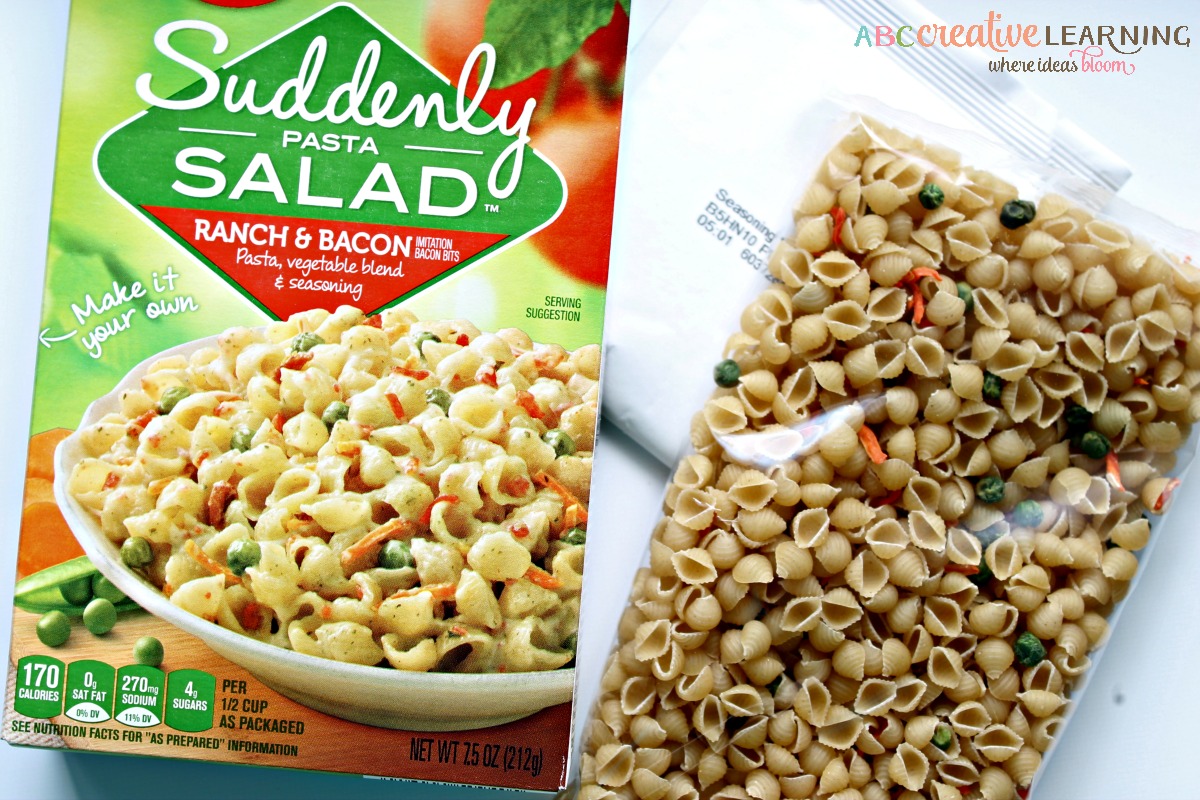 Ingredients Needed to create your own Ranch & Bacon Suddenly Pasta Salad:
1 Betty Crocker Suddenly Salad Ranch & Bacon
1/2 cup of mayonnaise
That's it! Seriously it couldn't get easier than that and serves 4!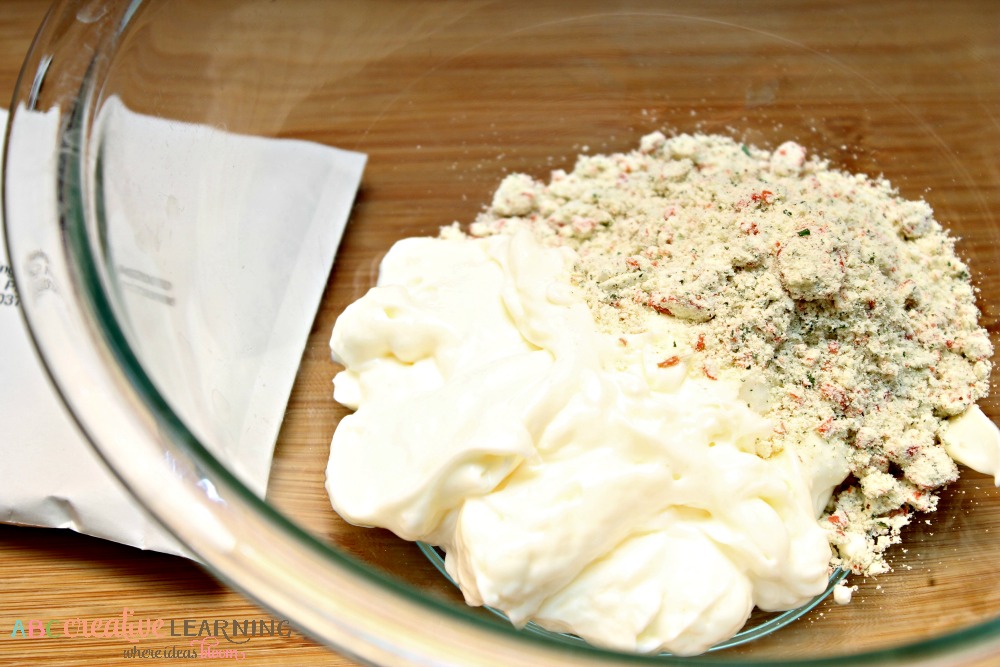 Step One: Add the Suddenly Pasta into a boiling pot of water and cook for as long as the instructions say.
Step Two: In a medium size bowl add 1/2 of mayonnaise and Suddenly Salad seasoning packet. Combine together and set aside.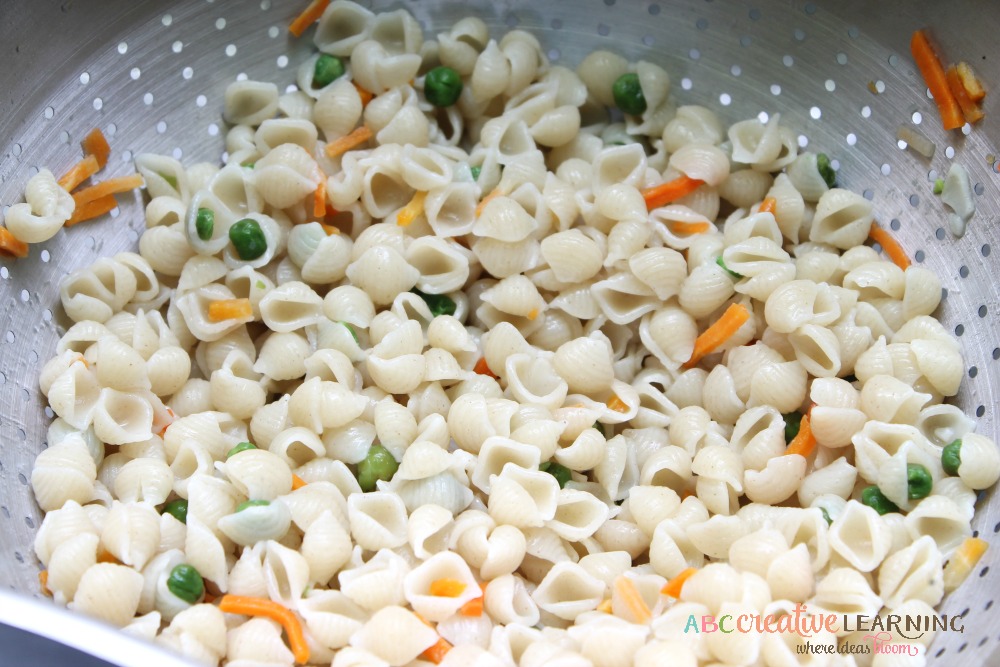 Step Three: Once your pasta is cooked, run under cold water and let drain. Once cooled go ahead and mix together with your mayonnaise seasoning.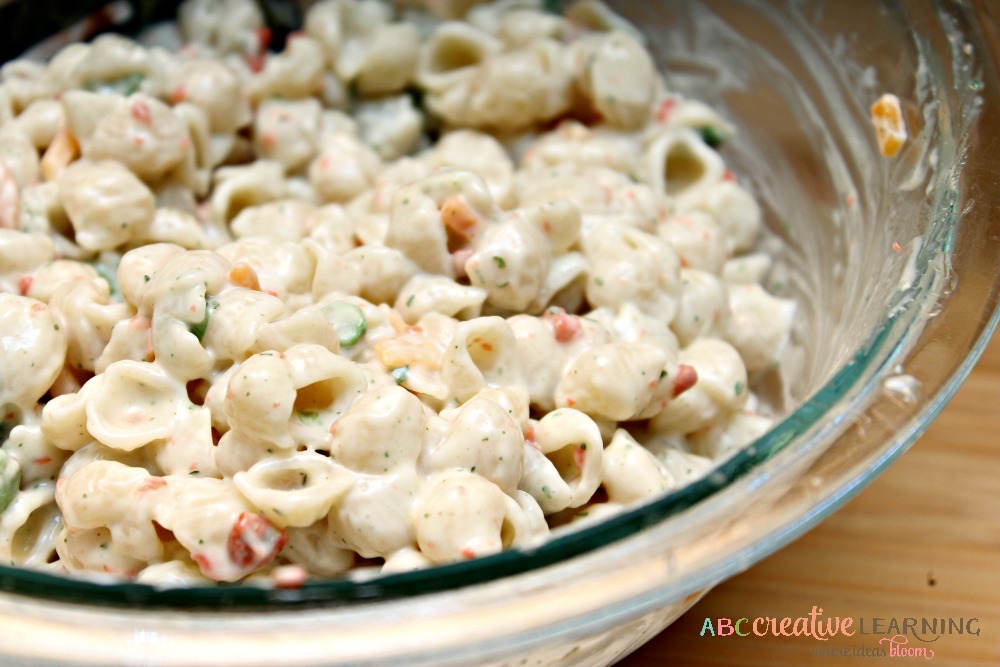 Make sure to pair up you Suddenly Salads this summer with burgers! My husband grilled burgers outside while I made our pasta salad. The combination of the two was perfect together! Definitely trying out a different flavor next week when we head to the beach and grill some hot dogs!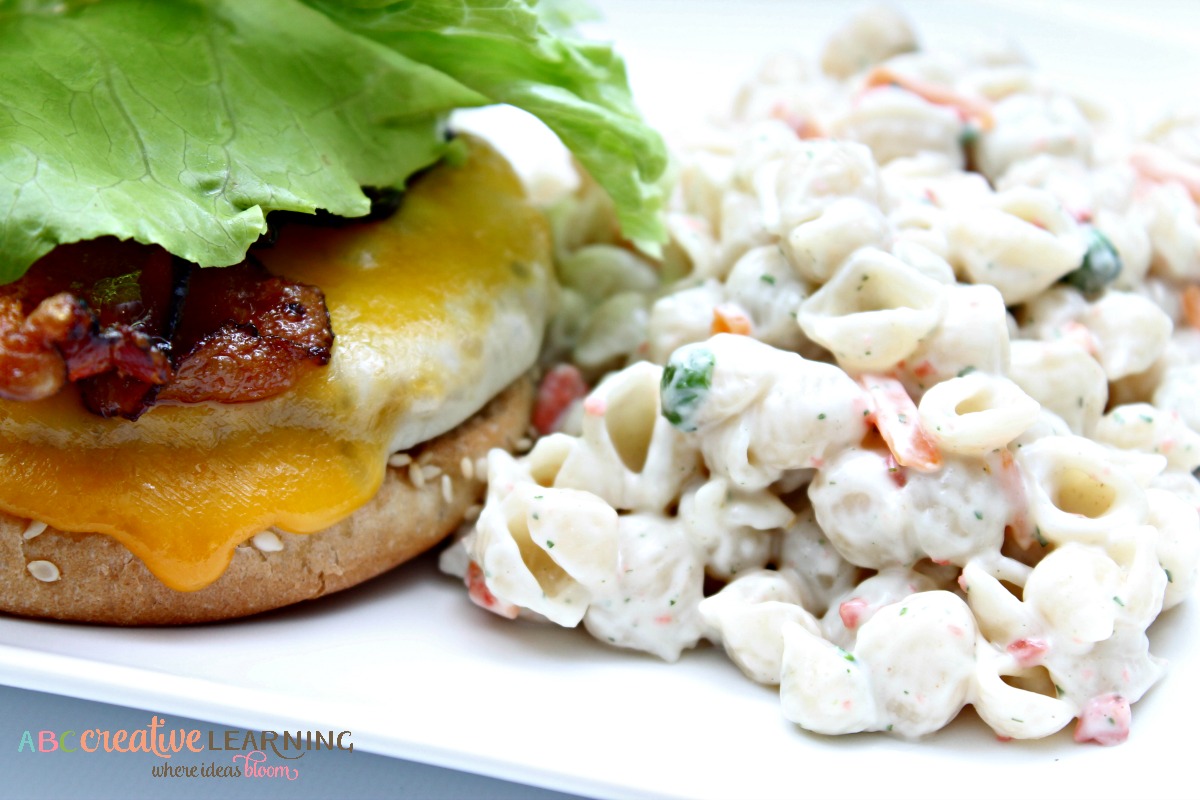 Make sure to download the Suddenly Salad coupon for some savings at Publix!
Now for some fun! I'm so excited to be able to offer a giveaway for one of my readers! To enter just fill out the rafflecopter below! Good luck!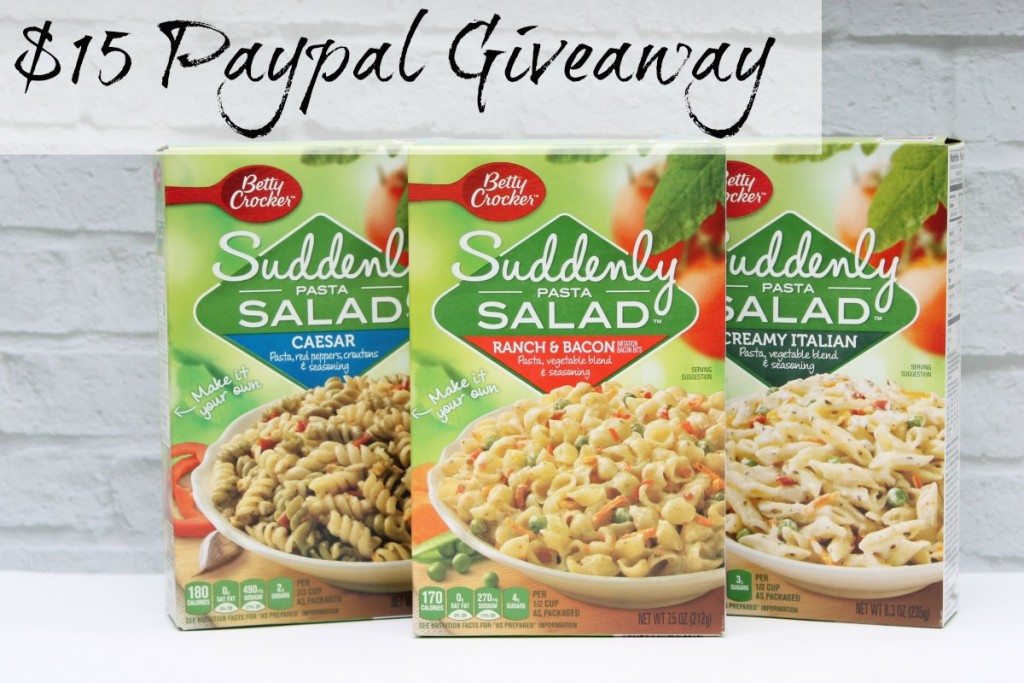 Which of the Suddenly Salad flavors would you like to try?