This is part of a sponsored collaboration with HBO and DiMe Media. However, all opinions expressed are my own. #SesameStreetonHBO #HBOLatino
Have you ever sat down to watch a show with your children that you yourself used to watch on television as a kid? Isn't it amazing the feeling you get when you re-live some of these amazing childhood memories? I know that i do and that's exactly what Sesame Street does for myself and my husband when we watch our girls. Soon we will be watching Sesame Street on HBO!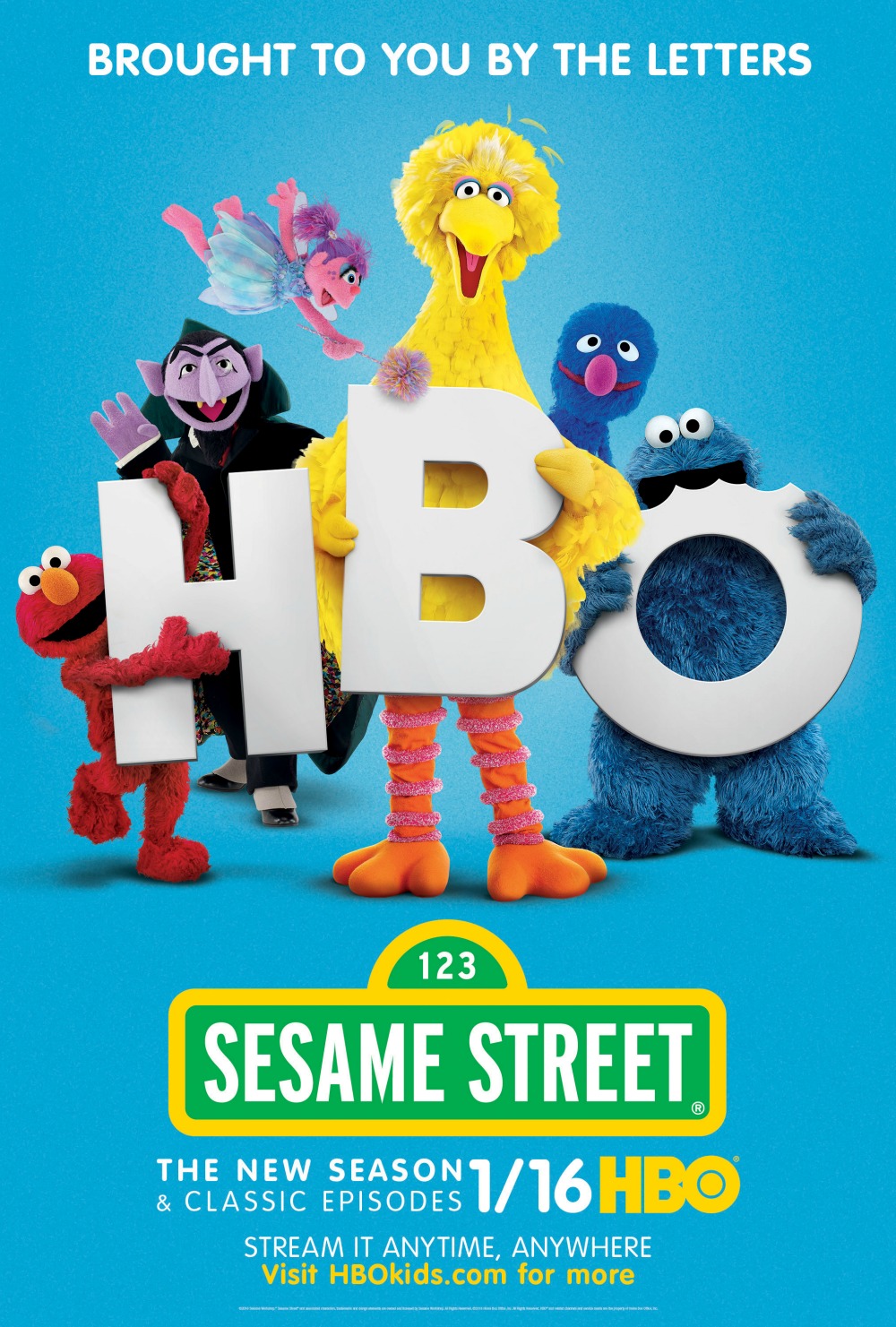 Sesame Street on HBO
I'm so excited that HBO and Sesame Street have joined forces to air all new episodes as well as classic episodes from the last five seasons of the iconic series on HBO and HBO Latino.
Starting this Saturday, January 16th, 2016 at 9:00 am Sesame Street will be heading on over to HBO! So make sure to tune in for this fantastic premier and to create some new memories with your children!
Growing up I remember sitting with my little sister watching Sesame Street as we lived in Puerto Rico and again when we moved to Florida when I was only five years old. Thank goodness Sesame Street followed us to our new destination, because it was a great familiarity that this young little girls needed.
I remember moving into a new country and starting school for the first time, but thankfully Bert, Ernie, the Count, and Big Bird were all there to see me through it all. My favorite of all was Super Grover! I remember watching the show and even reading books about Super Grover!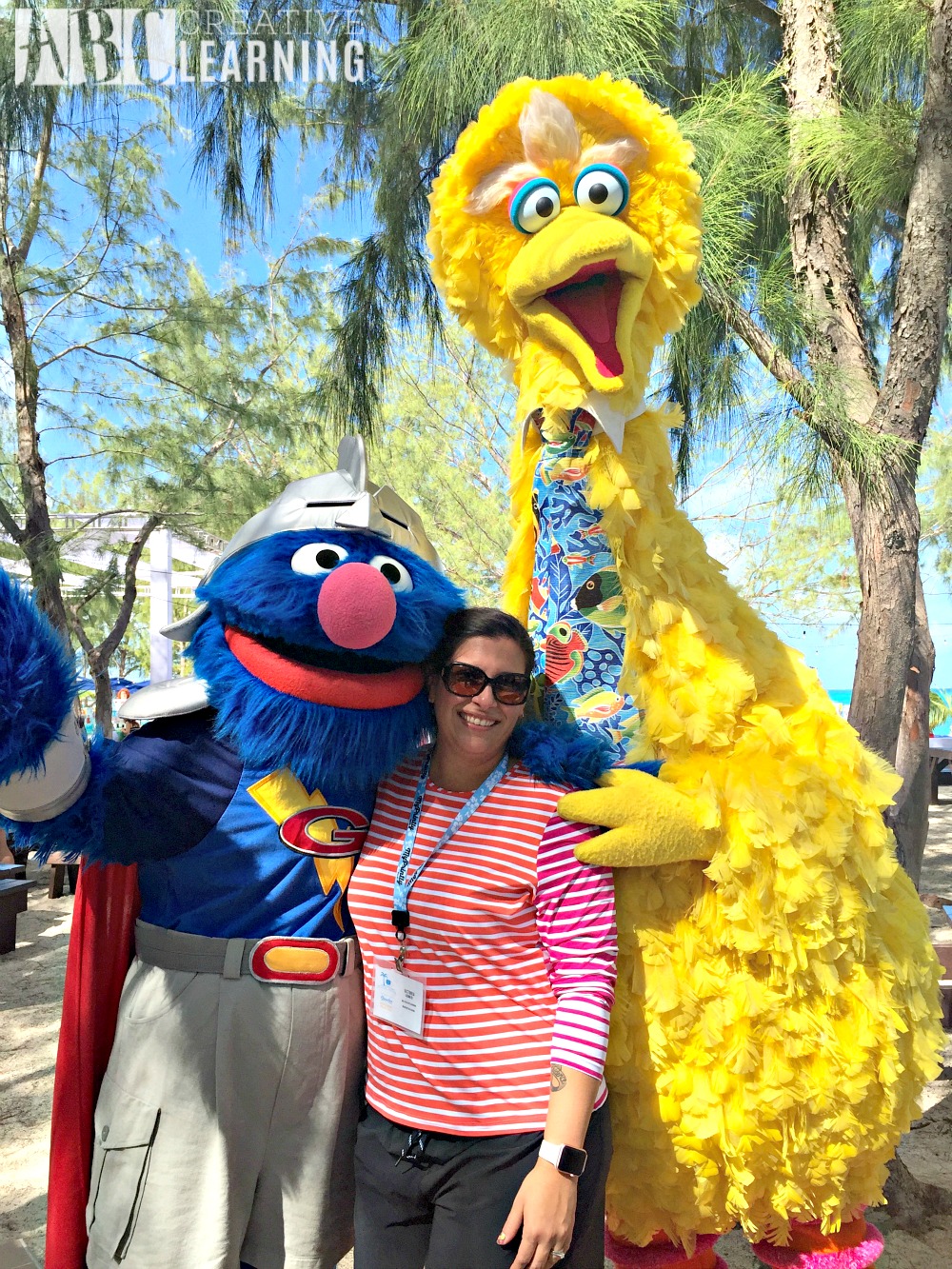 I loved watching Sesame Street growing up, but watching my girls get excited about their favorite characters on the show just makes my heart fill with joy. These characters have been apart of all of our lives for so long and they still are! Being able to understand and relate to my children is such an amazing special feeling.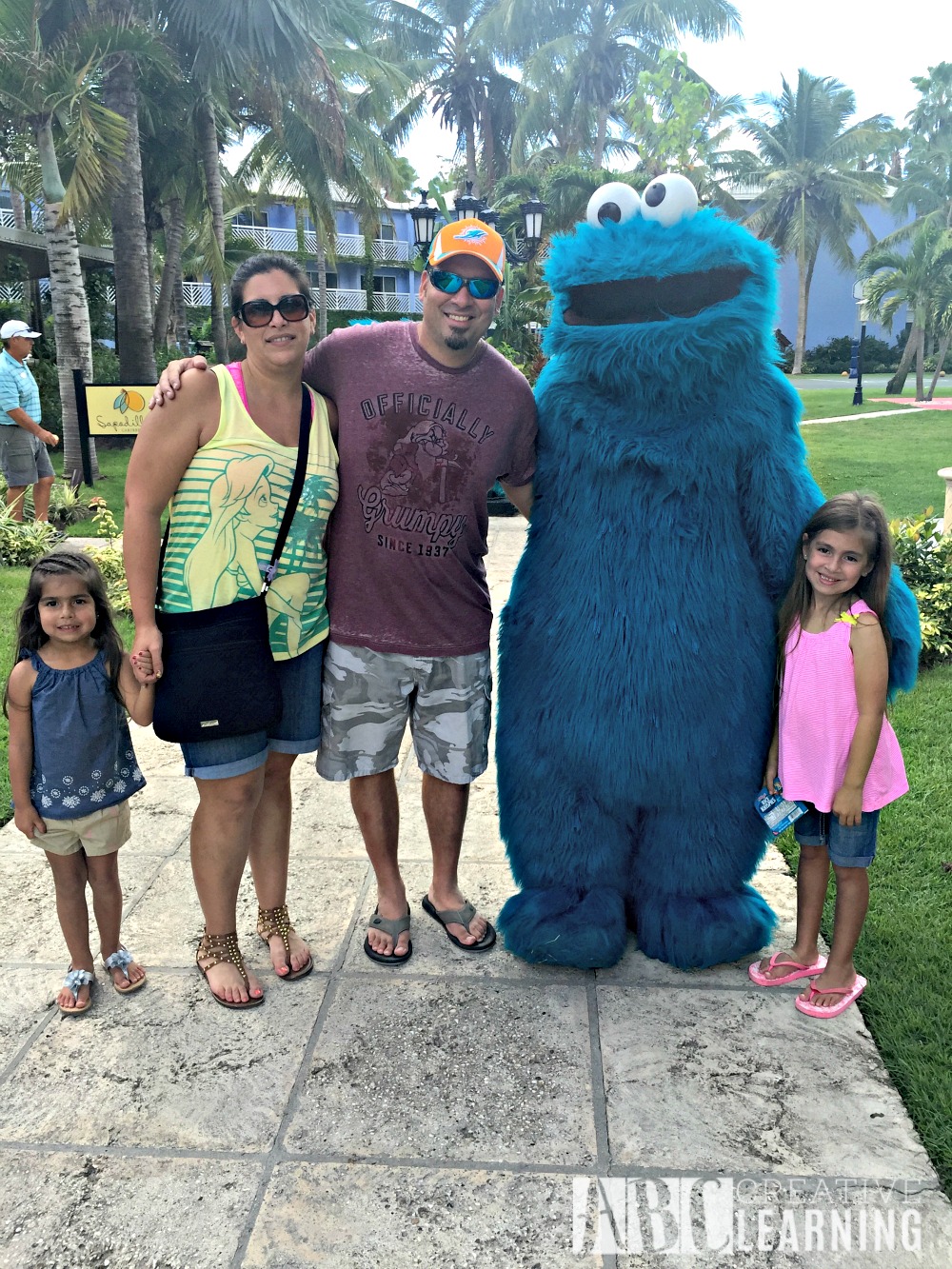 With so many new characters that weren't on when I used to watch the show as a young girl definitely makes the show more interesting and fun for kids now a days! I can't wait to see who else will be joining the cast soon!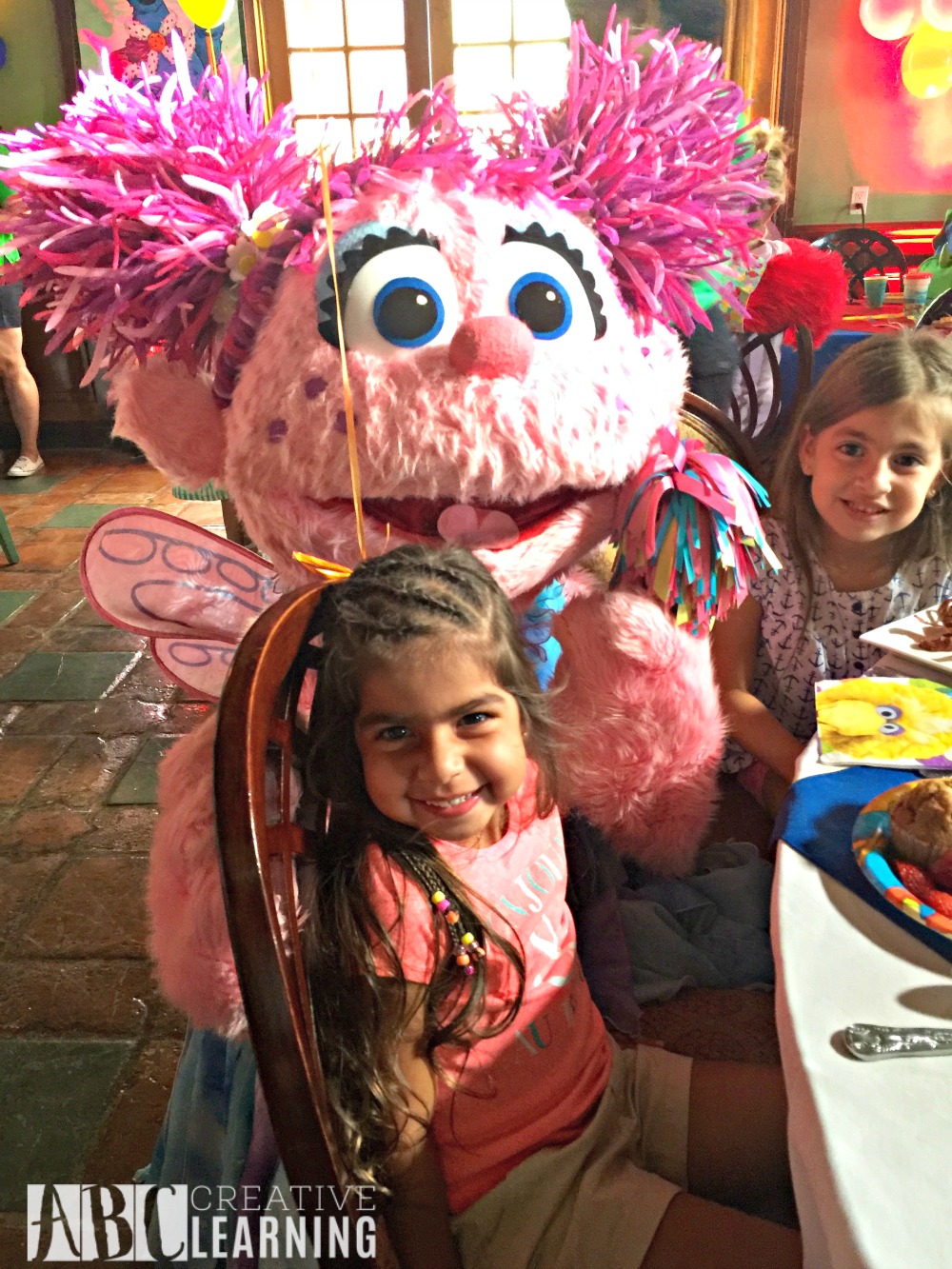 Plus, with amazing guest stars such as Gwen Stefani, Pharrell Williams, Alan Cumming and Jane the Virgin star Gina Rodriguez it's sure to be an amazing season!. Oh, I can't wait to tune in each Saturday on HBO with my girls to watch all upcoming seasons!
As you can see I'm a kid at heart and love taking pictures with my favorite Sesame Street characters just as much as my girls do!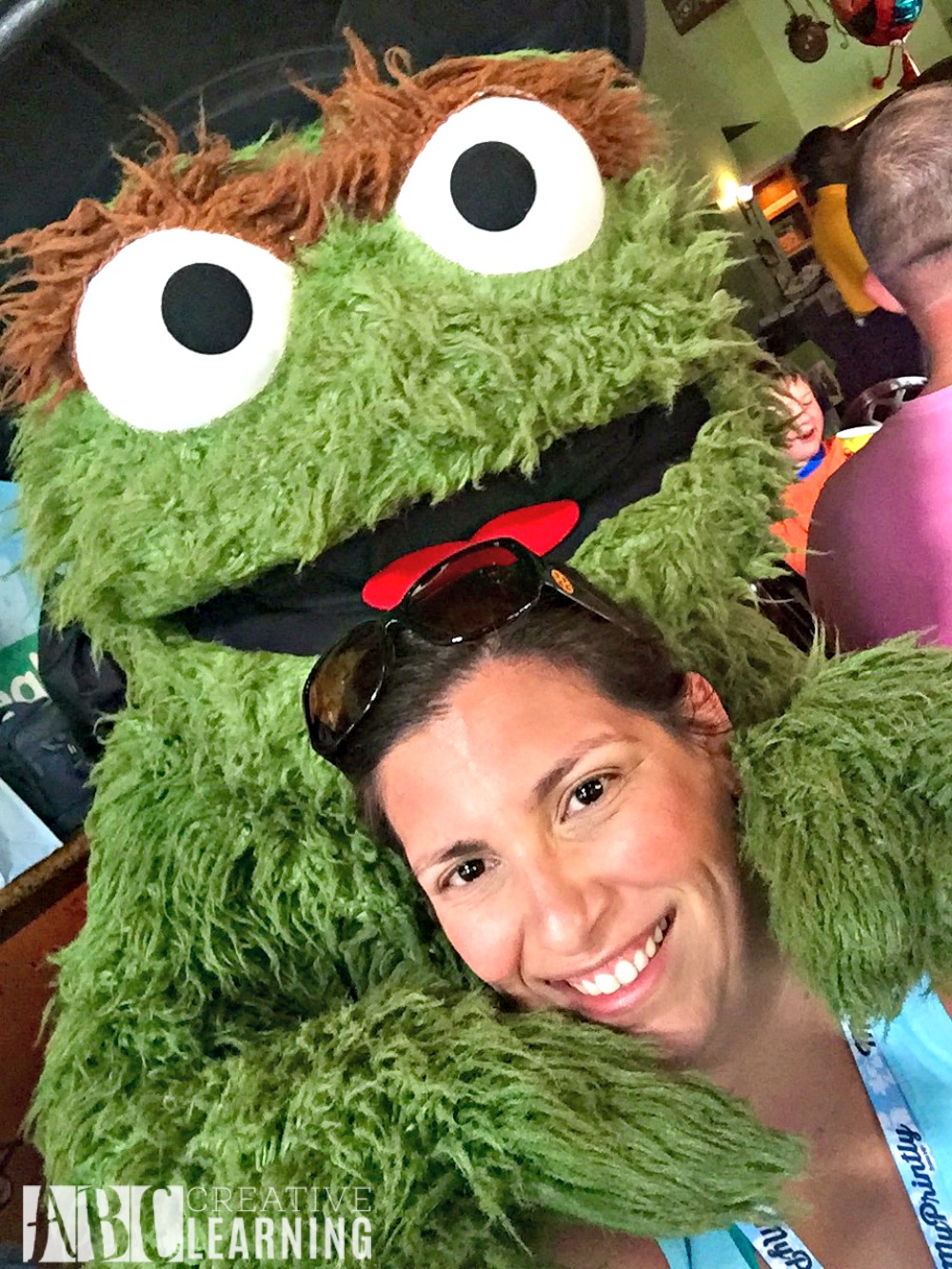 Starting with season 46 this Saturday! Plus, current and past Sesame Street seasons will also air daily on HBO Family at 8 a.m., while five years of past episodes will be available to stream on HBO Now, HBO Go and HBO on Demand.
Check out a quick trailer from the new season premiering this Saturday at 9:00 a.m. on HBO!
As you can see there's going to be more fun than ever going on over at Sesame Street on HBO this upcoming season! I can't wait to tune in with my girls!
Share with us, what is your favorite Sesame Street memory growing up?