One of the things that go to waste in our home the most would have to be veggies and fruits. I am very picky about the vegetables and fruit I purchase, so I mostly buy organic. I know! Expensive, aren't they? Well, let me share with you How The Rubbermaid FreshWorks Saves Me Money on our fruits and vegetables.
This is a sponsored post for SheSpeaks/Rubbermaid. #FreshWorksFreshness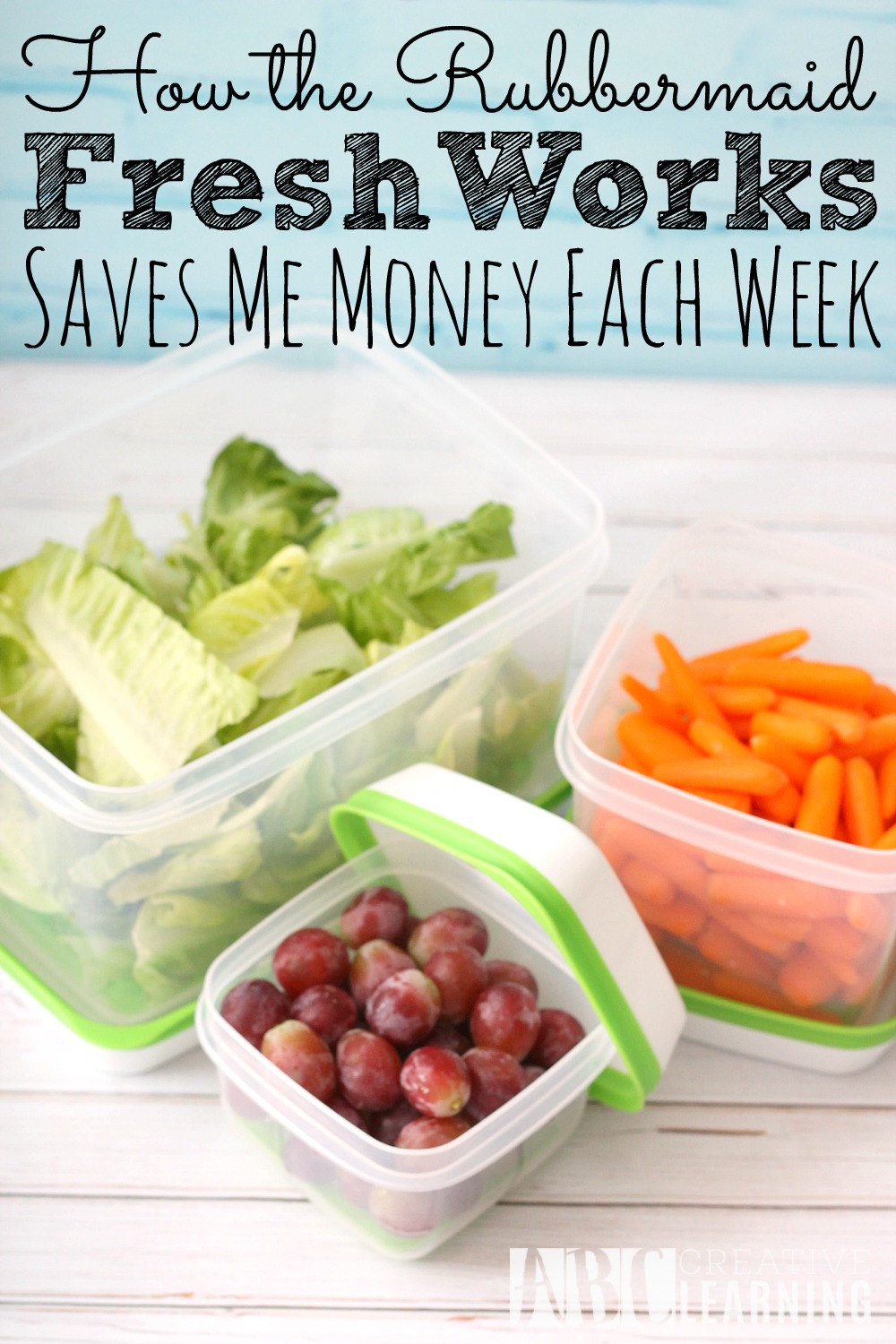 How The Rubbermaid FreshWorks Saves Me Money + Giveaway
No more wasted food or throwing away soft fruit! Believe me; I've tried everything in the books to try and keep my organic fruits and vegetables crispy. Instead, I usually end up with a drawer filled with rotten food.
It's not the fact that my family won't eat it, it's the fact that the food is just going to waste faster than we can consume them. With the FreshVentTM technology, food lasts 80%* longer than without using the Rubbermaid FreshWorks.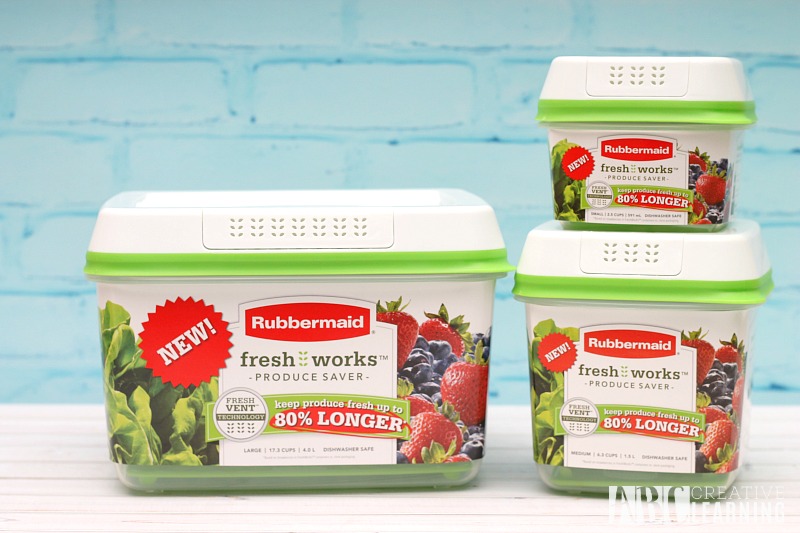 I'm so thankful that now I can purchase my fruits and vegetables in bulk without worrying about it all going to waste. It's just so much cheaper when I buy them at wholesale pricing, but it wasn't worth it before when they were going bad in my fridge!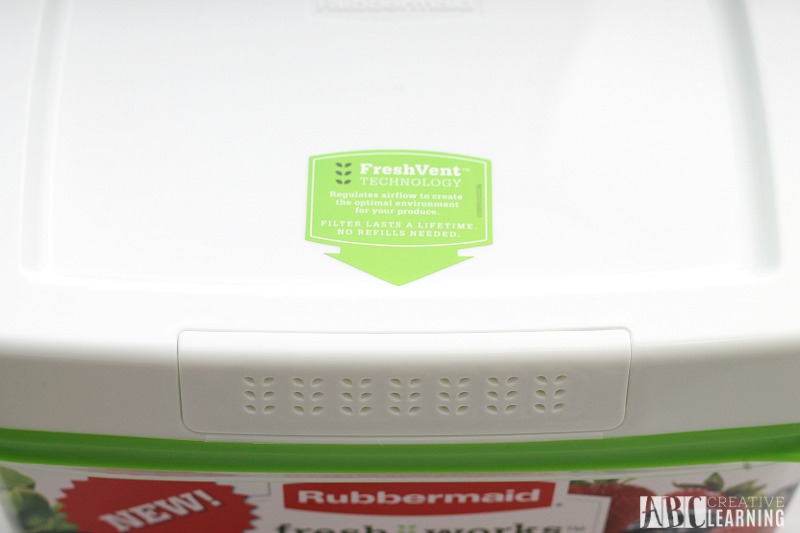 Now, I can count on my Rubbermaid FreshWorks containers to keep everything fresh and crispy. Not only do they keep everything fresh, but they are also fantastic for on the go!
Sometimes when I have to run out the house in a hurry, but daughters can both grab a container run them under water, drain the water, and head out the door.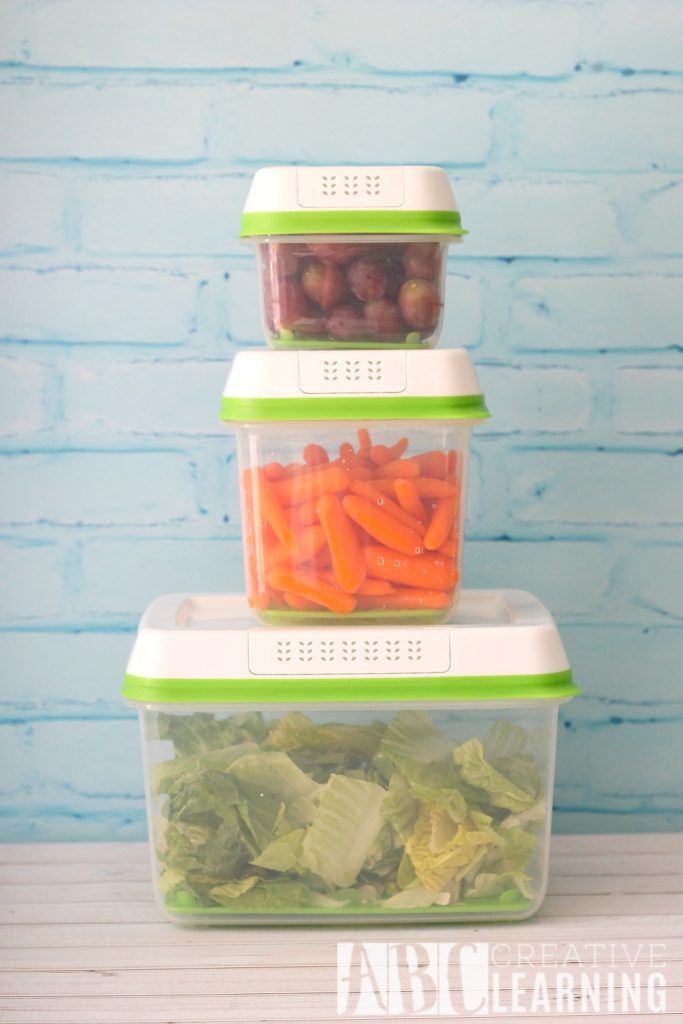 To keep everything from lasting longer, I usually don't wash my fruit until it's going to be eaten. I simply come home with my groceries, dump them out of their original container, and seal them up in my Rubbermaid FreshWorks.
The lid filters last a lifetime and no need to replace them. Best part, they stack up nicely! Keeping my fridge organized and easily accessible to all of fruits and vegetables! Perfect for encouraging healthy snacks!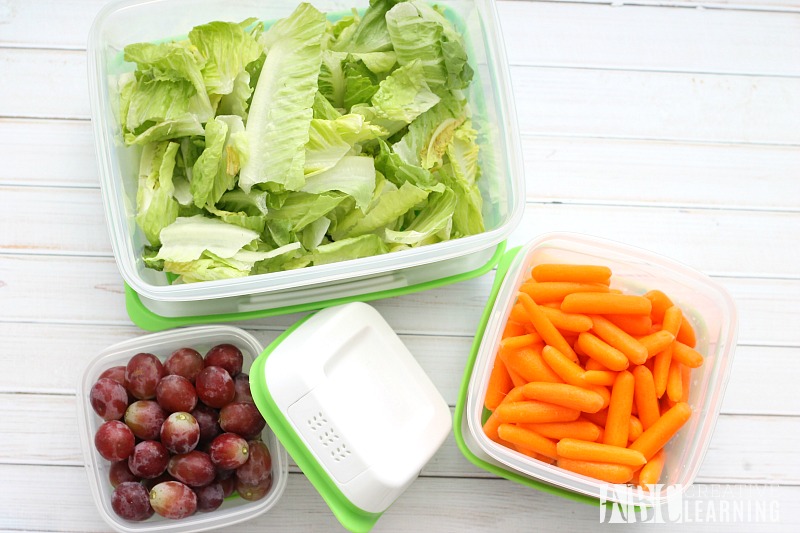 The Rubbermaid FreshWorks are available in three different sizes to hold all your different types of produce.
Small (2.5 Cups): Ideal for small berries.
Medium (6.3 Cups): Perfect for strawberries.
Large (17.3 Cups): Optimal for leafy greens.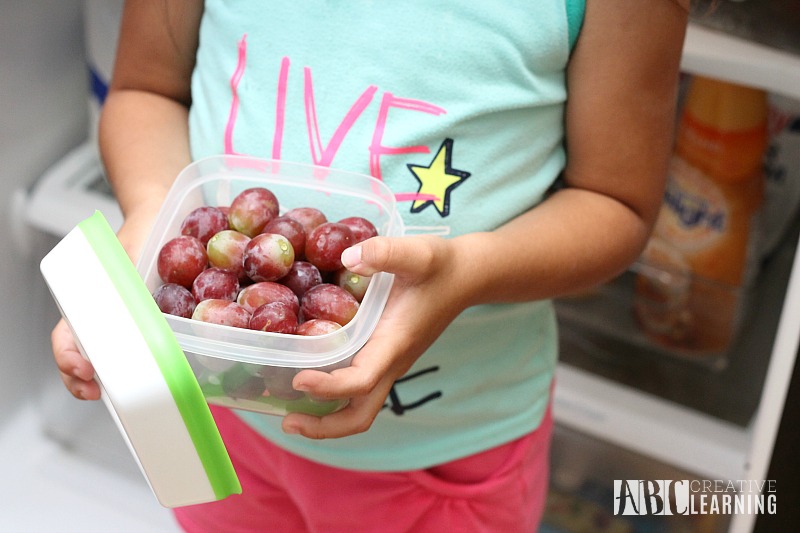 I'm so excited to have partnered with SheSpeaks and Rubbermaid to bring you a fabulous giveaway!
I love my Rubbermaid FreshWorks so much that I want to offer (1) one set to (1) one lucky reader! Believe me; you will want a set of these in your home!
Make sure to read the official rules and enter the rafflecopter below! Good Luck!
When do you get to save money like this and be able to reuse your container over and over again? Plus, the Rubbermaid Freshworks containers are microwavable, top shelf dishwasher safe, and BPA-free.
Are you always throwing away fruit and veggies?

*Based on strawberries in FreshWorks™ containers vs. store packaging. Results may vary depending upon produce and use.
SaveSave
SaveSave