I have finally found The Perfect Holiday Gift For Kids Who Have Everything! Yes, you read that right! My girls are pretty spoiled, I will be the first one to admit that, so buying presents can become difficult. Especially when my daughters birthday is right before Christmas, but with Fathead murals and wall decals I can easily transform her room into her own little palace.
I have partnered with Fathead this holiday to share with you the perfect gift! All opinions are my own. #FatheadForTheHolidays #DecktheWalls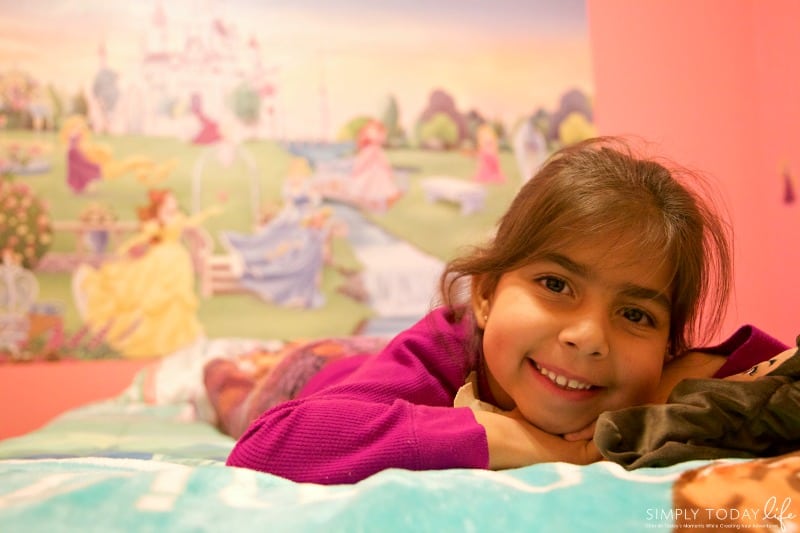 The Perfect Holiday Gift For Kids Who Have Everything
Kids are so difficult to shop for now, because we buy them mostly everything they want or they get it from family and friends. This year I wanted to get my daughter something different and unique that she would enjoy. Not just another toy that would be played with for a few days and then casted off to the land of toy buckets!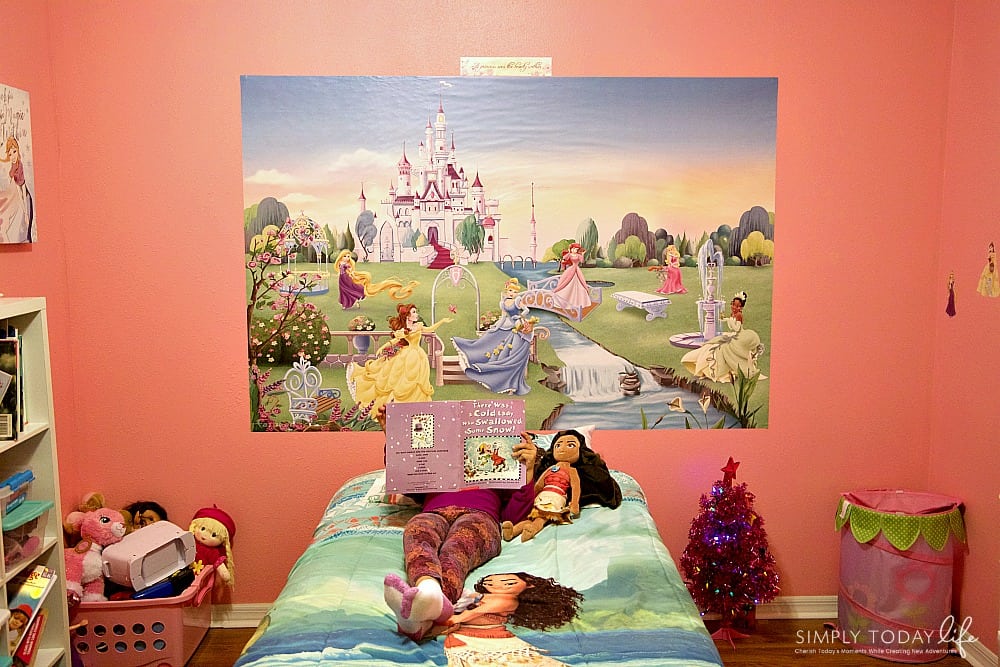 That's when I decided it was time to revamp my youngest daughters room just a bit. To redecorate her room could be very costly, since she wanted everything pink and princess themed. So, when I saw the huge selection of wall decals and murals that Fathead carry's, my problem was chosing the right one for her room! Then I saw it, the Fathead Disney Princess Mural. It had pink and all her favorite Disney Princesses. I knew it was exactly what her room needed to bring the entire look together!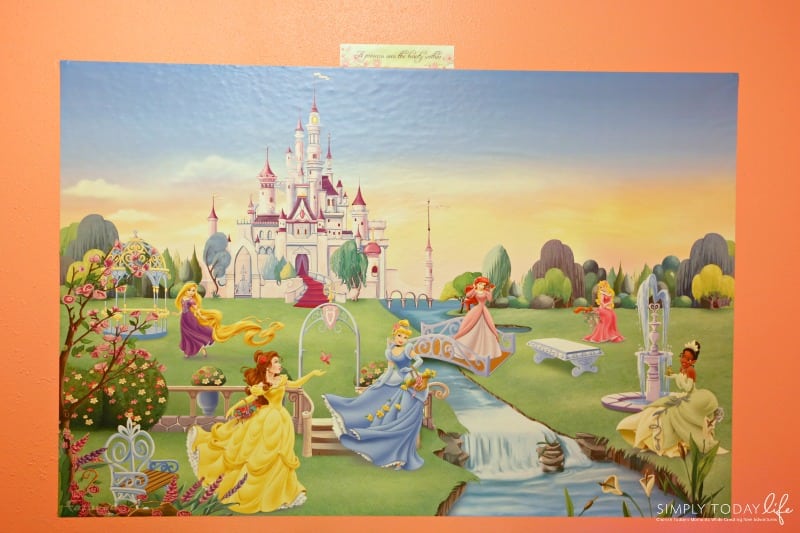 The best part is that they are made in the USA and carry such a huge selection that you will find something for every child! Whether the child is interested in Sports, Disney, or Entertainment, you can easily find the perfect decoration for their space with over 100 licenses to select from. I've already been eyeing the Star Wars wall murals for my oldest daughters room and the Miami Dolphin logos for my husbands new office at work!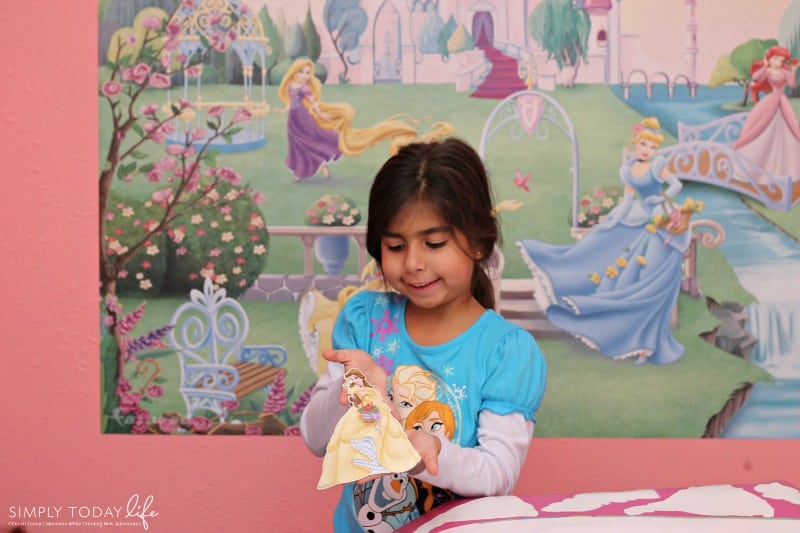 Not only was ordering her wall mural easy, but so was the installation. No need to purchase anything extra, because the designs easily peals off and sticks to most walls. The images are high-quality and crisp, non of those blurry photos! The Fathead Disney mural really helped our daughters room come together in a matter of minutes and I didn't have to spend a fortune decorating it!

This holiday season get your child the perfect holiday gift by visiting the Fathead online. Make sure to take advantage of the 20% sitewide sale from 11/29 – 12/21 and receive free shipping on orders of $98.99 or more. No promo code required.

SaveSave
SaveSave
SaveSave
SaveSave
SaveSave
SaveSave
SaveSave