As a breast cancer survivor, I know firsthand how cancer can change a family's life. I do not want other patients to feel some of the distress that I have gone through. That's why today I have partnered with Med-IQ. My goal is to generate awareness on how patients and caregivers can learn how to manage cancer-related distress.
I was compensated by Med-IQ through educational grants from AbbVie, Astellas, and Genentech to write about managing distress for cancer patients and their caregivers. All opinions are my own.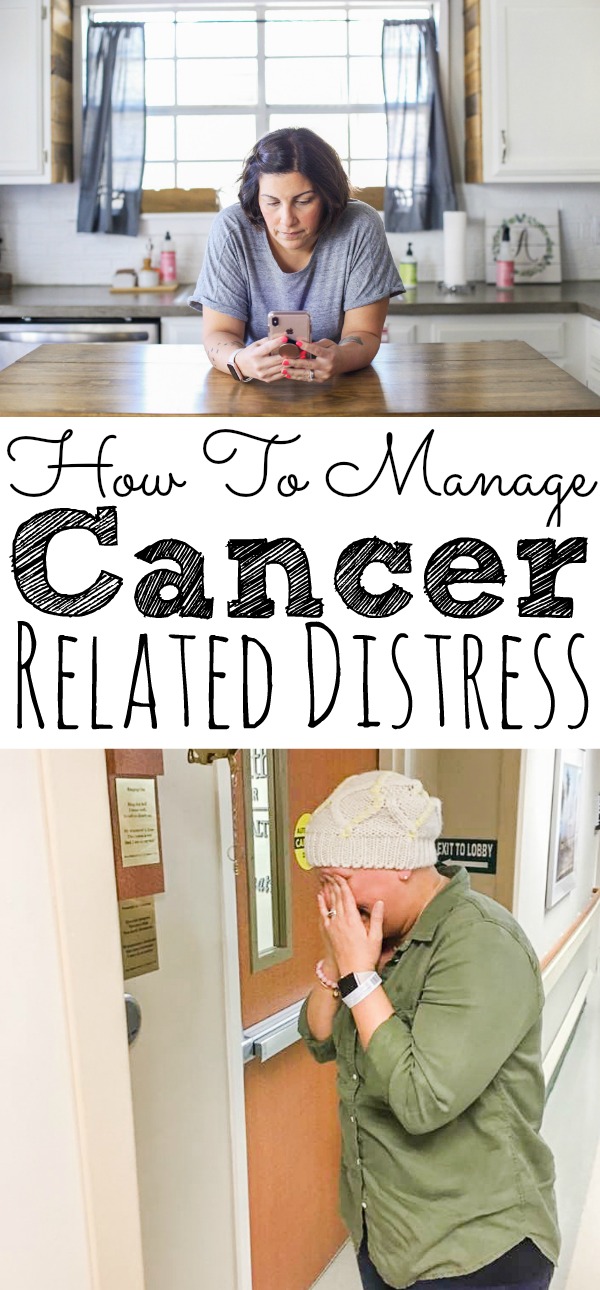 How To Manage Cancer-Related Distress
Being able to share this information with all of you makes me feel very grateful. Not only because I think back to everything my family and I have gone through, but because I am able to share my story with other patients. Med-IQ is an accredited medical education company that provides an exceptional educational experience for physicians, nurses, pharmacists, and other healthcare professionals. I wish I knew about them back when I was going through breast cancer. Especially during those times when I felt sad, lonely, and guilty for being sick. Even though I knew it wasn't my fault.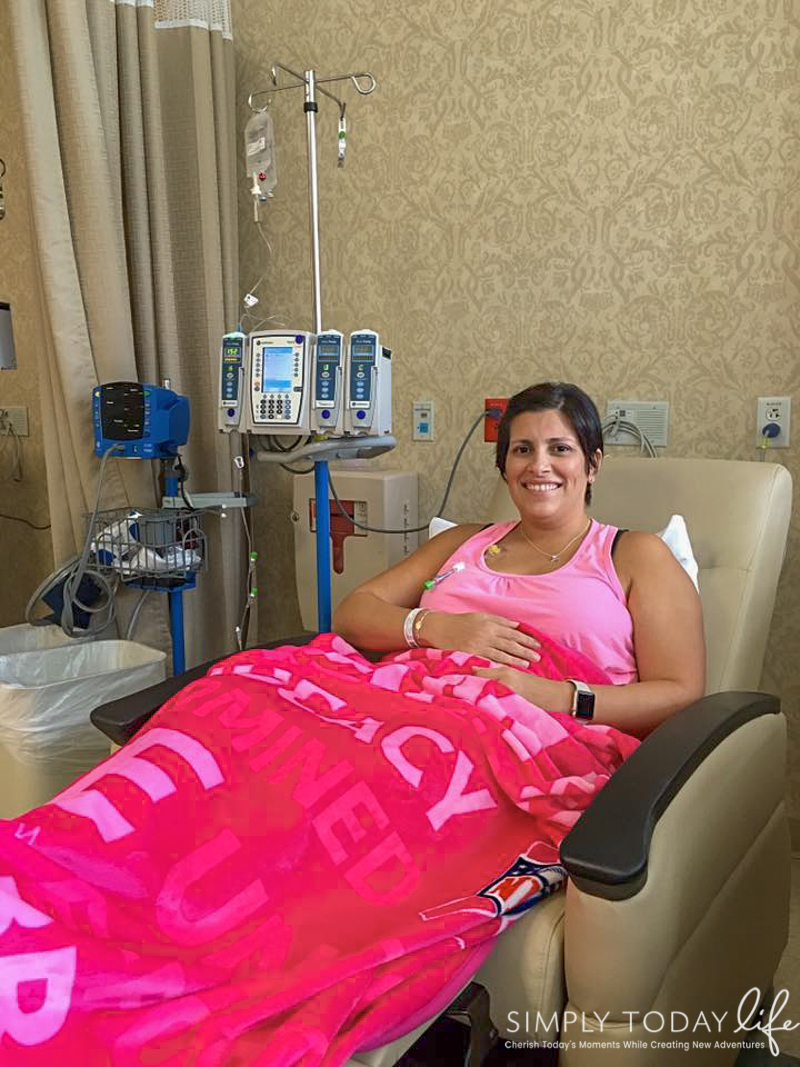 What Makes Me An Expert?
Well, to start off, I am a triple negative breast cancer survivor. I have gone through chemotherapy, radiation, and several surgeries. As a mother of two little girls, going through breast cancer was the hardest thing. Cancer-related distress is no joke and if your team doesn't talk to you about it, it can hit you out of nowhere. For me, after I began my treatments and medications everything came flooding in. The person I once knew began to change and where once I had strength, now laid abundant overwhelming emotions all of the time. I want cancer patients like me to learn from my mistakes and become aware of their distress immediately.
What Is Cancer-Related Distress?
Cancer-related distress is an emotional feeling that is unpleasant affecting both the patient and even their caregiver. Feelings of sadness, hopelessness, powerless, and guilt are just some of the emotional feelings that patients can have. It can include mental, physical, social, or spiritual suffering, and it may make it hard to cope with having cancer, its symptoms, or its treatment.
Some patients can even experience severe distress, which can interfere with treatment and cause problems with their family, social life, and faith. Although distress during cancer is normal, you don't want it to become so severe that you are not able to get the necessary treatments. This is when you need to immediately speak to your health care team about your cancer-related distress.
Distress Symptoms To Look For
Sadness, fear, helplessness
Anger, feeling out of control
Questioning your faith or meaning of life
Distancing yourself from others
Concerns about illness
Concerns of your role, such as mother and wife
Poor sleep, eating, or concentration
Signs of depression, anxiety, or panic
Frequent thoughts of death or illness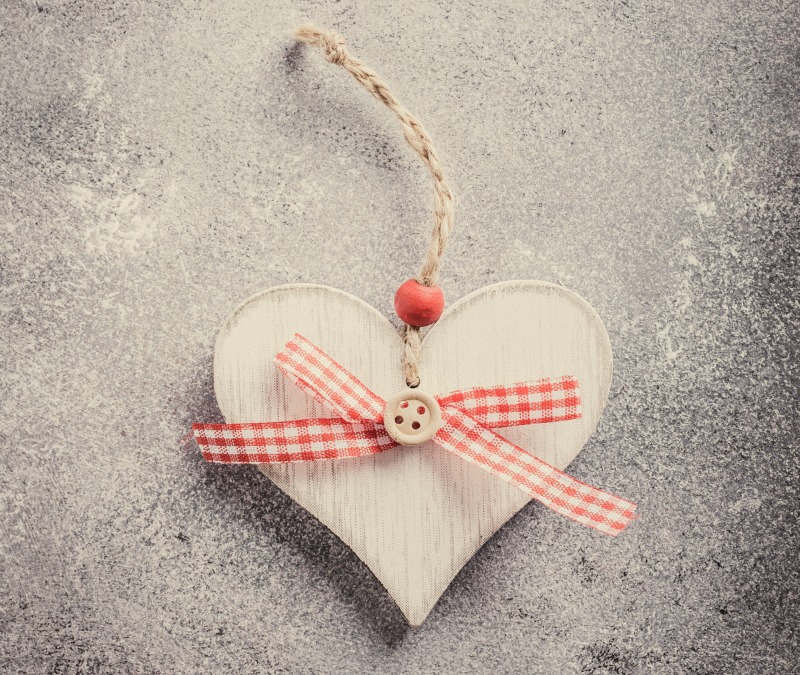 Speak To Your Health Care Professionals
One of the things that I didn't do right away was to speak with my health care professionals. I was too busy going through chemo, radiation, several surgeries, all while still being a mom and a wife that I forgot to take care of my emotional well-being. I will admit that I'm still working on that part of my health because I waited so long to ask for help. This is where that advice comes in, "do as I say and not as I do". Right? That's why I want to share with you some tips on questions your health care team should be asking you and some questions you can ask them.
At every appointment, your nurses or doctors should be asking how you're feeling. Both about your treatments and your emotional/mental state. If this is not the case, here are some questions to help you get the conversation started and please, be honest with your team. Here is your chance to allow them to help you. That's the reason they are there.
Questions To Ask Your Health Care Team
Is this symptom related to distress?
How can you help me?
What can I do to relieve my distress?
Questions Your Health Care Team Should Be Asking You
Have you experienced crises in the past that resulted in you feeling severe distress and difficulty coping with the situation?

If yes, describe what that crisis was about.

How much do you know about your cancer right now?

How much do you want to know about your cancer?

What are you hoping for?

What are you most worried about right now? (This question really cuts to the heart of what is distressing the patient the most. This information also enlightens the team if there are concerns that can be easily rectified.)
Tell me three things that bring you joy. (This provides an inner look into the patient as a person and what they value most in life.)
The more honest you answer these questions, the more your team is able to help you process the distress. Some of these questions are great for the caregiver as well. Just like the patient, the caregiver has been given this "job" overnight, and the distress that they can experience can be hard.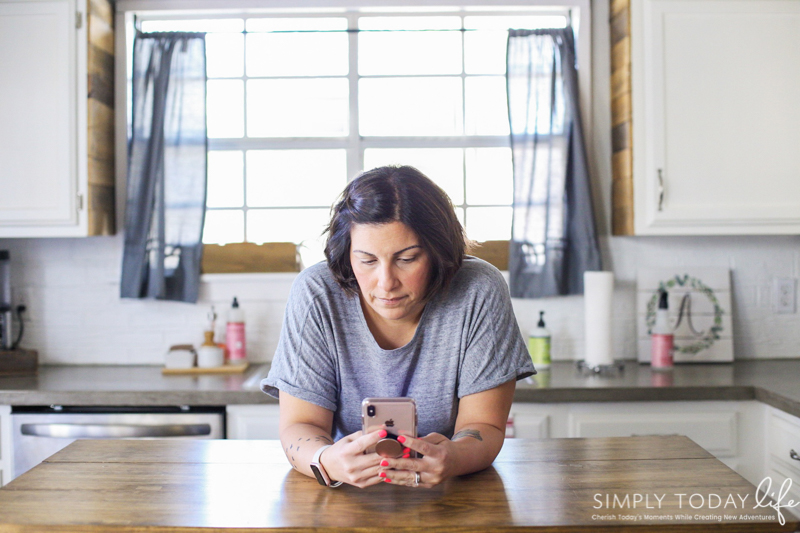 Get Help and Support
Now, this is one of the hardest things for me to admit, but when I was given help or support in my hospital I felt like it wasn't a fit. I wished that I had kept with it or had spoken to my doctors about it. I know that if I had been able to cope with my emotions better at the time or had gotten the help I needed, I would be able to move forward better right now. Unfortunately, that wasn't the case, so I am now going through support to deal with the distress and emotional effects being a cancer patient left in me.
Here are a few help and support websites that could be useful for both cancer patients and their caregivers.
15 Minutes Survey Promotion
I would love for you all to complete this survey, which includes further education on this topic. Upon completion of the survey, you will be entered into a drawing to win 1 of 10 $100 VISA gift cards. No personal information will be kept, sold, or stored in the survey completion process. Information is used to notify the winners.
If you think this information can help someone you know please share with them and if you are a caregiver or patient I hope this information helps you get through the distress that comes with being a cancer patient.
Thank you to Lillie D Shockney, RN, BS, MAS, ONN-CG, University Distinguished Service Professor of Breast Cancer and Professor of Surgery, Johns Hopkins University School of Medicine for all the valuable information she shared with me.
Do you think this information is valuable to cancer patients?