If your kids are a fan of the LEGO Movies, then you better BLOCK some time to visit The LEGO MOVIE World at LEGOLAND Florida newly opened!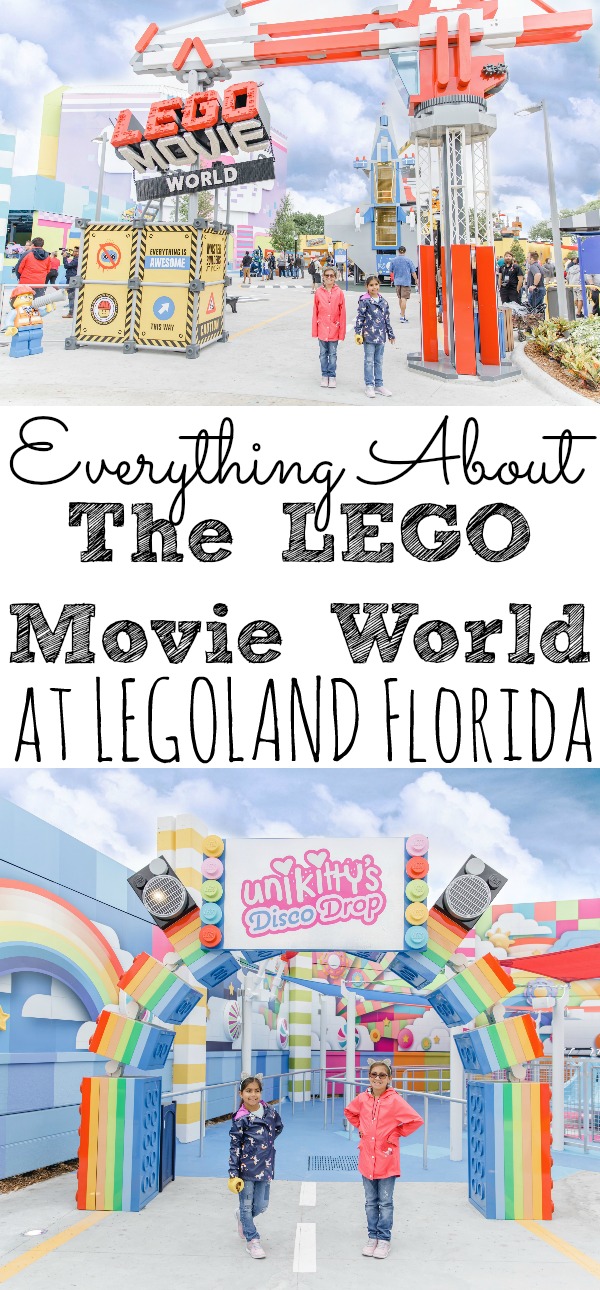 Everything You Need To Know About The LEGO MOVIE World at LEGOLAND Florida
They say everything is awesome at LEGOLAND, but it just got, even more, awesomer with the new LEGO MOVIE World. Is that even a word, Awesomer? Well, that's what this new section of LEGOLAND Florida is! It's the perfect new addition to the theme park and like all the other rides in the park, it's the perfect world for kids to explore, interact, and ride!
Thank you, LEGOLAND Florida, for inviting us to attend the grand opening of THE LEGO MOVIE World. Post contains affiliate links.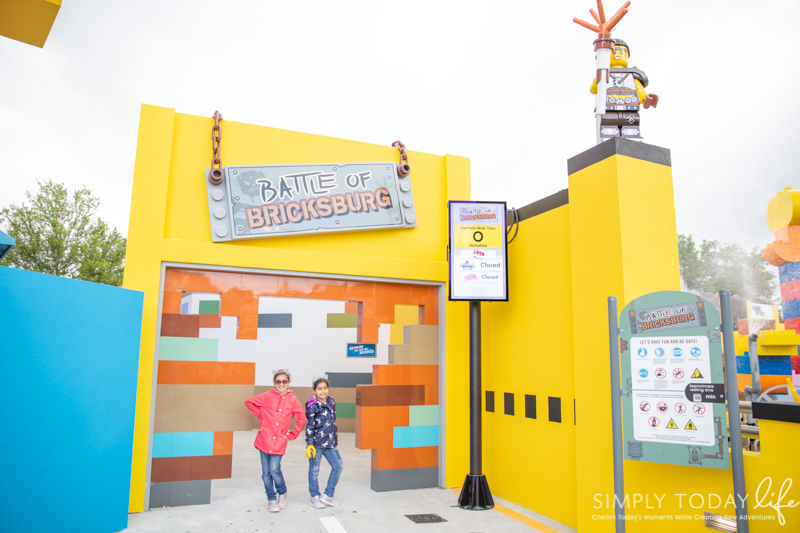 The LEGO MOVIE World Rides
My girl's favorite thing to do is try out all of the rides! Especially, my 10-year-old daughter, she's all about the thrills. While my 7-year-old is okay with taking it a bit slower, but I'm so proud to say that she got on every ride in LEGOLAND Florida this time around. Here favorite ride? UniKitty's Disco Drop of course!
UniKitty's Disco Drop is a fun ride that will spin you and drop you when you least expect it.
Battle of Bricksburg is the perfect summer water ride.
THE LEGO MOVIE Masters of Flight was beyond our favorite ride and takes you flying on a Triple Decker Flying Couch.
Video Sneak Peek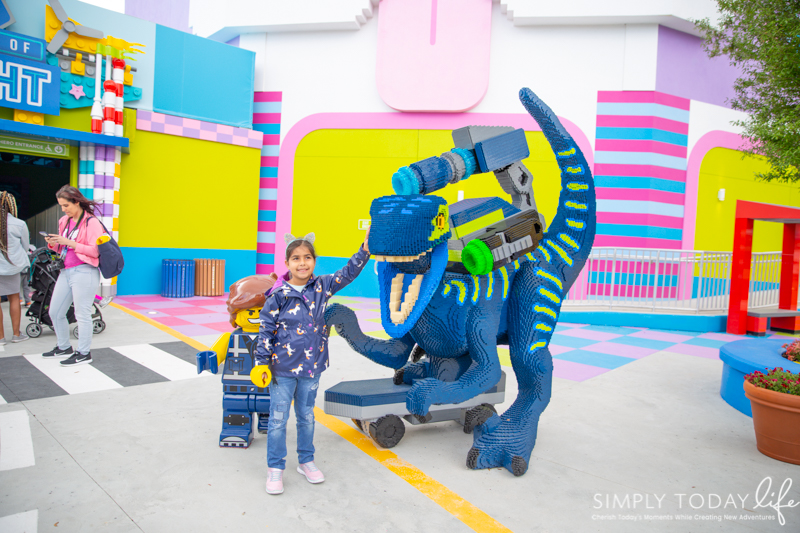 The LEGO MOVIE World Attractions
Not only does the new LEGO MOVIE World of some new rides to experience, but they even have tons of interaction fun outside of the rides! Like being able to stand outside of Battle of Bricksburg and spray all of the riders soaking wet! Plus, some other attractions like these,
Benny's Play Ship is perfect for keeping the kids busy climbing the ship.
Emmet's Super Suite is where you will meet your favorite LEGO MOVIE friends.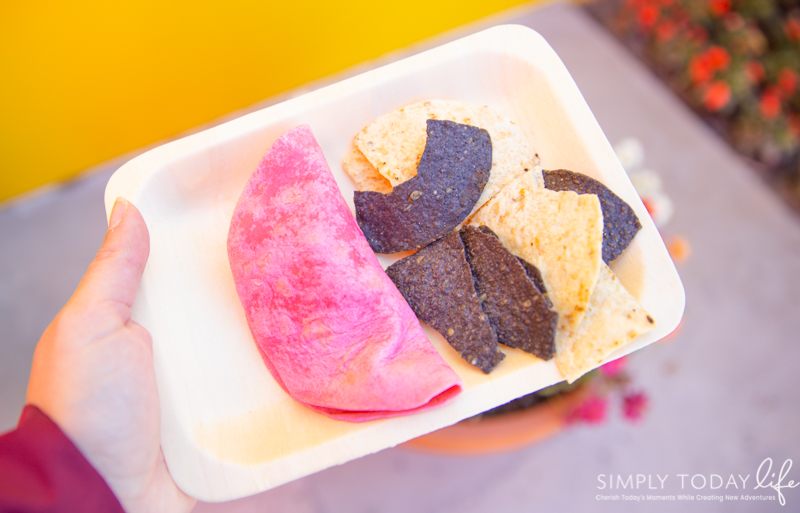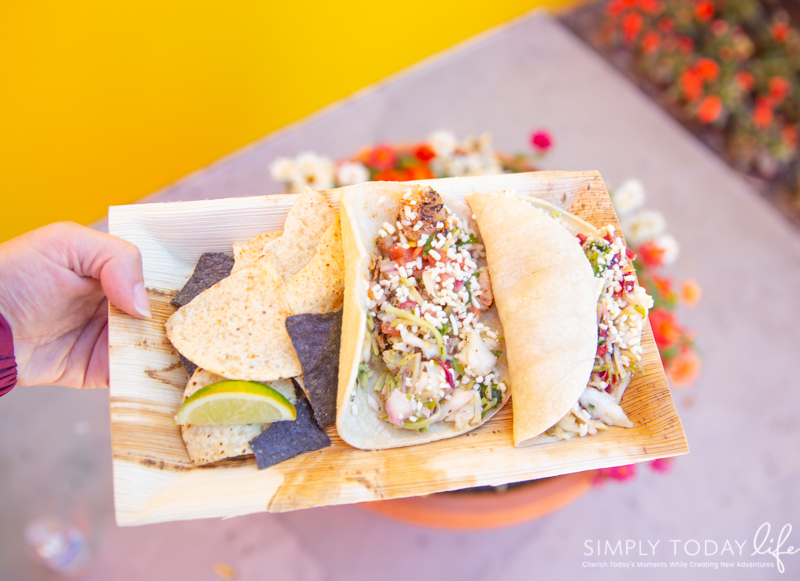 Must Try Foods at LEGO MOVIE World
Taco Everyday is a Walk Up Counter Food where Tacos are on the menu every day of the week. Make sure to try all the tacos because they are so yummy and take note on the special kid's tacos like the Unkitty Cuckoo Taco and the Out of This World Benny Taco.
Plus, don't forget to get an order of the Double Decker "Sofa-Pilla" Bites! They were gone in a matter of seconds!

There's so much to see and do at LEGOLAND Florida newest theme park attraction, The LEGO MOVIE World. It's the perfect place for kids to play and experience the world of their favorite LEGO movies all in one location. Plus, parents, it's like becoming a kid again while watching your kids play with LEGOS!
If you want to check out all the details of our fun day, make sure to head on over to our Instagram Story Highlights to follow our day at the opening of LEGOLAND Florida Resort The LEGO MOVE World!
Are you planning on visiting the new LEGO MOVIE World at LEGOLAND Florida?