Spring is the perfect time of year to spruce up your home! These 6 Items will help refresh your home this spring from the inside out! This post is sponsored by Babbleboxx.com. All spring cleaning opinions are my own.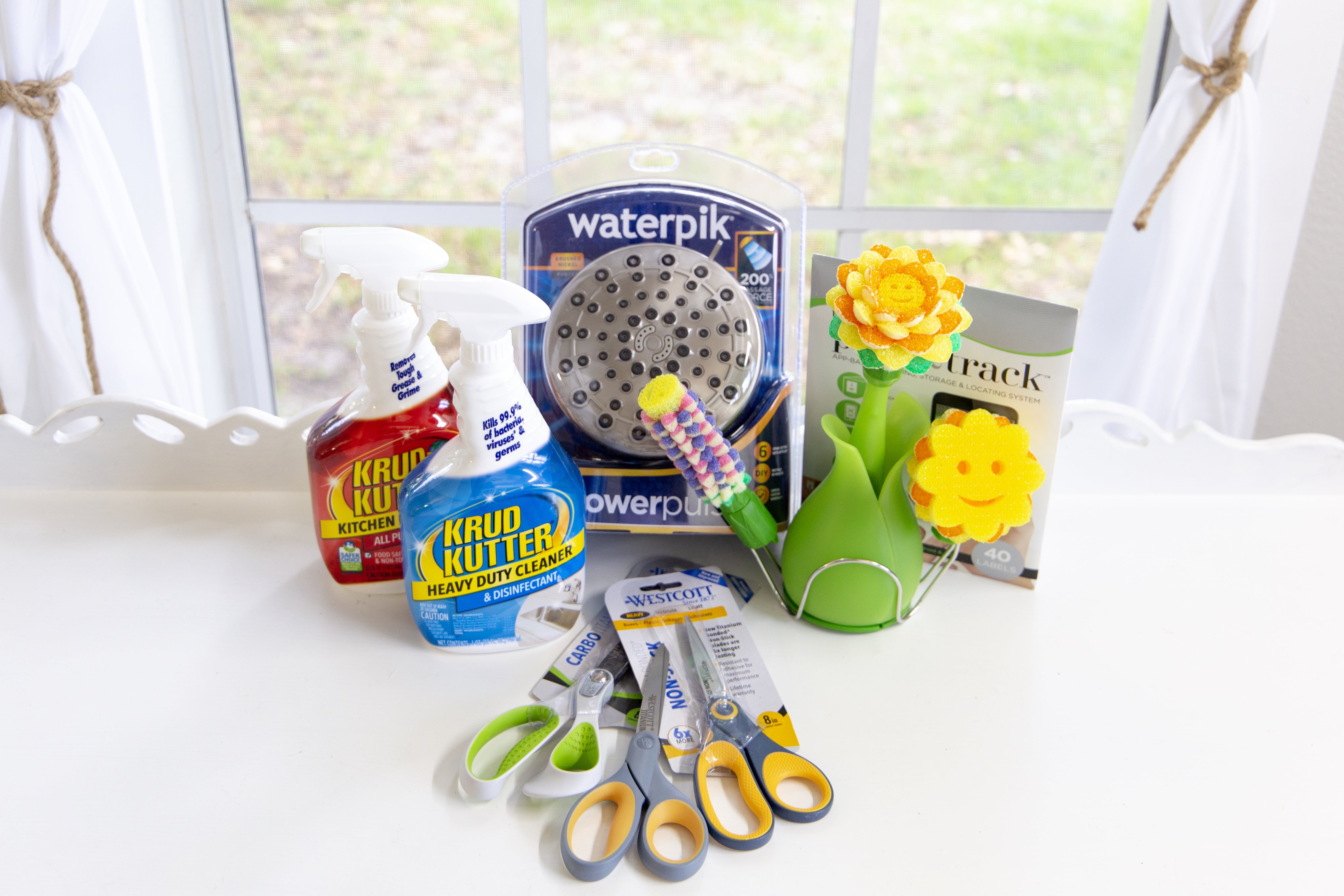 6 Items To Help Refresh Your Home This Spring | From Indoor To Outdoors
Now is the time to get your home ready for spring weather! I know some of you are still dealing with some cooler temperatures, but that doesn't mean you can't bring in some warmth into or outside of your home. I have a fantastic list of items that will get you started and ready for spring!

Mosquito Joe
Let's make outdoors fun again this spring and summer with mosquito prevention from Mosquito Joe. The team is friendly and knowledgeable about what they are spraying on your property. There is no strong smell of chemicals. In fact, the only smell I detected was of garlic. Our mosquito control has been great for our girls to play outdoors the past few weeks. Plus, the mosquito spraying treatment gets rid of mosquitoes, fleas, and ticks for up to 21 days.
Schedule Treatments at mosquitojoe.com and use code Coupon Code: BUZZONLINE for $25 off your first treatment.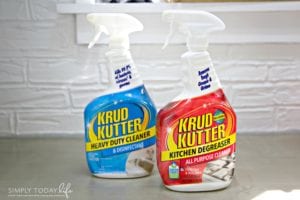 KRUD KUTTER – Kitchen Degreaser All-Purpose Cleaner and Heavy Duty Cleaner/Disinfectant
If you're like me finding the perfect cleaner and degreaser for your home can become expensive and tedious. I've been wanting to try out Krud Kutter Cleaner and so happy I finally had the opportunity. I especially loved using it on my kitchen stove, because it's non-toxic and safe for food prep. I love that the Krud Kutter products are tough on stains but gentle on nature. It's the perfect household cleaning item to have.

Scrub Daddy: Scrub Daisy Dishwash System
Are you looking for a fun way to get the kids excited about doing the dishes? I know for a fact that the Scrub Daisy Dishwash System by Scrub Daddy will do the trick! When they say the "power is in the flower" they are not joking! My girls have been wanting to help clean the dishes every night, just so they can use the Scrub Daisy Dishwand. I love how it keeps everything organized in its vase and valet. The suction cup Base keeps Scrub Daisy in place at the edge of your sink. Its built-in drain directs excess water into your sink.

Waterpik: WaterSense Showerhead
With so many states like California, Colorado, and New York City adopting laws requiring 2.0 gpm, homeowners will need to switch to Waterpik: WaterSense Showerhead to comply with laws. I love the Waterpik Shower Massage and Power Pulse, all while helping water usage in the environment. New federal regulations go into effect this summer and the government has decreased maximum flow rate to 1.8 gpm. My husband and I are already ordering a second Waterpik Showerhead for our daughter's bathroom too.

Duck Brand: Duck Pack and Track
Every mother needs to take care of herself sometimes, which can sometimes be difficult. With Wellness Tribe, you can provide the mom in your life with everything she needs to do it. Wellness Tribe is the one subscription box for everything wellness. Each month receive 5-8 hand-picked products from the best natural, non-GMO, organic, eco-friendly brands. Every box is designed to promote vitality and is your friendly reminder to make time for self-care. You can expect everything from green beauty essentials, to superfoods, and healthy lifestyle. No B.S. just the goodness from Mother Earth!

Westcott: Carbo Titanium Scissors
Out of everything on the list Westcott scissors is something my family and I use. I am a huge fan of their carbo titanium scissors and personally think they are the best that comes! I have them all around my house, garage, and garden. They are perfect for opening packages, cutting flower stems, and even cutting vegetable stems. I've had these for years and the Titanium Bonded is 3X harder than stainless steel, so blades stay sharper, longer, without sticking together. They definitely are World's Favorite Scissors.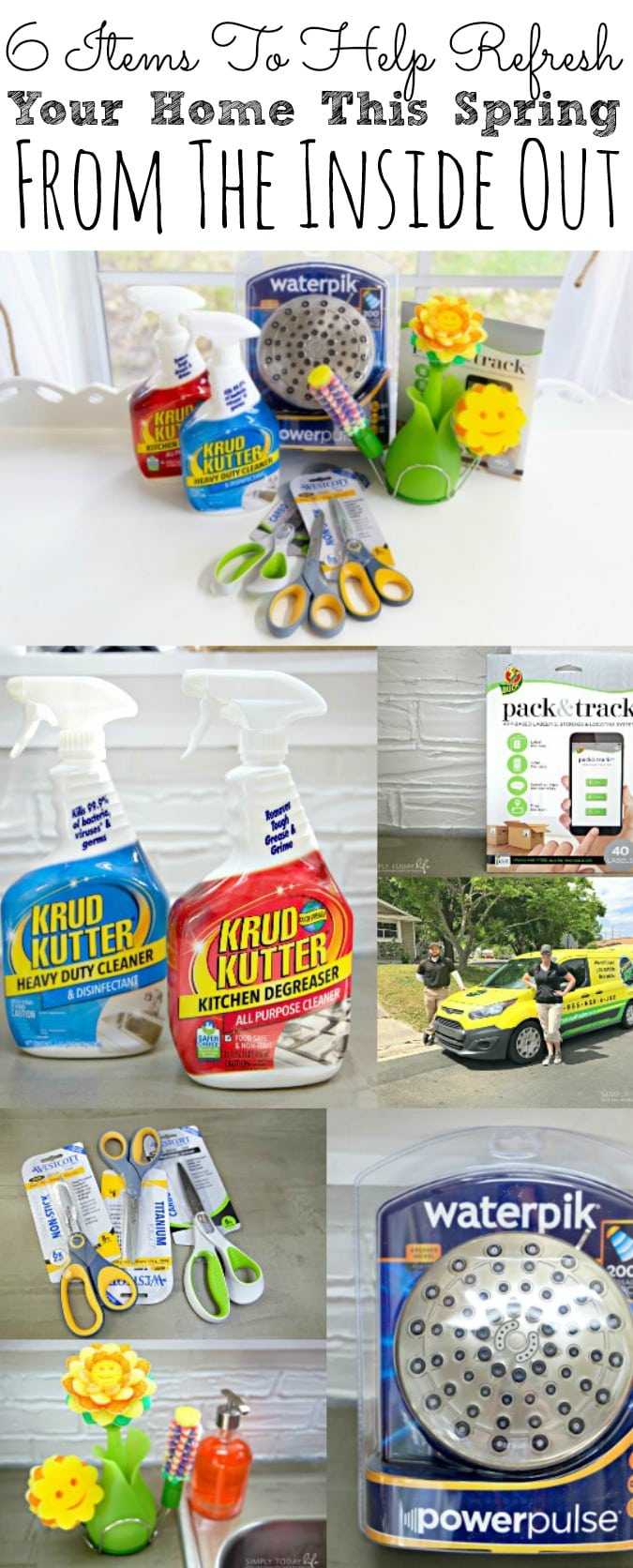 I hope this list of help refreshes your home this spring from the inside out! Make sure to check out the products and to purchase by clicking on each individual link.
Which spring product are you excited about trying out?