This shop has been compensated by Collective Bias, Inc. and its advertiser. All opinions are mine alone. #Back2SchoolReady #CollectiveBias
As a former teacher and now homeschooling mom reading is very important in our home. Both of my girls are on different age groups so making sure that they both of books that are appropriate to their ages is very important. I want to share with all of you the Importance of Reading and Creating a Monthly Book Basket that is age appropriate for your children's reading level.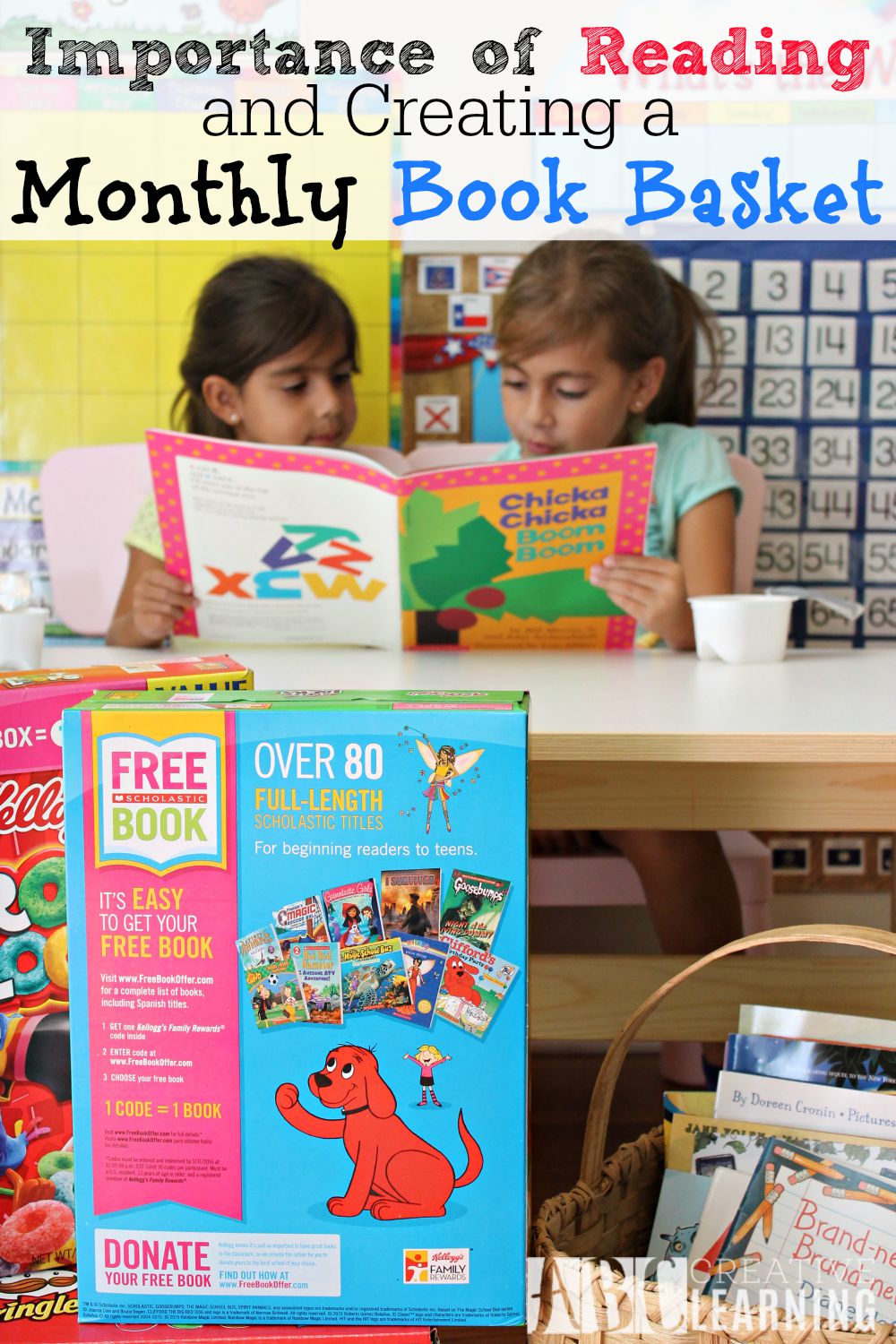 Do you have a book library or a book basket in your home? If you are looking to either start or add to your children's library at home Kellogg's is helping parents and educators do just that by redeeming codes for free Scholastic books.
The best part that it's super easy to do and you can easily earn up to 30 free books for your home or for your classroom. I don't know about you, but I think this is absolutely fantastic and a great way to get children involved in choosing what books they would be interested in reading.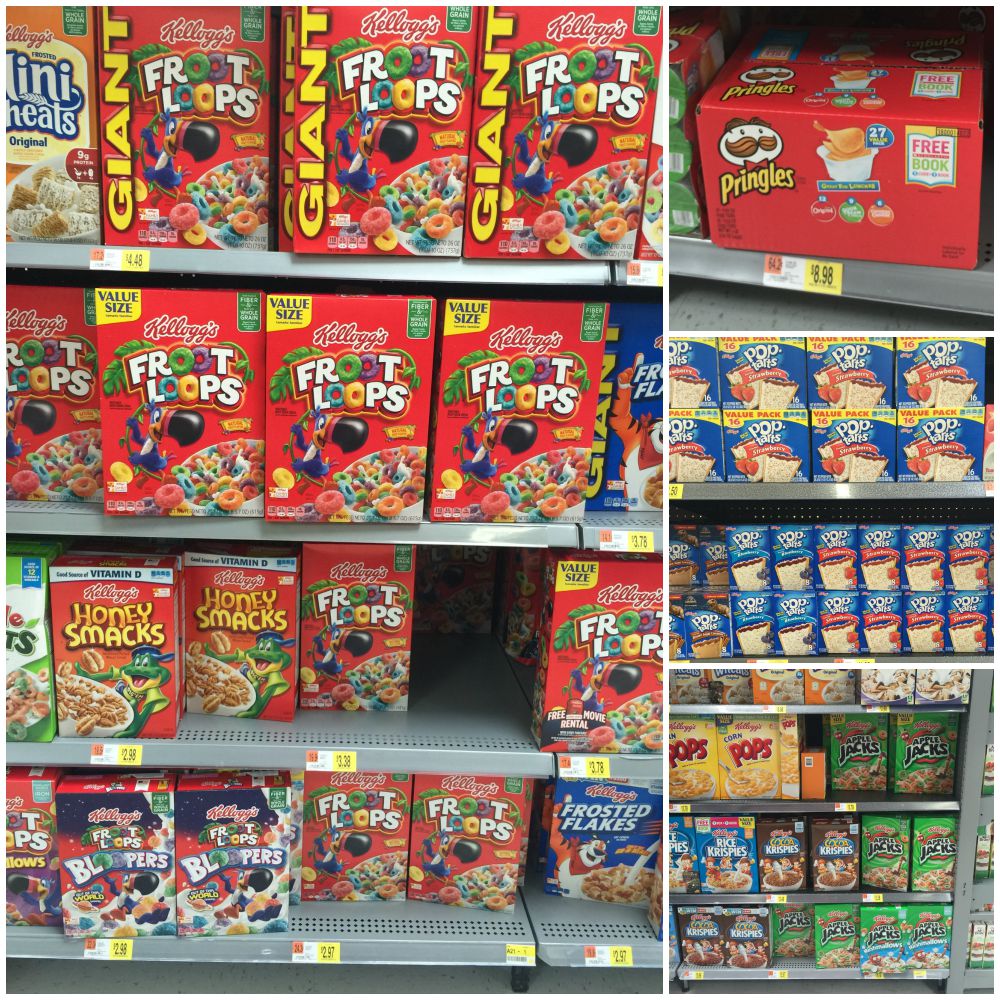 I headed with my girls to our local WalMart so that they could help pick out what types of Kellogg's products they would like to craft with and snack with while they enjoyed a nice book. Immediately my girls wanted to create some sort of necklace craft, but the homeschooling mom and former teacher that I am, I had to turn it into something educational as well.
So we all decided on some Fruit Loops for our craft and Pringles as our reading time book snack. Which we do every single afternoon already.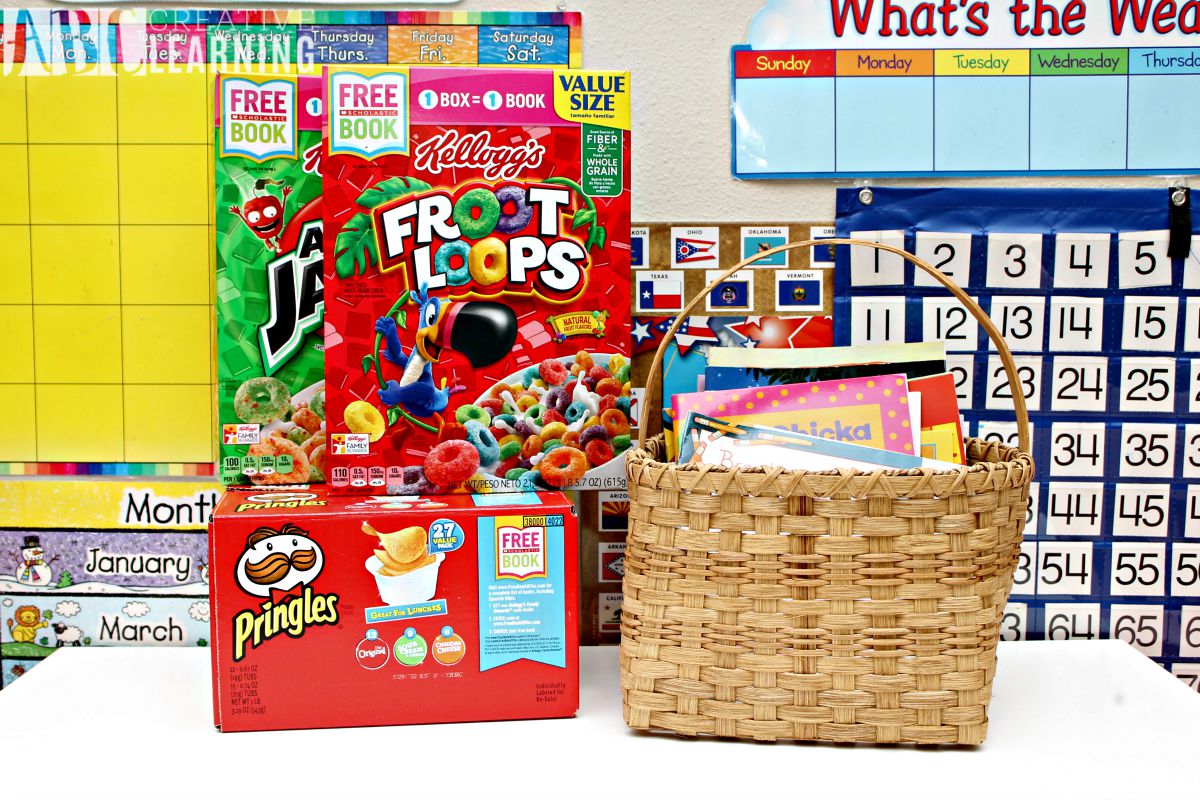 My girls were super excited to get started on their crafts as soon as we got home. I got a few lessons out of this fun craft! Not only were they using their fine motor skills during the activity, but they also worked on math grouping skills, patterning, and counting by 10's. It really is super easy to keep the kiddos busy, while learning all at the same time.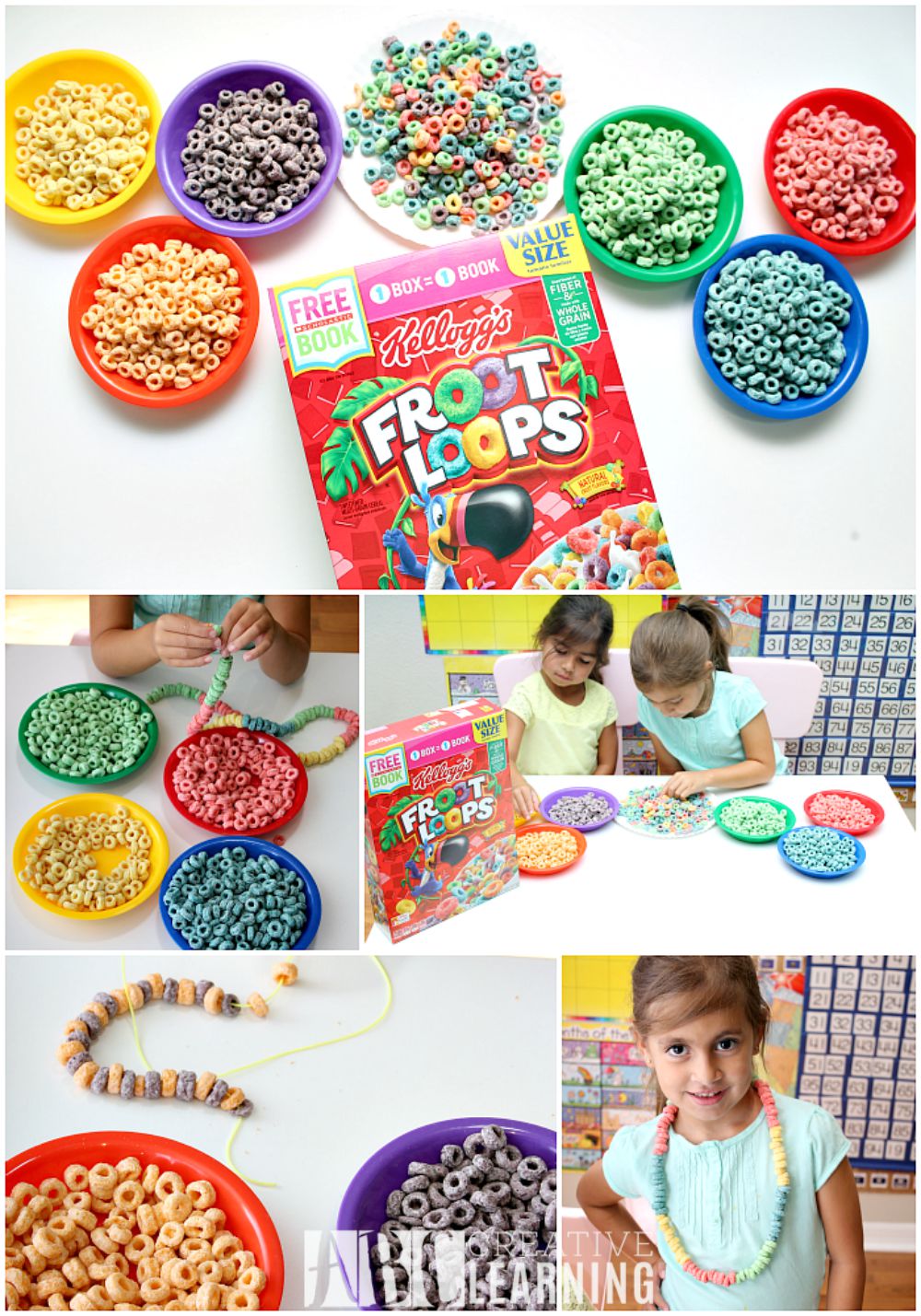 Creating a Fun Fruit Loop Necklace
Step One: Have your kids group all of the Fruit Loops cereal by color.
Step Two: Help them choose an activity that would work with their age group. I know that my 3 year old can do ABAB patterns and my almost 6 year old can count by 10's.
Step Three: I taped the end of a string to their craft table and allowed them to string Fruit Loops. My youngest used an Orange and Purple AB pattern, while my oldest counted by 10's by grouping the colors together.
Step Four: Help them tie the necklace loosely around their necks.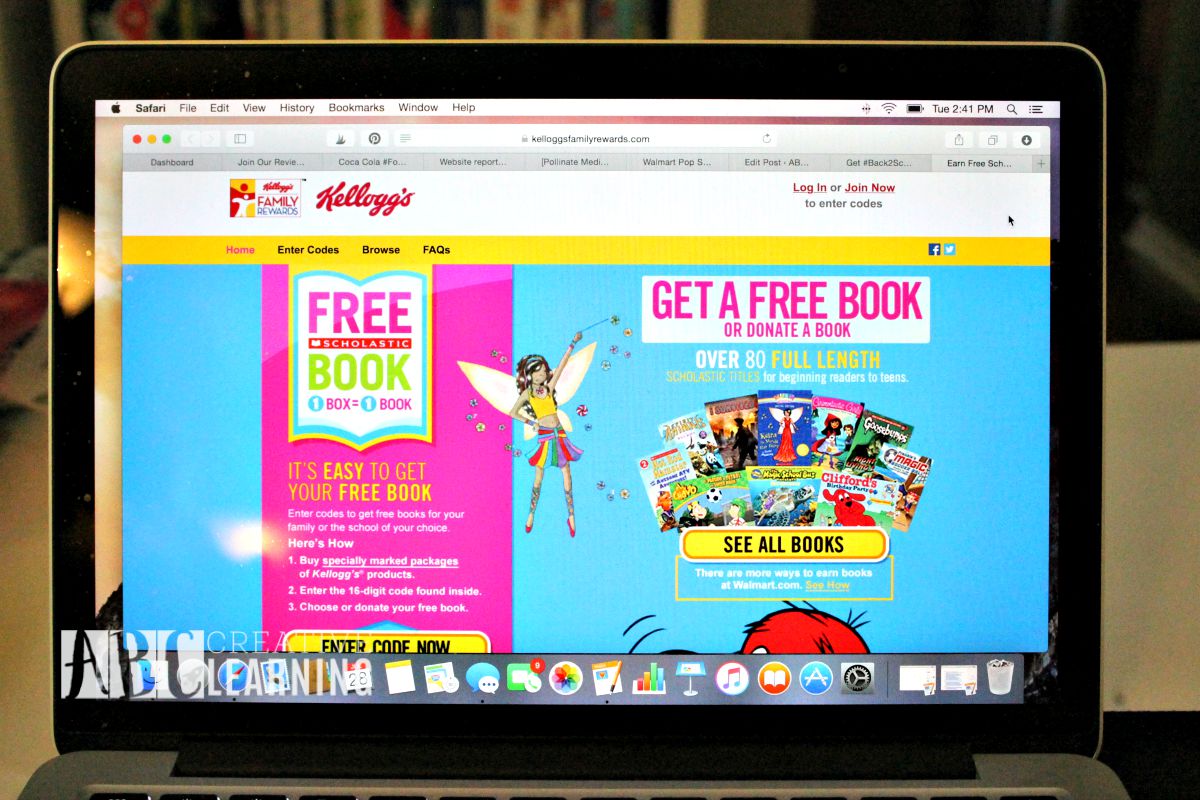 Creating a Monthly Book Basket with Kellogg's
Now, the best part about purchasing these Kellogg's products is that we are now able to order some FREE amazing Scholastic books online! We can either built our library even more or we have the choice to also donate the books to a school in need! Which in my opinion is absolutely amazing!
Here's how easy it is! There are 3 ways you can upload your receipt, via text, via scanning into your computer or Kellogg's Family Reward app – only when you purchase ONLINE between 7/21 – 9/11. Make sure you do so within 14 days of your purchase.
Step One: Create and log in to the Kellogg's Family Rewards account website with all of your information.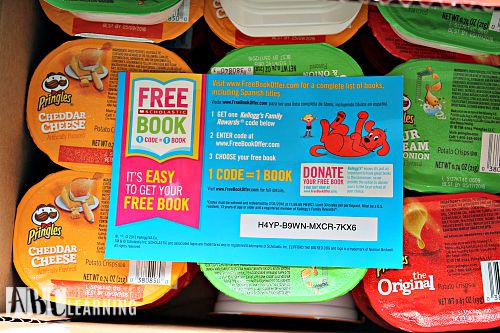 Step Two: Find your rewards inside marked Kellogg's products. Just like the ones I have shown above and below. 1 Kellogg's product = 1 free, full-length Scholastic book. Each person has the ability to redeem up to 30 books!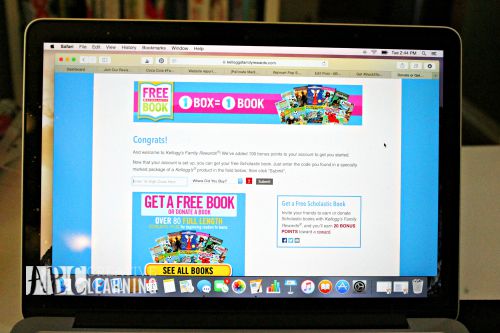 Step Three: Insert your rewards into the appropriate boxes. You can either order books for yourself or you also have the option of donating to the school of your choice.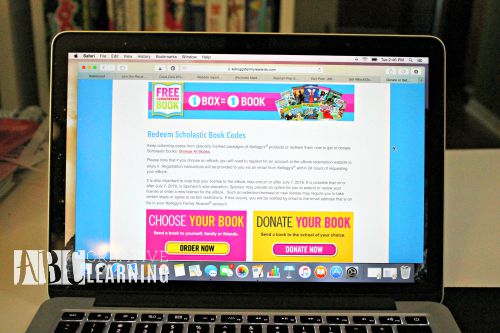 Step Four: Choose over 80 book titles, including spanish. On the left hand side you can look according to grade levels.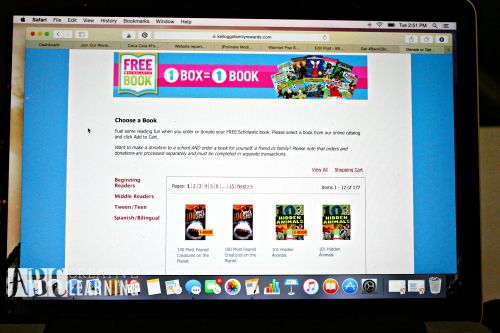 Step Five: Add your books to your cart and check out!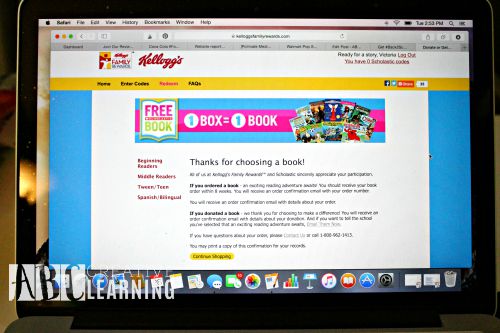 That's it! No shipping and no hidden charges! Isn't that absolutely amazing?! We sure thought it was! Now we will just wait 6-8 weeks for our books to arrive!
You can also buy directly on Walmart.com and receive a free book from purchases made between 7/21/15 and 9/11/15. Look for Buy Now button at http://wm6.walmart.com/Kelloggs-Back-to-School.aspx for a list of all eligible items.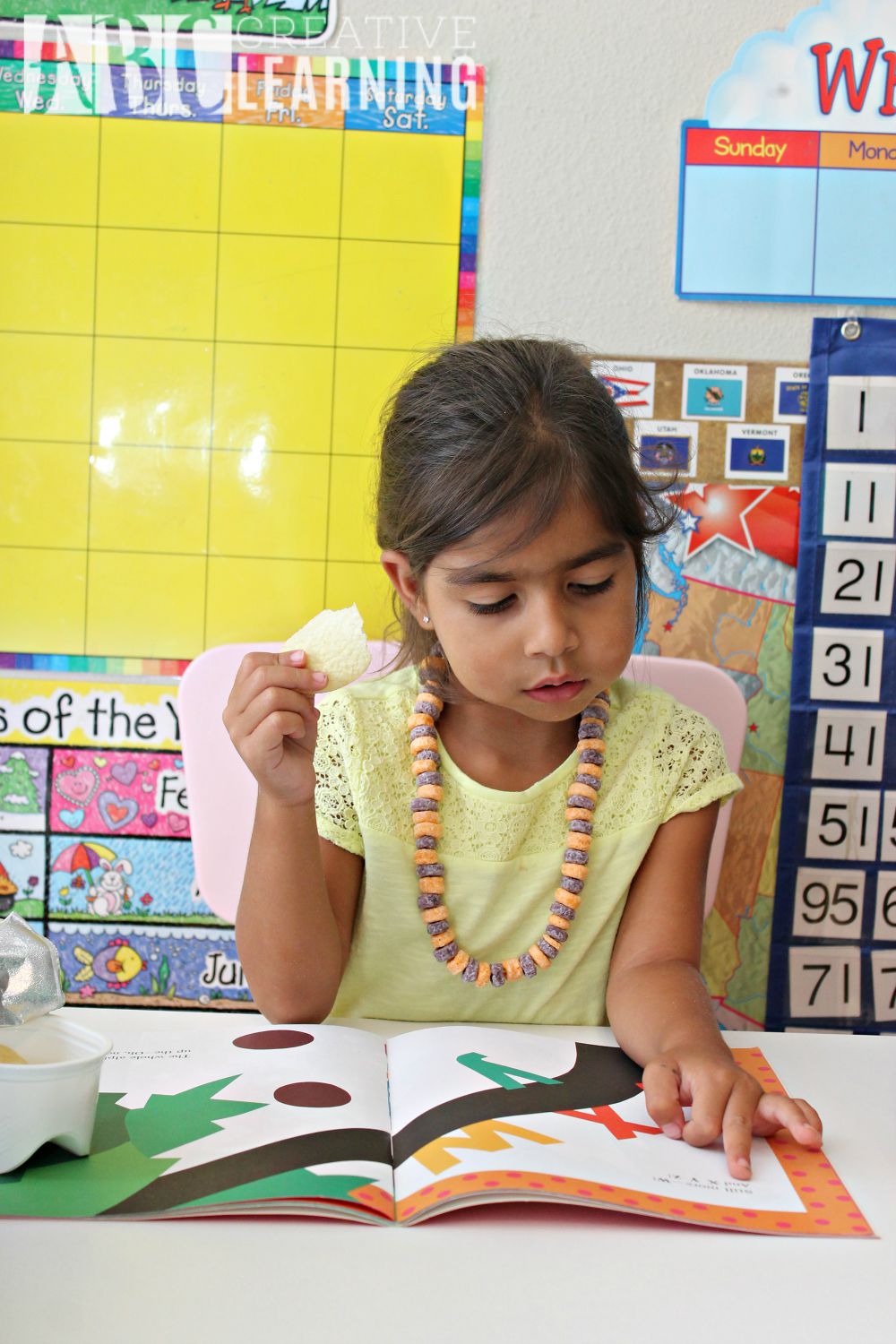 Reading in our home is part of our daily life! My girls love having a book in their hand, wether they are following allowing with the story or creating their own by looking at the pictures! I can also guarantee that if my girls have a book in their hands, they also have a yummy snack to go with it. Bed time is the only time that no snack is allowed, but it's definitely our cuddle family time. Yes, it's consider family time in our home, including mommy and daddy.
Importance of Reading
Help to develop the mind
Using their imaginaiton
Help to build upon everyday skills and life events
Builds confidence in children
Creates a stronger relationship with parents when reading together
Develop speech skills
Communication skills
Logical thinking skills are developed
Creating a books basket will encourage your child to grab a book during snack times! Believe me, it works!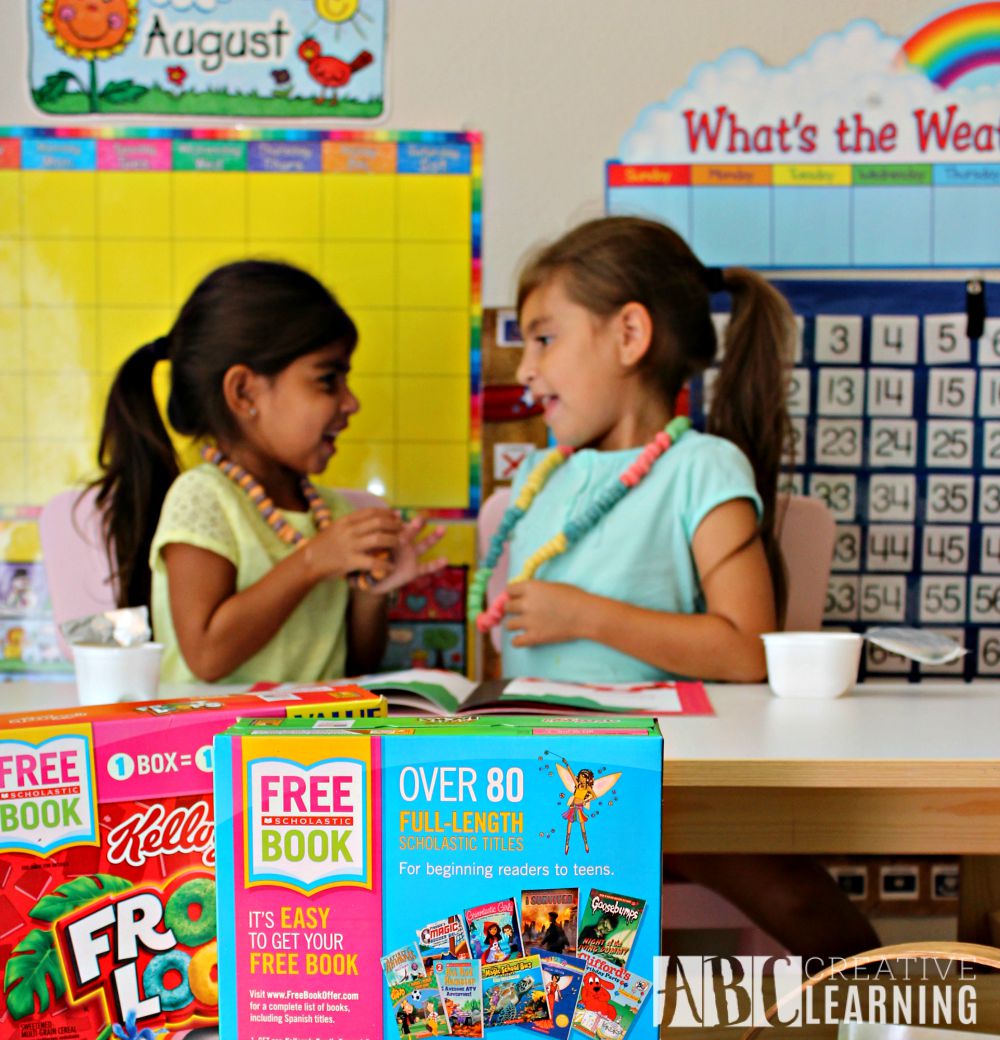 I can honestly keep going on and on about how important reading is for our children! There are so many more reasons, but when I see the bond that my girls have with each other when sharing a book or when they are snuggling with me during our bedtime reading, to me that is more than enough importance on why reading is so important!
Head on over to the Kellogg's website and share with us which books your child would love to have in their library or book basket ?