This post is sponsored by Kraft and 360i. All opinions are my own.
With summer right around the corner many of us will be taking road trips and trips to the beach. I don't know about your kids but within minutes my kiddos are asking that dreaded 4 word question! "Are we there yet?"! By the time we arrive to our destination wether it's 10 minutes away or an hour, I'm so ready for a #Sanewich! Does Your Future Hold a #Sanewich this summer?

Just this past week we headed to the beach and although it's only about 45 minutes from our home it felt like an eternity, especially when my two girls kept asking the dreaded question. "Are we there yet?". I'm just happy that I was able to pack up some yummy ingredients to make myself a #Sanewich as soon as we arrived at our destination!
Thank goodness it was easily packed in our cooler so I didn't have to wait for the hubby to unpack the car to enjoy myself a nice lunch with a spectacular view!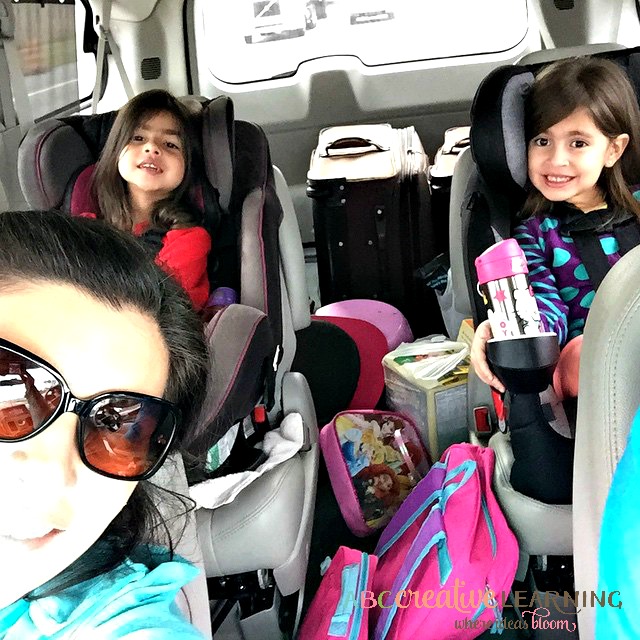 The best part about a #Sanewich is that it's easy to make and so yummy! Check out how to make the Sweet and Spicy Ham Pretzel Roll Sanewich!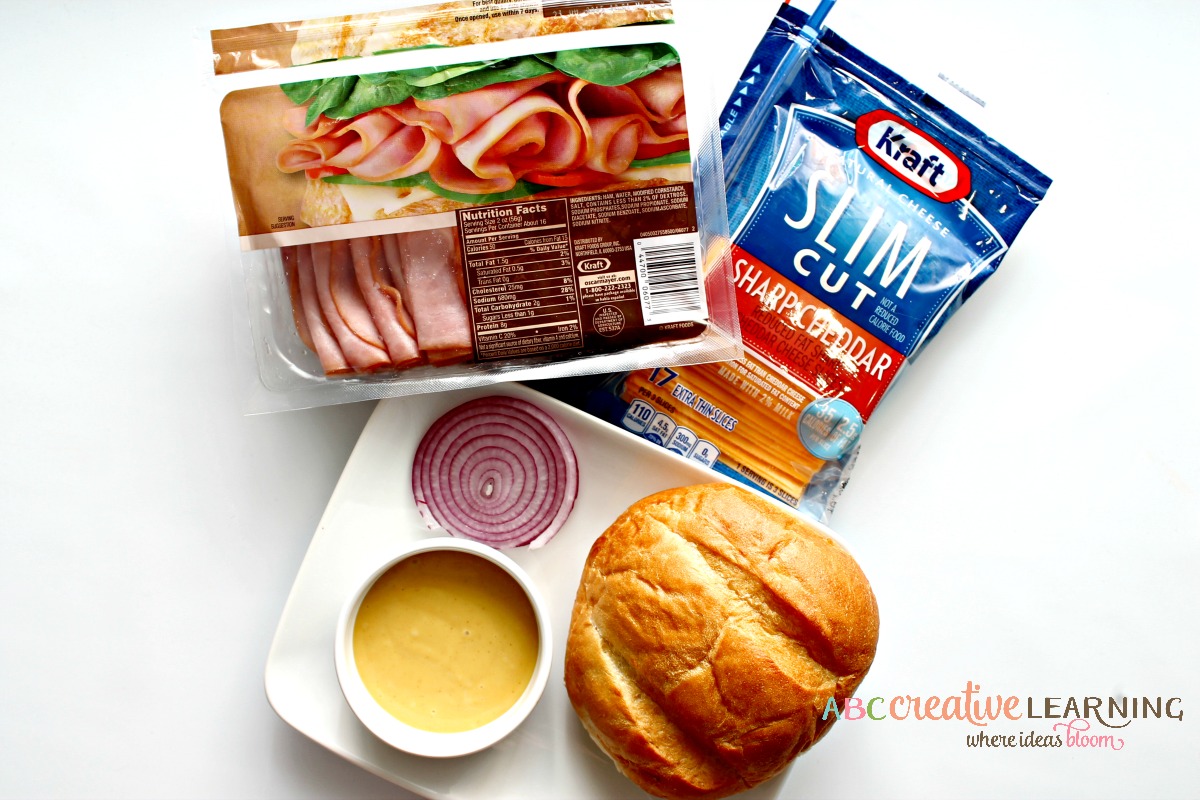 Ingredients:
2 teaspoon of Kraft Honey Mustard Dressing
1/2 a pretzel sandwich roll or pretzel bread roll
5 slices of OSCAR MAYER Deli Fresh Bold Sugar Ham
1 KRAFT sharp cheddar cheese slice (in my case 2, I love cheese)
Onion slices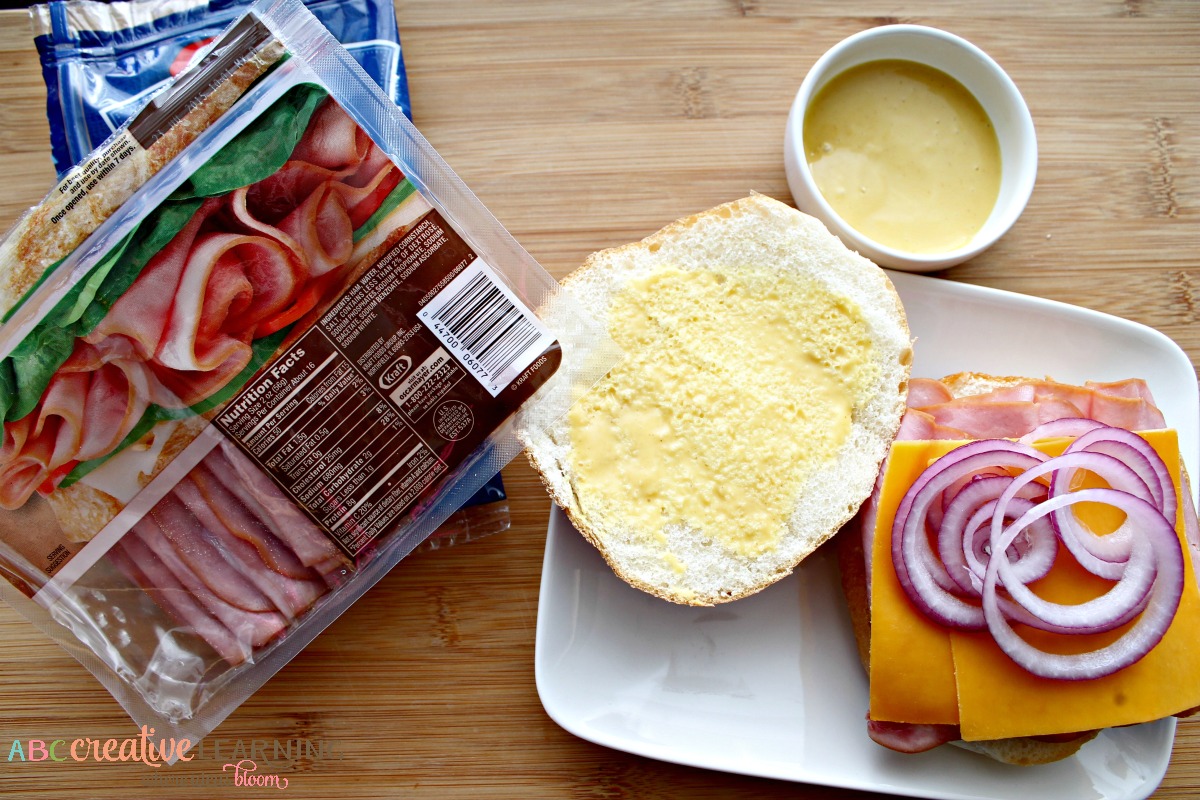 To create your Sweet & Spicy Ham Pretzel Roll #Sanewich simply spread some of the honey mustard dressing on the pretzel bun, layer your ham, cheese slices, and close your #Sanewich and enjoy! So easy peasy you can even make it before leaving the house and eat on the way during your road trip or relaxing by the beach!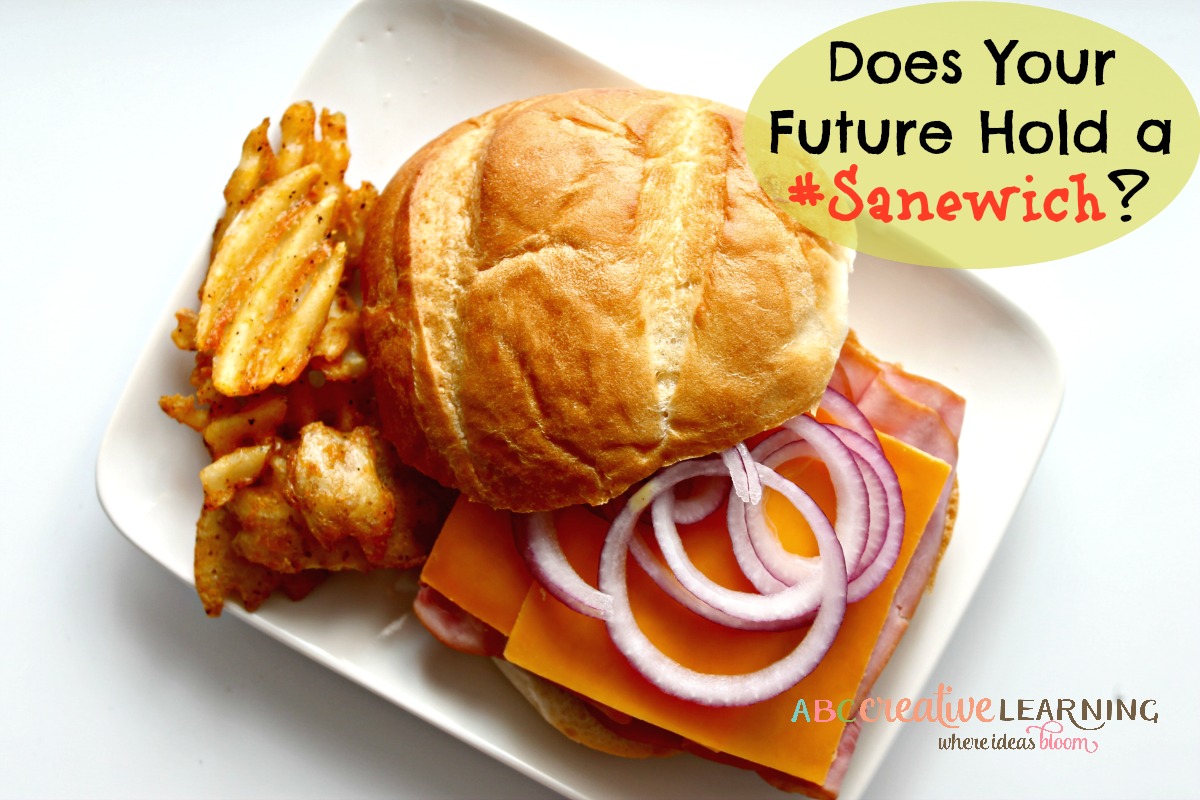 Oscar Mayer Deli Fresh is deli quality lunch meats available anytime! Especially during those must needed parenting moments! Yes, you know what moments I'm talking about, because I know them all too well!
Visit Sanewich.com for more Sanewich inspiration and see what your Tarot card holds for you!
What kind of #Sanewich awaits you?