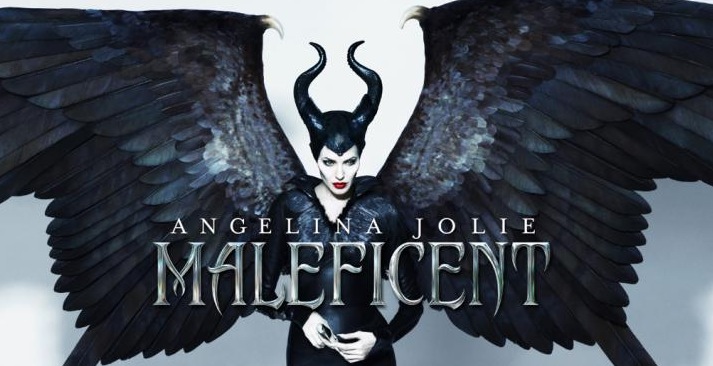 Anyone else excited about Disney newest movie Maleficent, staring the magnificent Angelina Jolie?  This movie looks absolutely incredible and I for one cannot wait to go see it at the movie theaters on May 30th 2014!  Seriously, after watching all the trailers I cannot stand it!  Not only am I a big Disney movie fan as it is (today we watched Frozen 3 times), but I'm a huge Angelina Jolie fan!  She is an amazing actress and this role was meant for her!
Check out this trailer below and tell me that you do not agree with me?!
Doesn't it just look fantastic!  I'm a big fan of fantasy movies and this one will definitely not let us down.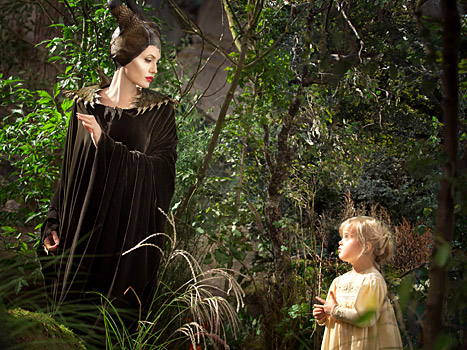 About the Movie:
Maleficent explores the untold story of Disney's most iconic villain from the classic "Sleeping Beauty" and the elements of her betrayal that ultimately turn her pure heart to stone. Driven by revenge and a fierce desire to protect the moors over which she presides, Maleficent cruelly places an irrevocable curse upon the human king's newborn infant Aurora. As the child grows, Aurora is caught in the middle of the seething conflict between the forest kingdom she has grown to love and the human kingdom that holds her legacy. Maleficent realizes that Aurora may hold the key to peace in the land and is forced to take drastic actions that will change both worlds forever.
The film stars Angelina Jolie as Maleficent, Sharlto Copley, Elle Fanning, Sam Riley, Imelda Staunton, Juno Temple and Lesley Manville. Maleficent is produced by Joe Roth and directed by Robert Stromberg, with AngelinaJolie, Don Hahn, Palak Patel, Matt Smith and Sarah Bradshaw serving as executive producers. Linda Woolverton wrote the screenplay.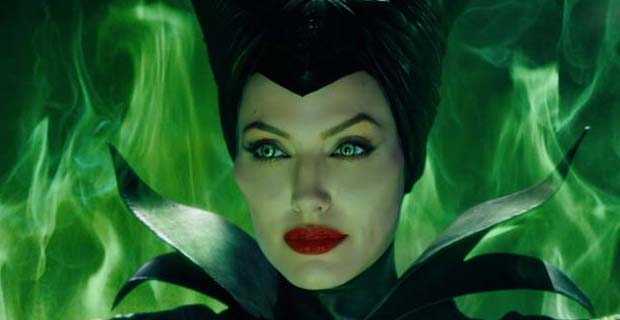 If you think these pictures are amazing, you need to definitely check out the gallery on the Disney Website HERE!
Now, who is ready to see Maleficent?  I know I am!