As a Disney fan, visiting The Walt Disney Family Museum has been on my bucket list for a very long time, and although my experience at the museum is coming up later this year, today I'm sharing about the Deja View: The Art of Andreas Deja Details At The Walt Disney Family Museum.
Thank you, Disney, for the #CocoPixarEvent invitation and for sponsoring this post. All roaring opinions are my own. #TheLionKing #Waltagram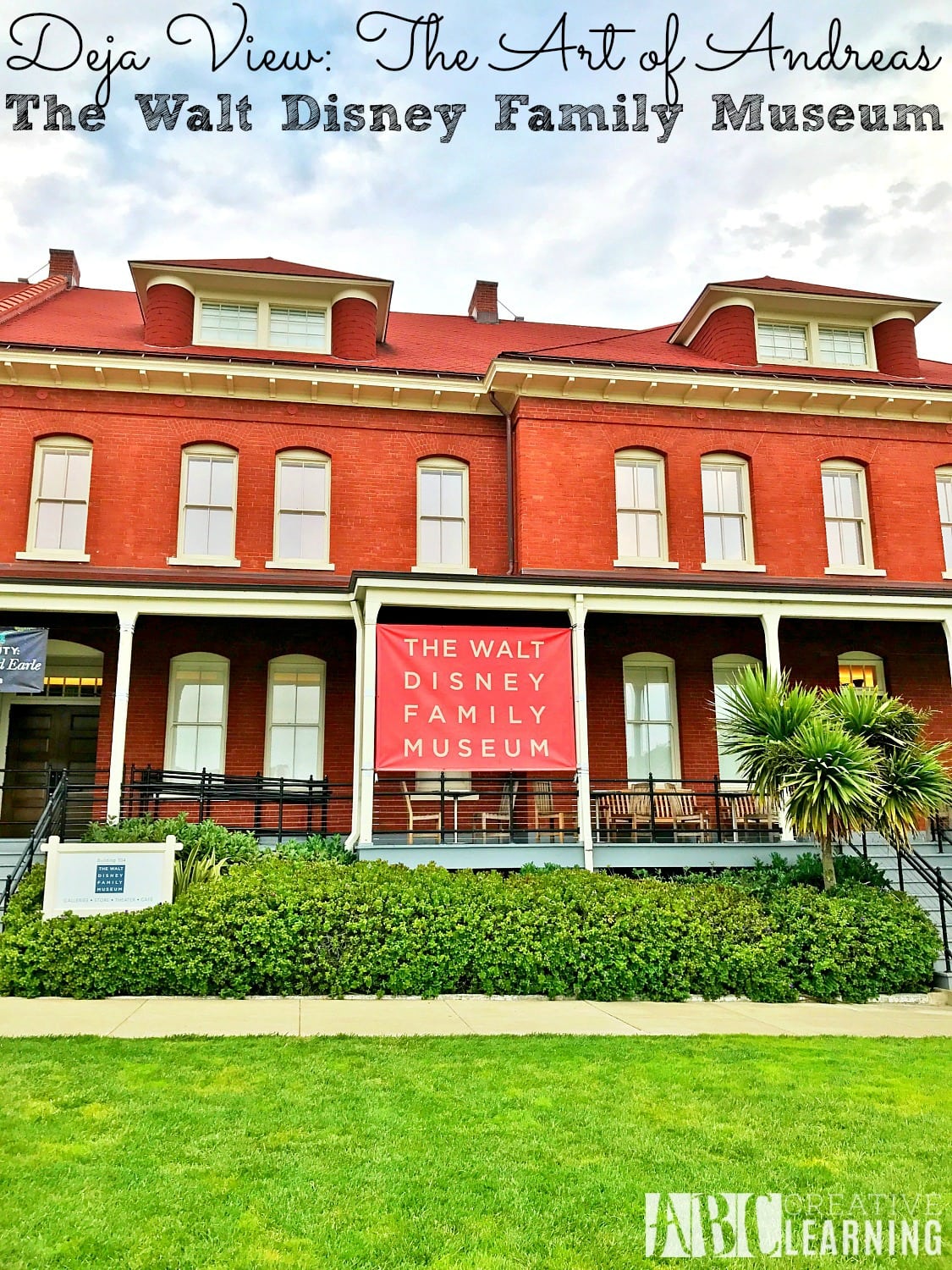 Deja View: The Art of Andreas Deja Details At The Walt Disney Family Museum
As a mom of a young little girl who is fascinated with animation, drawings, and is already planning on working at Pixar Animation and Disney Animation this was very exciting for me to share with her. Just like Disney's The Jungle Book inspired Andrea Deja to become an animator himself.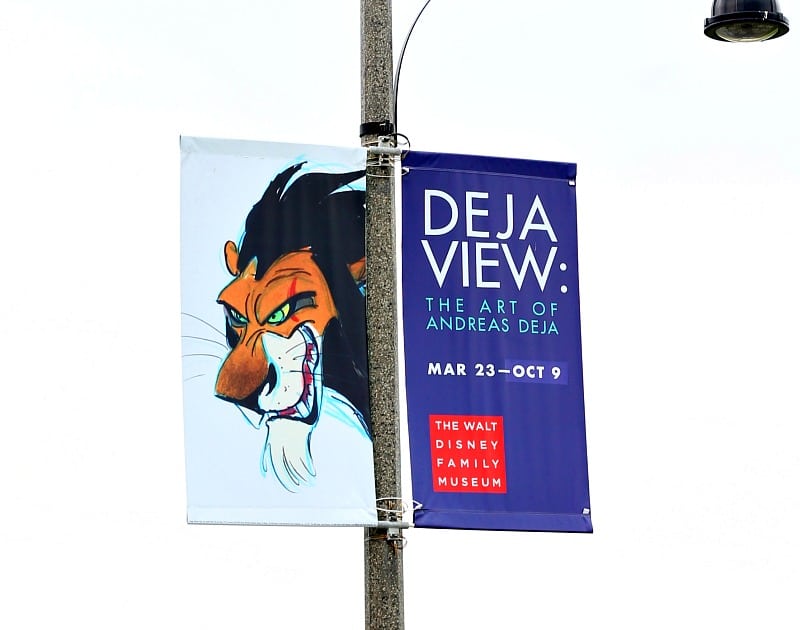 My oldest daughter, who turned eight years old last week has decided that she is going to become an animator for Pixar and Disney one day. So, for me to be able to experience Andreas Deja drawings and learn about him at the Walt Disney Family Museum was a treat. I was able to take photos of some of the original drawings that I was able to share with my daughter. Showing and encouraging her that she also could be as amazing as Deja himself.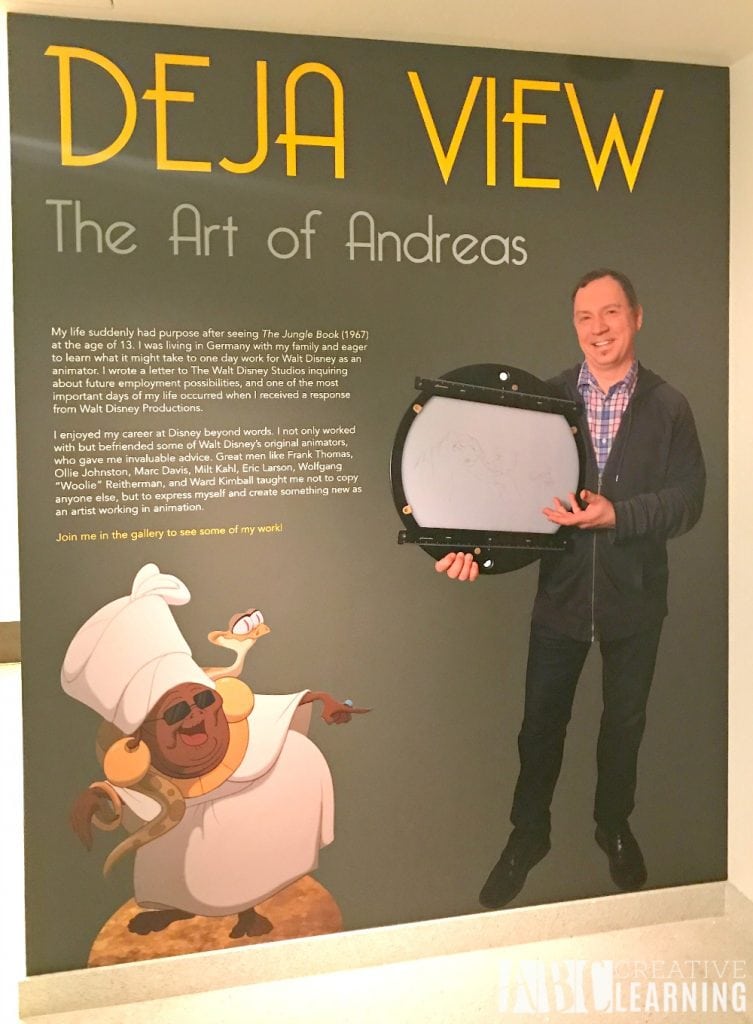 Andrea Deja is a character animator that has created many different characters from beloved Disney movies such as The Lion King, Aladdin, Hercules, Beauty and the Beast, and so much more! He created some of the best villains Disney has ever had, Scar from The Lion King and Jafar from Aladdin. He also over saw The Little Mermaid for King Triton and Beauty and the Beast for Gaston.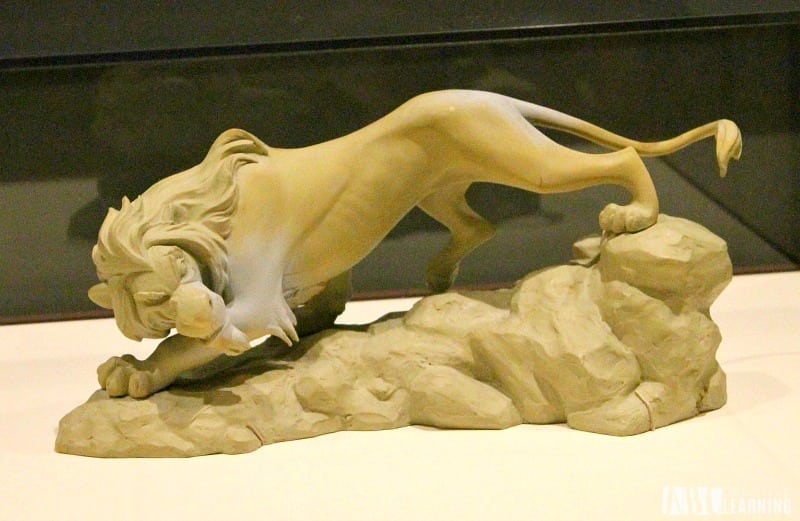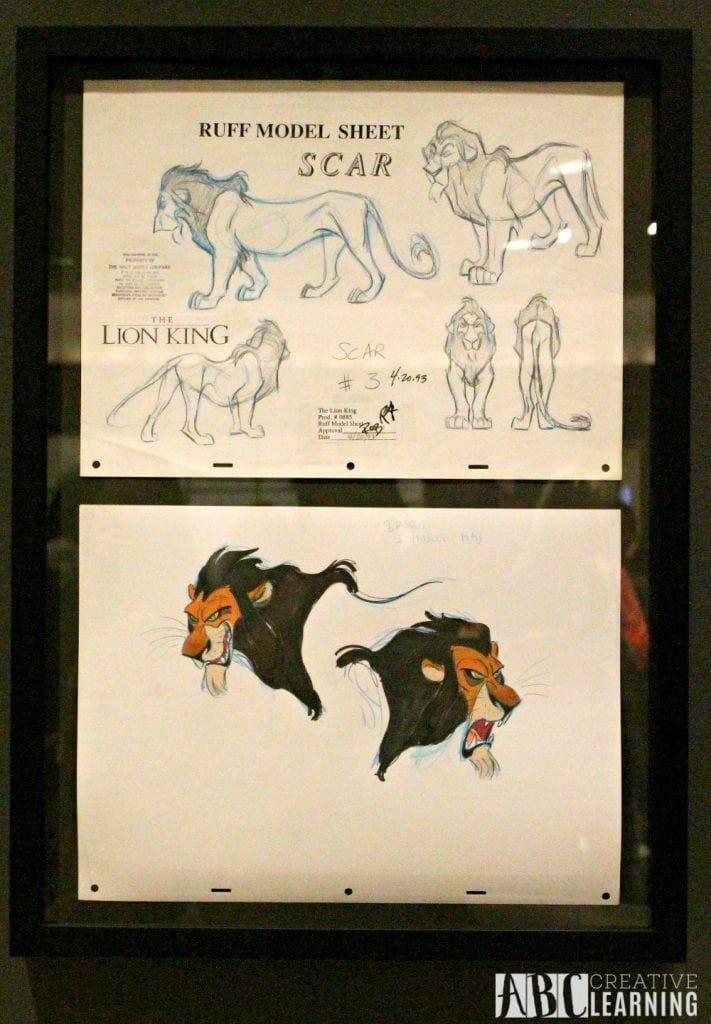 We now live in a world filled with technology, television, and handheld devices that keep our children busy all day long if we so wish. What happened with taking our kids to museums like this one and allow them to experience first hand the amazing culture that indeed comes with this type of experience?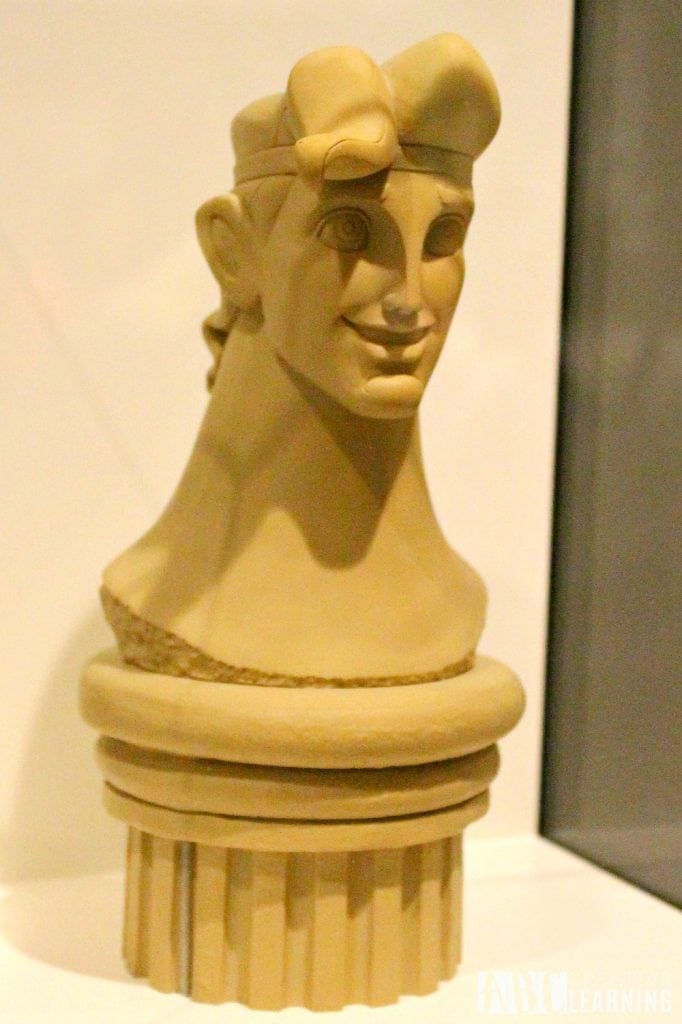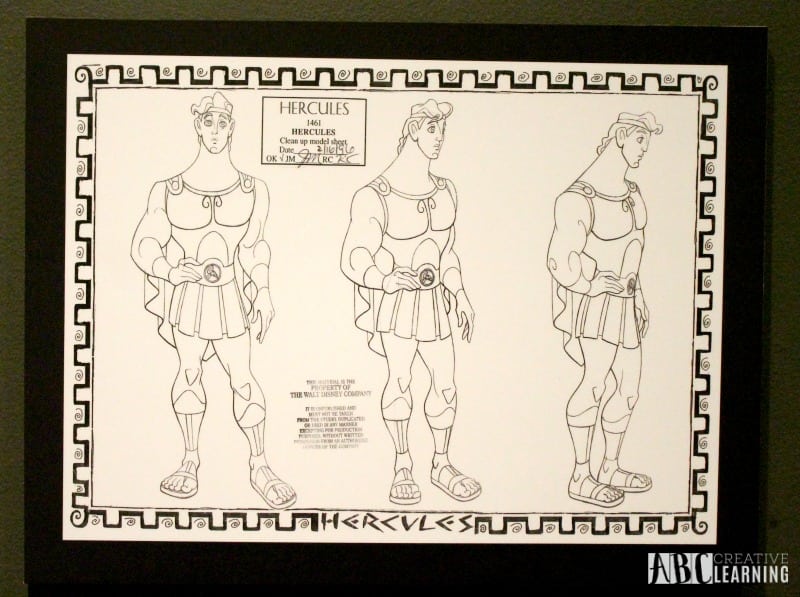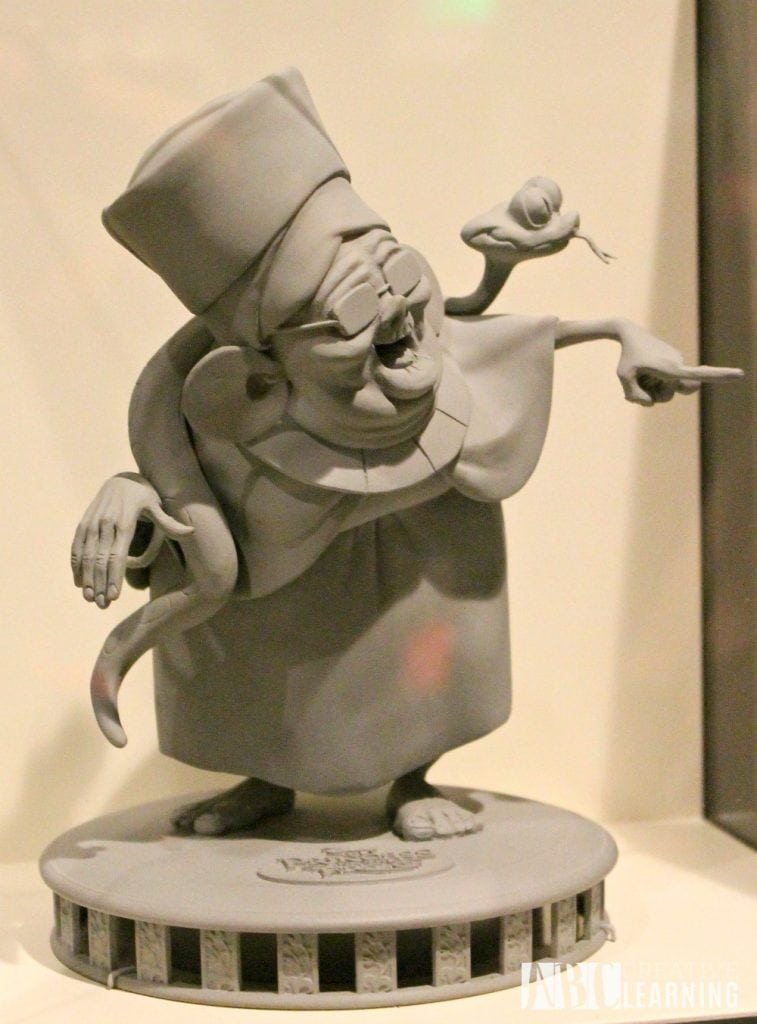 Being able to walk through a gallery that showcases some of our favorite characters and all time villains was a surreal emotion. It brings you back to your childhood and memories as a child. I still remember sitting on the couch with my younger siblings watching The Lion King on VHS! Isn't that crazy? Scar was one of those villain characters that brought chills to your bone! Not only was the character created well, but the way Andreas Deja showcased his animated character, truly left the watchers wanting to know more about "Scars" passed and what happened to make him so mean and vicious. Especially since The Lion King is being released on Digital Blu-Ray on August 29th, 2017!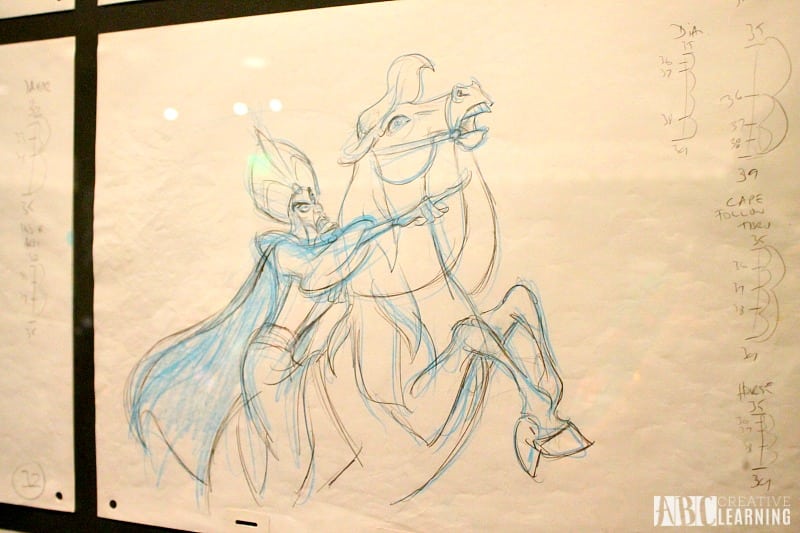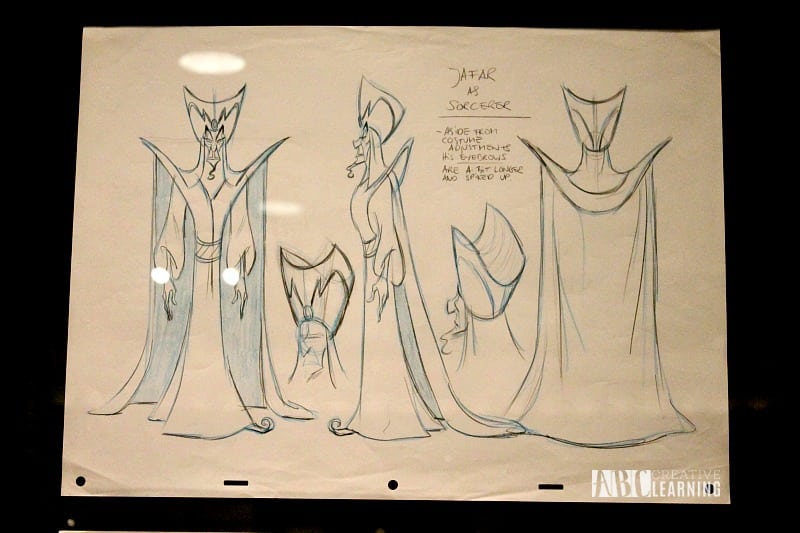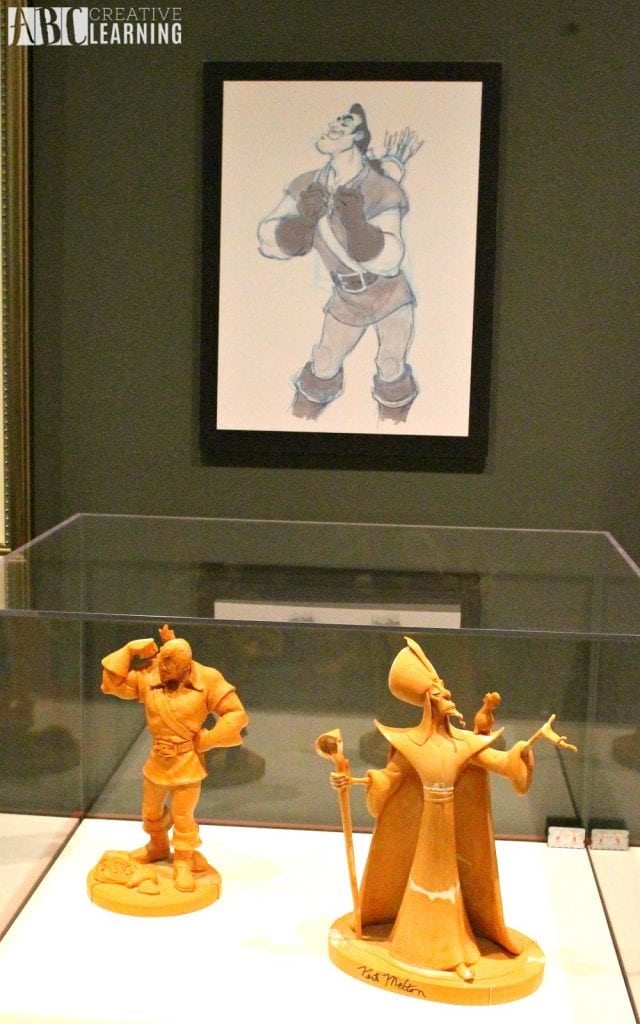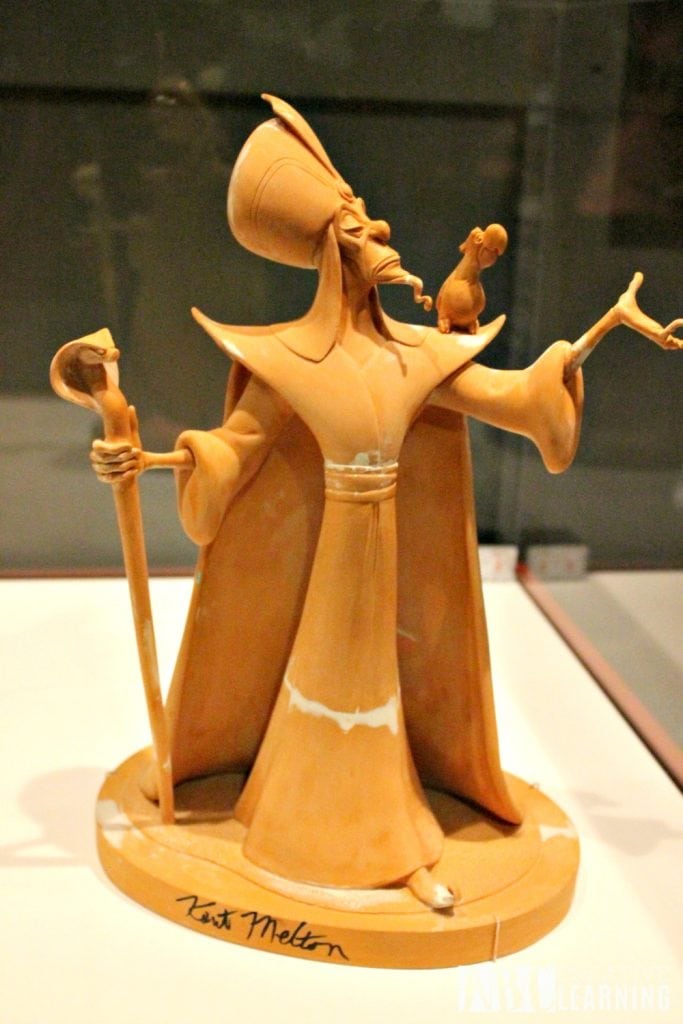 If you ever have the opportunity while in San Diego to visit The Walt Disney Family Museum, I highly suggest it but make sure to stop on by sooner rather than later. You don't want to miss the fabulous Deja View: The Art of Andreas Deja opened now until October 9th, 2017.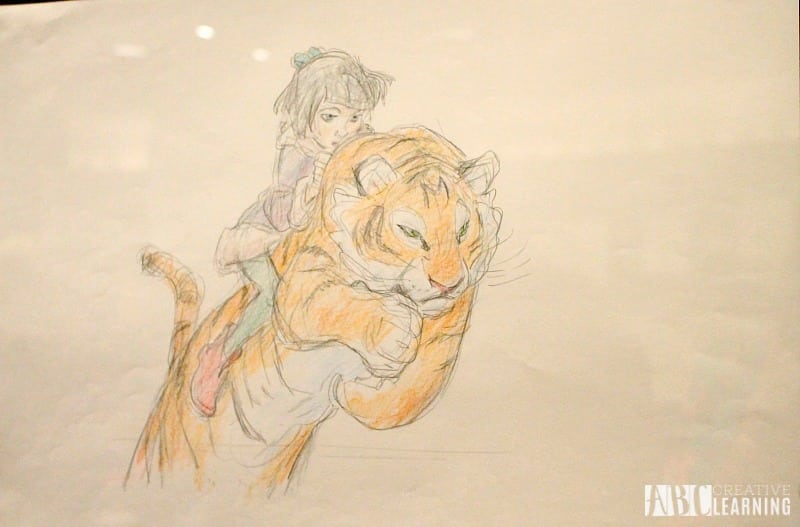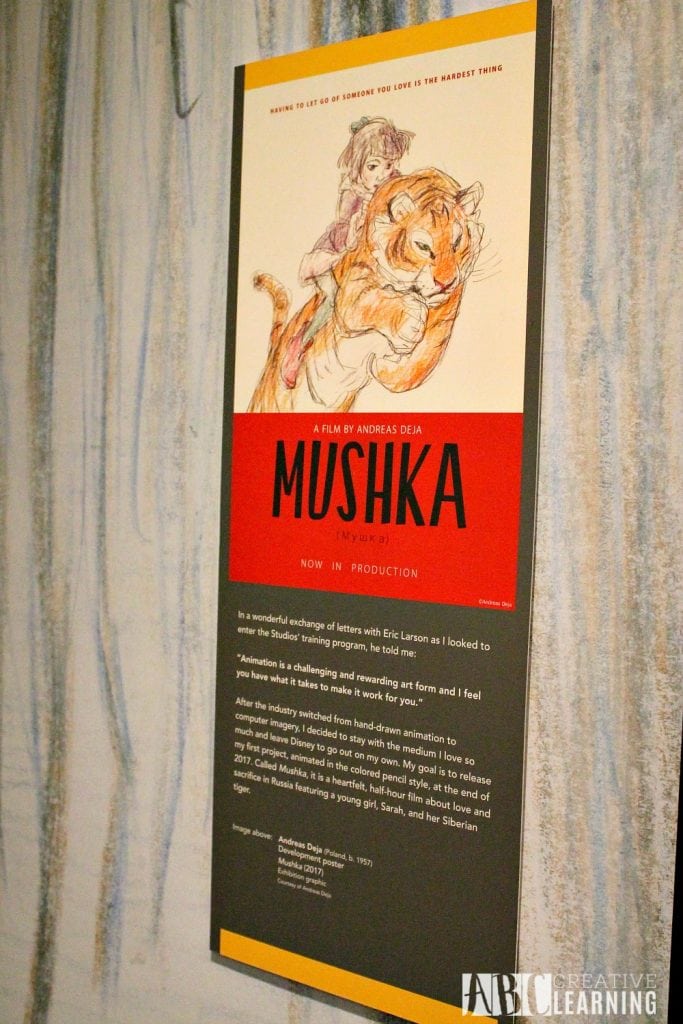 About the Deja View: The Art of Andreas Deja
Explore the dynamic work of one of the most accomplished and versatile character animators of our time: Andreas Deja. This unique exhibition showcases original works on paper and maquettes of Deja's most iconic Disney characters, from menacing villains Scar and Jafar and larger-than-life muscle men Gaston and Hercules to the much beloved Mama Odie and Lilo Pelekai. In addition to his work for The Walt Disney Animation Studios, Deja is known for independent projects, including his upcoming film Mushka. The film—featuring a young girl and her tiger in "a story of love and sacrifice set in Russia"—is animated in a colored pencil style. Deja View showcases Deja's prolific and wide-ranging career, bridging the rich tradition of classic hand-drawn animation with animation's innovative future.

Deja View: The Art of Andreas Deja opened now until October 9th, 2017.
I will have more soon from our Coco Pixar Event!
To learn more about The Walt Disney Family Museum and the Deja View: The Art of Andreas Deja visit the website.
Which animated character is your favorite that of Andrea Deja?

SaveSave
SaveSaveSaveSave
SaveSave
SaveSave
SaveSave
SaveSave