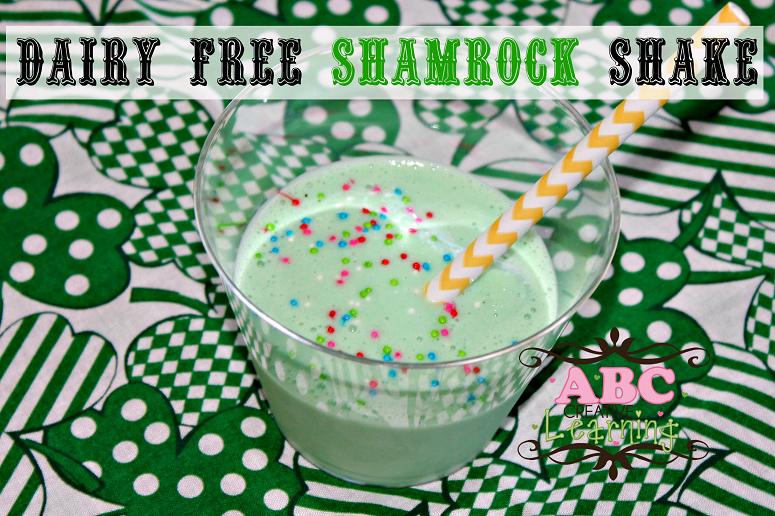 One of the most popular drinks now during the month of March, is the famous Shamrock Shake that you can get at one of your local fast food places (you know which one I'm talking about).  Well, unfortunately my little girl cannot have a shake made with dairy so I decided that would recreate our very own Dairy Free Shamrock Shake!
Ingredients Needed:
1 cup of non dairy ice cream
1/4 of non dairy milk
1-2 drops of mint extract or dip a toothpick into your Young Living's Peppermint Essential Oil
4-6 drops of green food coloring
Sprinkles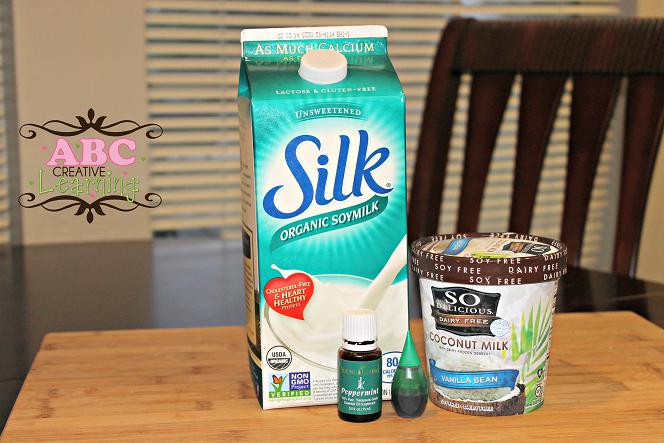 This is a nice and easy recipe that the kids can also help out with!  Add your non dairy ice cream, half of your non dairy milk, your mint extract or peppermint essential oils, and the food coloring into the blender.  If you are using essential oils just dip your toothpick into the oil and then dip into the milk.  I used two toothpick and dipped each once.
Blend together until everything is mixed, you can add more milk until you get the consistency or thickness you want for your shake.  Make sure not to over blend!
Pour into a cup and add some sprinkles on top for fun and you are ready to enjoy!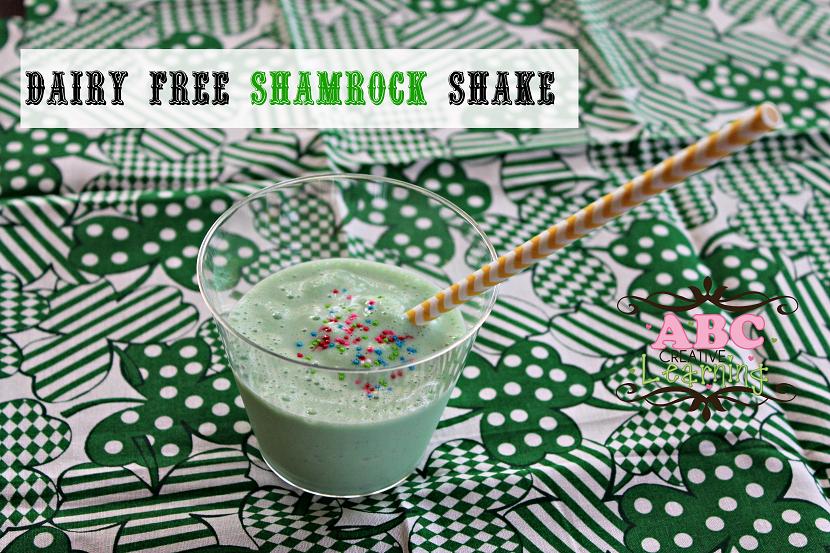 There you have it!  Two happy little girls who are able to drink their very own Dairy Free Shamrock Shake!
What is your favorite non dairy recipe?