I know many of us have heard or seen the Pink and Purple label with the pencil on it on items at our grocery items. Well, there is a reason for these cute little labels to be there. I wanted to share with you all today how you can start Creating a Community with Box Tops for Education in your neighborhood.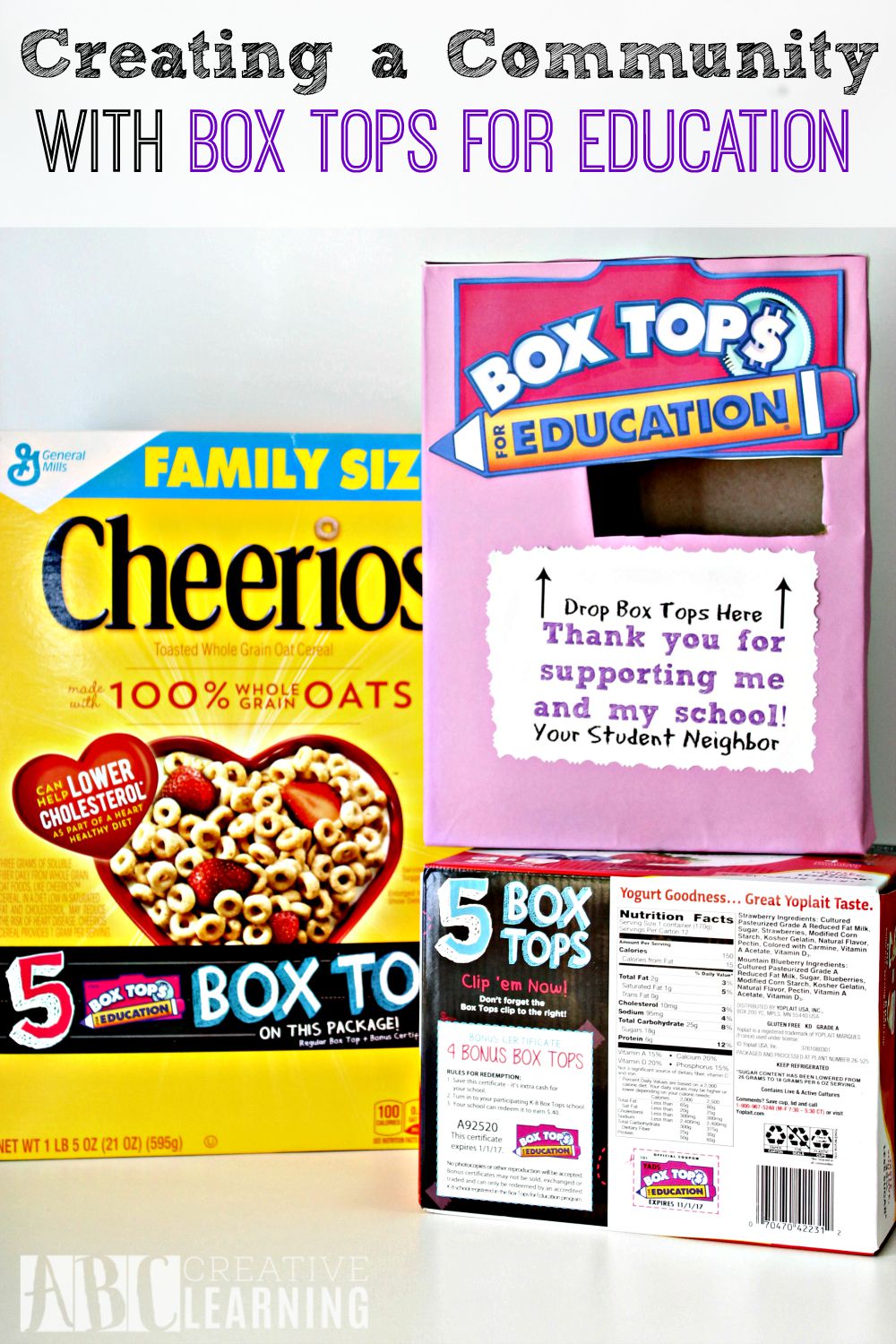 Creating a Community with Box Tops for Education
As a former educator and as a child I remember trying to collect as many Box Tops for Education as we could to raise money for our school. Box Tops are worth $.10 for the school and they are able to use it on items that they need for the students, so every bit counts. We were always competing against another class to see who would collect the most and then they were earn themselves some type of class party! I remember it being so fun and definitely helped the class work together as a team!
Watching our little Box Tops Pencil get filled up week after week was very exciting! Now as a parent I got to thinking why not involve the entire community in this! My thought is this, if school benefit from the money being raised, our children benefit, which means that our neighborhood and communities benefit as well. So, here is a fun way to get your neighborhood to help your child collect as many Box Tops for Education as possible!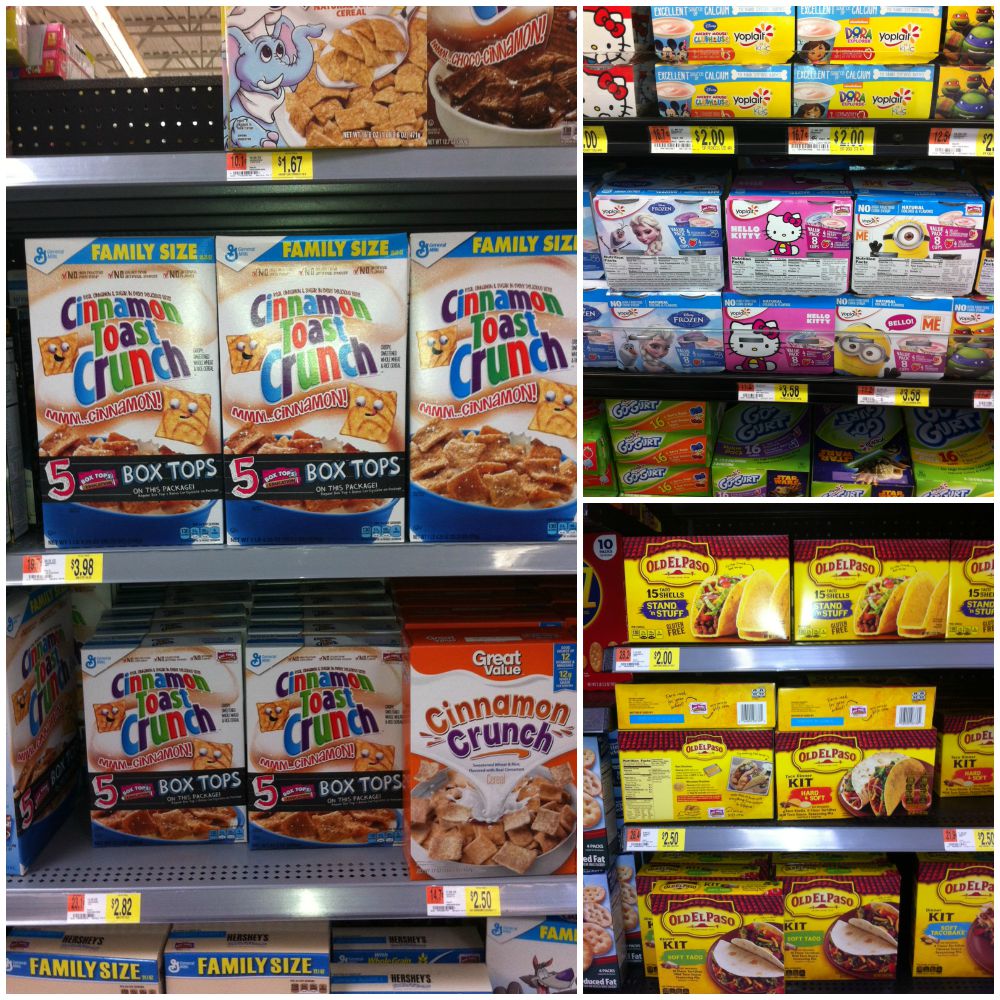 One of the things that I believe we should strive for is have sometime of relationship with our neighbors around us. Our children attend local schools, which in part will bring children with great education and help the neighborhood be built on community.
I have created a letter that you are able to share in your local community board or share with your neighbors individually. It explains how easy it is for them to collect Box Tops for Education and then turn them in to you by dropping them off in a special box.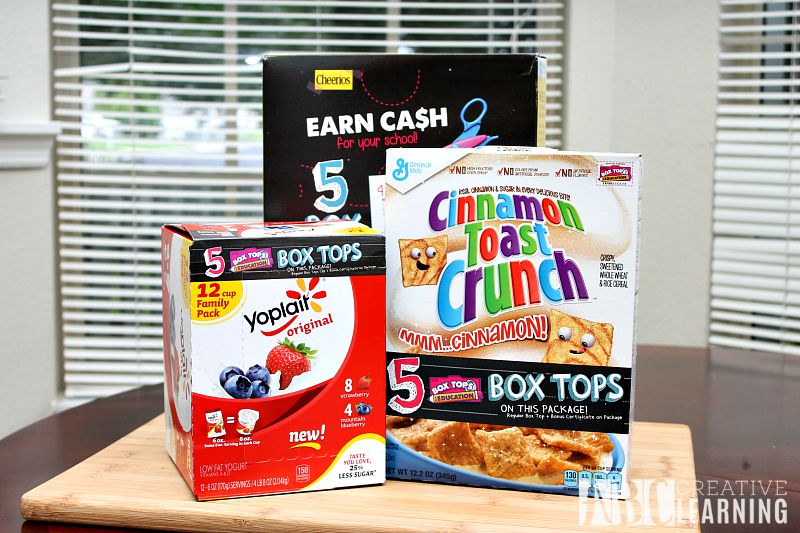 The next thing you want to do is create your special Box Tops Box for your neighbors to drop their box tops in. This is something that you can do as a family and the best part is that you can recycle one of the boxes that you would get with your Bonus Box Tops, like our Cinnamon Toast Crunch or Cheerios Cereal we picked up at our local Walmart store.
Materials needed to create your own Box Tops Collection Box:
Cereal box
Construction paper or wrapping paper
Glue sticks or craft glue
Scissors
My Box Top Label
Removable mounting squares or velcro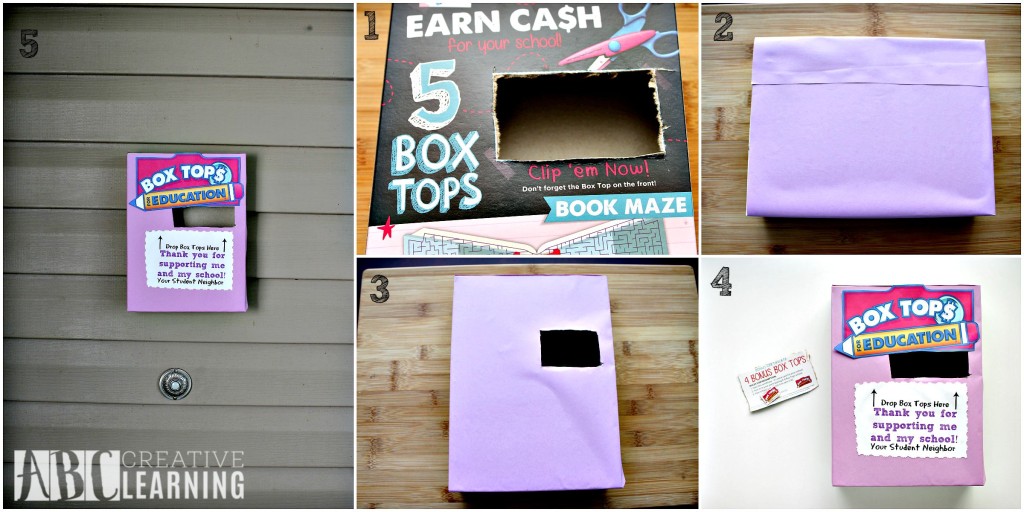 Step One: Make sure to cut out your box top label on the top and your bonus label on the back of your box, This will leave a small whole, but that's okay because you can use this as your drop off area.
Step Two: To make your box eye catching make sure to cover your cereal box with bright construction or wrapping paper using glue or tape. I like using the glue because it look neater.
Step Two: Once you have covered your box, print out my cover label that I created specifically for your neighborhood. It will match the letter you are handing out, so they know they are at the right spot.
Step Three: Glue down your label on your box. To make everything last a bit longer you can laminate and then glue to the front of the box. This is a great idea if you live in areas where you will get more rain, like we do here in Florida.
Step Four: Hang your box either on your front door, front of your home, or even your gate. Make sure it's located somewhere with easy access. If you have to go through a gate to get to you front door, then I would leave it on the gate. You want your community to feel comfortable leaving their box tops for you and not making them go out of their way.
To hang our box we used double sided mounting squares. These are great because they are sturdy but they are also easily removed. You could also use velcro to secure your box, just be careful that it doesn't chip your paint depending on where you mount your box.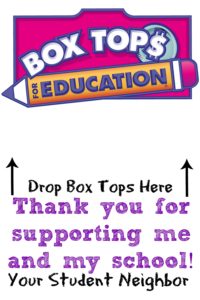 Download Community Letter and Download Box Tops Box Label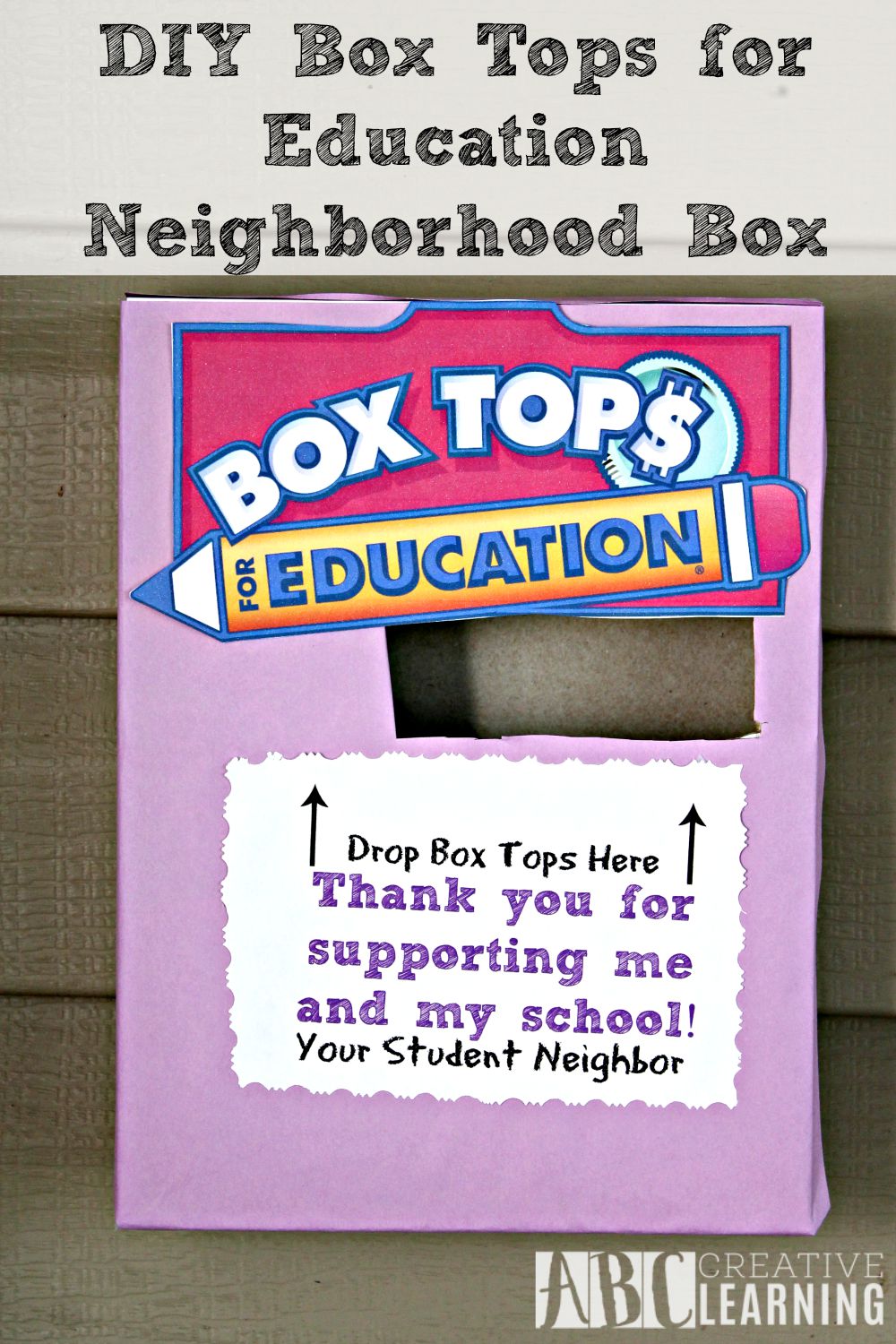 Box Tops is one of America's largest school earnings loyalty programs, with over 80,000 Kindergarten through 8th grade schools participating and have contributed over $525 million to participating schools since the launch of the program in 1996. How amazing is that? If there's a way that I can help a school out – believe me I will!
Can you imagine schools being able to provide necessary materials or educational resources for their teachers and students? Not only would the teachers have a better chance of teaching what is needed, but our youth would be getting a better education all around. Better education means a better built communicating, where new thriving professionals will rise.
For us our community is important, so why not involve them in matters such as helping our local schools!
What ways do you help your schools with Box Tops?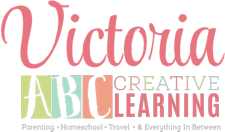 This is a sponsored conversation written by me on behalf of General Mills®. The opinions and text are all mine.