For our daughters 4th birthday we decided that we would do a staycation and Character Breakfast at Universal Orlando Loews Royal Pacific Resort. We are Universal Studios annual pass holders, so we wanted to try out the hotels on property. When I saw that the Loews Royal Pacific Resort offered a character breakfast with the characters of Hop and Despicable Me, I knew that was it!
This is NOT a sponsored post. As annual pass holders, we wanted to share one of our favorite Universal Orlando and Loews Pacific Resort experience.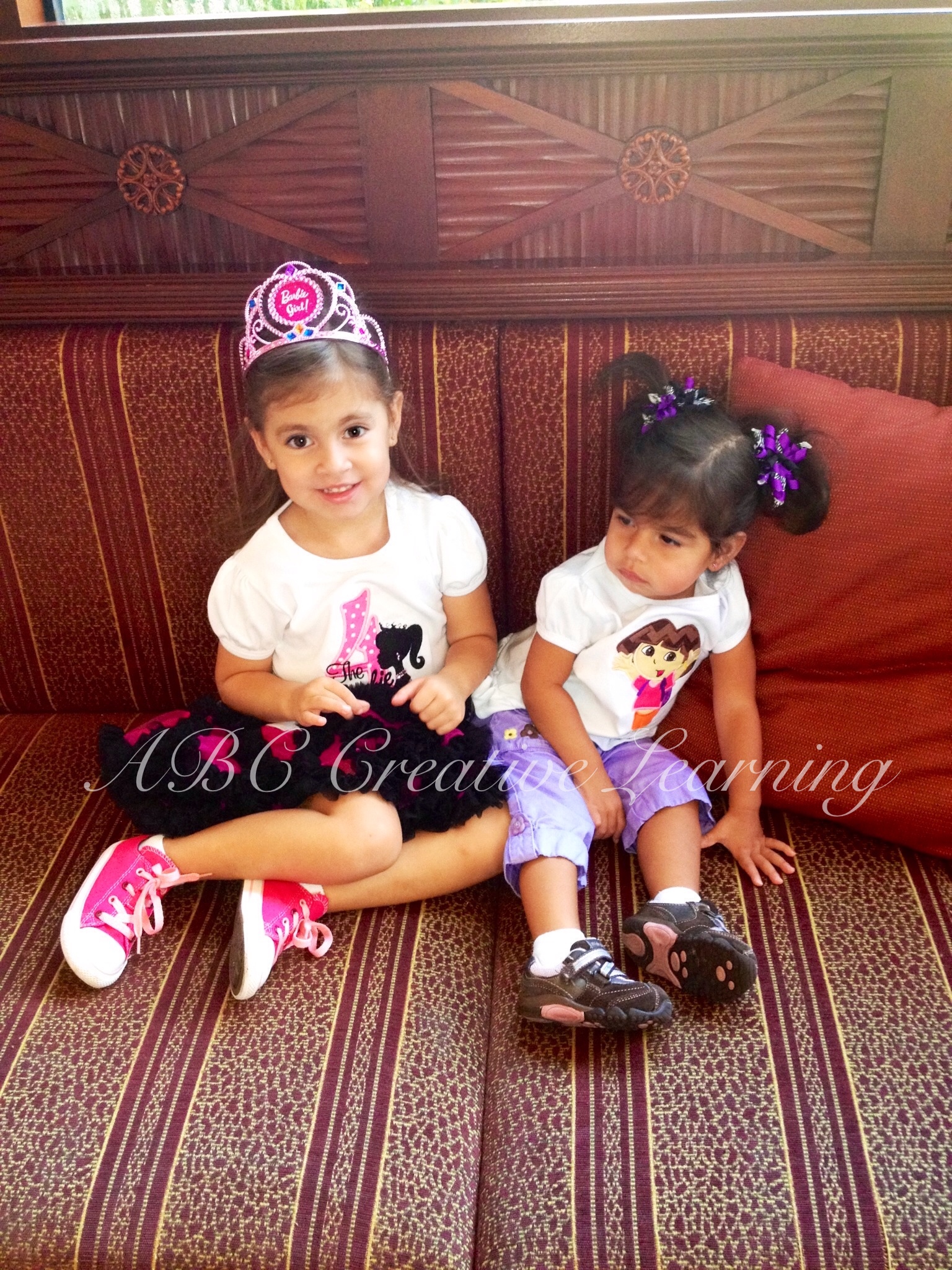 The Universal Orlando Loews Royal Pacific Resort lobby is beautiful and bright! When I called to make reservations they noted our daughters food allergies, which was a great plus for us. At the restaurant, the hostess greeted us, double checked on our daughter's allergies & wished her a happy birthday without me having to remind them! A definite great start to her birthday celebration!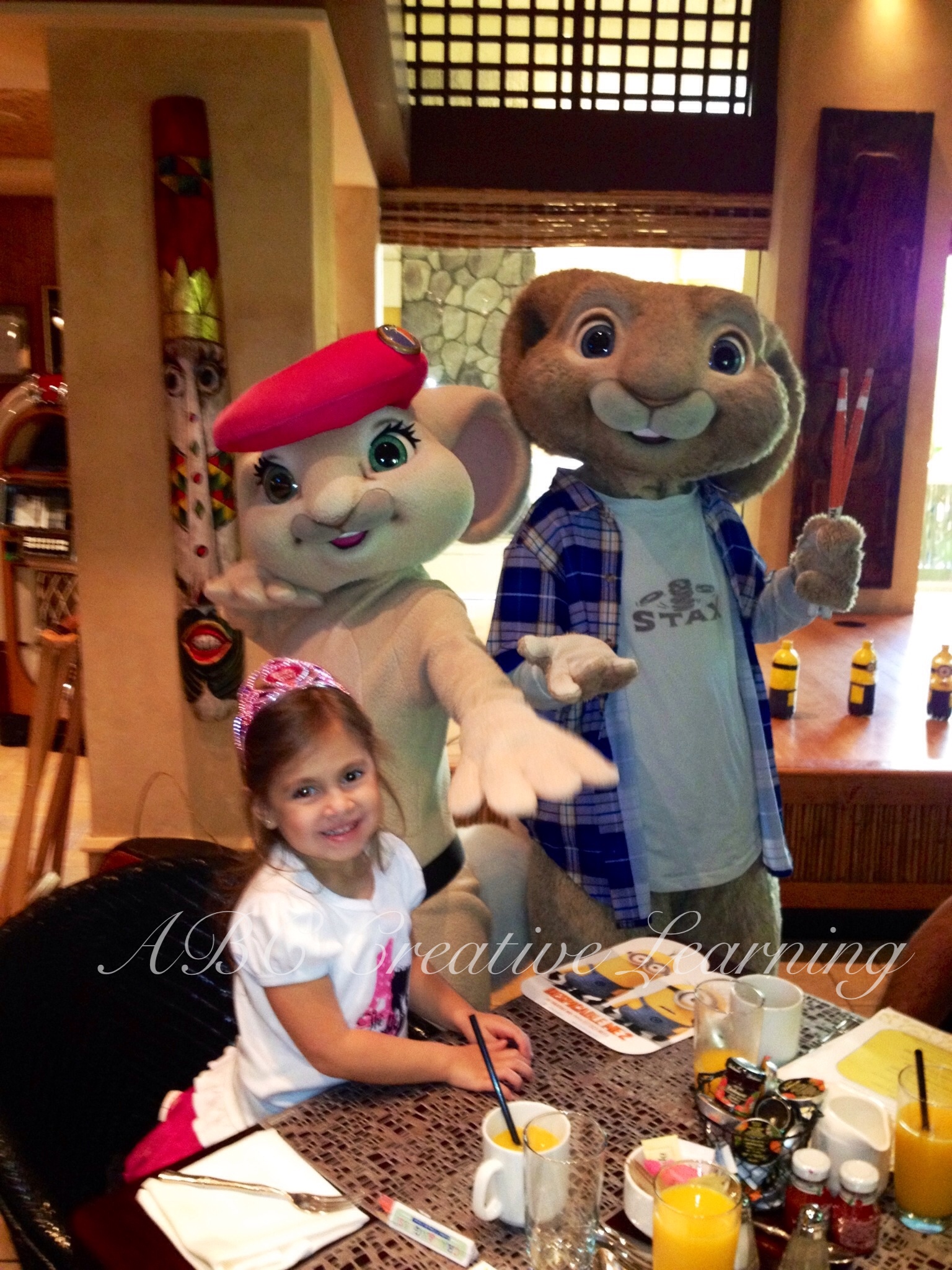 The characters of Hop spent a long time at our table and we didn't' feel rushed. She was so excited to have a chance to dance with Hop & one of the Pink Barrett's! Hop even let her drum on the table with his drumsticks!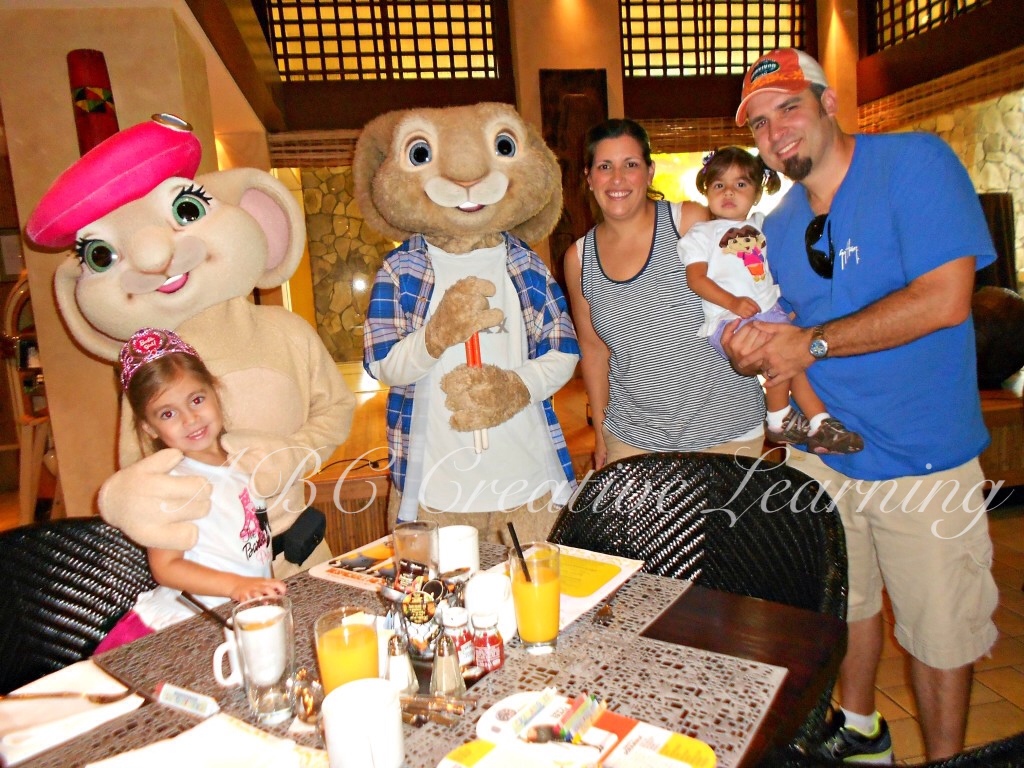 My girls are also a big fan of the Despicable Me movie, so when my girls saw Gru and one of his Minions coming to visit our table they couldn't sit still! This was an awesome experience because even as Annual Pass holders we have never had a chance to hang out with a Minion!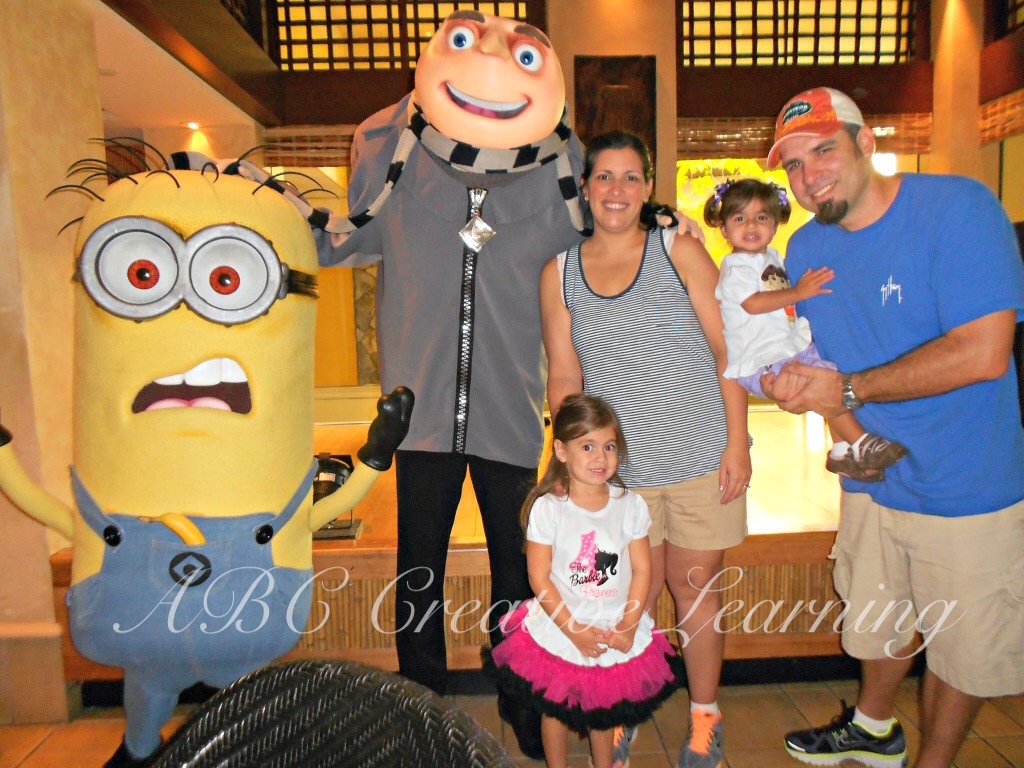 The food was delicious and well worth the money. The chef visited our table to ask my daughter what she wanted to eat. He also made sure that her food was cooked separately and safely.
We had a wonderful experience and are planning on returning in November for our youngest daughters 2nd birthday! I have to say that this is probably one of our best character dining experiences we have done!
What has been your child's favorite character dining experience?
HTML

SaveSave
SaveSave