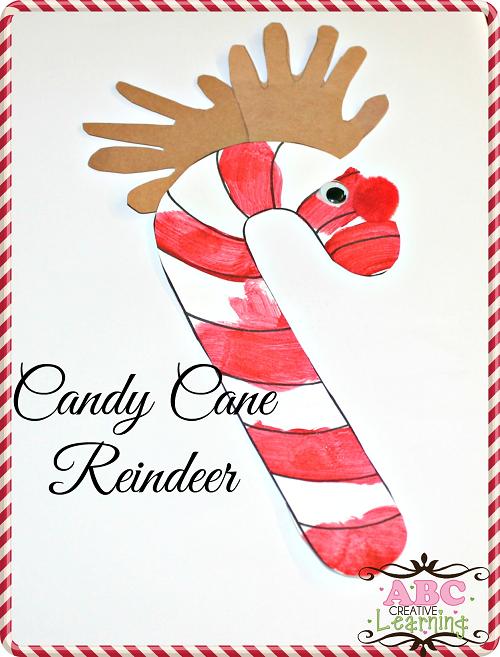 My girls love using paint for arts and crafts, so I thought this would be a fun and easy Christmas Craft to do with them.  This Candy Cane Reindeer Handprint Craft doesn't take too many supplies and looks super adorable hung up with all of the other decorations!
Supplies Needed:
Brown Construction Paper
A Candy Cane Print Out
Red Paint or Red Glitter Paint
Paint Brushes
Glue
Googly Eyes
Red Pom Poms
Pencil
Scissors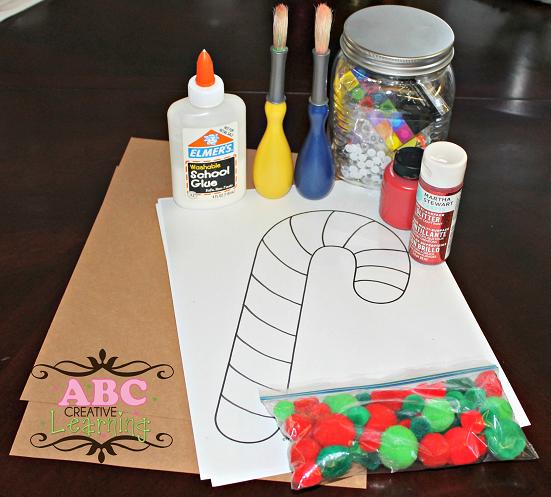 The first thing to do is find a candy cane print out or draw your own. I had a blank candy cane shape cut out, so I traced it on white paper and then added my candy cane lines with a black marker.  I made copies of these on card stock paper so that I could save them for next year in case we wanted to do this craft again.  I then let the girls paint their candy canes with red glitter paint using a paint brush.  Kaelyn has been learning about patterns, so I told her that she needed to paint the candy cane using a red/white pattern.  For Kaidence I marked with a red dot where she would be painting with the red.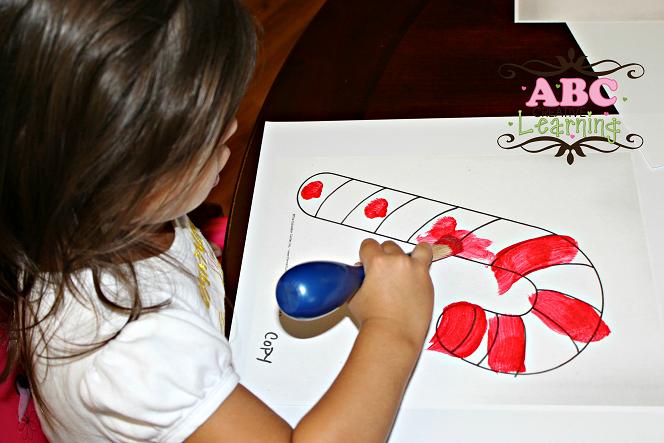 Set aside your candy canes and allow to dry.  Using a pencil trace your child's handprint on the construction paper.  These will be your reindeer antlers on the candy cane.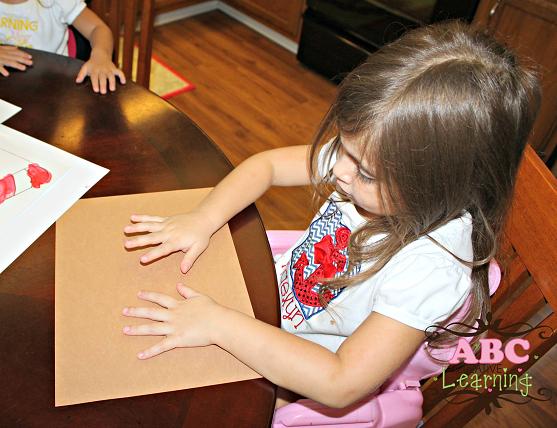 Have your child cut out their reindeer antlers and their candy cane once the paint has dried.  Using craft glue allow them to glue on their googly eyes and a pom pom for a nose.  The girls wanted red pom poms just like Rudolph 🙂
What has been your favorite craft this holiday season?