The holidays are fast approaching, and before you know it we'll be decking the halls and roasting chestnuts on an open fire. The average person will spend about $700 on holiday gifts, decor, cards, and other holiday items each year. If you haven't already started budgeting for the holidays, it's time to get started!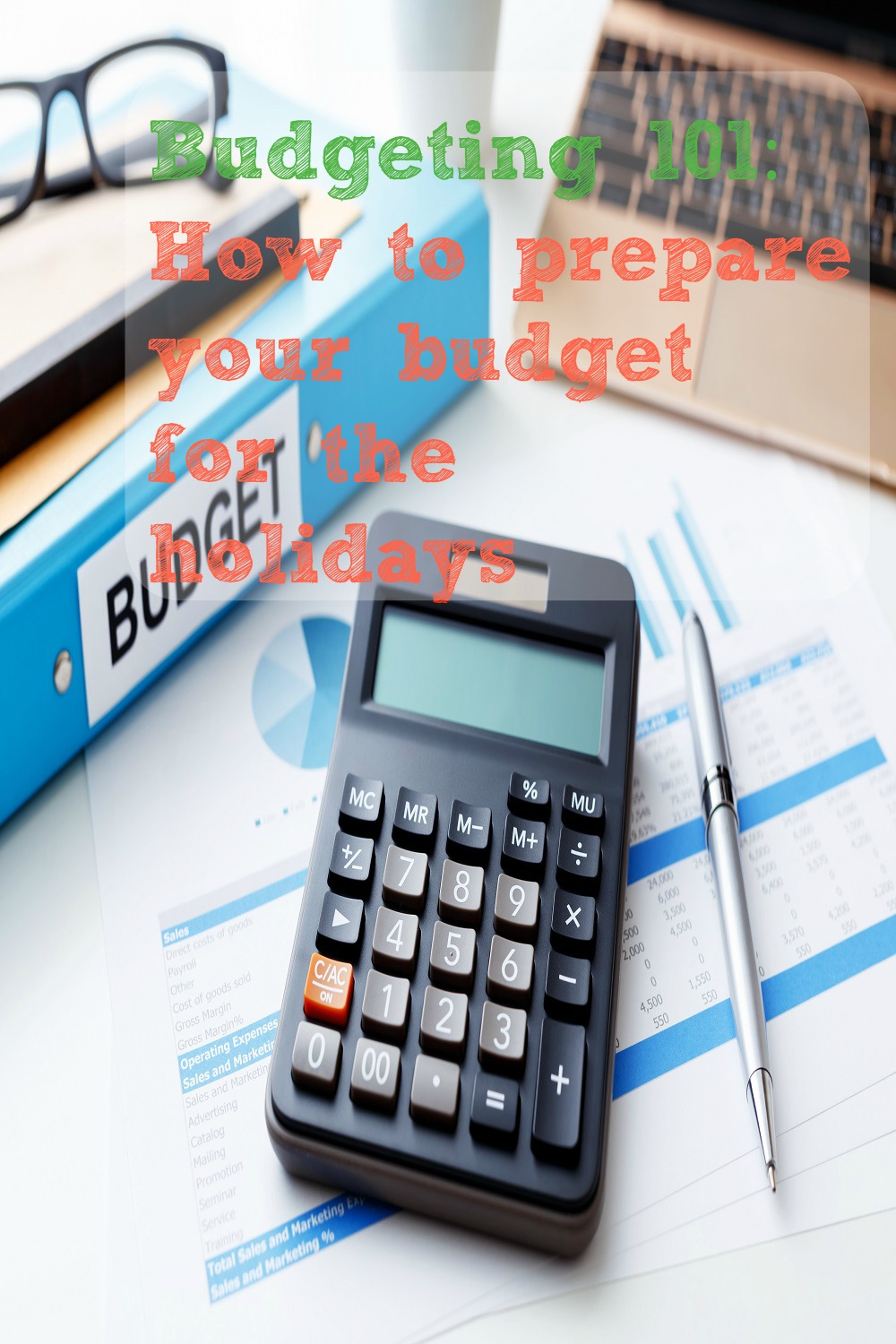 Budgeting 101: How To Prepare Your Budget For The Holidays
Look back at how much you spent last year
If you are able to, look back at how much you spent last year on the holidays. Did you have any regrets or any last minute purchases? Are there areas you could do without this year? Look at last year's statements and receipts (if you still have them) and find out what your holiday expenses added up to. This will give you a good idea of what a realistic budget should be for this year's spending.
Make a list (and check it twice)
Sit down with your spouse and write down every person you plan on buying for. This includes family, friends, teachers, co-workers, or anyone else you plan on buying a gift for. Once you've made your list, decide how much you can reasonably spend on each person, and decide if you really need to purchase a gift for everyone on your list.
After you've decided who you'll be buying for, and how much you plan on spending on them, it's time to jot down some ideas for each person you want to buy.
Start comparison shopping
If you are planning to purchase any big-ticket items this year, be sure to do a little research online to find out who has the best deal on the item you're looking for. Look for coupon codes, free shipping, and other incentives.
Consider homemade gifts
If you are crafty or have a knack for baking, consider making some gifts this year. Co-workers and even some friends might really appreciate a homemade gift instead of a store-bought item. You can save money by buying ingredients in bulk, and by taking advantage of any special sales and offers as well.
Don't rely on your credit card
Do not let your credit card fill in the gaps. Make sure your gift list is what you are able to afford. If you are able to realistically pay off the charges before the next billing cycle, consider using your card to earn rewards credit to put toward your purchases. However, if you are unable to pay off your purchases completely, stick to cash!
How do you prepare for the holidays?