I was invited by Universal Pictures to attend an early screening of Bridget Jones Baby.
It's been a while since we have heard or seen anything from Bridge Jones and I can say that she did not disappoint! For me it was everything that we love about Bridget Jones, all in a modern world! Today I'm sharing with you all my Bridget Jones Baby Movie Review with no spoilers of course!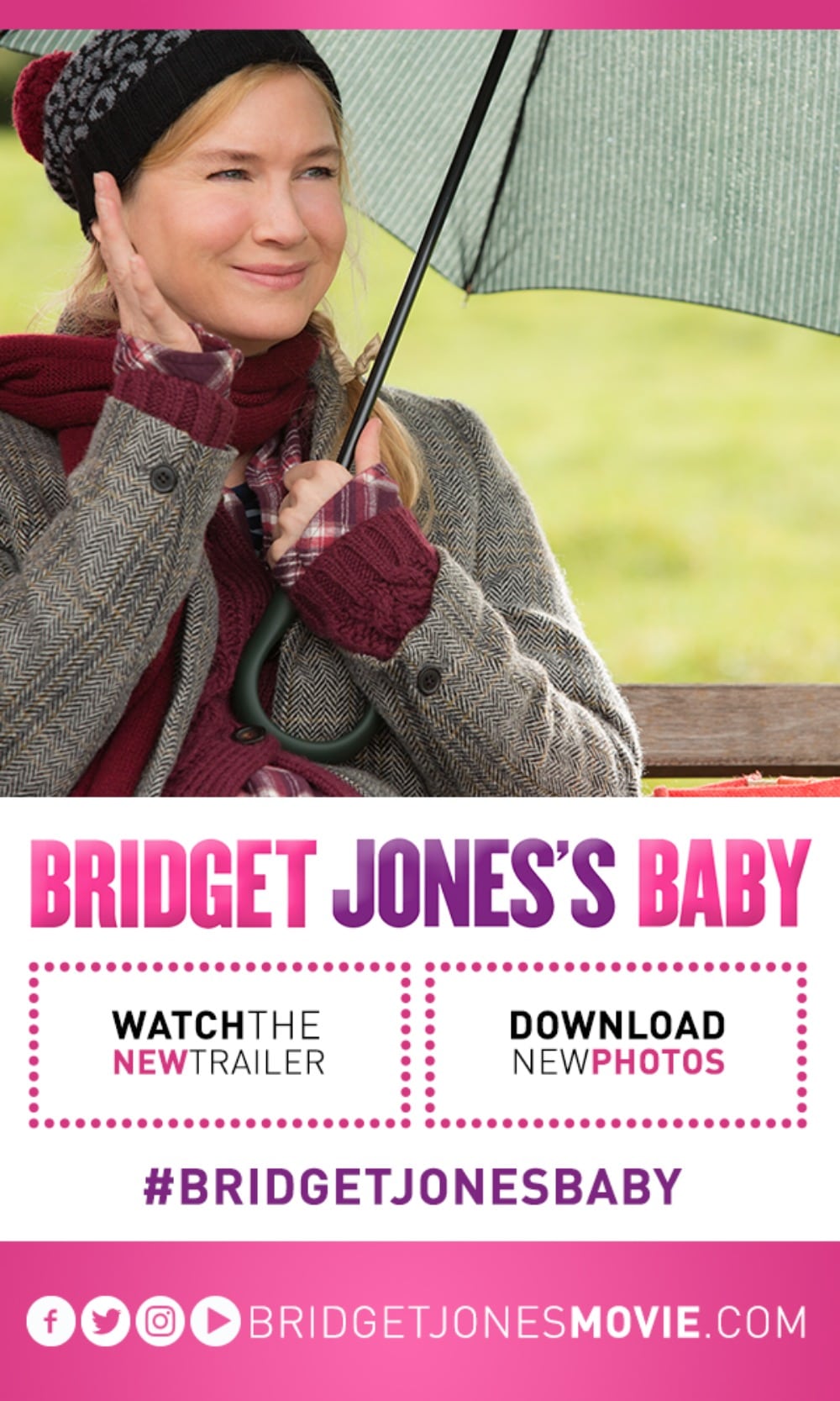 Bridget Jones's Baby Movie Review #BridgetJonesBaby
If you are a fan of Bridget Jones, then you must go see this hilarious movie! I had the pleasure to bring my mom to the screening with me, mostly because I know how much of a fan she is and knew that she just had to see it! Sure enough, we both laughed non stop.
Bridget is the girls we all fell in love with the first time, but this time she is doing it all in the modern working world. Here world gets a little crazy when she finds out that she is pregnant, but doesn't know who the father is. Yup, same Bridget we love!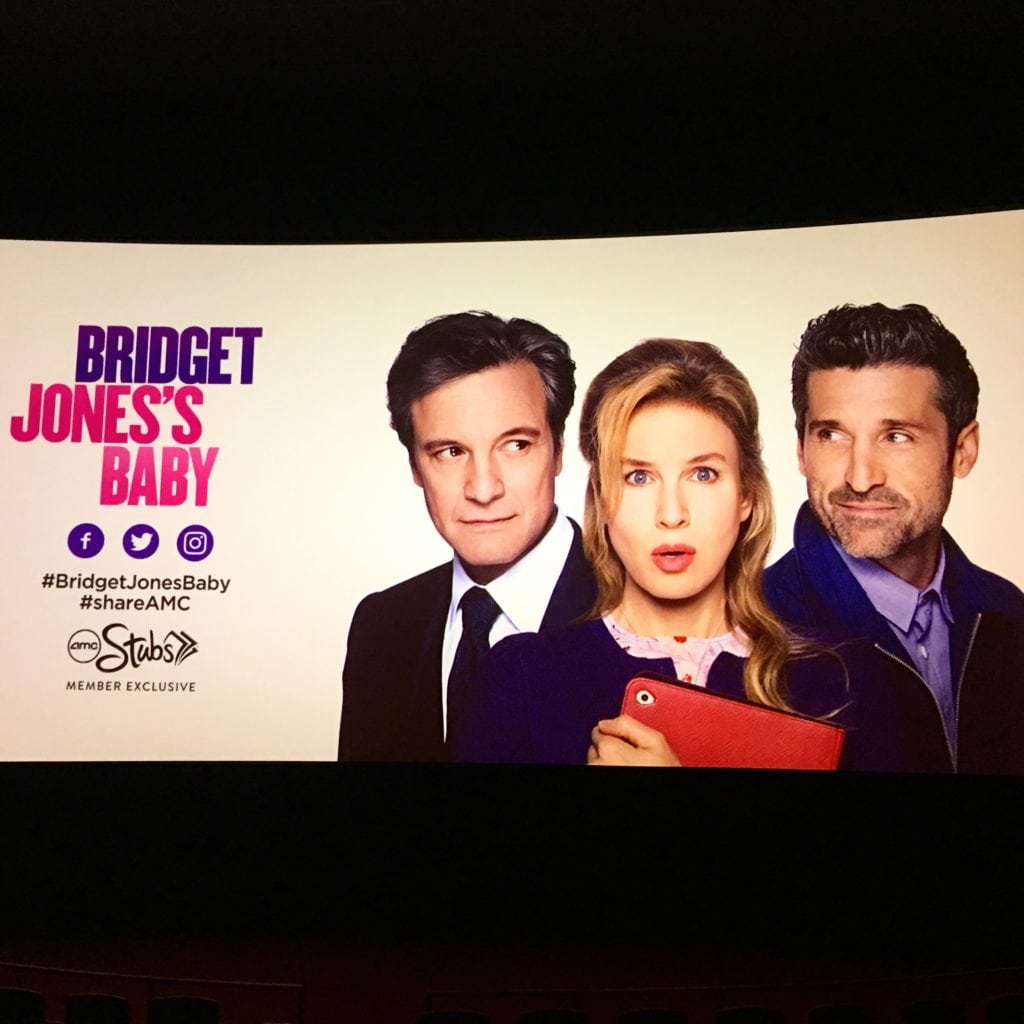 We all know how Bridget's love life goes and to be honest, she hasn't always had the best of luck! Does she have better luck this time around? Well, you will have to watch the movie to find out!
Oh, and the baby? Well, once again make sure to watch Bridget Jones's Baby in theaters now to see who the father to Bridget's new bundle of joy is and how she breaks that fabulous news!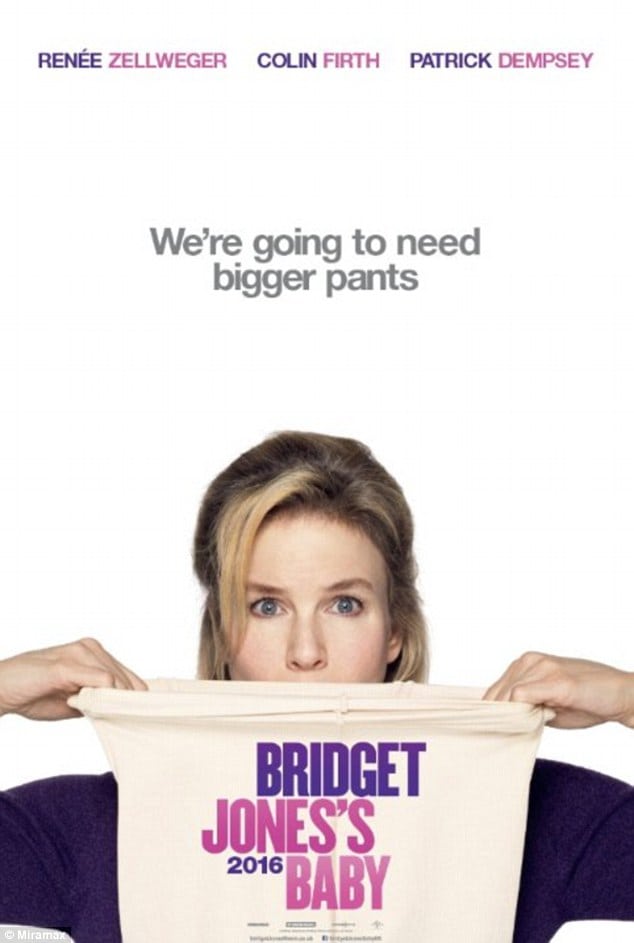 About Bridget Jones Baby:
Oscar® winners Renée Zellweger and Colin Firth are joined by Patrick Dempsey for the next chapter of the world's favorite singleton in Bridget Jones's Baby. Directed by Sharon Maguire (Bridget Jones's Diary), the new film in the beloved comedy series based on creator Helen Fielding's heroine finds Bridget unexpectedly expecting.
After breaking up with Mark Darcy (Firth), Bridget Jones's (Zellweger) "happily ever after" hasn't quite gone according to plan. Fortysomething and single again, she decides to focus on her job as top news producer and surround herself with old friends and new. For once, Bridget has everything completely under control. What could possibly go wrong?
Then her love life takes a turn and Bridget meets a dashing American named Jack (Dempsey), the suitor who is everything Mr. Darcy is not. In an unlikely twist she finds herself pregnant, but with one hitch…she can only be fifty percent sure of the identity of her baby's father.
The much-anticipated third installment of the Bridget Jones's franchise welcomes fellow Academy Award® winner Emma Thompson to the cast. Longtime collaborators Tim Bevan and Eric Fellner of Working Title Films produce alongside Debra Hayward. Universal Pictures will distribute Bridget Jones's Baby in North America and select international territories.
Are you looking forward to watching Bridget's new adventures?