One of the things that I love about the Fall months is being able to visit pumpkin patches and fall festivals with my family. Especially now that I have so many family members moving near me! This year will be the first year that I get to spend time with family in the Fall, so I wanted to share with you all my 7 Tips When Visiting a Pumpkin Patch or Fall Festival with the Family!
This shop has been compensated by Collective Bias, Inc. and Walmart Family Mobile. All opinions are mine alone. #BestPlans4Fall #CollectiveBias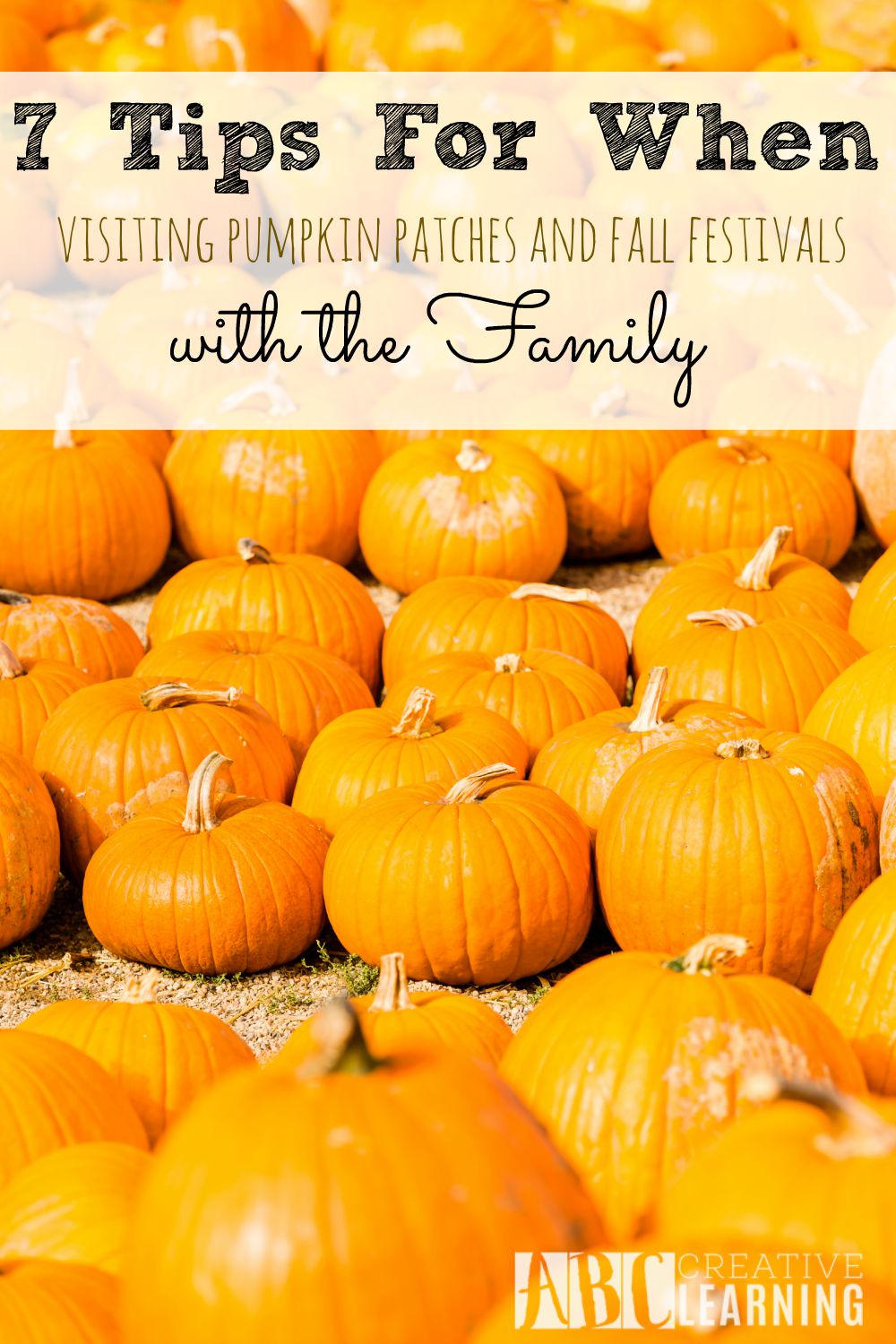 7 Tips When Visiting a Pumpkin Patch or Fall Festival with the Family
Visiting local pumpkin patches and fall festivals can be all fun and games, but when you are attending with a large group it can easily become overwhelming. Especially if you have younger children with you. These locations many times are in large areas, making it very easy for family members to get separated.
Make sure that you have a way to communicate with family members who are with your children, just in case you are separated. Fall time is a fun time for families, but making sure you are prepared for these events is essential for having even a greater time!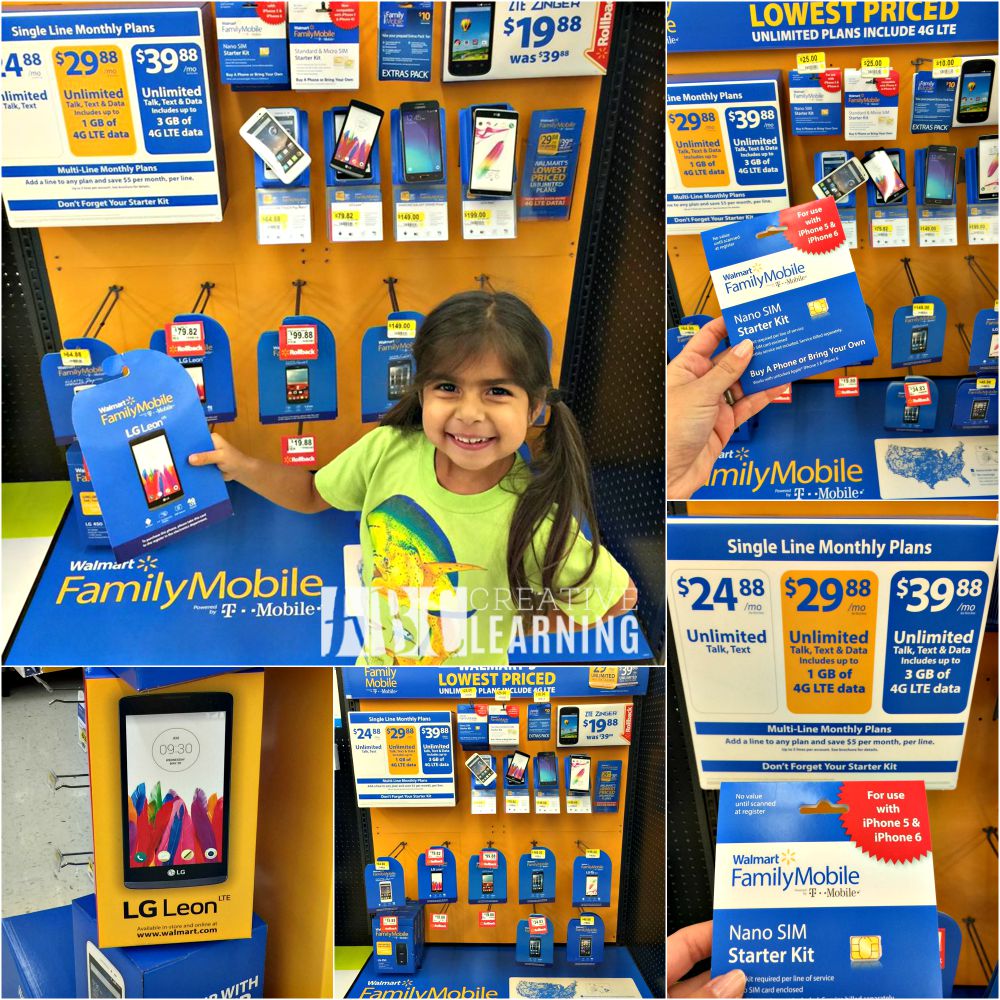 Bring an extra set of clothes. Many times pumpkin patches and fall festivals are in an area where the children will most likely get dirty. Especially if they have an area where the kiddos are able to jump into a pile of hay or jump on an air pillow! Most of the times these areas are surrounded by just dirt. Lots and lots of dirt!
Bring water and snacks. Because there is so much going on the kids are too busy riding the rides or playing. Make sure that you bring snacks for the kids to munch on and of course plenty of water for hydration. This is especially important if you have a child with food allergies. Most of the time there is not much for them to eat, so pack enough for them.
Bring wipes and hand sanitizer. A lot of fall events will have a petting animal area or games. Make sure that your children are constantly wiping and cleaning their hands whenever possible. You want to avoid them getting sick or eating with dirty hands.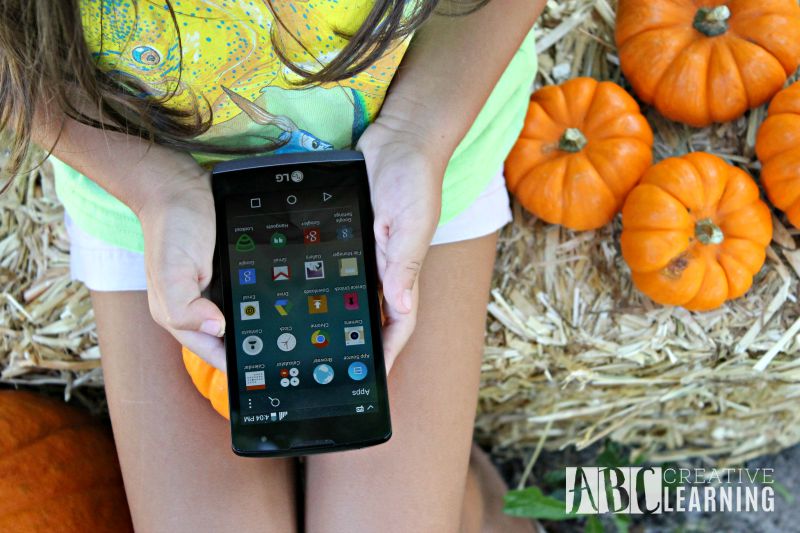 Wear the right clothes. Make sure to check the weather before heading out to any fall events whether be a pumpkin patch or fall festival. Most events are outside and in the open, so it's either going to be hot or cool depending on where you live. If you plan on attending an event during the day and stay until later on make sure to bring a jacket or light sweater if you know the temperature is going to change. I always suggest having the children wear sneakers as well. This will keep their feet from getting dirty or from them hurting themselves with rocks.
Bring cash! Most pumpkin patches and fall festivals will only accept cash for games or purchasing food. So make sure that you stop by an ATM on the way to the event and you have enough for all the kids.
Bring your camera. The pumpkin patches and fall festivals are so much fun, which means LOTS of picture moments! The best thing is if you follow tip number 7 below then you will be all set as well! Make sure that if you bring your camera that it's charged and you have enough memory. The same goes if you use your mobile for pictures. Always, carry an extra charger just in case! Personally, I take so many pictures that my phone always needs to be charged, but with my extra charger, I'm always prepared!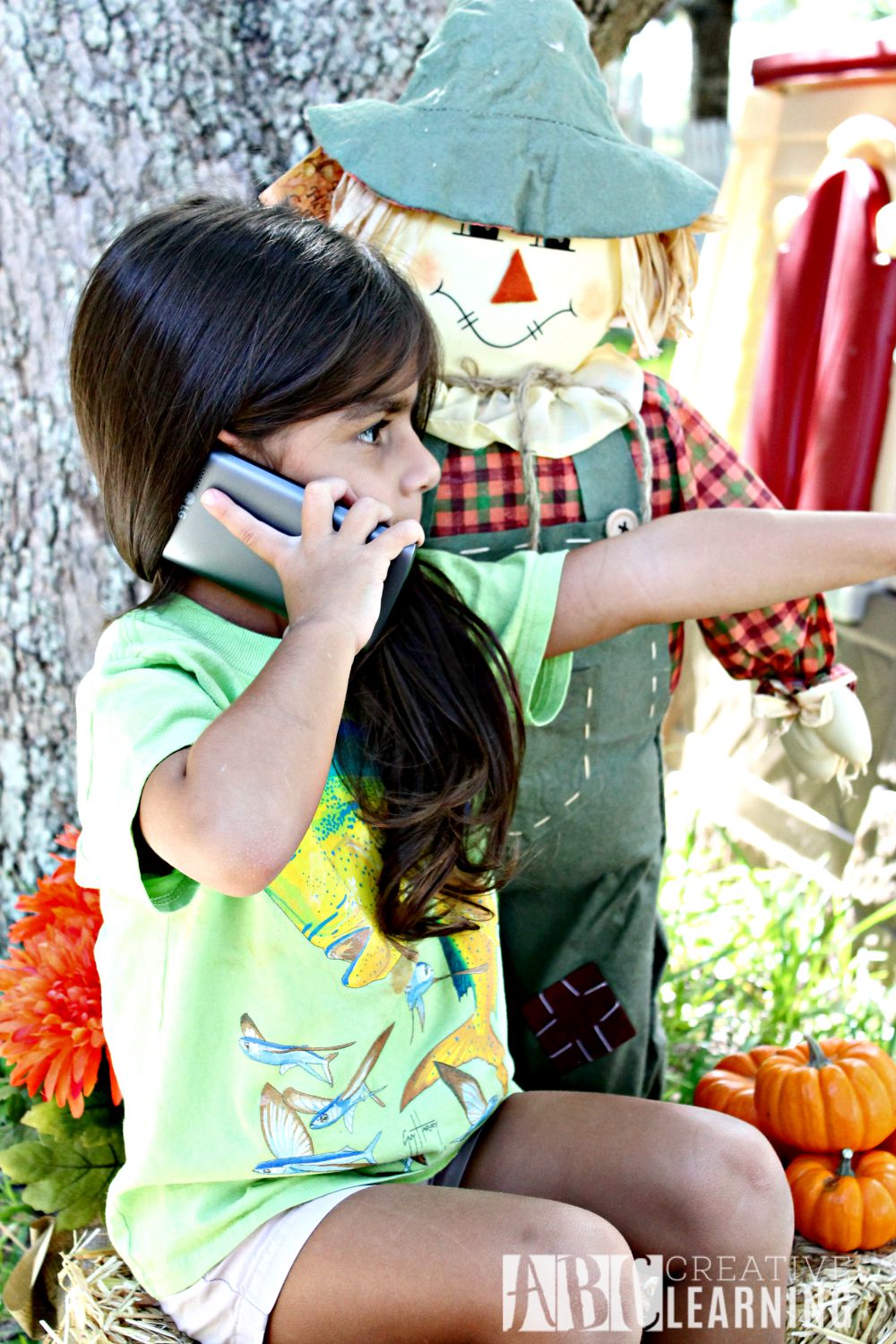 Have a way of communication. Especially with those who are attending to your child or are planning to be separated from the group. This year I'm so excited to be able to relax a bit more with the Best Plans 4 Fall Family Adventures with WalMart Family Mobile Plan! Whoever is in charge of watching my girls is to take our WalMart family mobile, so that I can be in touch with them if need be. Especially because my oldest daughter has food allergies and events like this can be very scary. Plus, many times these events will have a corn maze which is so much fun, but family members can easily be separated.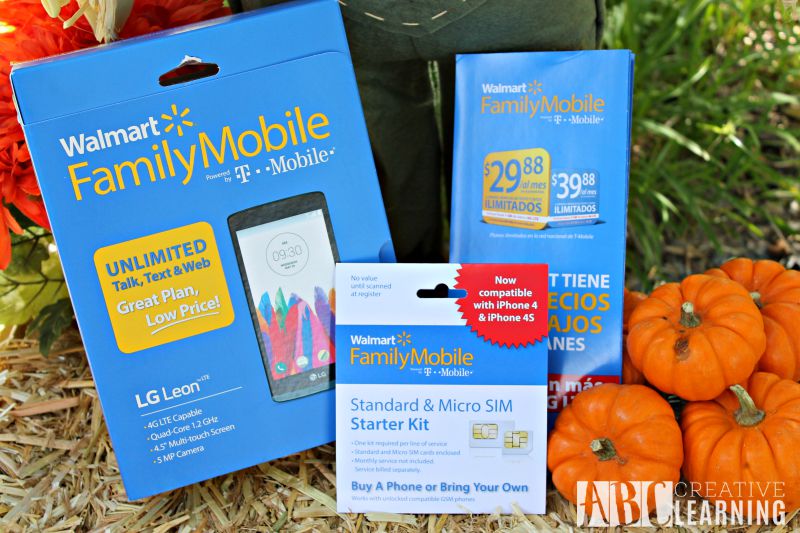 I love that the Walmart Family Plan is so convenient and affordable with a service of just $29.88/month (for the first line) Unlimited Talk, Text & Data service plan which includes up to 1G of 4G LTE data. Plus, with a great quality and even better-priced phone like the LG Leon LTE at just $79.82 and your $25.00 starter kit, you would be completely all set with no contract! Just a monthly service that you can use as you need. This is the perfect addition to our holiday adventures this Fall! With so many family members of mine moving to Florida I know that our family outings are just going to get bigger and better!
Which means that everyone is going to want to take my girls here and there! Especially them being the youngest of our family right now! Feeling secure that I would have a form of contact whether my aunt, cousin or niece are exploring with my girls will bring me a piece of mind and knowing that I won't be racking up a crazy bill!
Make sure to also check out the Alcatel One Touch Pop Astro for just $64.88 at Walmart!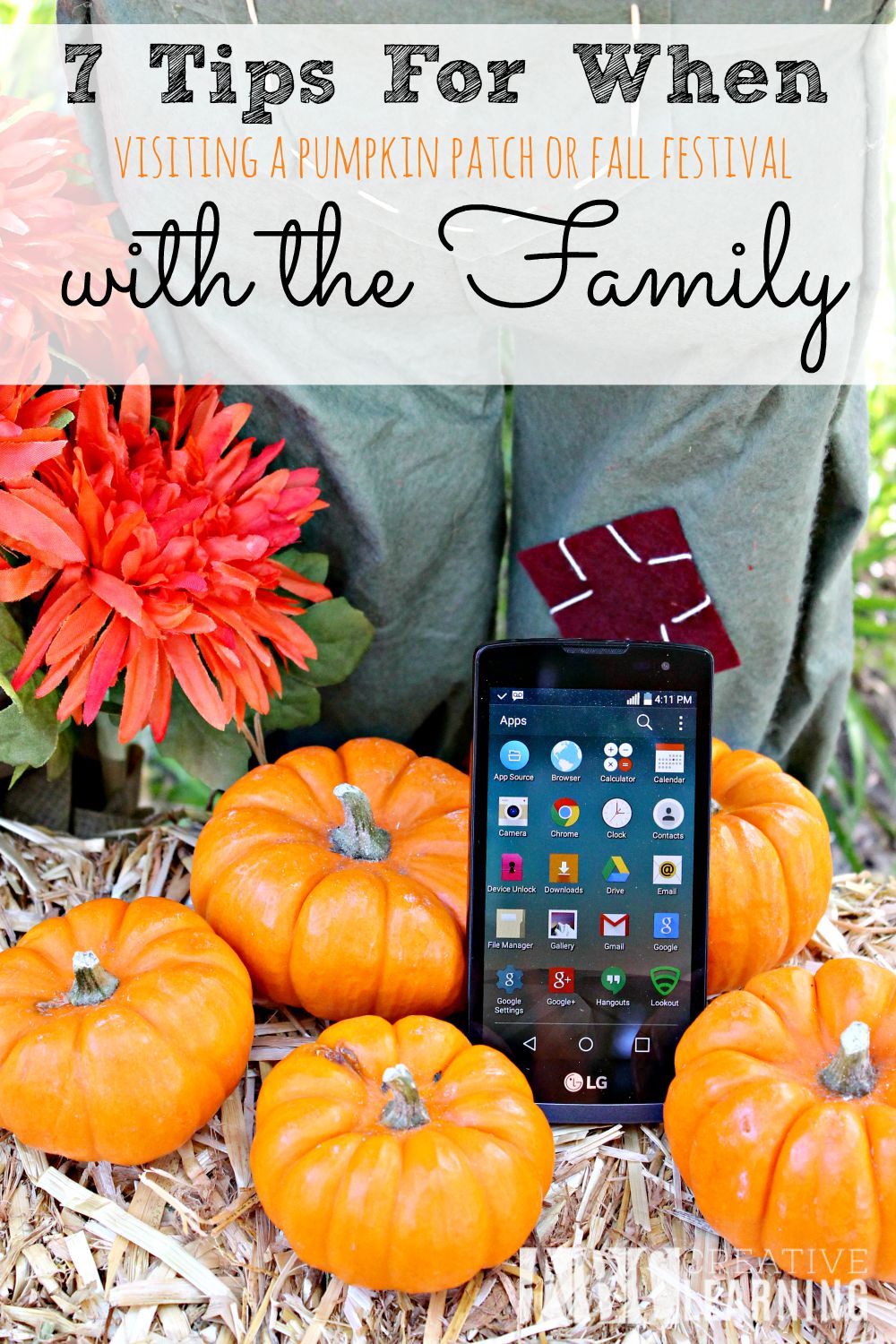 I hope that these tips really help you have a relaxing fun time with your family at your next pumpkin patch or fall festival adventure! As long as you are prepared and have a plan of action, you and your family are sure to have a pumptastic time!
Have you visited any pumpkin patches or fall festivals in your area?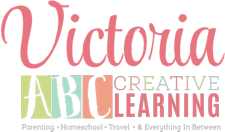 SaveSave