There are two things that I always try to keep up with in my home, the first one is keeping the house organized and the second is saving as much as possible. Today I'm going to share with you all 5 Kitchen Saving Tips You Can't Live Without that have become apart of my weekly routine.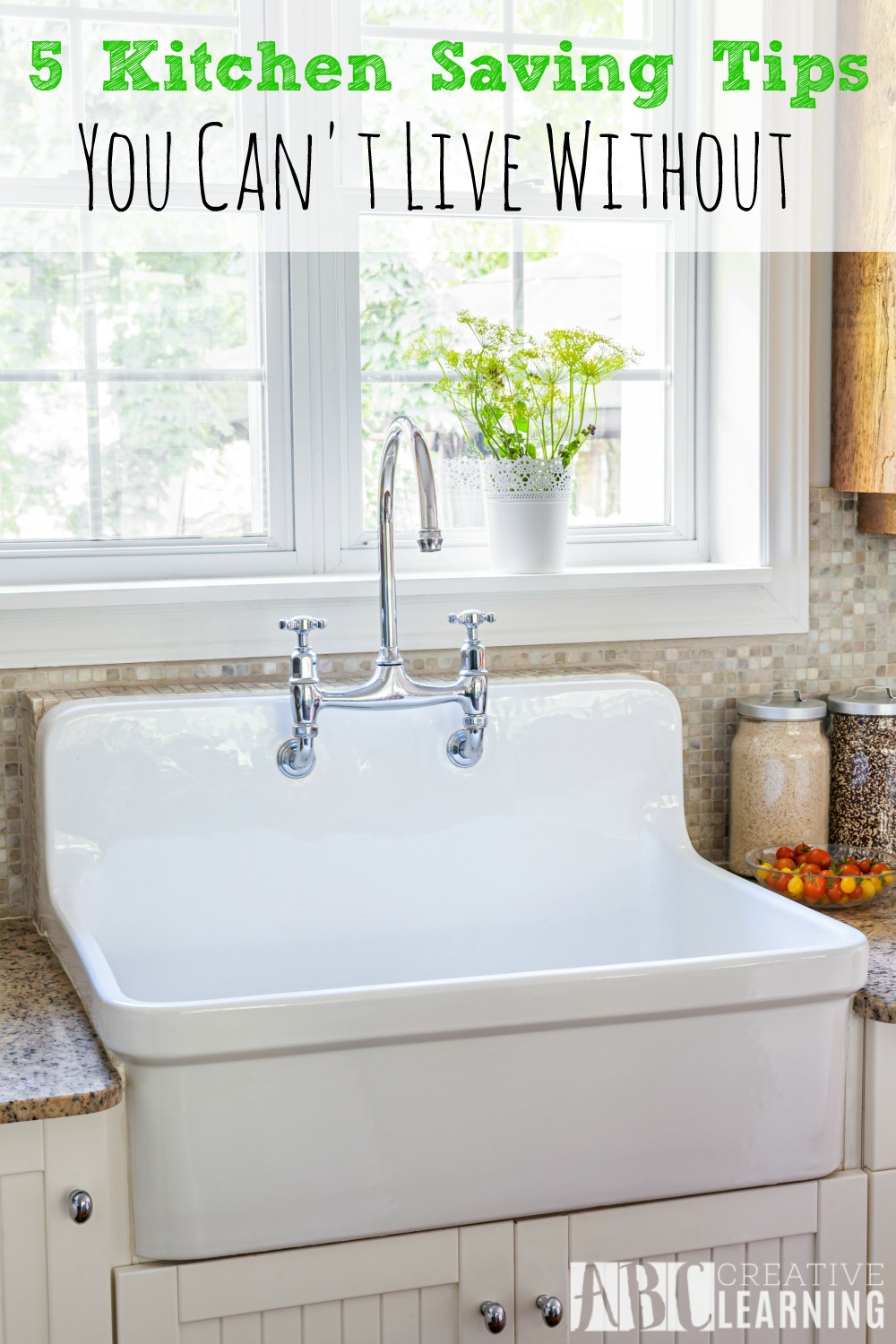 5 Kitchen Saving Tips You Can't Live Without
I know what you're thinking…. this is going to be hard, but I assure you it isn't. As a busy homeschooling mom my goal is to make things as easy as possible for me and share it with all of you hoping that it brings you all the same benefits it has our family.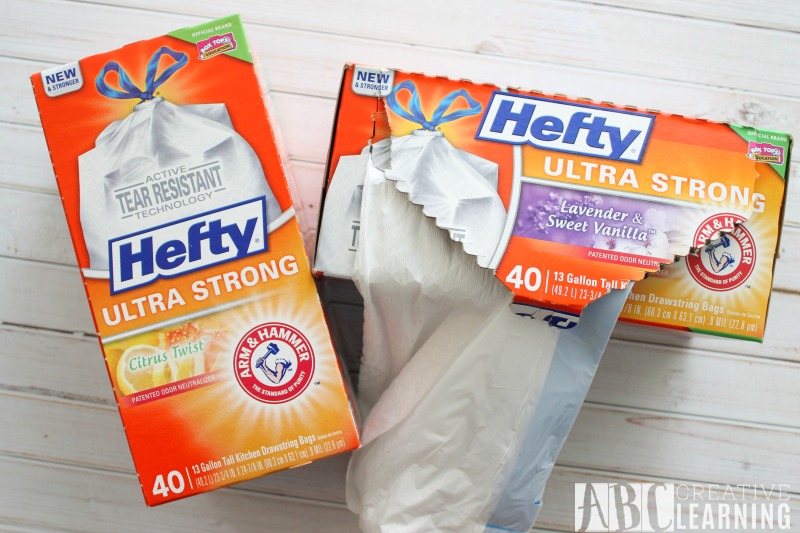 Kitchen Saving Tip #1 Purchasing quality trash bags
For me garbage bags are pretty important in a kitchen and for several reasons. The first reason is I want something that is going to keep all the yucky smells inside my garbage can, not in my kitchen while my family eats dinner or I cook. The second reason is because when I clean out my fridge I want to make sure that on the way out of my house nothing is spilled all over my nice clean floors.
That's where Hefty Ultra Strong bags come into place. Not only are they strong and tear resistant, but they also provide Arm & Hammer odor neutralizers and new, invigorating scents to help keep odors at bay. Making it perfect for my kitchen! Plus, right now you can earn $1.00 cash back via Ibotta after purchasing one box of Hefty trash bags or coupons.com. Use these savings at your local Walmart or Target stores! So, not only are Hefty Ultra Bags outstanding quality, but all of this comes with a new lower price!
Kitchen Saving Tip #2 Keep a grocery list on your fridge or inside your pantry
Another great way to save in your kitchen is by not over purchasing groceries. This is something that I personally struggled with for sometime. I would purchase items that I already had at home, spending unnecessary money on groceries.
I decided to create a grocery list printable which I keep laminated inside of my pantry with all the items that I usually purchase for my home. When an item is used up, I simply check mark it on the grocery list. This allows my husband and I to see what needs to be bought at the next grocery shopping day. This makes it a lot easier for the both of us to share this task.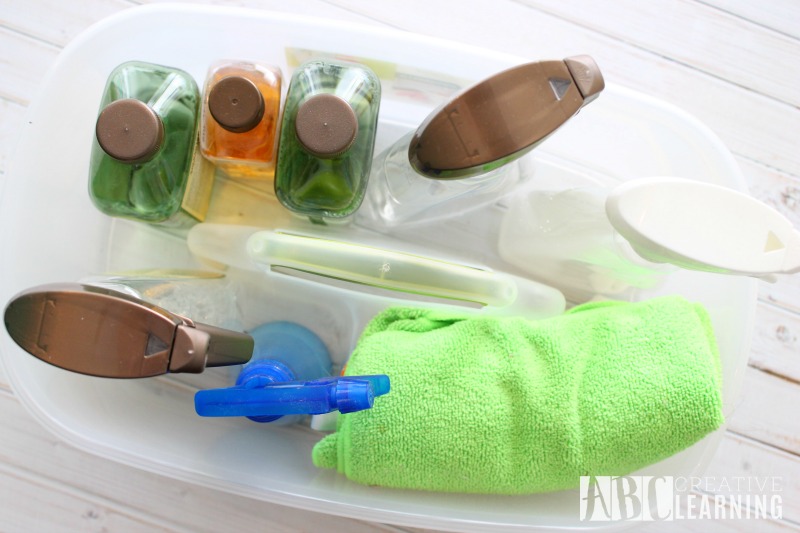 Kitchen Saving Tip #3 Make your own kitchen cleaning spray
One of my favorite ways to save in the kitchen is to create my own cleaning sprays for my counter tops. Using a spray bottle you can easily mix water, vinegar, and lemon to create the perfect natural cleaning product. Not only are you saving on detergent, but you can easily make this anytime you need it.
I also love adding essential oils to my cleaning sprays to give it some extra wonderful smells! Another option is to purchase concentrate cleaning sprays because they last a lot longer than regular cleaners.
Kitchen Saving Tip #4 Create weekly meal plans
By creating a meal plan you not only save on food, but you are also saving on gas. If you prepare a meal plan for the week and go grocery shopping for all the meal items then you wouldn't have to run to the grocery store more than once a week.
Create a meal plan that you know your family will love and plan according to your schedule. If you know that the kids have a game later in the day, leaving you not much time to cook, plan a crockpot meal or make it a pizza night! Believe me, you will feel so much less stress before dinner time when you look at your calendar and you know exactly what's for dinner!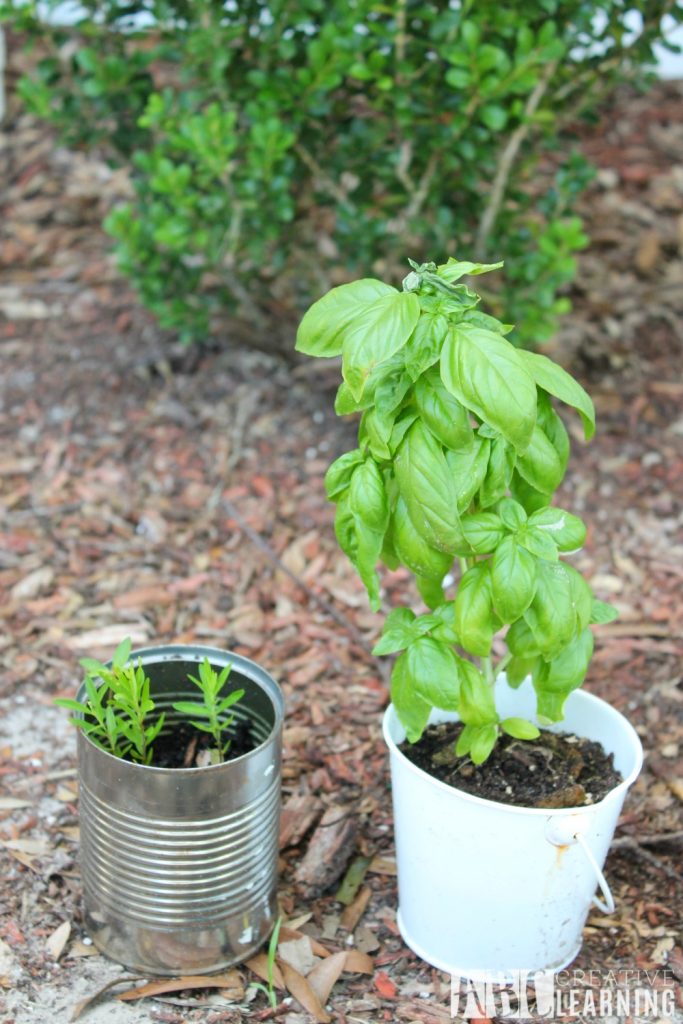 Kitchen Saving Tip #5 Grow your own herbs
Personally I love adding fresh herbs to our food, but it seems to me that they just get more and more expensive at the grocery store. That's when I decided that I would try growing our own. Not only do I always have fresh herbs that I love for our meals, but my husband loves just being able to go outside and add a bit of fresh greens in his sandwiches whenever he chooses.
No more purchasing fresh herbs in the stores and then only using a little bit, letting the rest go bad in the fridge. Which is exactly what would always happen.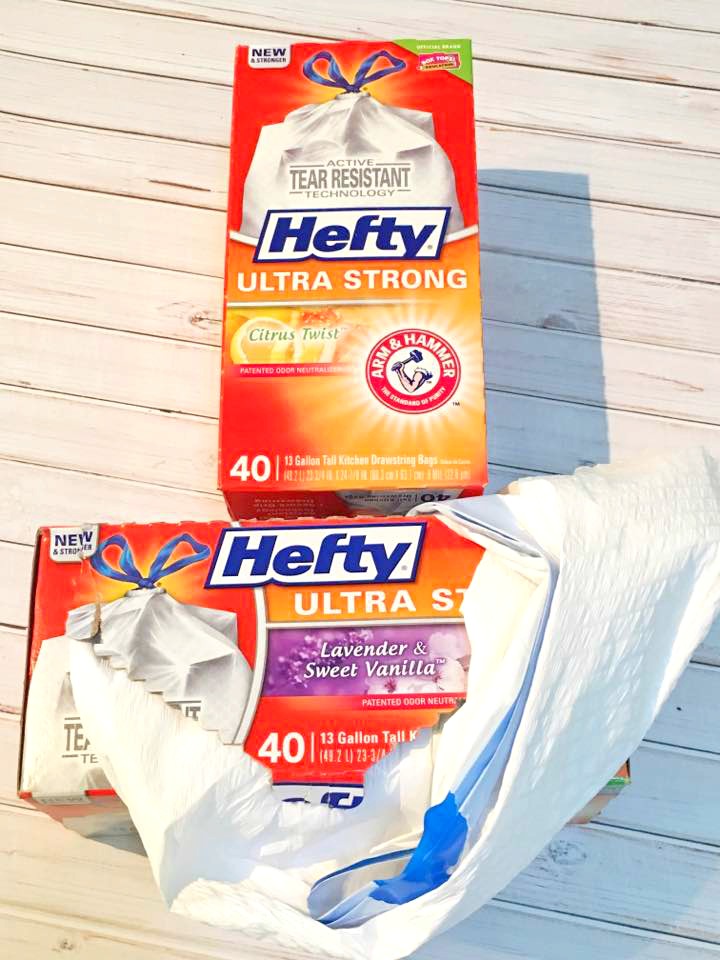 As you can see, there are many kitchen saving tips and these are only my top 5! There are so many ways that you can save for your home and it can all start in your kitchen.
Don't forget to save a $1.00 via Ibotta or coupons.com after purchasing one box of Hefty trash bags at your local Walmart or Target stores.
What other kitchen saving tips would you like to share with us?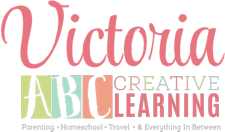 I was selected for this opportunity as a member of Clever Girls and the content and opinions expressed here are all my own.