This post was sponsored by NEW! Tide purclean as part of an Influencer Activation for Influence Central. #TidePurclean #IC
Today I'm sharing 3 Ways To Become Environmentally Conscious, which is a lot easier than people think. I believe that we need to take care of our environment, but I know that life gets in the way and we are all busy. The good thing is that it's not that hard to actually become more environmentally conscious and to actually make a change. Check out some of the things that we do at home to help.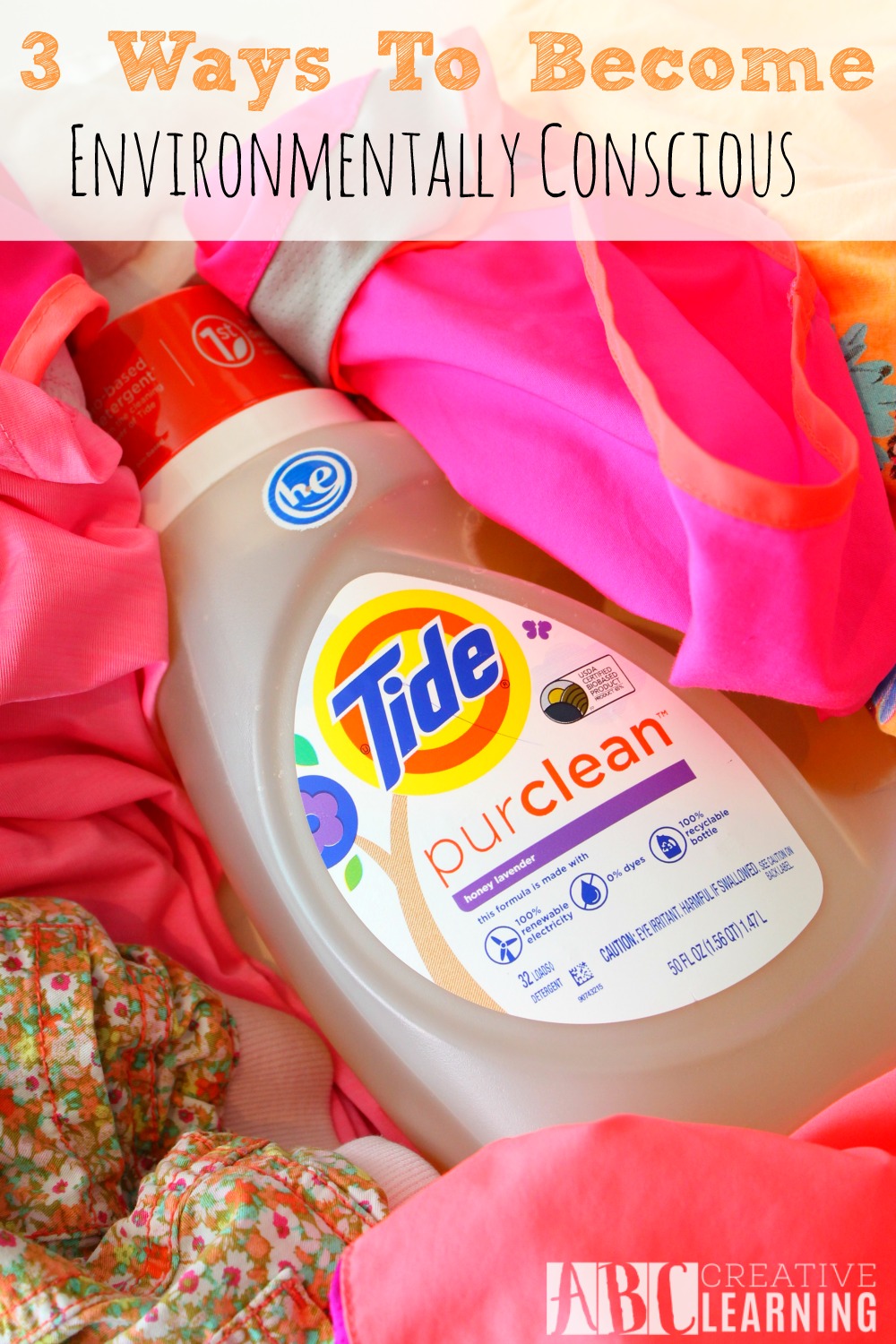 3 Ways To Become Environmentally Conscious
Once you get in a habit of following some of these tips, it really does become apart of your daily schedule. The best part is that you won't be going out of your way, but instead just changing the way you do things. Becoming more environmentally conscious will not only help the Earth we live on, but also keeping it clean and ready for our children.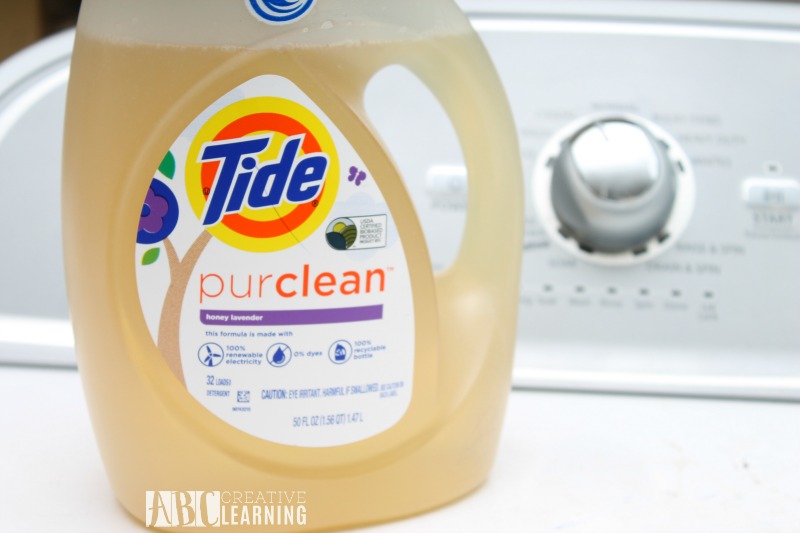 Using An Environmentally Conscious Detergent
Being a homeschooling family, I feel that I might do a bit more laundry at my home because my family is always busy outdoors and I feel that my girls are constantly changing their clothes, but the great thing is that I can choose an environmentally friendly detergent. Like the new NEW! Tide Purclean found at your local Target store. It's the first bio-based detergent with the trusted cleaning power of Tide and is 65%bio-based.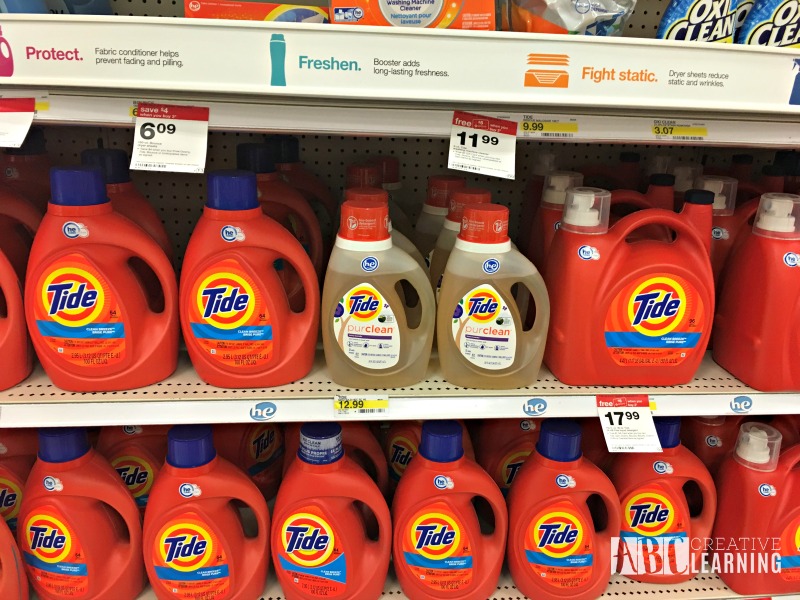 Here are some of the reasons why we choose NEW! Tide Purclean:
Certified by the USDA BioPreferred Program
Made with 100% renewable electricity
Tide purclean is made at a zero manufacturing waste to landfill site
Tide purclean
Found in your local Target store in the detergent aisle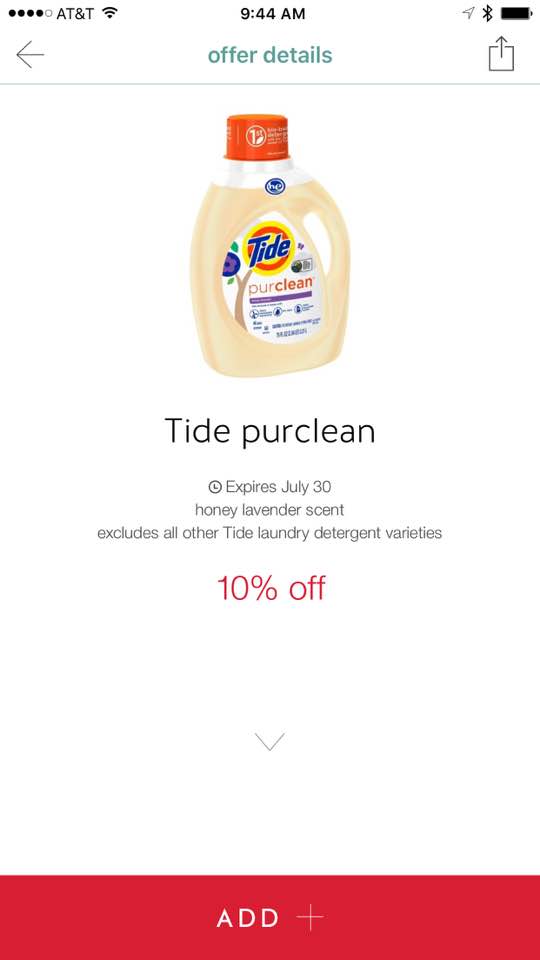 Plus, with your Target Cartwheel App it's super easy to save 10% on the NEW! Tide Purclean.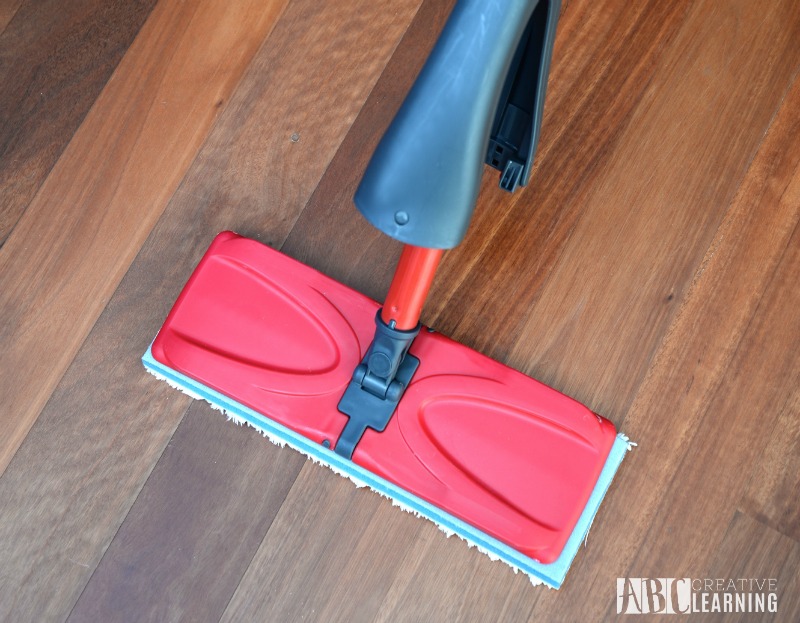 Cleaning Floors With Washable Mops
Personally I do love mopping my floors and being able to throw away the dirty cloth later on, but it's just as easy to mop your floors and then throw the cloth into the washer using your NEW! Tide Purclean detergent. Plus, you also don't leave any chemicals on your floors for your children or pets to lie on.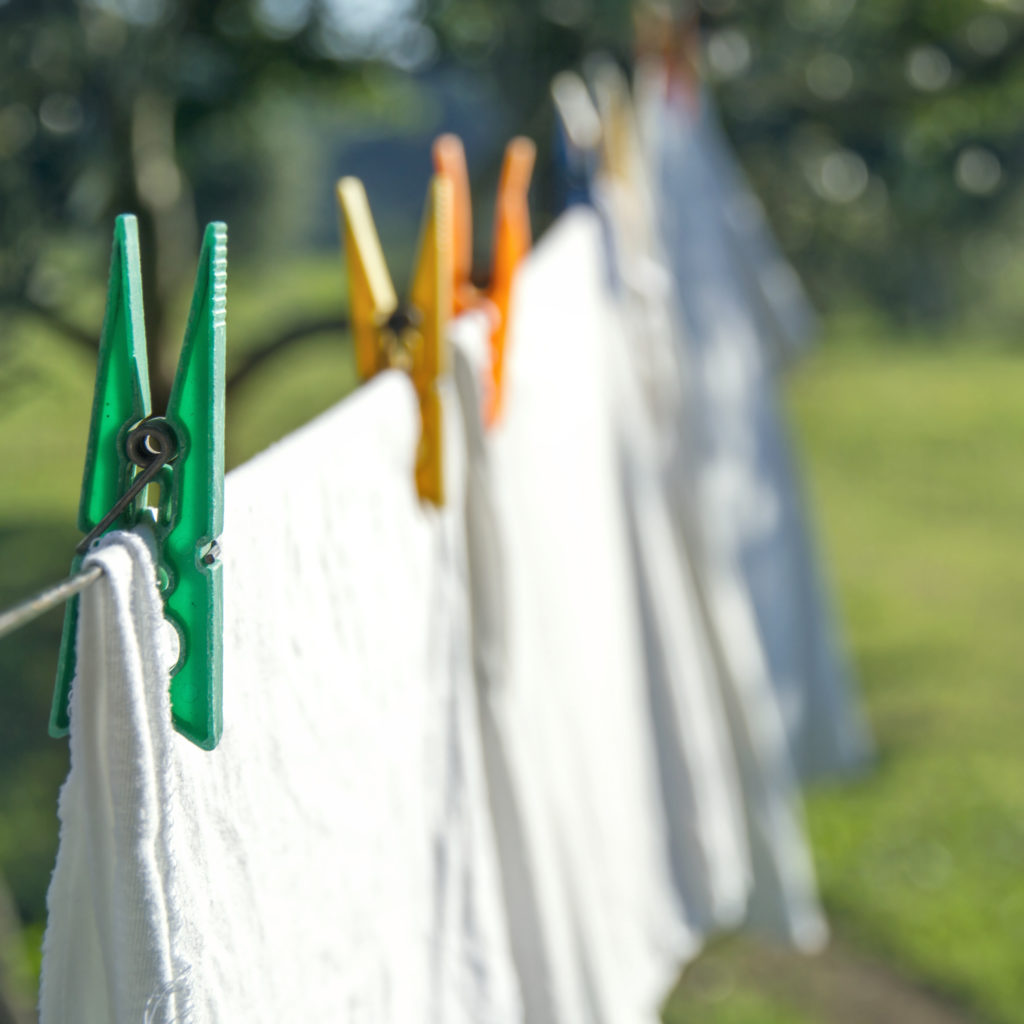 Air Drying Clothes or Large Bulky Items
One of the things that I do at home to cut down on electricity on using the dryer is to hang some of our bulkier items in our home such as quilts and large blankets. Especially in the summer time when the sun is shining and things tend to dry up a lot quicker than waiting on the dryer to finish a load.
Personally, I hang my quilts and blankets on a large hanger in my garage. We have a drying rack that hangs right next to my washer and dryer, allowing me to simply wash and hang.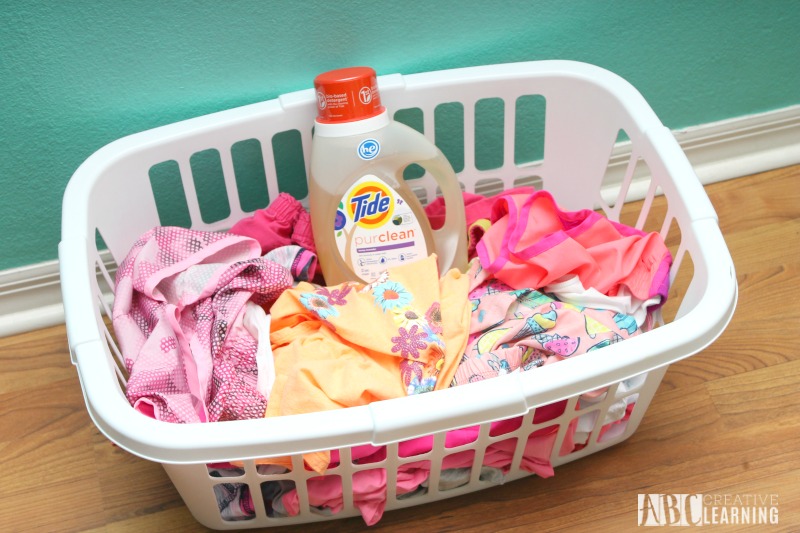 As you can see, it's easy to become more environmentally conscious and to easily change the way you do some things around the house. None of these tips will take longer to do, in fact by doing all of these not only are you helping the environment, but you are also adding some great ways to save money.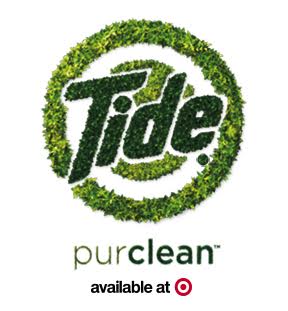 And speaking about saving money, make sure to download the Target Cartwheel App to your phone before heading out to purchase your new NEW! Tide Purclean detergent. Right now you can save 5% off your purchase and $1 of neck hanger coupon!
Have you downloaded your Target Cartwheel App yet?