Where's the chocolate cake?! Just kidding! Well, I'm half joking about the cake. I knew that I needed to find a healthier lifestyle than what I was living before. Especially after being diagnosed with breast cancer last year. Not only for myself, but for my family as well. The past few weeks haven't been easy, but here are 3 Tips To Eating Healthy On A Busy Schedule that has helped me stay on track.
Sponsored post with Personal Trainer Food and Mom Bloggers Club. They have provided a 28-day program for me to try, but all opinions are my own. #PersonalTrainerFood

3 Tips To Eating Healthy On A Busy Schedule | My Weight Loss Journey Week 2
One of the things that I like to stay true when I share things on my blog or social media is the fact that I will always share the truth with all of you. Isn't that the point of you coming here? At least I would hope that the blogs that I read are sharing their honest opinions because I value it.
Substitute Foods You Don't Like
I would be lying if I were to tell you that I love all the food included in my Personal Trainer Food meal plan. Some of the food I love, some of the food I tolerate (I've never been a veggie eater), and some I tried and not again. So, I did my research and substituted some items for others. Now, this is a personal preference, but I'm just not a fan of sausage, and there are lots of sausage recipes in the meal plan. So, instead, I substitute with a strip of bacon, making sure I'm baking it and then letting the oil drain as much as possible. It even works perfectly on busy mornings.
The vegetable situation is something I already prepared myself for and why I wanted to do the Personal Trainer Food meal plan. I knew that it would help me want to eat vegetables and it has. Every time I eat a bag of veggies, my husband praises me because he can't believe it. The funny thing is, I'm starting to enjoy them! Especially with the garlic butter sauce! YUM!
Be Smart About Eating Out
The great thing about Personal Trainer Food is that you can eat out as long as you know how. Do the research before you leave the house on the restaurant you are eating and make sure to take your food guide with you. It will help you make the right choices when ordering your food. Remember there are no cheating days and that seems the hardest when you are out eating dinner. So, instead of ordering my dessert, I take a bite of my hubby's or my girls. That way I get a small taste, and that is it. That's what I did during a Disney press trips to Vero Beach during my week 2 on the Personal Trainer Food program.
Get Healthy Snacks
Snacks have been my best friends and helping me not get hungry before my next meal. I've stocked up on sunflower seeds, almonds, pistachios, mozzarella and cheddar cheese sticks. These are not only perfect for craving hunger, but they are healthy snacks that my family can enjoy too. My daughter has a peanut allergy, but I'm glad she can have any of these choices for a snack as well.
As you can see it's not that hard to eat healthy even when you're busy. Particularly with the Personal Trainer Food because they lay everything out for you. I find myself going for the healthy choices more now than I did before. Even when I went grocery shopping, I made better choices of food for my family.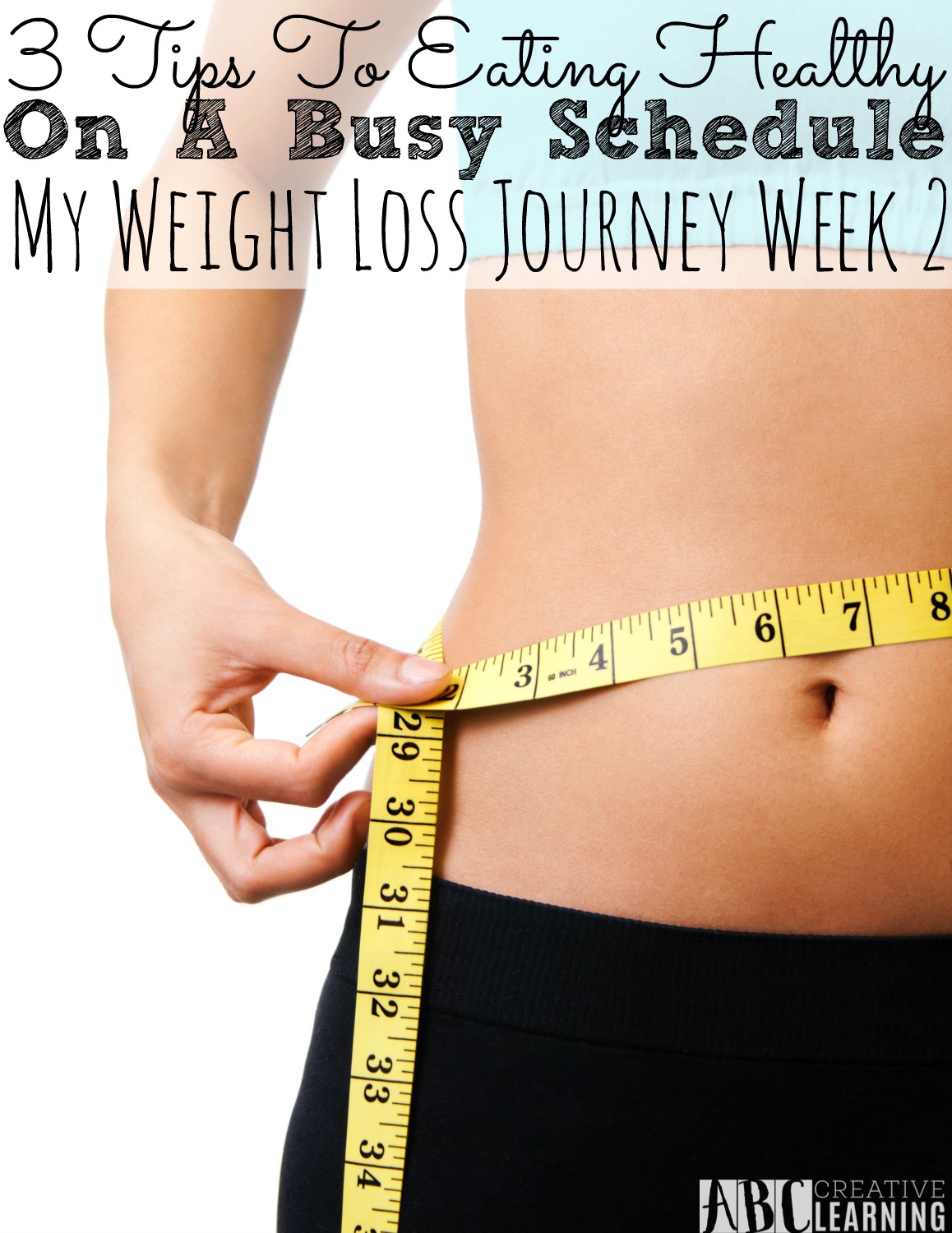 I definitely feel as if my energy is a bit higher than it was in the weeks before starting my weight loss journey. I can also tell that my jeans are fitting a bit looser than they were and this is exactly what I want. I haven't weighed myself because it will definitely demotivate me if I haven't lost much. Two more weeks to go!
Make sure to use code "MOMBLOGGERS" to get a $150 savings on any 28-day program with Personal Trainer Food!
Are you a busy parent looking for a healthier way to eat?
SaveSave
SaveSave
SaveSave