Thank you LifeLock for sponsoring this post. Please visit The Smart Talk for more tips on how to prepare your kids to develop healthy online habits.
 #TheSmartTalk
Have you ever taken the time to sit down with your child to have a clear conversation about using technology and agreeing on ground rules together? Yeah, neither have I! I kinda assumed that I could make them up as I go, but unfortunately it doesn't work well that way! So, here are a few parenting safety tips and tricks on how to start Talking Technology With Your Kids.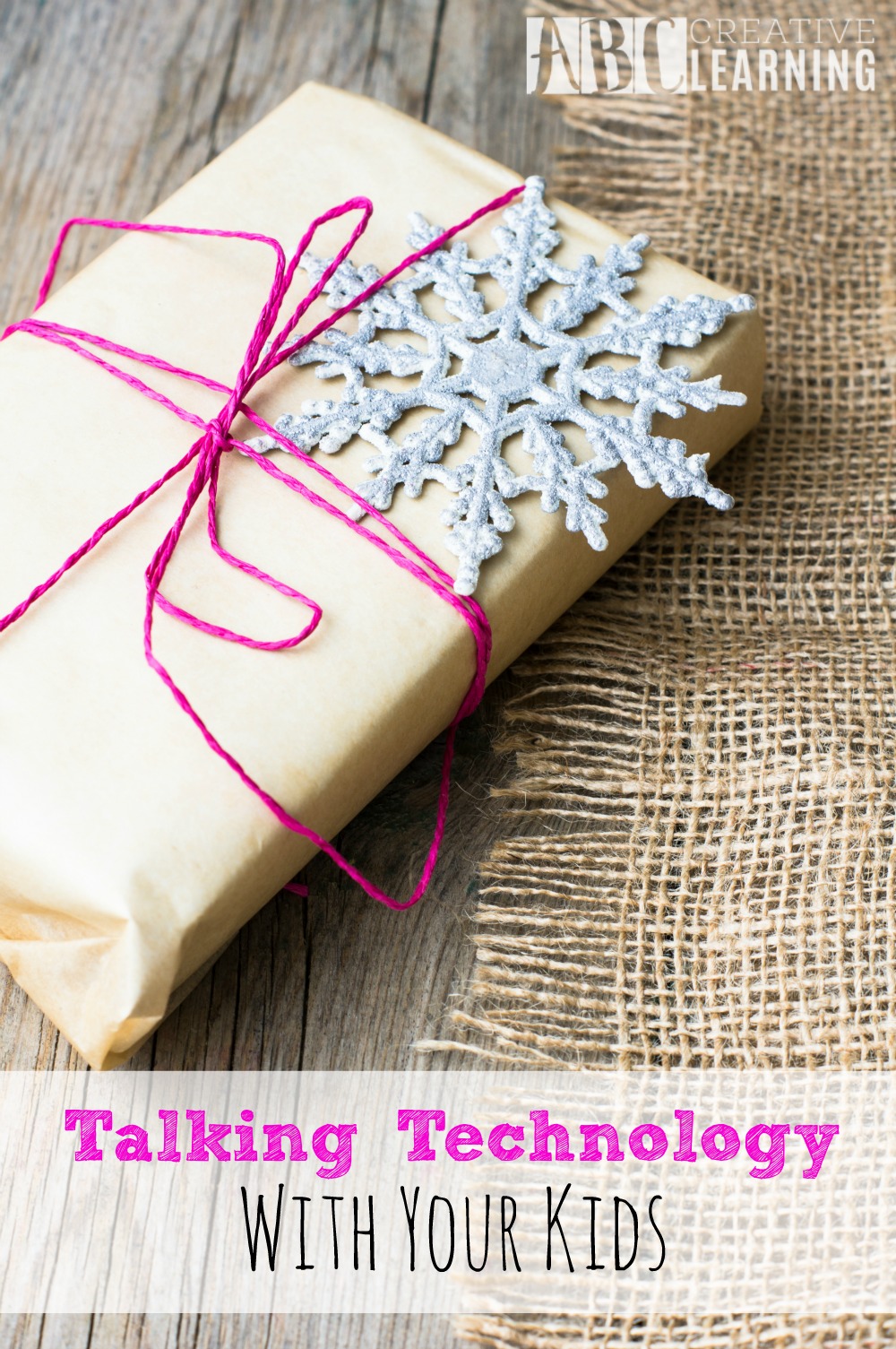 As a writer, my girls see me on the computer and on my technology devices most of the day. They are still too young to understand that this is what mommy does for a living and it's my job. That doesn't mean that I am going to abuse that an any way or that I'm not going to explain to them that there are boundaries when it comes to technology. Whether it's for them or even myself.
Things have changed drastically since I was a young child. Technology wasn't really anything that we asked for during the holidays, but now children as young as two years old own a technology device. Whether we are talking about a tablet for younger kids or a mobile devce for older children, we as parents need to make sure to teach them the correct way to use these devices and create a family agreement about online safety rules.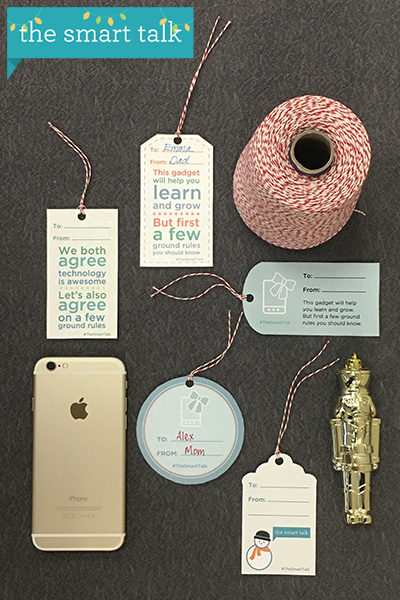 Online safety and privacy is very important, but not always the easiest conversation to have with our children. That's where LifeLock and the National PTA come in! Together they have created a new, free resource for families that helps parents have clear conversations with their children about using technology and agree on ground rules together.
If you're planning on gifting your children with technology this holiday season use these fun tags to begin the conversation of creating ground rules. Attach them to your gifts and right away your children will know that as much as you would like them to have them as gifts, rules need to be followed to protect them.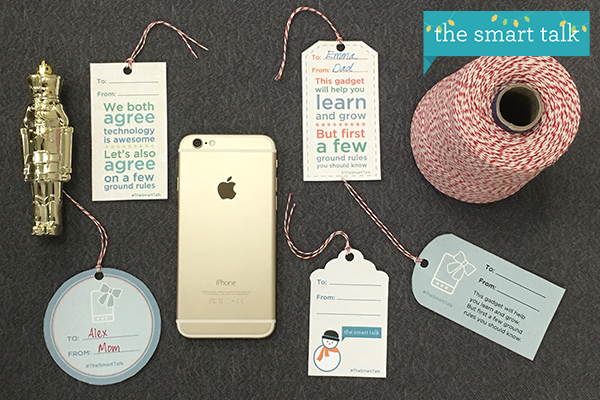 Print out your labels here for FREE
Once you have given your children their gift, then it's time to sit and create your free contract online along with your child. Together you will come up with ground rules for your child's device or even your own. Even if your child is not getting a device for the holidays, most of the time they have access to our own.
This contract is a great way for you and your children to set those boundaries. Not only set them, but to follow them! Again, it's all about safety. That is why the purpose of this contract is to create it together!
Here are a few tips on how to talk technology with your kids and to create your very technology agreement.
Sit down with your child and their technology piece
Listen to what they have to say
Allow them to make suggestions
Compromise
Don't say "No", instead say "How about…"
Allow your child to earn extra technology time
Make it a point for them to know that the no technology zones are not to be compromised
Explain that there are consequences if rules are broken
Overall let it be a positive conversation on agreeing with the use of technology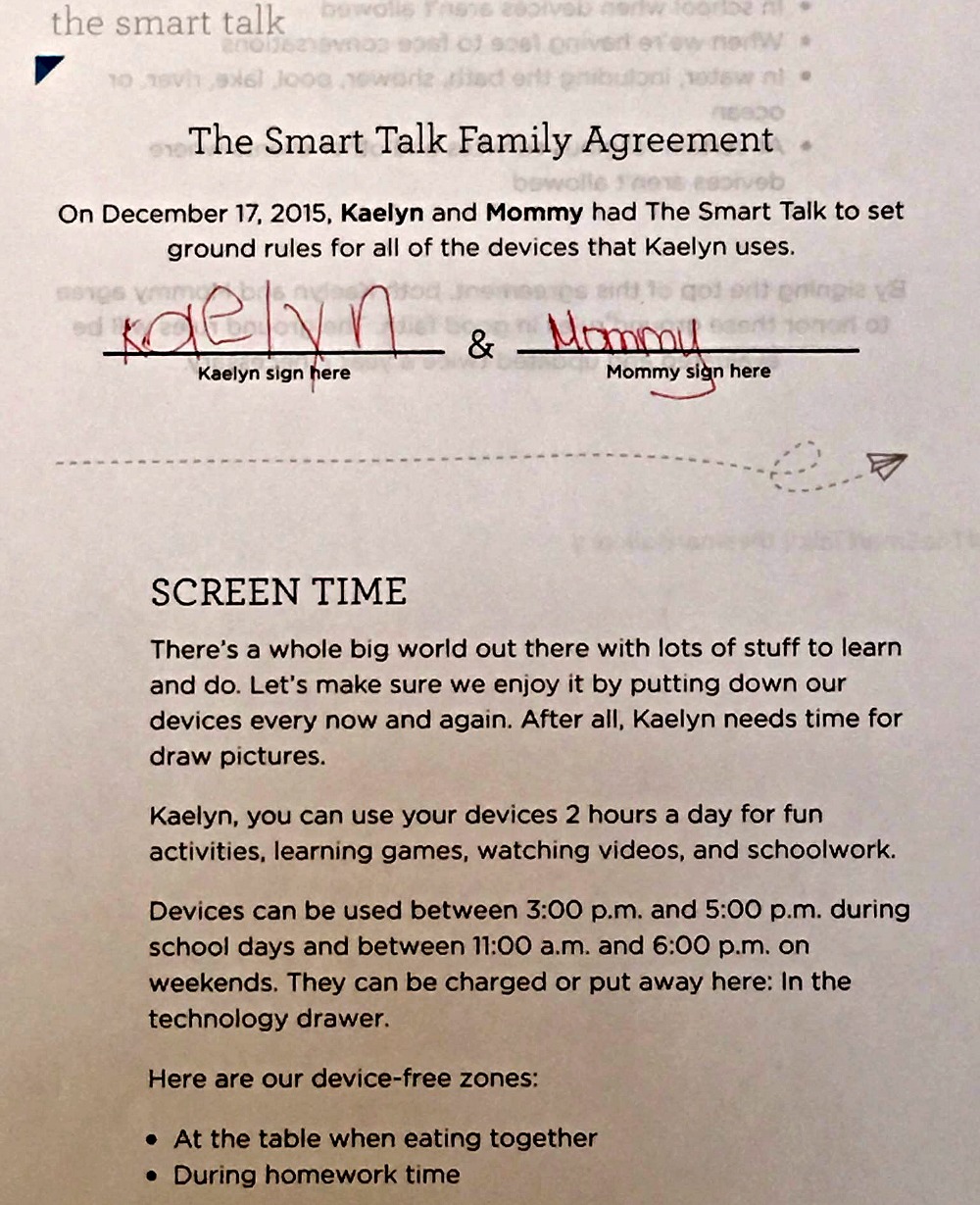 Here's a look at the front of our contract with our oldest daughter. Although she is only 6 years old, she owns her own tablet and we do monitor it all the time. Even with that we still do come into conflict when it comes on how long she can use it for or which shows she is allowed to watch on her apps. This has really helped her see that these rules are set in place for her safety and not mommy or daddy being mean.
Sometimes our kids just need to be heard and when we take the time to sit down to listen to what they have to say our conversations become more open.
Visit The Smart Talk site to check out this free resource for parents and create your own personalized family contract to encourage healthy digital habits, just like our family did!
Do you and your child have a Smart Talk Family Agreement?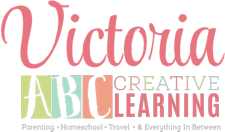 I was selected for this opportunity as a member of KidzVuz blogger network and the content and opinions expressed here are all my own.