I participated in an Influencer Activation on behalf of Skinnygirl. I received a product sample and a promotional item to facilitate my review. #NowThisIsSkinnyDipping 
We are a family who cannot live without Hummus! Especially when our daughter couldn't really eat a lot of the snacks that regular kids would eat on a daily basis because of her food allergies. Hummus became a staple in our home, so we were excited to try out the new Skinnygirl Roasted Red Pepper Hummus.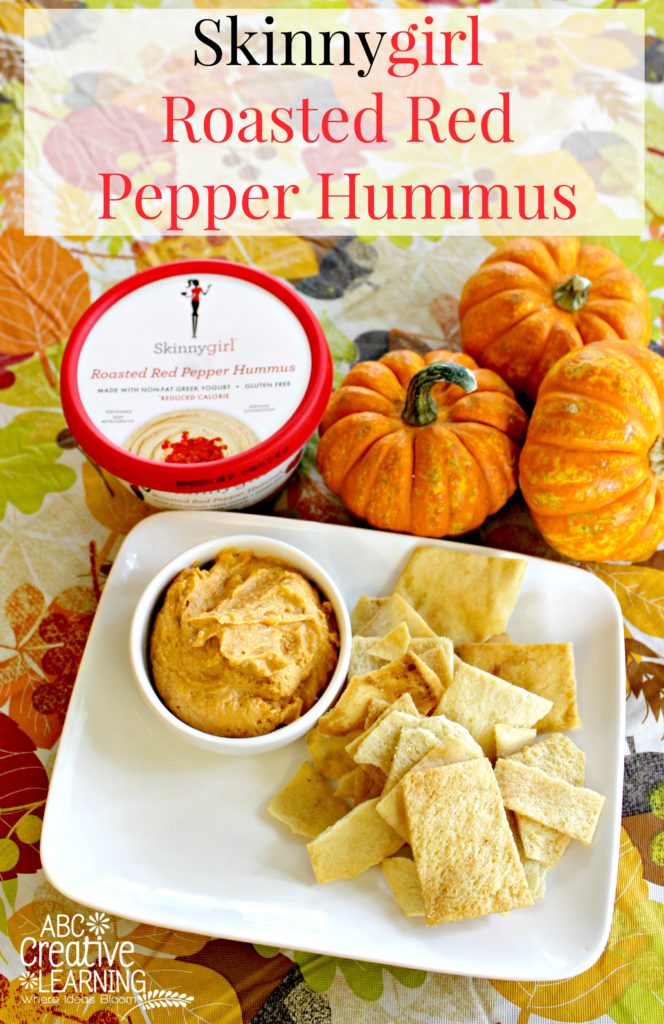 At first I really wanted to take my Skinnygirl Roasted Red Pepper Hummus over to a friends house where we were having a moms night in, I thought this would be the perfect appetizer to bring that everyone would love! Plus, it's a low calorie treat that you can pair up with veggies, crackers, or pita chips! BUT… as soon as everyone in the house saw me packing up my Skinnygirl Hummus they were having non of it!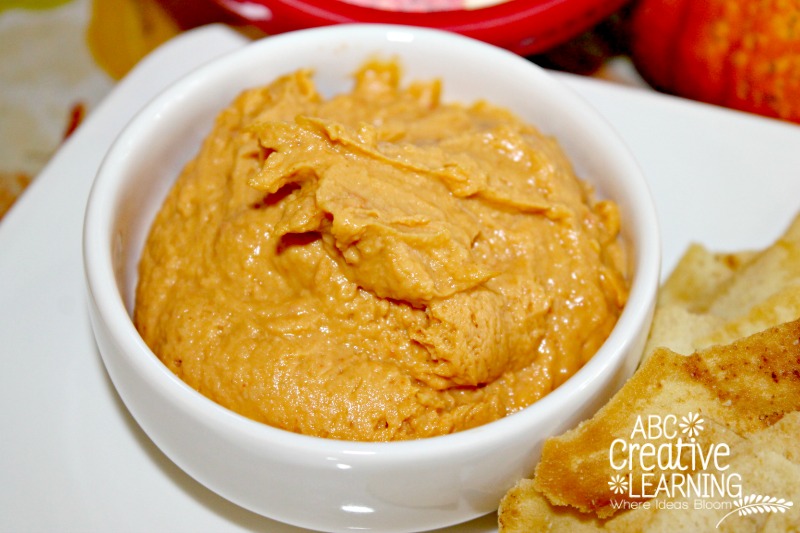 Everyone at home really wanted to try out the hummus! The Skinnygirl Hummus is made with non-fat Greek Yogurt, reduced calorie, all-natural, gluten-free, and kosher so everyone can enjoy it, especially in my home. Of course my family didn't make it easy on me, they all wanted to try out the Skinnygirl hummus in different ways!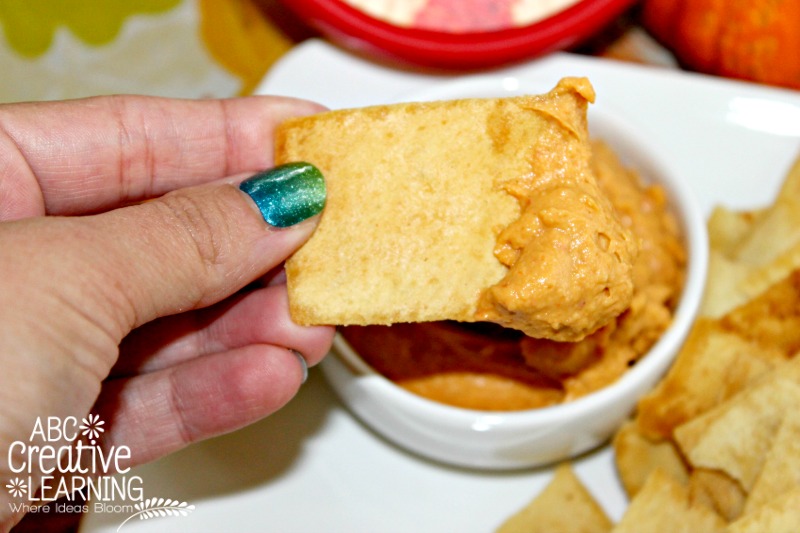 My oldest daughter and I love dips, so we tried the Roasted Red Pepper Hummus with pita chips. I loved how smooth and silky the taste of the hummus was! Plus, with me training for a few 5k's this month it definitely helped with my protein intake and I didn't feel guilty splurging on taste at all!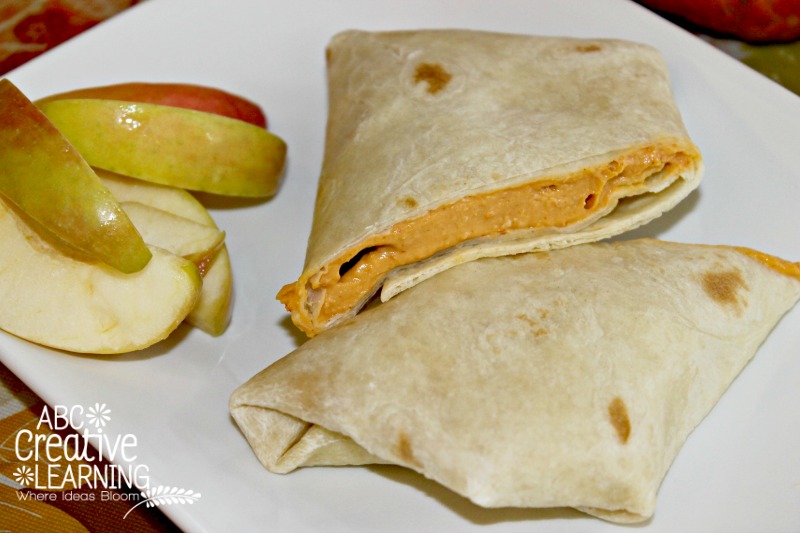 My youngest daughter and husband like their hummus in a wrap. So I made them both a Skinnygirl Roasted Red Pepper Hummus wrap for lunch. They both loved the creaminess and my favorite part was that no one really knew that Skinnygirl hummus are made with non-fat Greek Yogurt. Ssshhh… don't tell, because my husband is not a fan of Greek yogurt and absolutely loved it!
I would definitely like to try some of the other Skinnygirl Hummus flavors such as the roasted garlic, cilantro jalapeno, and the classic. Plus, being a huge fan of Bethenny Frankel I'm excited to try out some other Skinnygirl products such at their non-alchoholic beverages, snacks, and popcorns!
Make sure to visit the Skinnygirl website and follow them on Facebook and Twitter. Also, make sure to print out the coupon below to give Skinnygirl Hummus a try!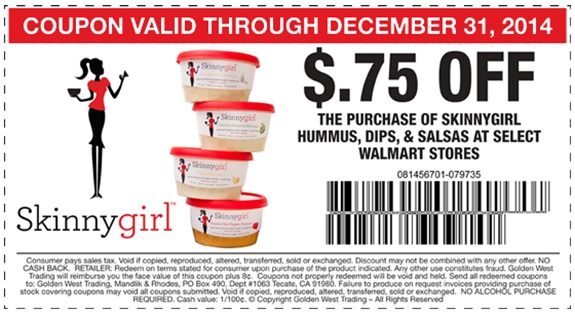 Which flavor of Skinnygirl Hummus are you excited in trying out?