If you're in the Orlando area or will be driving through, I highly suggest checking out A Rock 'N Roll Experience with a Twist at Ace Cafe Orlando. Located in Downtown Orlando in the refurbished 100-year old Harry P. Leu buildings, it's a must try for the family and rock 'n roll fanatics.
I had the opportunity to attend a VIP Tasting Experience at Ace Cafe Orlando. All rock 'n roll opinions are my own.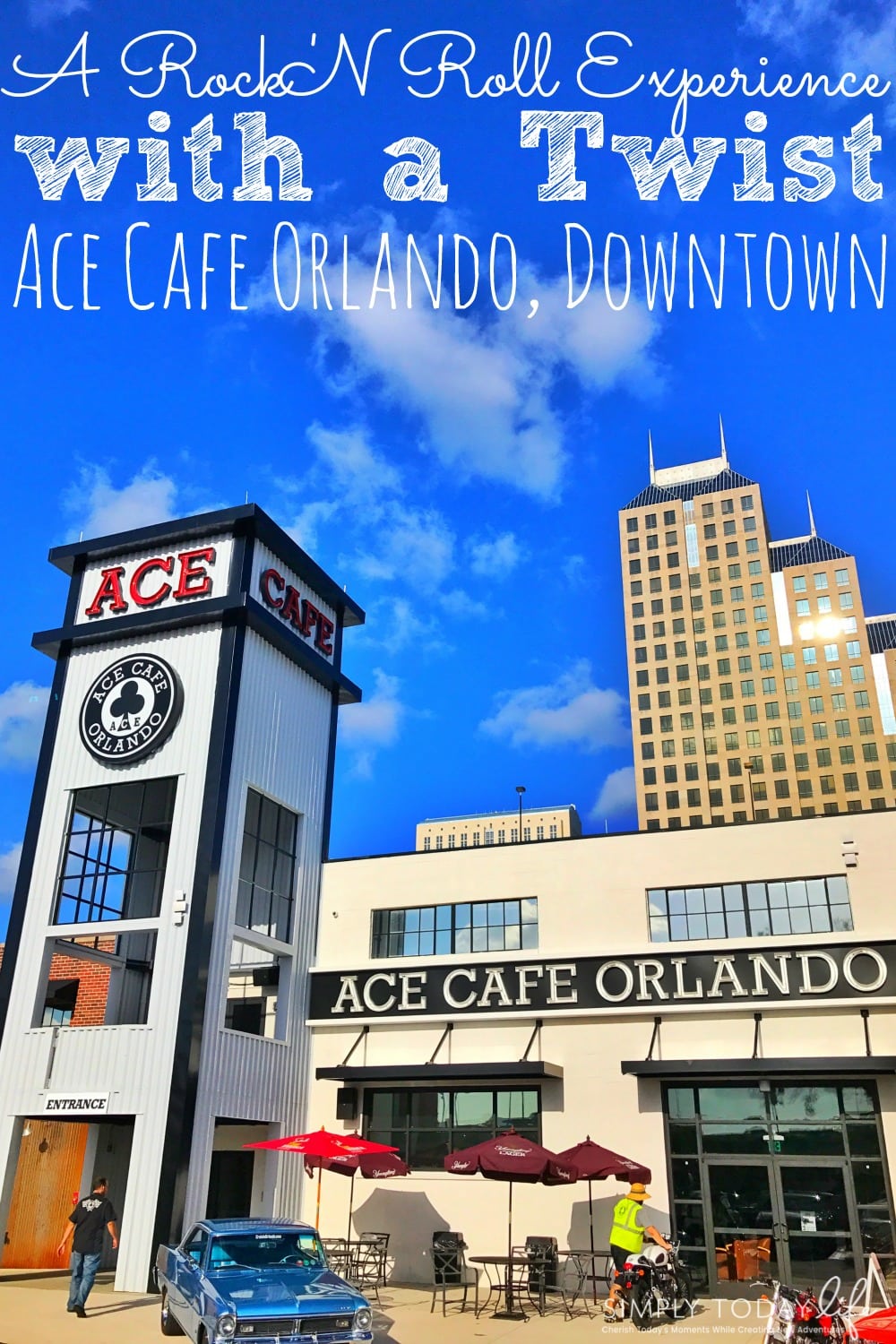 A Rock 'N Roll Experience with a Twist at Ace Cafe Orlando
If you are local to Orlando, then you know that the Harry P. Leu buildings have been many things in the past and has been an iconic building in the city. My husband and I have attended many concerts and events at this location, so it was unbelievable to see the new transformation from Ace Cafe Orlando.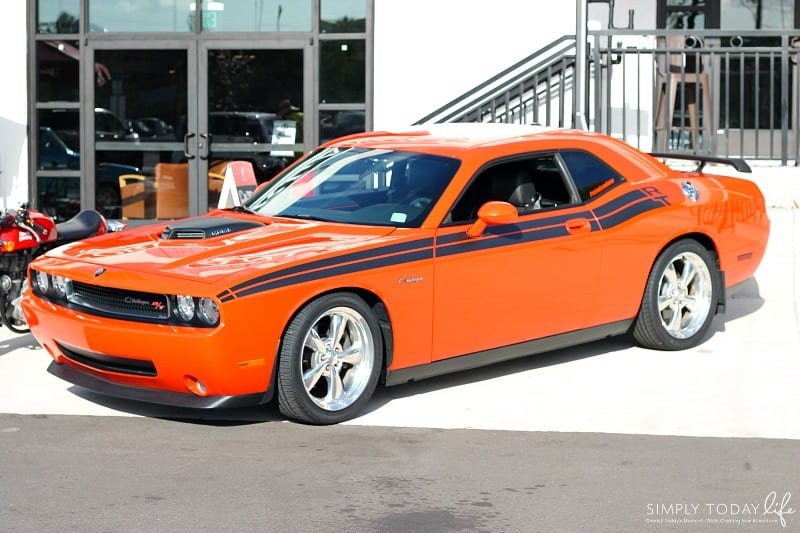 The menu at Ace Cafe Orlando has something for everyone, and we loved that it has a mixture of southern fare and British inspired dishes. Plus, with nightly activities and weekly performances, Ace Cafe makes sure to entertain their guests all week long.
We had the opportunity to taste some of the dishes on their menu, and all I can say is, we can't wait to go back! It's the perfect date night and family location. Lets take a look at some of these items.
Ace Cafe Orlando Appetizers
Ace Cafe Orlando Entrees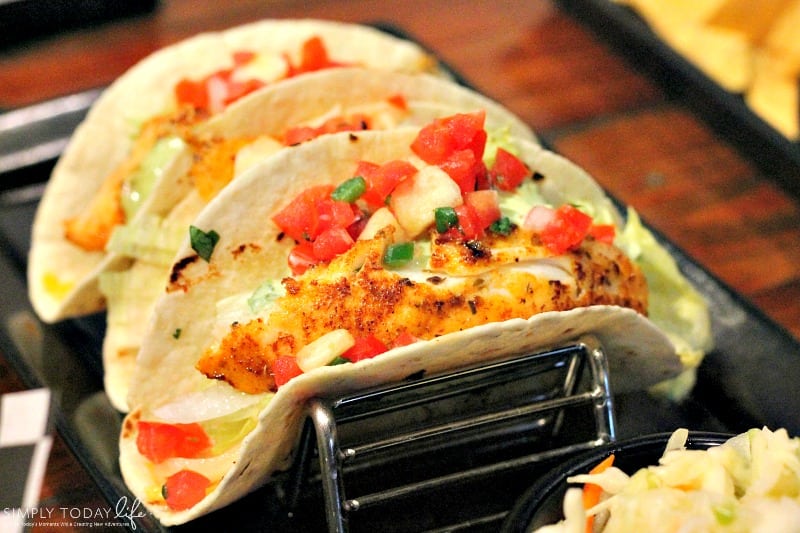 Ace Cafe Orlando Desserts
Don't ask me which item was my favorite, because it would be a very difficult decision! I'm a huge fan of southern food and British cuisine, so this menu was one of our favorites. So much, that after posting photos on social media I had several friends and family members visit Ace Cafe Orlando themselves and from what I heard, they too give it their seal of approval!
Make sure to visit the Ace Cafe Orlando website for a list of daily activities, weekly performances, and a peek into their extensive menu.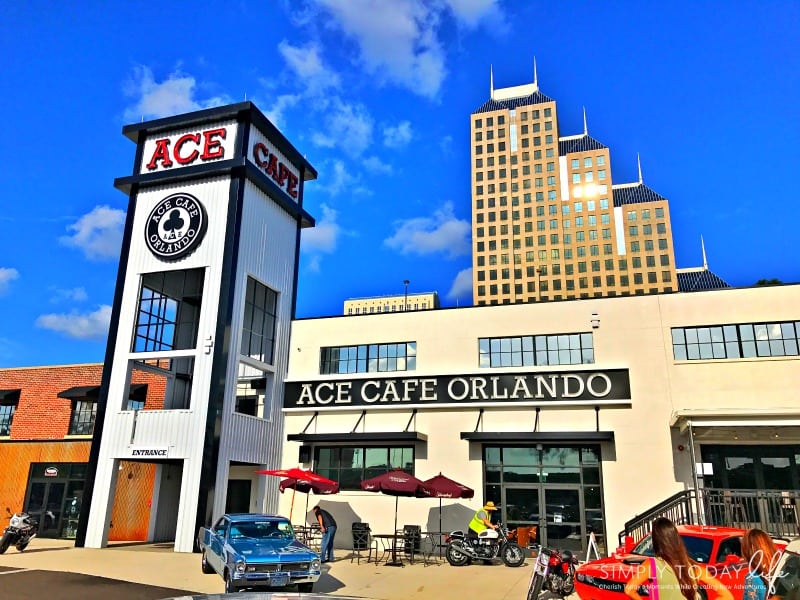 About Ace Cafe Orlando
Ace Cafe is the most famous motor-diner on the planet. Ace Cafe North America holds the exclusive licensee rights in North America and South America for this world-famous brand. Ace Cafe Orlando, the first North American location of the celebrated London-based café, connects great food with a passion for motoring and live rock 'n roll, providing a totally unique experience found nowhere else in the world. Located on a three-acre parcel in downtown Orlando in the extensively refurbished 100-year old Harry P. Leu buildings, Ace Cafe Orlando spans two floors and features a full-service restaurant, two kitchens, four bars, a coffee bar, a communal counter, a mezzanine overlooking the main floor dining area and stage, private and semi-private group spaces, retail shops, and an art gallery. The Ace boasts delectable and affordable American diner fare with a twist plus authentic British favorites.
Follow Ace Cafe Orlando on social media:
Website * Facebook * Twitter * Instagram

Have you had the opportunity to visit Ace Cafe Orlando?

SaveSave
SaveSave
SaveSave
SaveSave