Here you will find all of the episodes of the Simply Today Life Podcast. Listen on the page or head on over to iTunes, Google, Stitcher, or anywhere you listen to your Podcasts.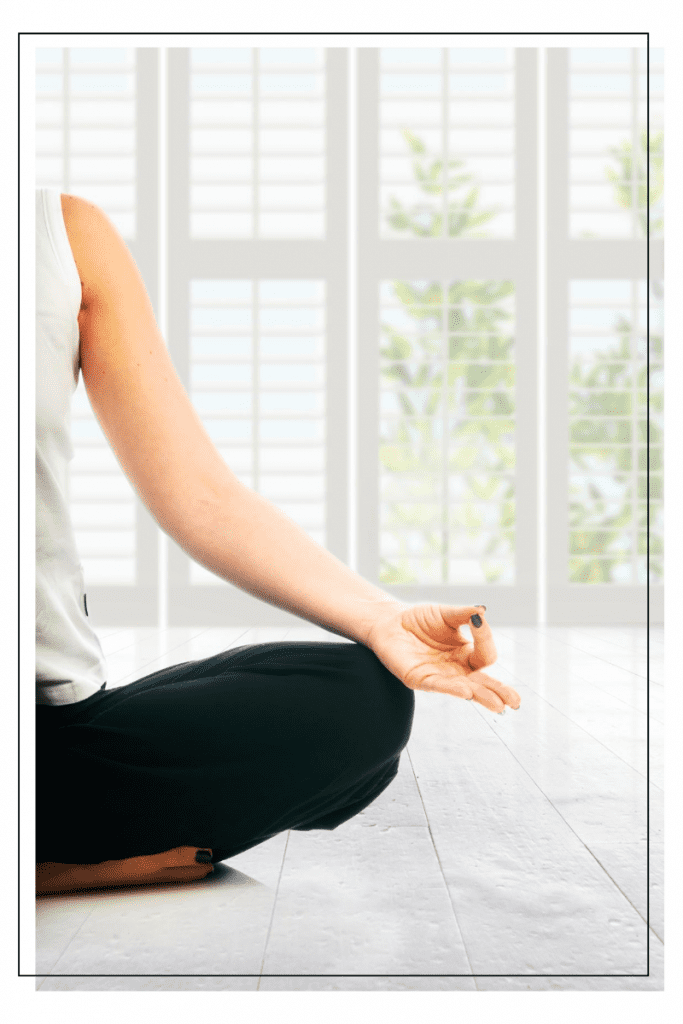 Simply Today Life Podcast
The Simply Today Life Podcast is a now apart of my new Health and Life Coaching Services over at victoriaarmijo.com. You can visit the website for more information and find the show notes for each of the podcast episodes below.
New episodes every Thursday!
Episode 004 How To Start Clearing Out Limiting Beliefs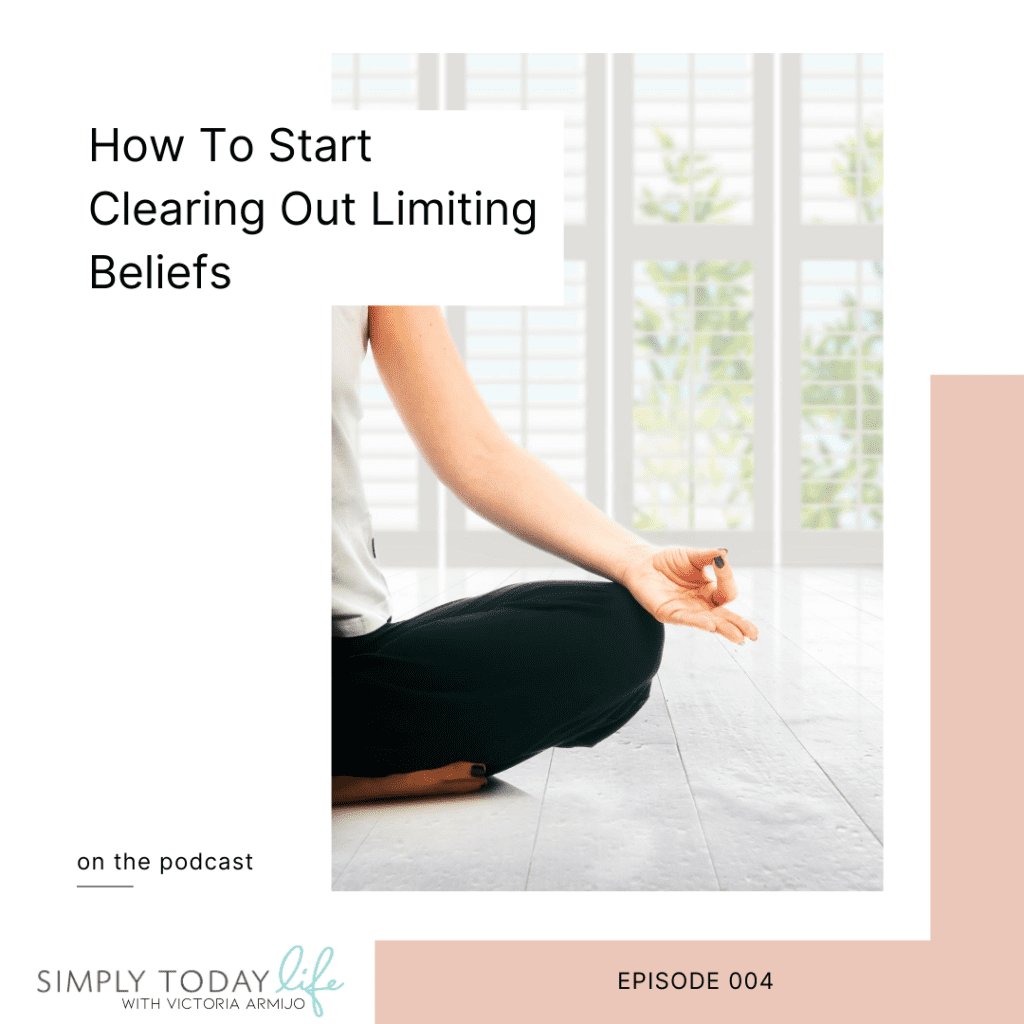 ---
Episode 003 Why Self Work Is The Most Important Work You Will Do For Yourself
---
Episode 002 Creating An Intentional Self-Care Routine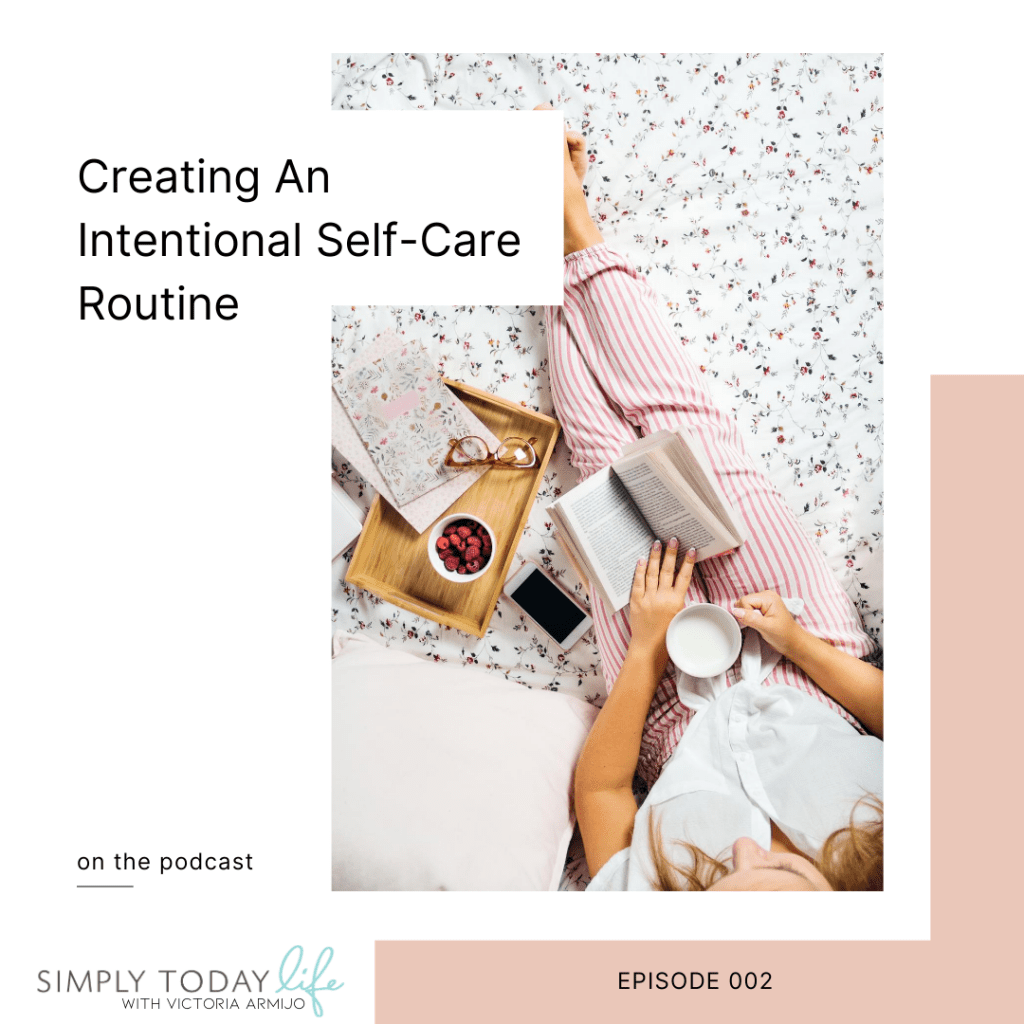 ---
Episode 001 Learning To Find Yourself Through Journaling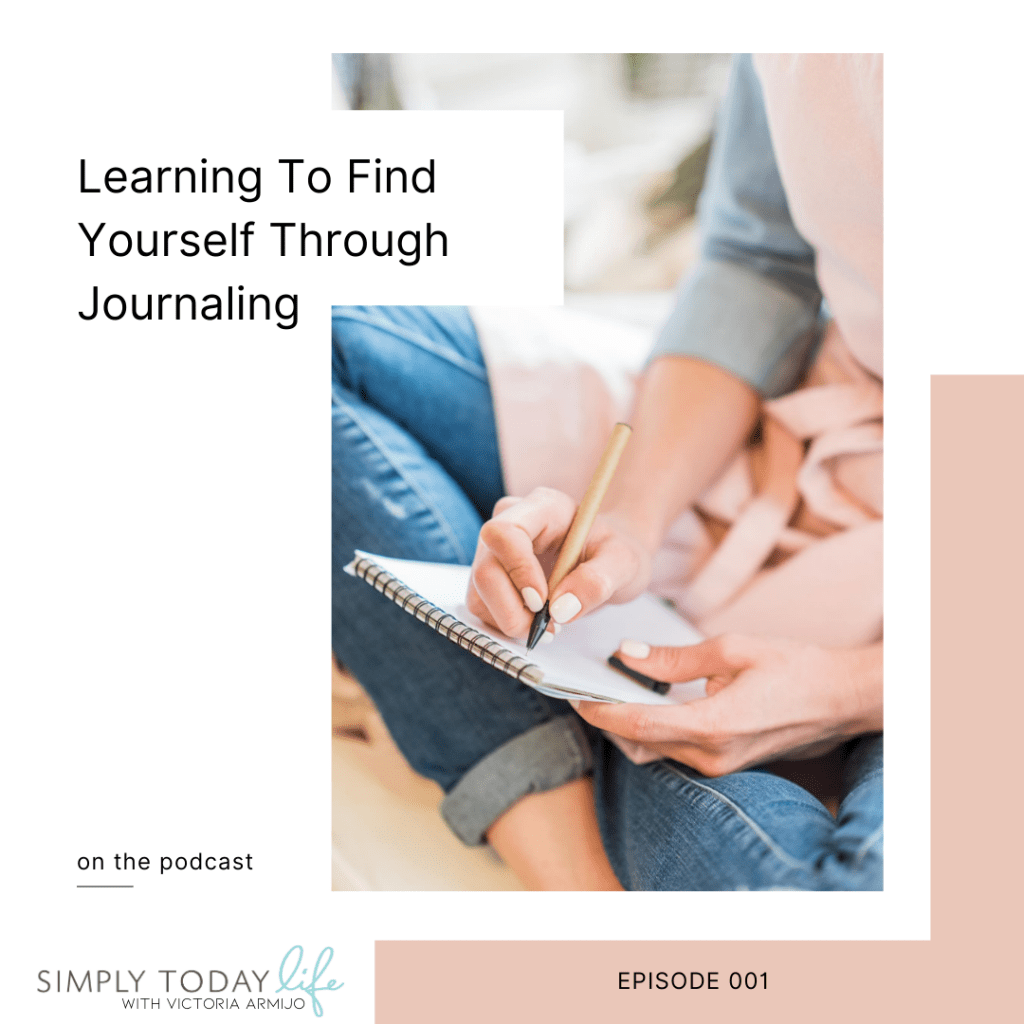 ---
Episode 000 Introduction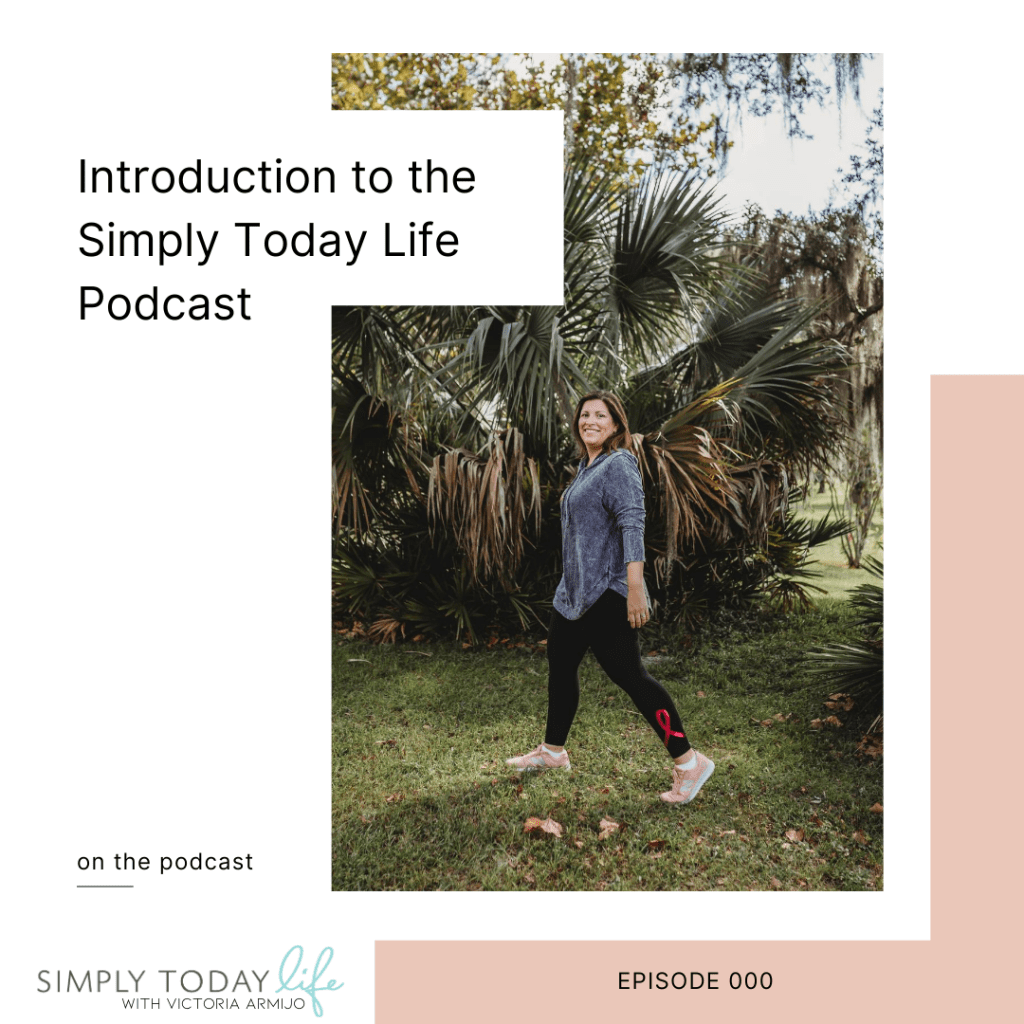 Is there anything you would like me to cover on the Podcast? Let me know!