I attended a Pre-Bex Tour at TBEX Conference.
Minnesota has been on my bucket list for a while now, especially because my father in law was born and raised there. I had heard so many great stories on how beautiful the state is from him and my husband, but never had the opportunity to visit. Of course as soon as I learned TBEX was in Minnesota I just had to attend! My first experience was the Minneapolis Saint Paul Bus Tour, where I got to see the city first hand.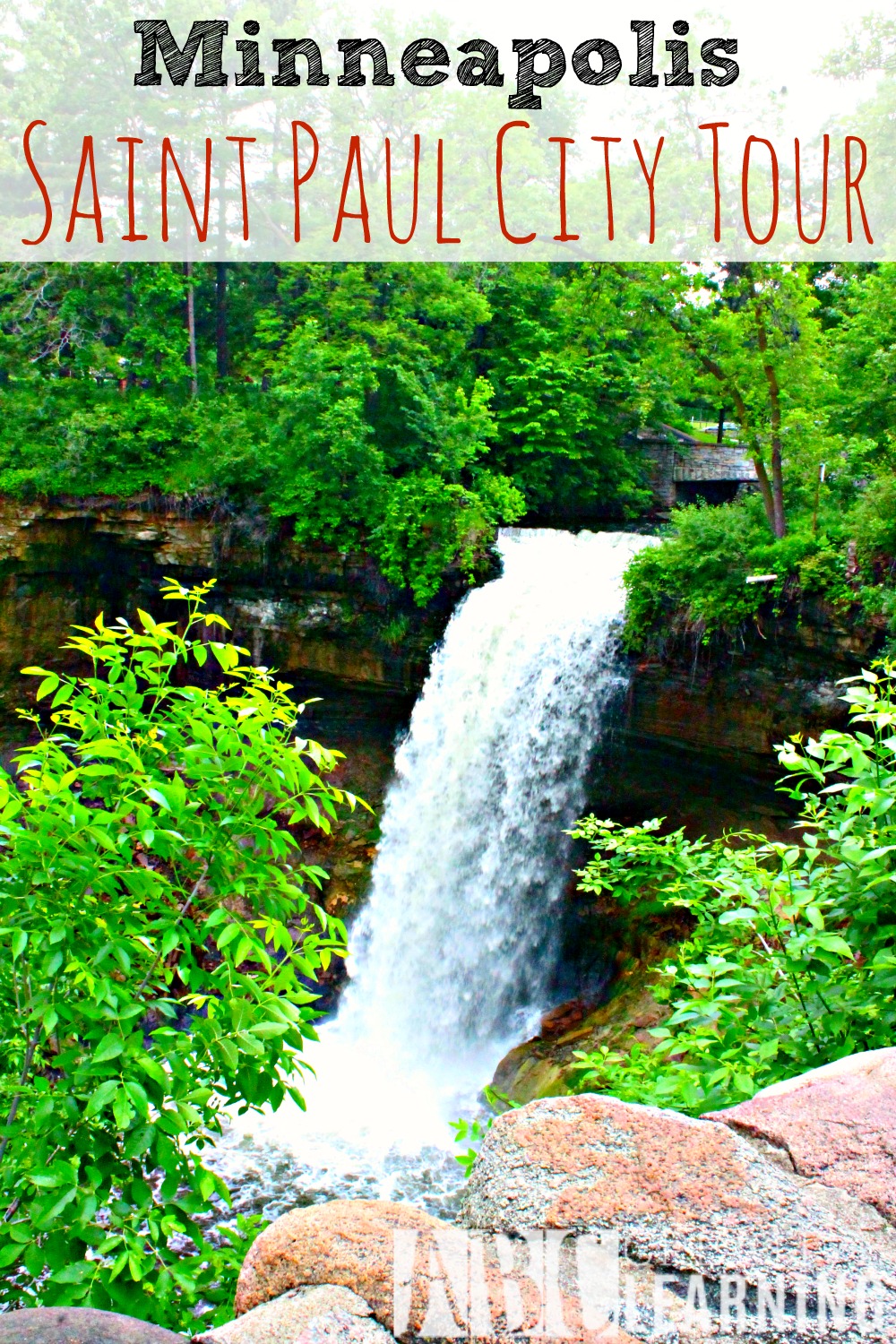 Minneapolis Saint Paul Bus Tour
As soon as I walked outside the airport in Minneapolis the weather was such a bit change from here in Florida! Talk about crisp and cool in the month of May. It was absolutely beautiful, even with some of the rainy weather they were having.
Our bus tour was going to take us around Minneapolis and Saint Paul areas. We were able to see a lot of the sights on the bus and also had the opportunity to get off on some fun spots.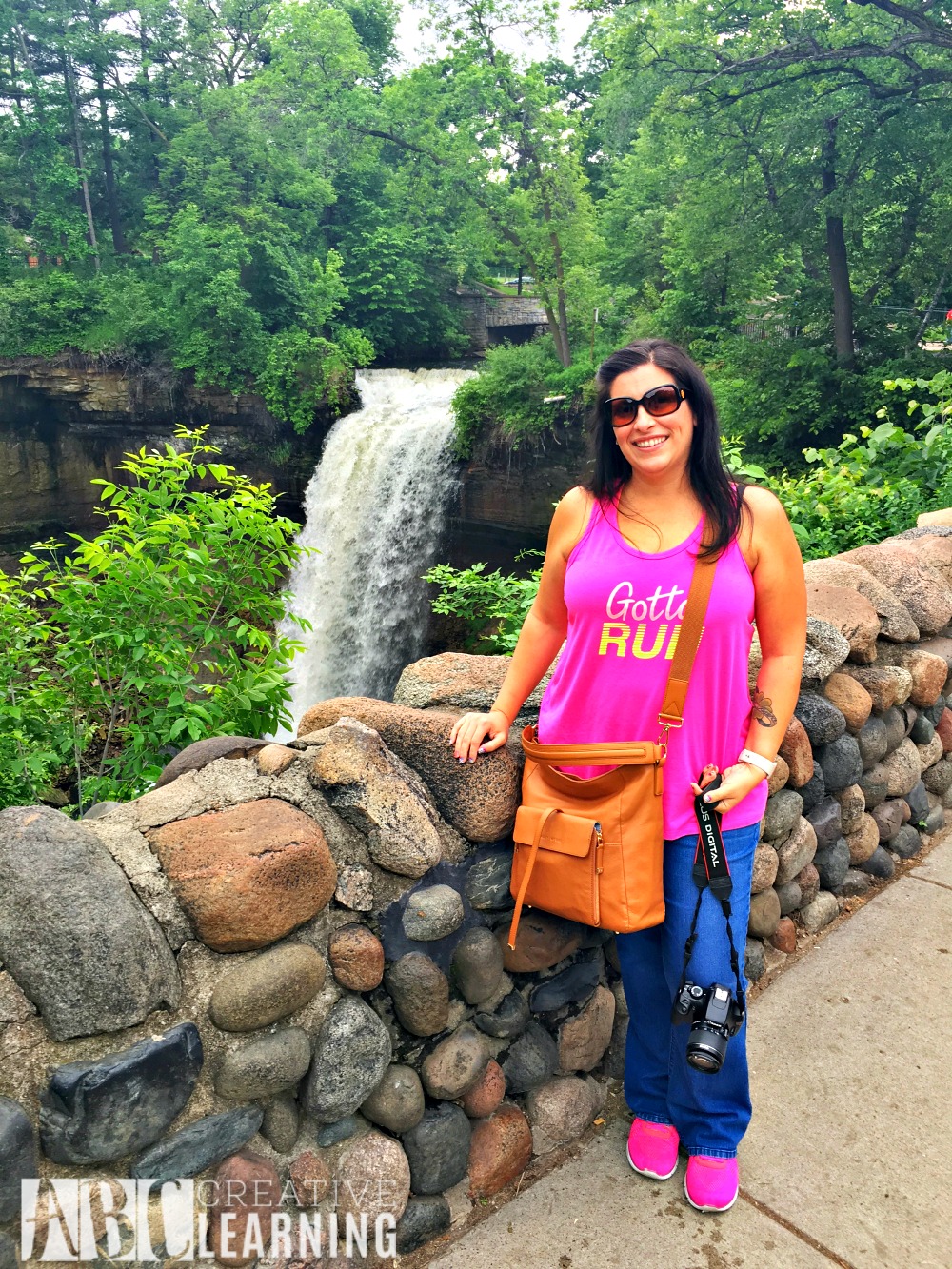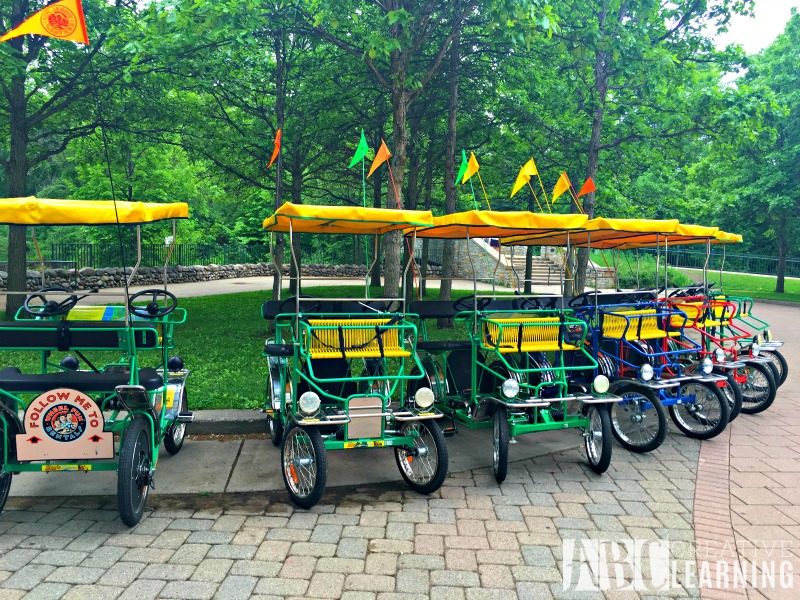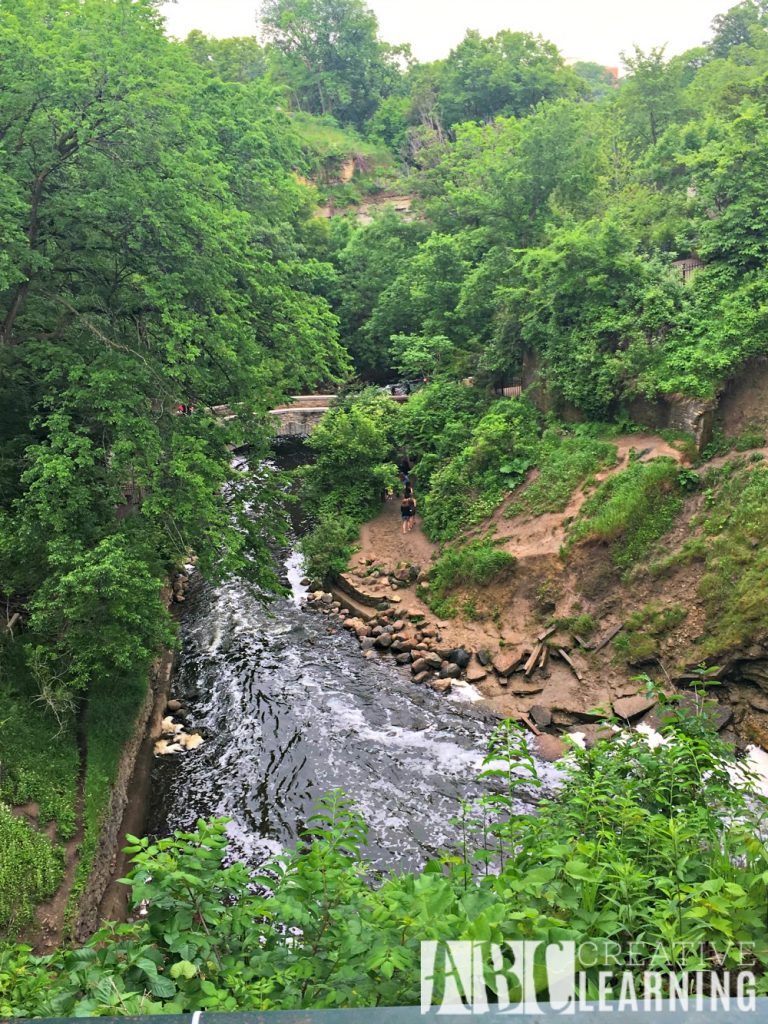 Our first stop was to one of Minnesota's state parks, Minnehaha Park and Falls. It was such a gorgeous day to be walking around this amazing park, where people were sitting having lunch, biking, running, and really enjoying the beautiful weather.
The sound of Minnehaha Falss was the perfect background noise while having an outside conversation with friends or going for a run. I wouldn't mind running in this kind of scenery.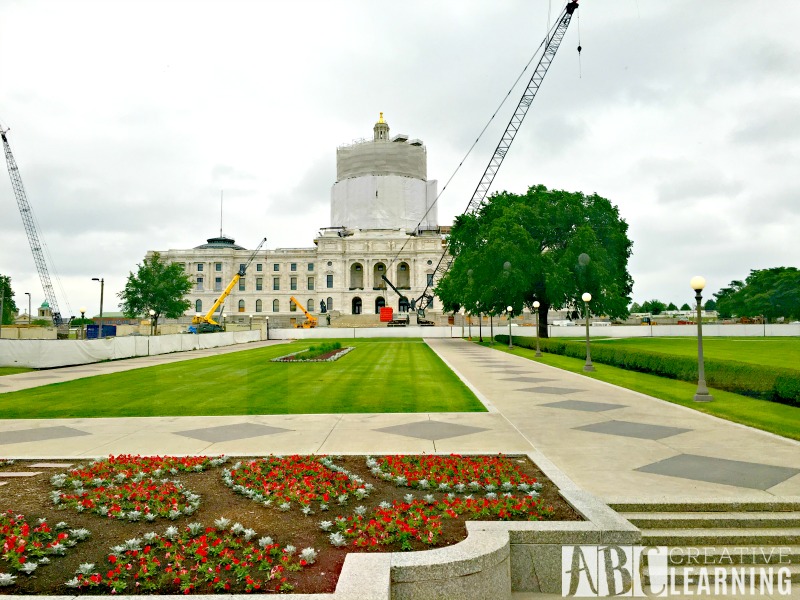 From our bus tour we also drove around downtown Saint Paul and got to see some fun spots. Like the capital itself and although it is under construction it was absolutely beautiful!
The city has so much history and historic buildings that I would not have known of if it weren't for our guide throughout the tour.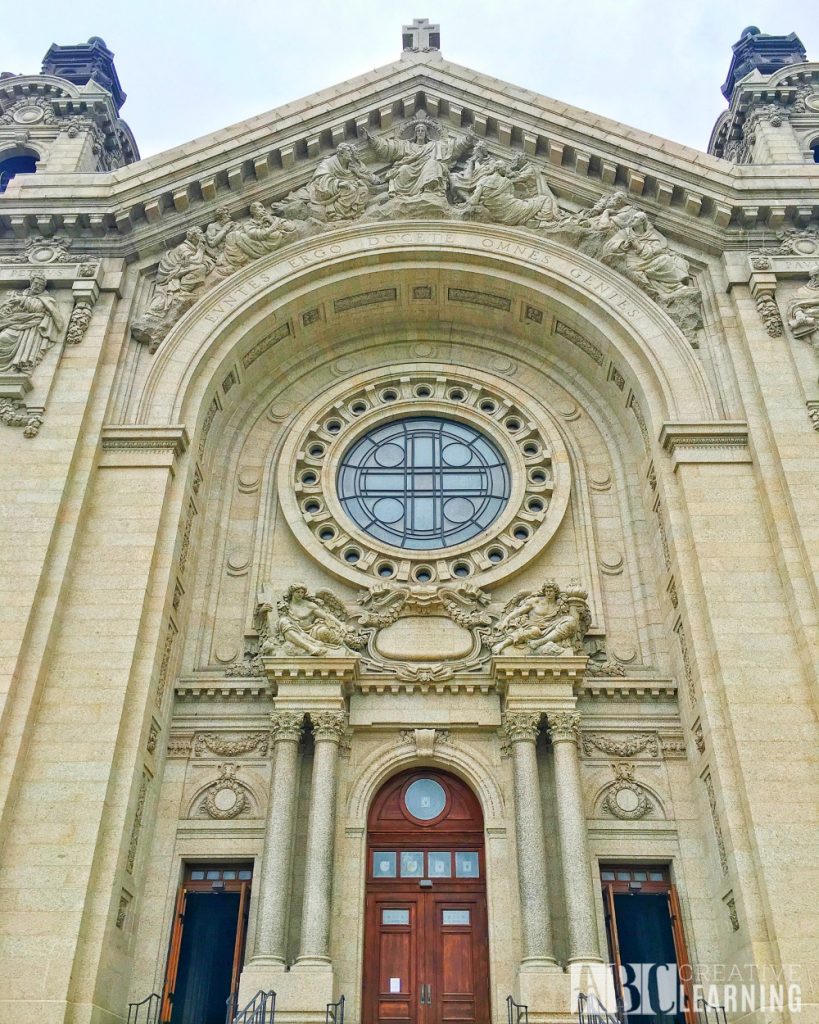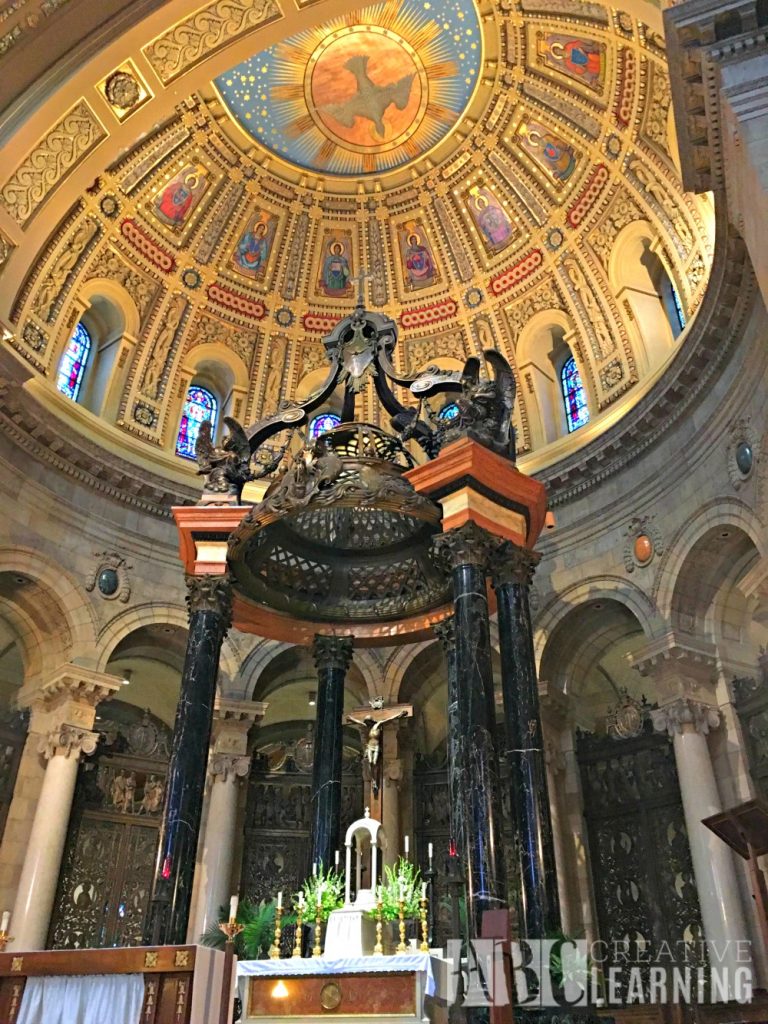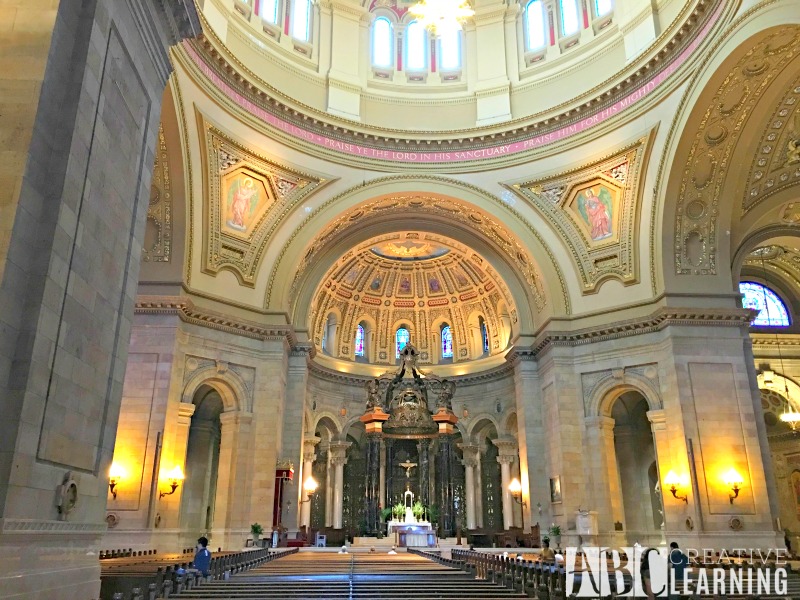 We also had the opportunity to stop by Saint Paul Cathedral, which is absolutely breath taking. It reminded me a lot of roman architecture when my husband and I had the opportunity to visit Rome, Italy for our honeymoon.
Spectacular stained glass windows greet you as you enter the cathedral and a never ending eiling that I could have stared at all day long. It really is hard sharing pictures and not doing it justice. I can just imagine this cathedral filled with worshipers during mass and how spiritual it has to be sitting in such greatness.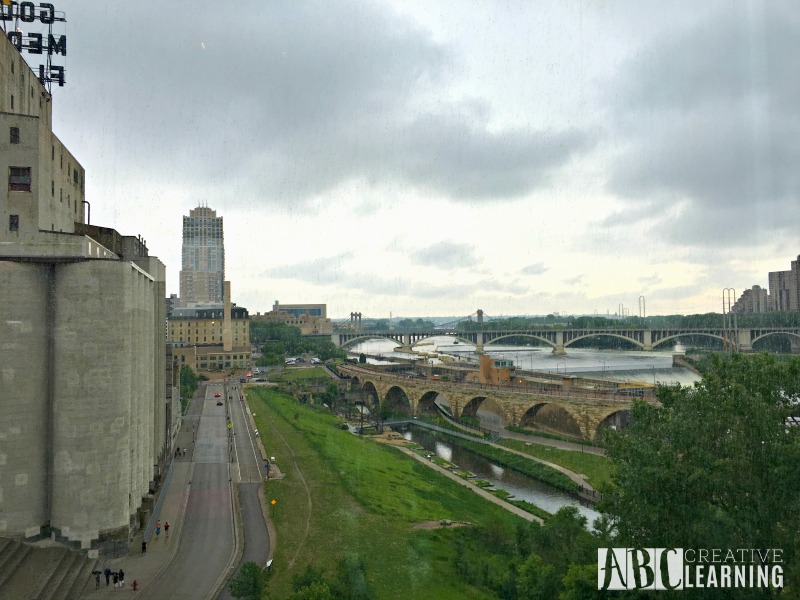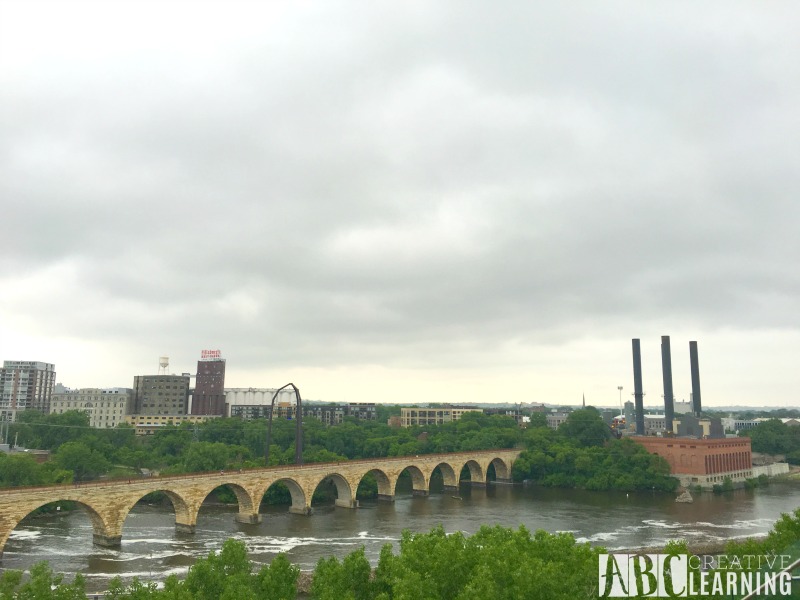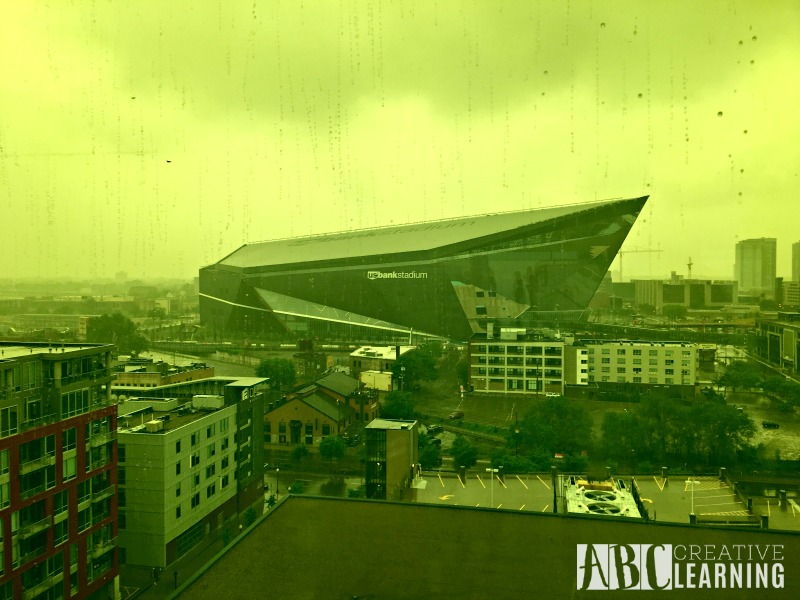 Our last stop of the day was a quick visit to the Guthrie Theater, which has a spectacular view of Saint Paul. We were able to walk through the theater and take a few shots Minnesota's High Bridge, which the Mississippi River running below it.
As you can see it was a dark rainy day in Minneapolis, but the views were still spectacular.
This was the perfect start of our trip to TBEX in Minnesota. Not only did it give me a little bit of history of the city and state, but it also provided some landmarks that I would have other wise not seen.
If you have been thinking about visiting Minnesota and are looking for a bus tour, make sure to check out Bus Tours by Award Winning City Tours.
Have you ever visited Minneapolis, Minnesota?