One of my favorite things this year has been all the traveling I have done! The one thing I have not liked is all the check in points and lines that you have to do to get to your final destination. I'm thankful I've done this traveling alone, because I know my girls would not have the patience for those lines! For the rest of my trips I am Making Summer Travels Easier with CLEAR!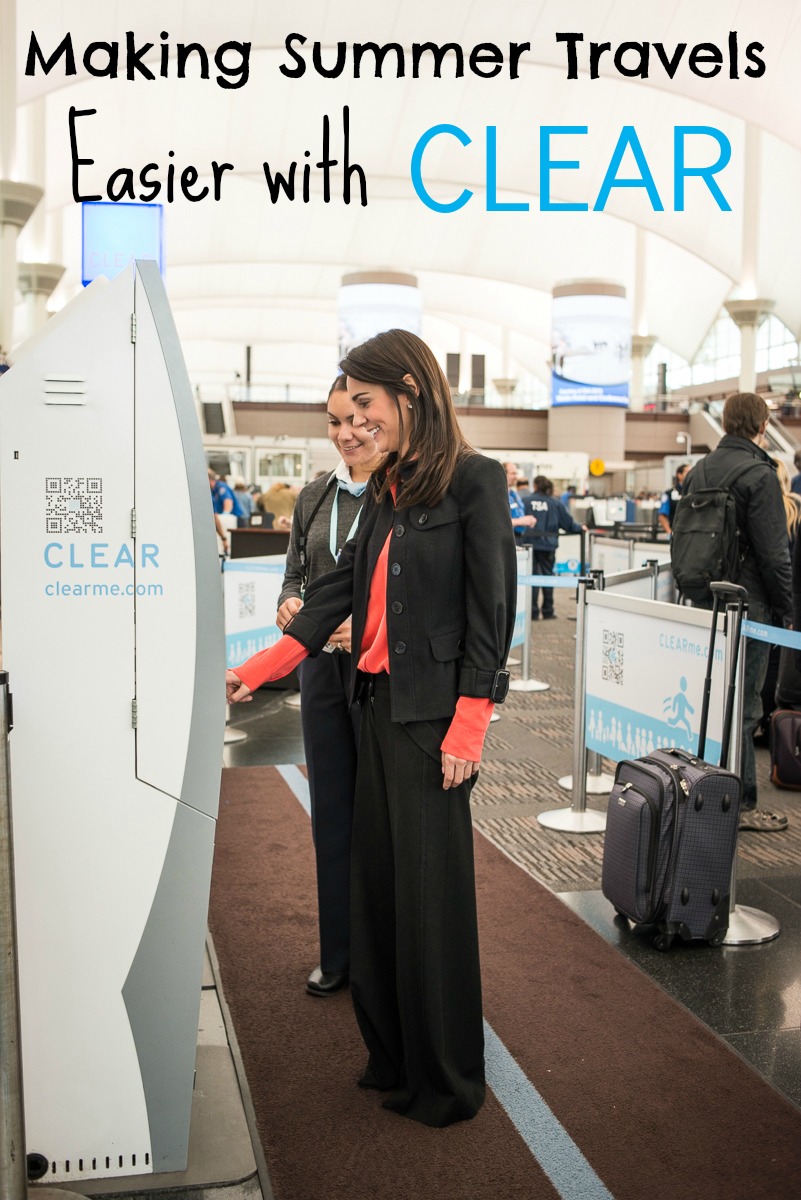 Making Summer Travels Easier with CLEAR
Summer is almost here and families will begin to travel all around the world making memories! Many will travel here to Florida to visit Disney, Universal Studios, SeaWorld, and so many other theme parks! That alone can be stressful itself, especially if traveling with little ones. Why not make your summer travels easier by using your CLEAR Membership Card to skip those stressful airport lines and make it your number one #ToolsForTravel item?
CLEAR Membership Information:
CLEAR is a membership-based service that allows travelers to get through airport security faster.
A CLEAR membership costs about $15 a month and kids under 18 are free if they are traveling with a CLEAR member.
CLEAR is now open in 11 major airports with more opening very soon.
CLEAR is now also expanding into select Major League Baseball parks around the country.
To enroll in CLEAR, you must present either an US Passport or US issued Permanent Resident/Alien Registration Card PLUS an approved secondary ID (State Issued ID, Drivers License, Military ID, or Foreign Passport). All IDs must be valid, unamended, and unexpired. You must be at least 18 years old.
Not a member? No problem, just click HERE for steps on how to get your CLEAR Membership.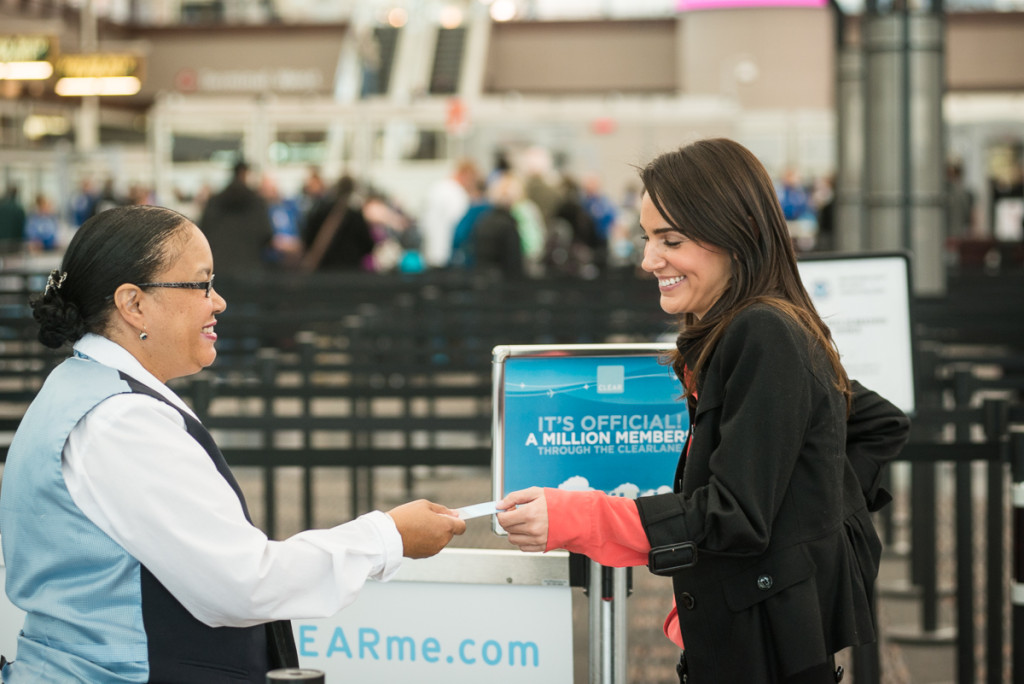 Five Simple Traveling Tips with Kids
Make sure you bring a snack and water for your child on the plane. You want to keep them hydrated.
Bring a toy, game, or electronic device that you know they love to play with.
Have your child go potty before the plane takes off.
Ask for a window seat, especially if it's your child's first time flying.
Relax and make memories! With your CLEAR Membership Card and number one #ToolsforTravel you and your family just skipped that entire long security line!
Head on over to the CLEAR website and sign up for two FREE month membership! Use code CLEAR2M7 to redeem your FREE 2 months CLEAR Membership and make this summers travels the easiest ever!
Where are your travels taking you this year?