I've been invited by Disney to attend the #ZootopiaEvent in February. All opinions are my own.
I still can't believe that this weekend February 20th to February 23rd I will be at Walt Disney World for the Zootopia press junket event and much more!! There are so many amazing things planned for these days that I just had to share with you all the #ZootopiaEvent details!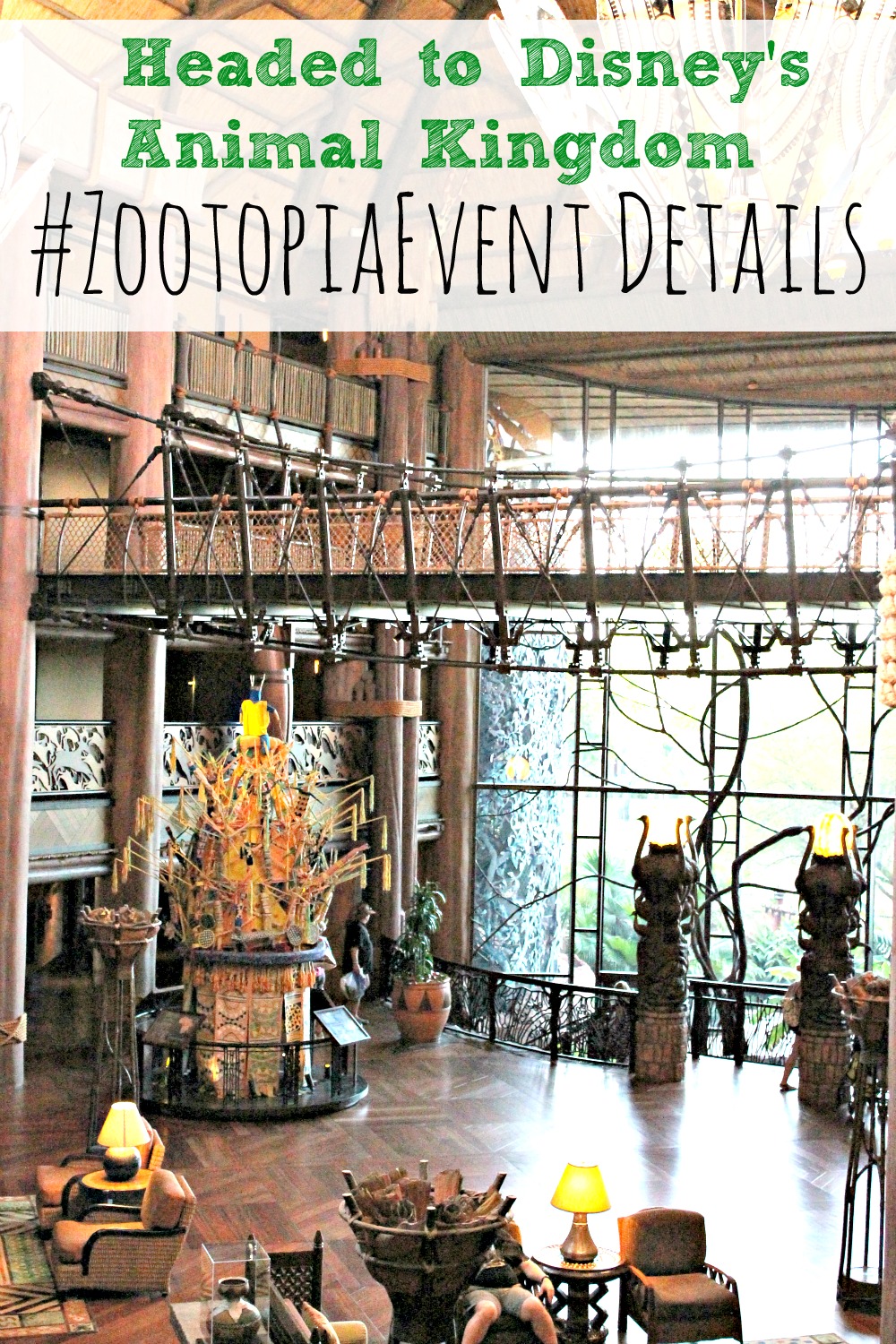 This is a once in a lifetime opportunity and I am thrilled to be apart of it! Make sure to follow along with the #ZootopiaEvent. Plus, I will be sharing pictures on Instagram and Facebook daily!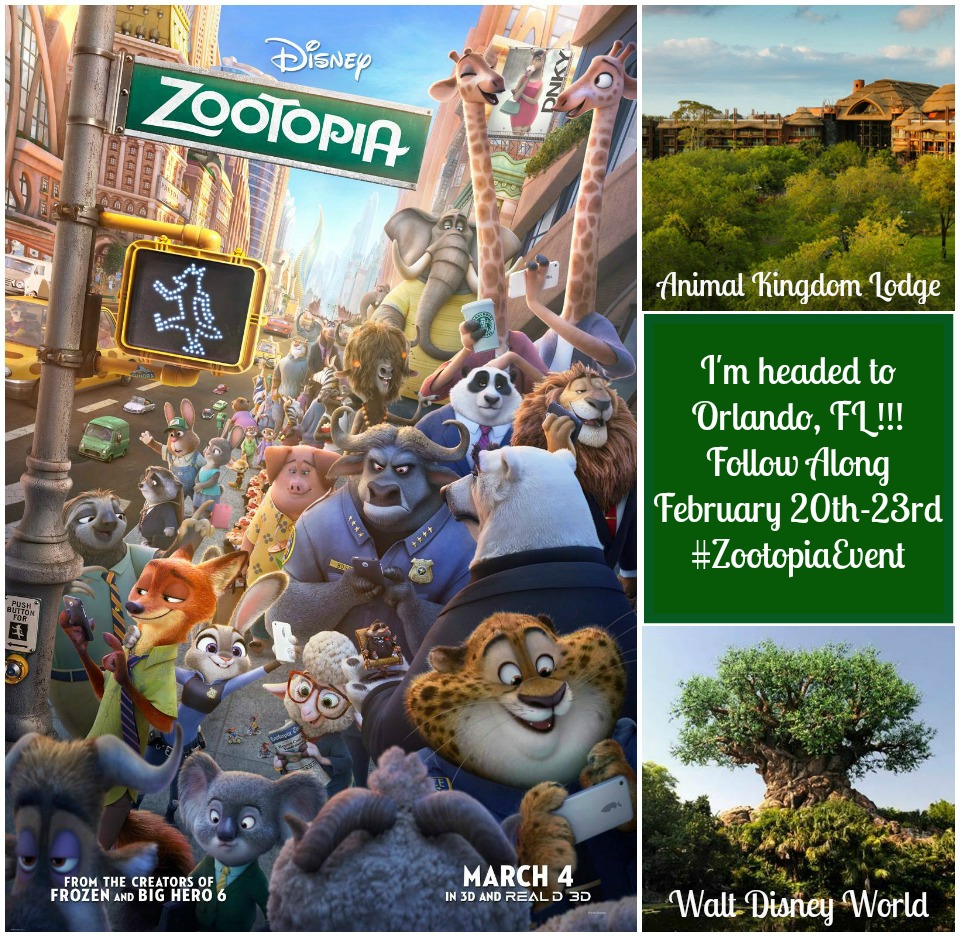 First myself and 24 other bloggers will be checking into the Animal Kingdom Lodge at Walt Disney Word! If you have never visited the Animal Kingdom I highly recommend it! It's absolutely beautiful and a once in a lifetime experience, especially if you book one of their Sahara rooms!
We will then be heading to dinner to Splitsville at Disney Springs! I'm super excited about this! I haven't been to Disney Springs since they began changing things around and I can't wait to see some of those new changes.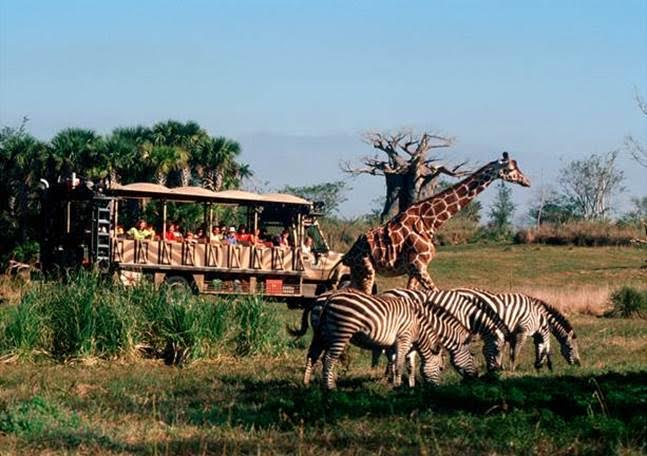 On day two we will all be heading to Disney's Animal Kingdom, where we will be going on the Backstage Safari Tour, checking out behind the scenes of the theme park, plus taking a closer look into the conservation, and of course checking out Kilimanjaro Safaris! My oldest daughter is so excited for me to come back with all the fun details, especially about the conservation! She's all about animals!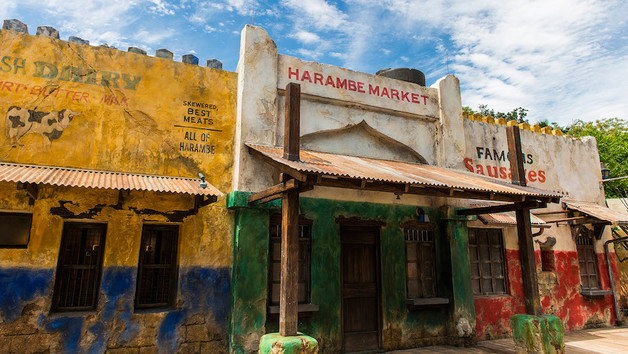 Later that night we will be heading to AMC: Disney Springs 24 Theatre for the screening of Zootopia! So exciting!! Which will end with a fun a night of adventure at Disney's Animal Kingdom Harambe Village Marketplace!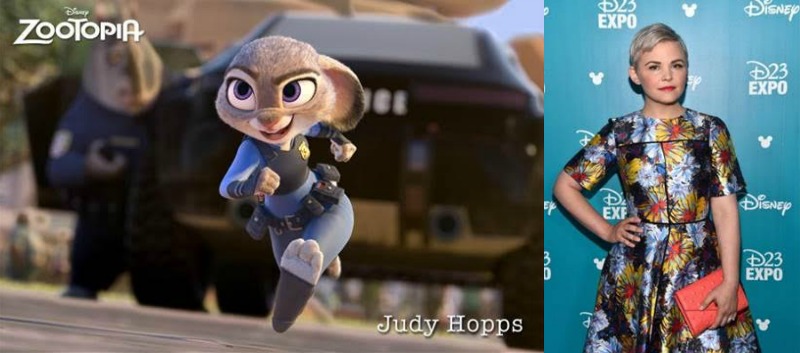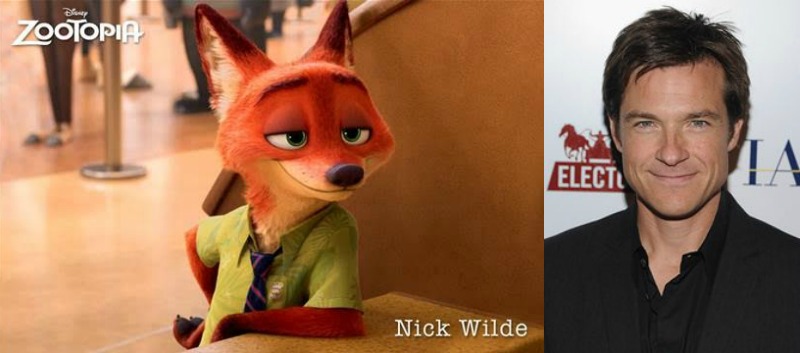 Monday will be filled with amazing interviews! I'm not gonna lie, I'm definitely going to be star struck with Jason Bateman and Ginnifer Goodwin! I'm a huge fan of both! My girls keep telling me to tell "Snow White" hello! You can tell they are huge Once Upon Time fans just like their mom!
I'm also super excited to have a chance to interview Directors Byron Howard & Rich Moore, Producer Clark Spencer and Co-Director Jared Bush! The creativity they have is just absolutely phenomenal!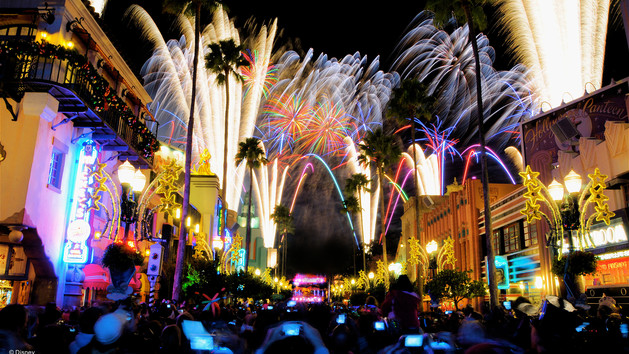 I'm sure after these amazing interviews we will be ready for some yummy lunch at Mara. Located in Disney's Animal Kingdom Lodge.
We will end the night at Disney's Hollywood Studios with Dinner at Hollywood Prop Shop and with a dessert party followed by Symphony in the Stars: A Galactic Spectacular fireworks! I have been wanting to see this for a while now and I can't wait to share it with all of you!
On our last day our event will end at the Magic Kingdom with a fun day getting to know each other and saying good bye to new friends!
Seriously!!! How amazing is this? I cannot wait to share all of the activities and interviews in details starting next week! So, make sure to follow along my adventure and make sure to follow Zootopia!
Follow ZOOTOPIA on Twitter: https://twitter.com/DisneyZootopia

Follow Disney Animation on Instagram: https://instagram.com/disneyanimation/

Visit Disney Animation on Tumblr: http://disneyanimation.tumblr.com/

Visit the official ZOOTOPIA website here: http://movies.disney.com/zootopia

ZOOTOPIA opens in theatres everywhere on March 4th!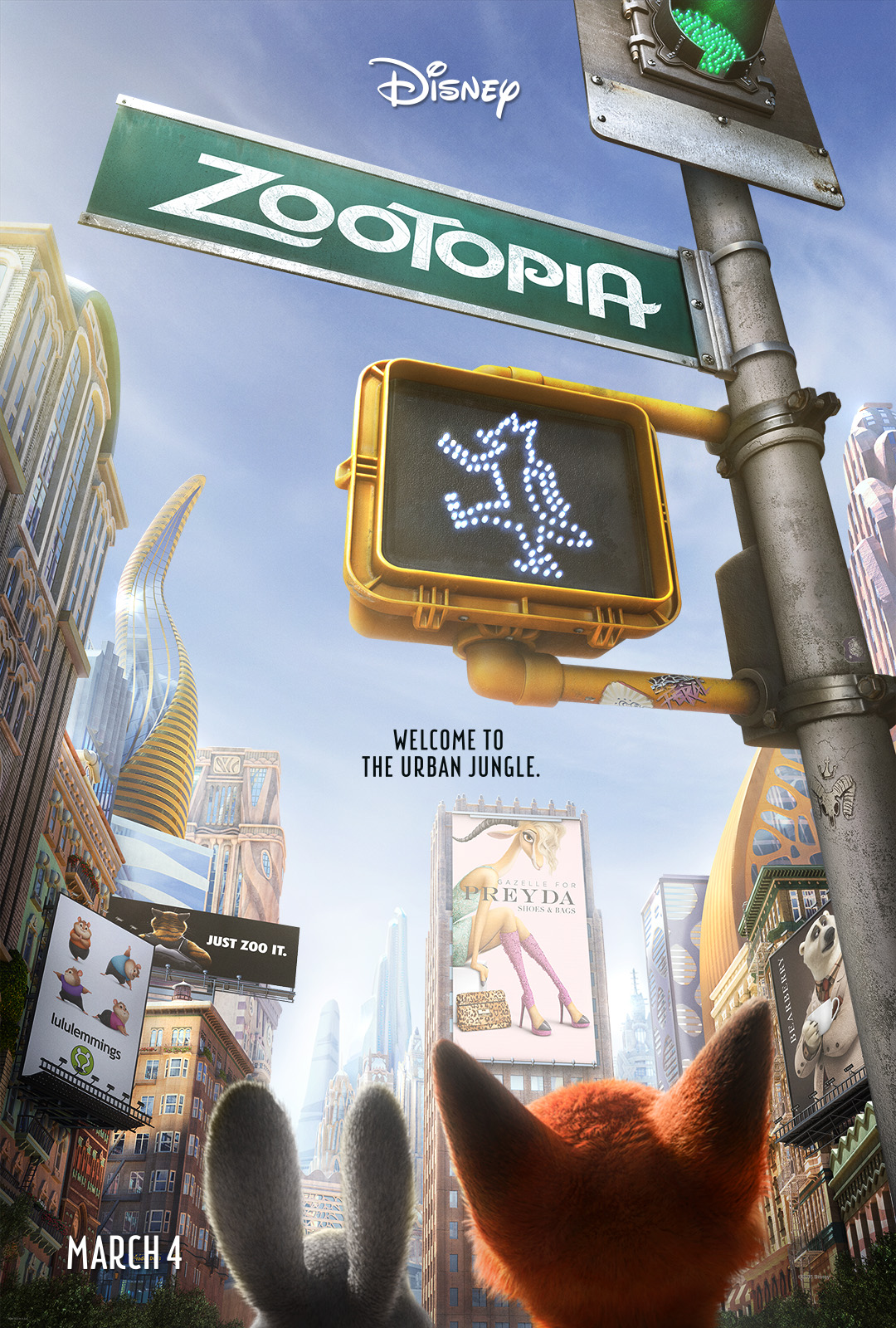 I would love for you to leave any questions below that you would like me to ask Jason Bateman, Ginnifer Goodwin, Directors Byron Howard & Rich Moore, Producer Clark Spencer and Co-Director Jared Bush.
If you could ask them anything, what would you ask?