I have been paid to blog and promote The Good Dinosaur as part of a sponsored campaign with DiMe Media and Disney/Pixar. However, all opinions expressed are my own.
As parents we want our children to face their fears head on with confidence. In other words we want them Finding Your Roar #GoodDino, like Arlo did in Disney/Pixar The Good Dinosaur!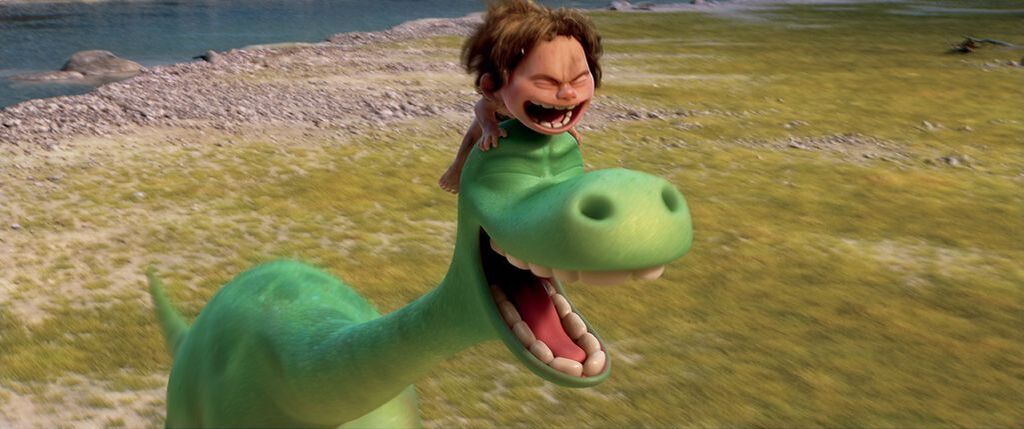 We want them to have courage and confianza (confidence) to stand up for themselves and their friends. While making sure that they are making the best decision possible.
As a latina growing up back home in Puerto Rico wasn't as easy as it should have been, because of the fact that I was being raised in the United States. Moving back home to my country was a bit change for me and I really wish that I had the courage to roar just like Arlo did and my girls.
My girls are not only Latinas, but my oldest also suffers from severe peanut allergies. This makes it hard for her to attend party celebrations not knowing what will be served, but I really want her to begin to find the inner voice and roar inside of her that will help her find la confianza (confidence) and courage she needs.
This is something she will live with for the rest of her life and I don't want her to be left out of activities because of it. So, teaching her to use her voice and her feelings is a great way for her to still be apart of an event without putting her life at risk.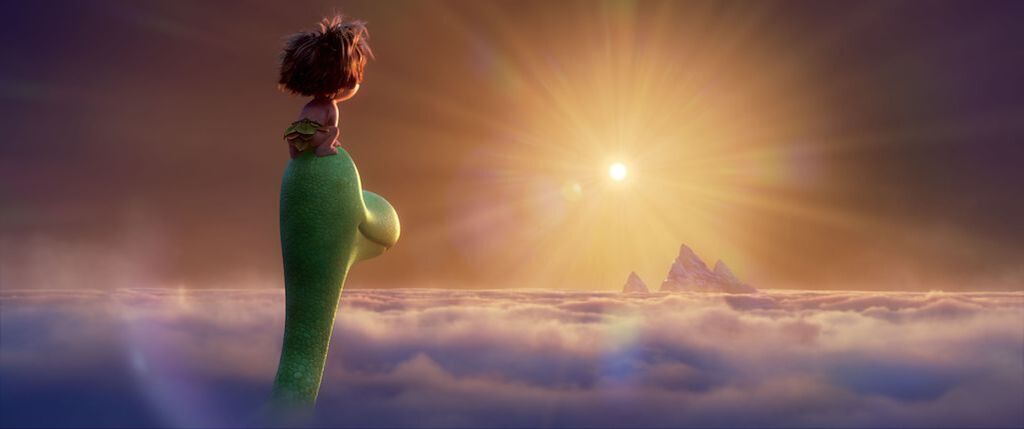 Just take a look for yourself and how she uses her confidence and finds her roar during special events!

Now, I want you all to help your children find their roar! I created these fun The Good Dinosaur cards, where you can help your child write down 3 ways in which they can find that inner confidence and show their roar!!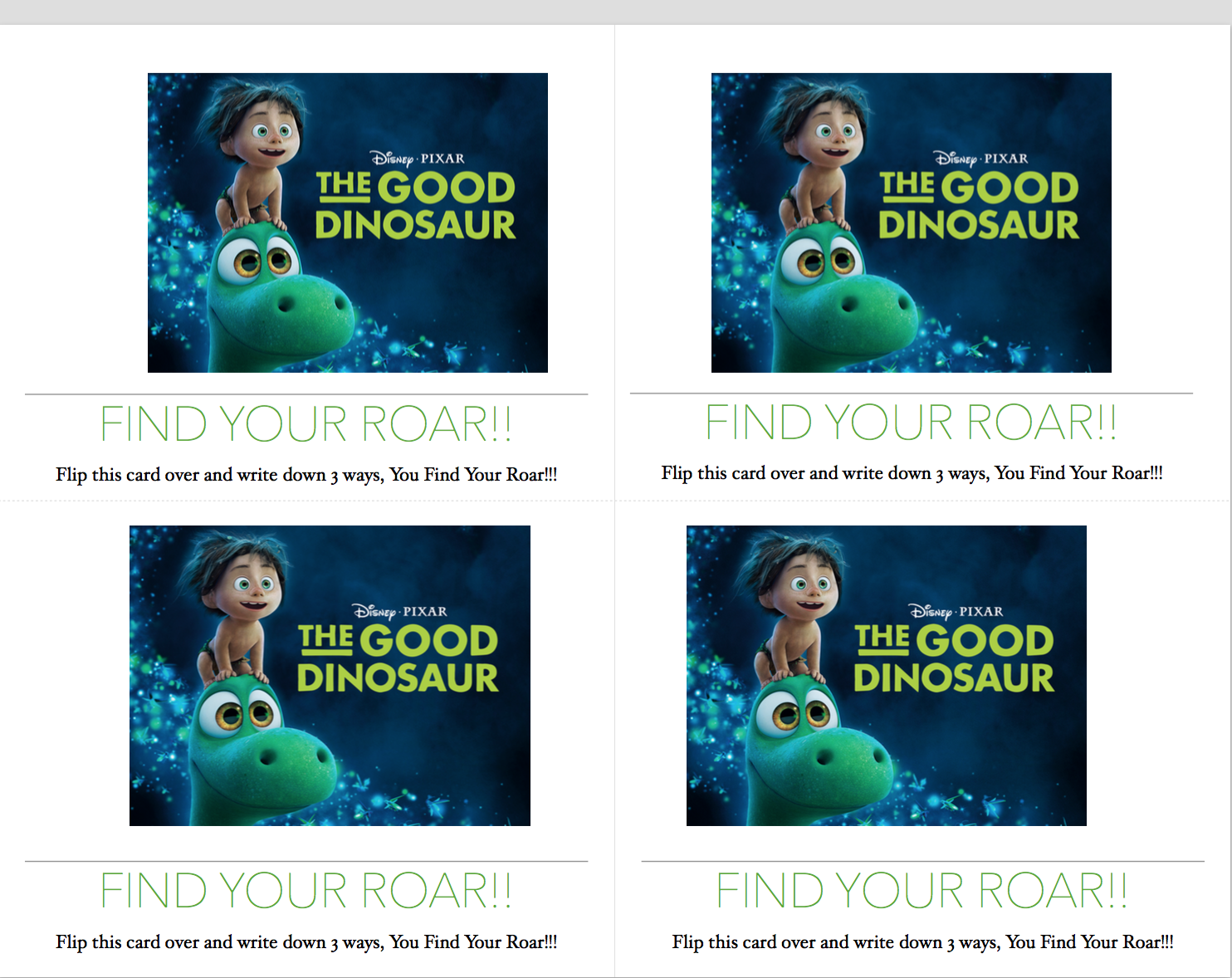 Sometimes it just takes a little bit of extra courage to get through tough times just like Arlo did in The Good Dinosaur, but just like he did we know that our children will too.
All we can do is prepare them as much as we can to make the right choices and be brave, just like Arlo's dad taught him in the beginning of the movie.
The Good Dinosaur
The Good Dinosaur on Facebook
The Good Dinosaur on Twitter
The Good Dinosaur on Instagram
Get Disney/Pixar's The Good Dinosaur on Blu-ray™, Digital HD & Disney Movies Anywhere on February 23rd! Get your copy here: http://di.sn/6008BkPGy
How do you encourage your children to find their roar?