As many of you know Jill from Enchanted Homeschooling Mom has had to slow down a bit on her blog and as a former contributor to her blog I have on many occasions shared her amazing educational printable on the blog. A group of us have gotten together to share some of our favorite posts from Enchanted Homeschooling Mom while Jill recuperates and is ready to jump back into blogging. I've always enjoyed her Family Friendly Recipes and creative ideas, so make sure to check out below all the delicious recipes shared.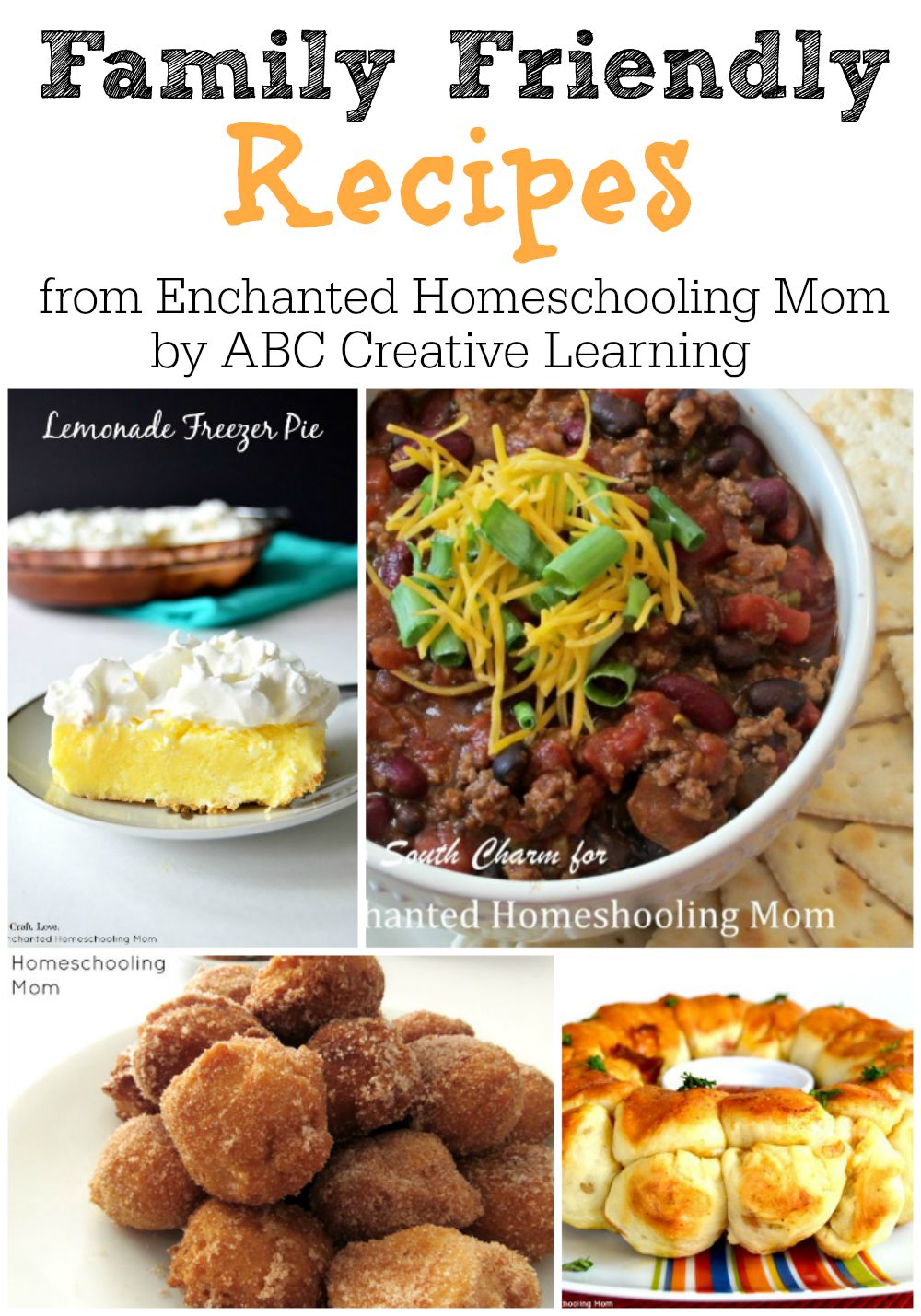 If you're looking for some great homemade, but easy family recipes that everyone would enjoy I would definitely give some of the recipes below a try! As a busy mom myself I know that I can always use some inspirations for dinner, desserts, and even fun treats for my girls!
Breakfast Recipes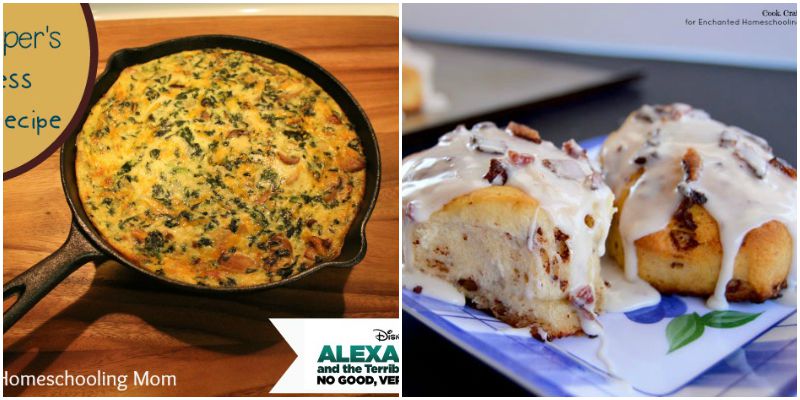 Semi-Homemade Maple Bacon Cinnamon Rolls
Ben Cooper's Crustless Quiche Recipe
Lunch/Dinner Recipes

Snack Recipes

Dessert Recipes

Old Fashioned Cream Cheese Mints
I hope you all take the time to visit my fellow friends below and their round-ups supporting Jill of Enchanted Homeschooling Mom!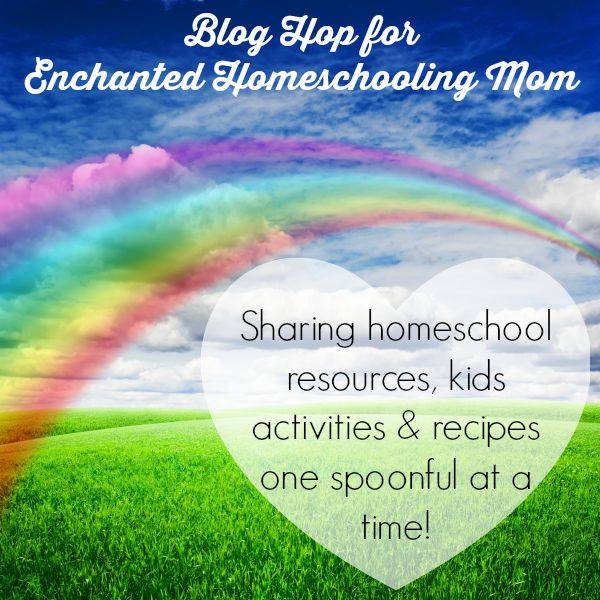 Which recipe above are you going to try out?