Starting this post might be one of the hardest things that I've had to write on my blog, other than my cancer journey. You see, I've always had weight issues and since all of the steroids that I was on during my cancer treatments, I have gained a lot. Probably the most that I have weighed since after having my girls. I always try to hide from the camera or will take a selfie instead, because I can control the angle the camera shoots. But I know that it's not the way to live life. I want to be happy with my body and healthy for my family. I've beaten cancer, so I know that this should be a piece of cake. Well, not literally! That's why I've taken the steps to Eating Healthy Without Starving | My Weight Loss Journey Week 1. I'm taking back control of my life and what I eat.
Sponsored post with Personal Trainer Food and Mom Bloggers Club. They have provided a 28-day program for me to try, but all opinions are my own. #PersonalTrainerFood

Eating Healthy Without Starving | My Weight Loss Journey Week 1
Exactly one year ago I would say I was at my healthiest. Not only was I eating healthy, but I was also exercising five days a week and was able to run a 5k. I wasn't the fastest, but I always finished the race. I was almost down to my ideal weight. I was at 180 pounds with a goal of 150 lbs. After all of my cancer treatments and gaining about 60 lbs, I'm probably at my highest weight to date.
It's been six months since I've been off medication and getting back to eating healthy has been pretty rough. I got used to eating all the ice cream shakes and sweets that would make me feel better during chemo treatments. I've tried everything I can think of to get healthy again. I still can't return to the gym and my Zumba classes, but I know that with a healthy diet and walking every day I get closer to my goals.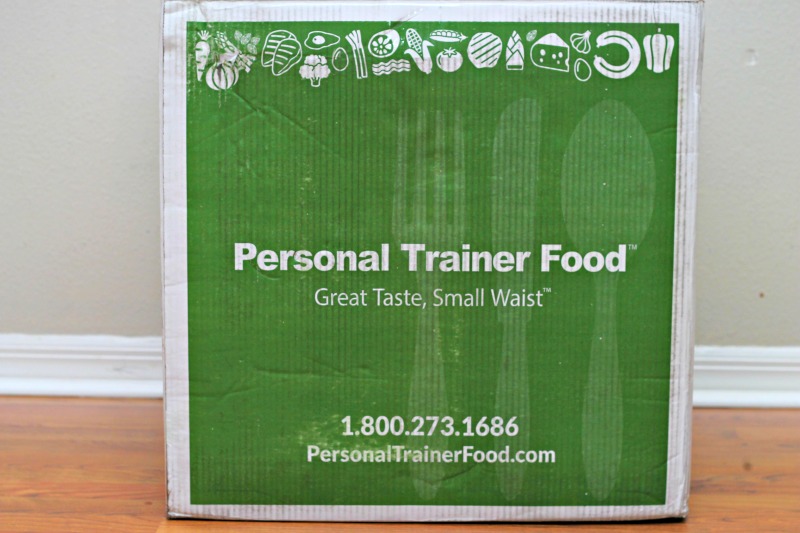 When I heard about Personal Trainer Food, I was intrigued and knew I needed to partner with them. I needed something new to help me get on track. Food is my main enemy and if I don't find a way to eat smarter and healthier I know that my weight gain can become worse. So, I decided to give it a try, hoping that it works and most importantly, that I can stick with it.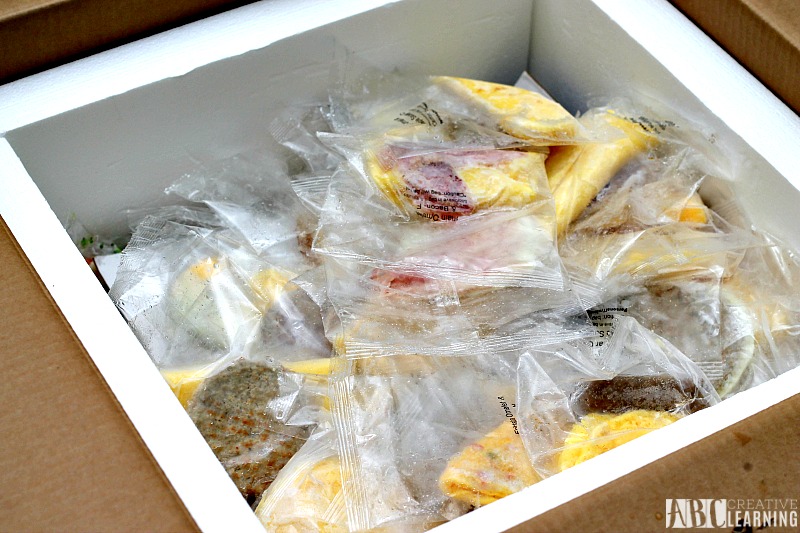 What Am I Looking To Get From Personal Trainer Food?
There are two things that I'm looking forward to getting out of the Personal Trainer Food. The first one is of course weight loss. I want to be able to feel comfortable wearing clothes again, especially with everything that has happened. I want to look in the mirror and see me, not "fat" me. Plus, what am I teaching my girls if I'm not happy with my own body?
The second is a new healthy way of eating. I've never been the healthiest at eating, and I have to say that the Personal Trainer Food has made me expand my horizon when it comes to, well, vegetables. There's lots of it! Even some I've never tried before. The weight loss is not only for me; it's about starting a new way of life for my family and me.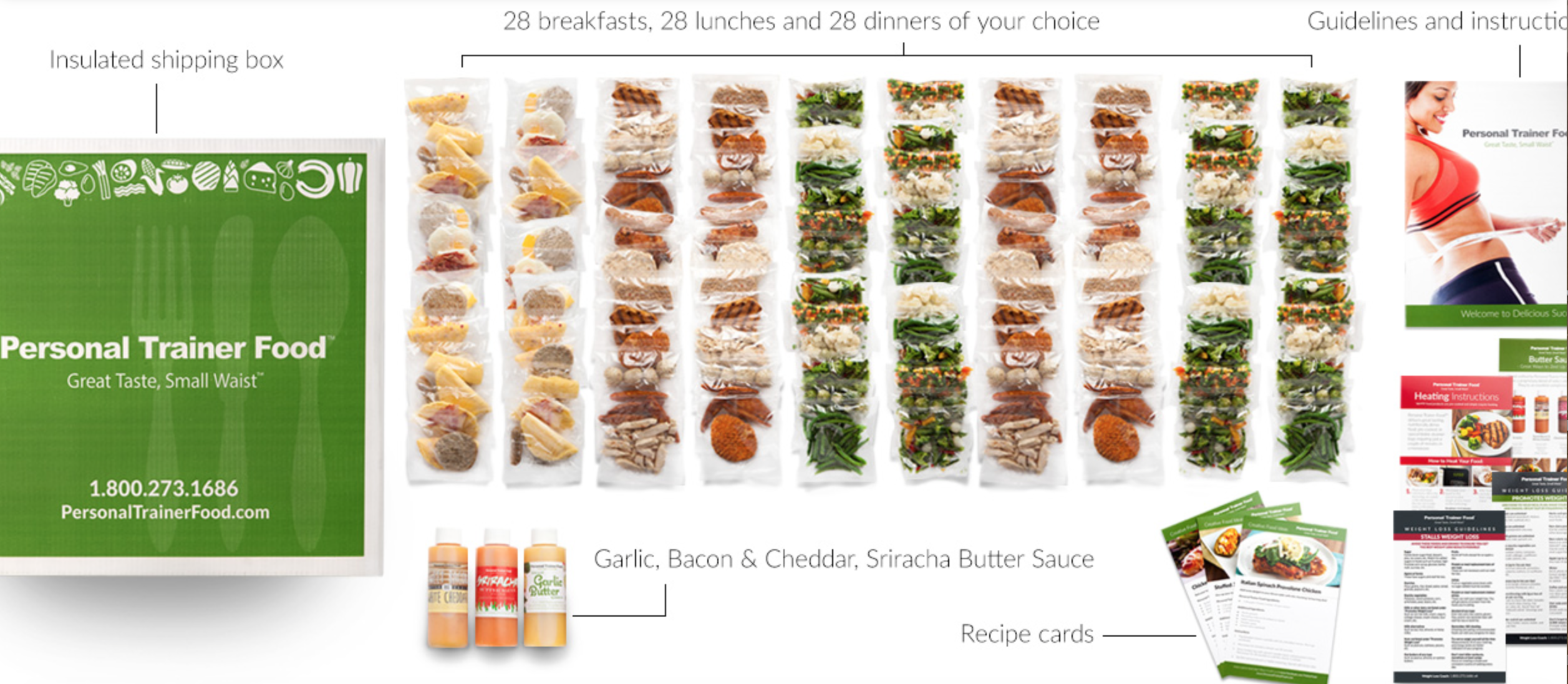 A Look Into My Personal Trainer Food
I received my food in a large foam box filled with 28 days of Personal Trainer Food. Wow! I didn't realize how much space all of this food would take! Good thing I was prepared for it and had emptied out my garage freezer just for it. Which is perfect, because I keep my food away from all the temptations that both my girls love to eat.
All of my food came in individual bistro microwavable bags with instructions on each one. I also received butter sauces that I can add to my food if necessary.
– Sriracha
– Sweet Bacon and White Cheddar
– Sweet Garlic (perfect for my veggies)
I went through my box and separated my food by breakfast, lunch/dinner, and vegetables. I organized everything in large zip lock bags. This way I could quickly grab a bistro bag whenever I needed, and every meal would be different.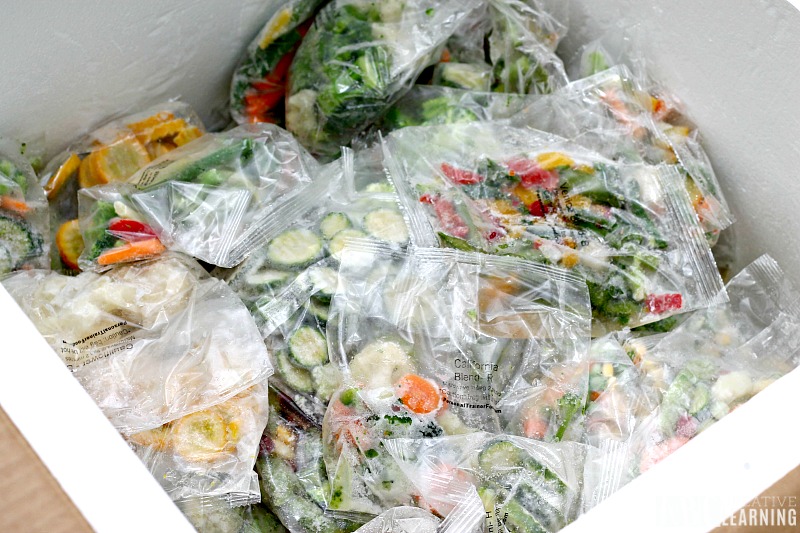 Some examples of my food:
My diet consists of a lot of protein and veggies.
Veggie Burger
Chicken Fingers
Buffalo Chicken Sticks
Grilled Chicken
Meatballs
Chicken Fajitas
Sausages
Omelets
Eggs
Lots of veggies
Some Extras Added To My Personal Trainer Food Plan
Because my Personal Trainer Food didn't bring any snacks, I read through the informational packet and using their food guidelines I got some almonds, sunflower seeds, mozzarella cheese sticks, and pistachios for snacks. I just decided to drink water.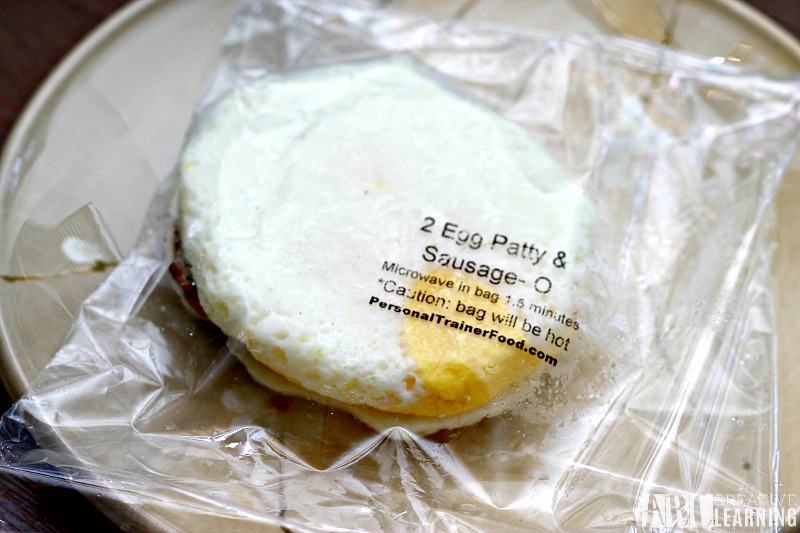 Challenges I Can See Myself Facing
There are a few problems that I know already is going to make sticking to my plan hard.
Lots of meat: I'm not the biggest meat eater. I'm more of a chicken and shrimp kind of gal.
Lots of vegetables: Again, as I mentioned above. I'm not a big veggie eater and all the veggies I would usually eat like corn is off limits! YIKES!
No sweets: This is going to be a toughy! I don't think I need to say more!
No Cheat Days: This is going to be extremely hard! Not being able to look forward to a cheat day is going to be tough, but in the long run hopefully, it will take the cravings away.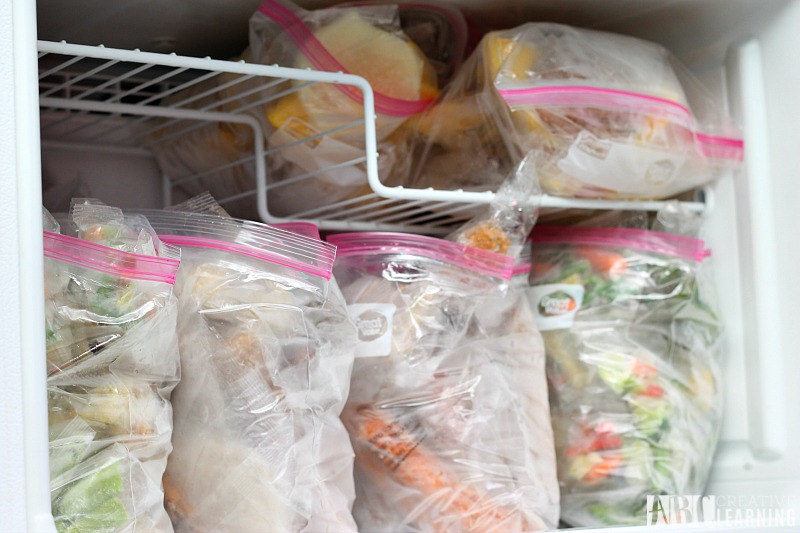 Challenges I Know I Can Over Come
No alcohol: As hard as this may seem, I think I can do this one easily. I couldn't get drunk during chemo treatments, so I've trained myself already.
Walking every day: This won't be hard to accomplish, especially if I bring the family along with my 20-minute walks. My girls love being outside, and my hubby loves to work out.
Drinking water: I love drinking water and not a big fan of sweet drinks or sodas anyway. I would occasionally have some, but it won't be hard to stay away from it all.
Starting Weight and Goals
Starting Weight on July 24th was 128 pounds. My goal in the 28 days is to lose at least 5-10 pounds and start a new healthy lifestyle. I'm hoping that this will teach me to cook cleaner and healthier. Not only for me but my entire family.
Although I have lots of challenges ahead of me, I know that if I stick with it, I can accomplish all of my goals to be healthy and lose weight. Hope you will join my weight loss journey and encourage me to stick with it!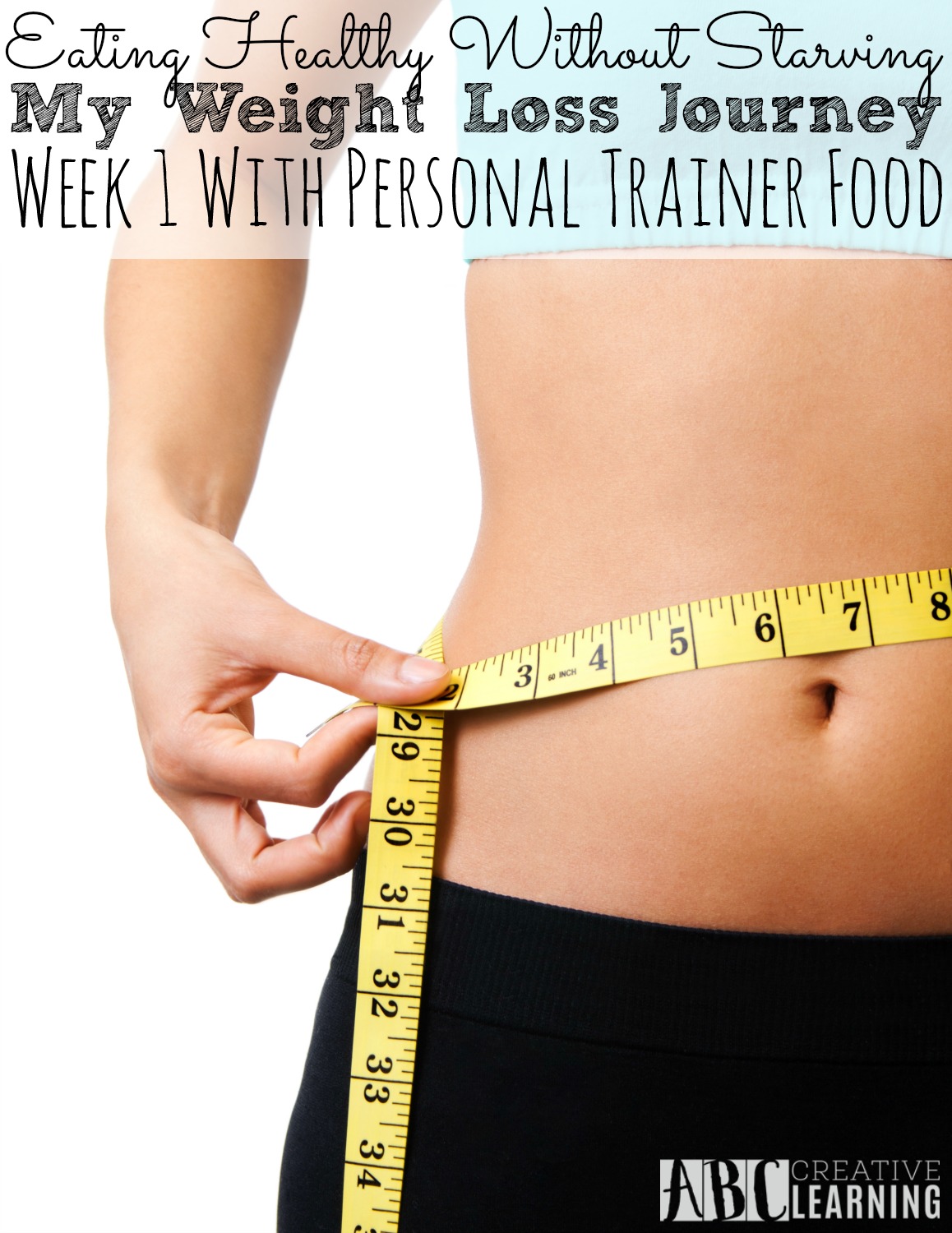 Use code "MOMBLOGGERS" to get a $150 savings on any 28-day program with Personal Trainer Food!
Could you benefit from losing a few pounds or eating healthier?
SaveSave
SaveSave
SaveSave
SaveSave
SaveSave
SaveSave
SaveSave