Last night my mini me and myself had a chance to spend some quality time together. We attended an early showing of Disney Pixar Inside Out Movie and today I wanted to share with you all a quick review on our thoughts.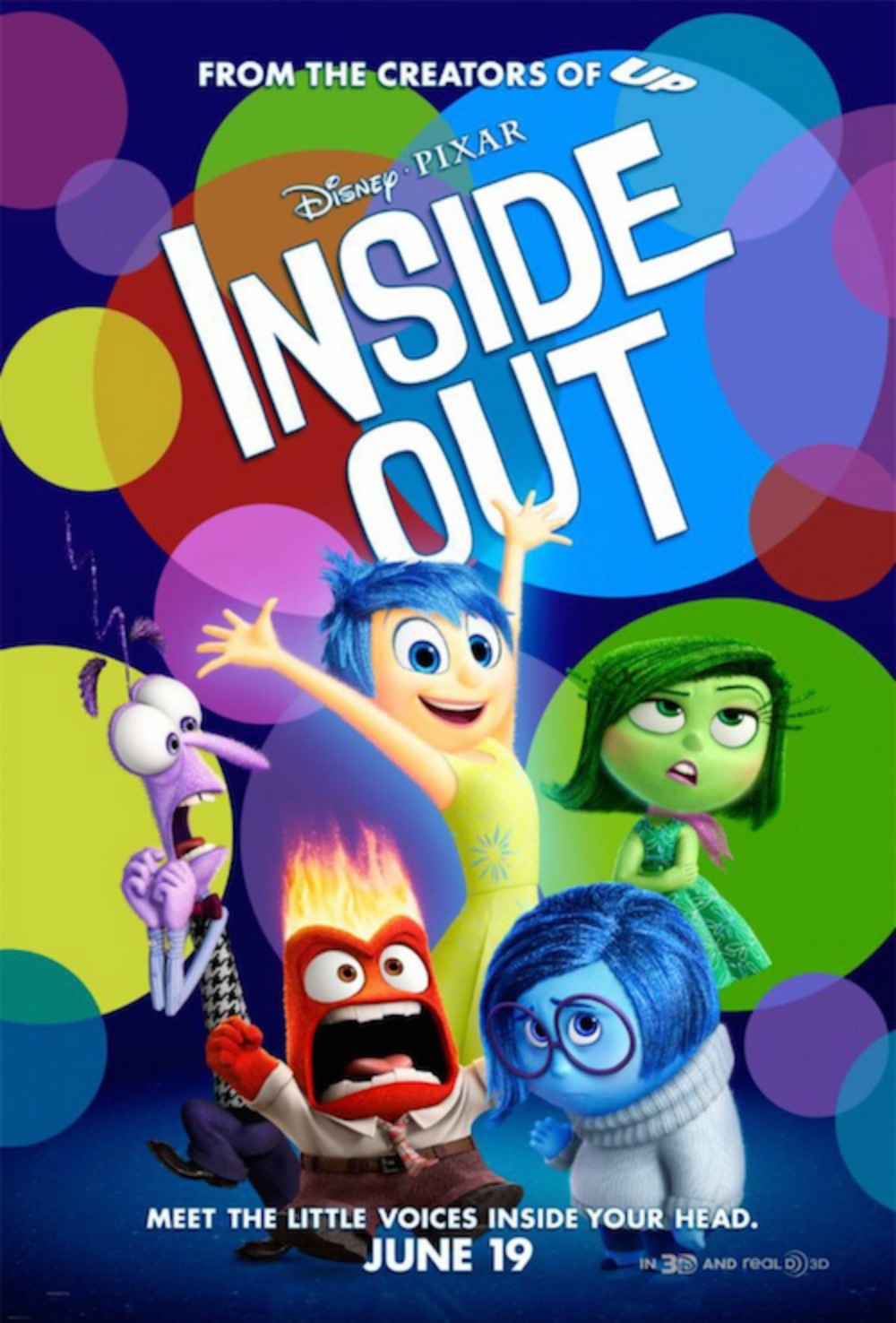 Being a huge fan of Disney Pixar movies we were really excited to be able to see an early Insider Access of Inside Out. I honestly didn't know what to expect. I remember when the trailers first came out my hubby made a comment how the movie didn't look that great. I remember him saying "Who wants to watch a movie about emotions?". Well, let me just say that I am so glad that as usual Disney Pixar has completely proved him wrong! Everyone is going to want to go watch this amazing movie about emotions!
My concern was how they are going to top Monsters Inc. or Up! Two of my girls favorite Disney Pixar movies! Well… let me say that I, no we fell in love with Riley and her five emotions living in her head Joy, Sad, Mad, Fear, and Disgust!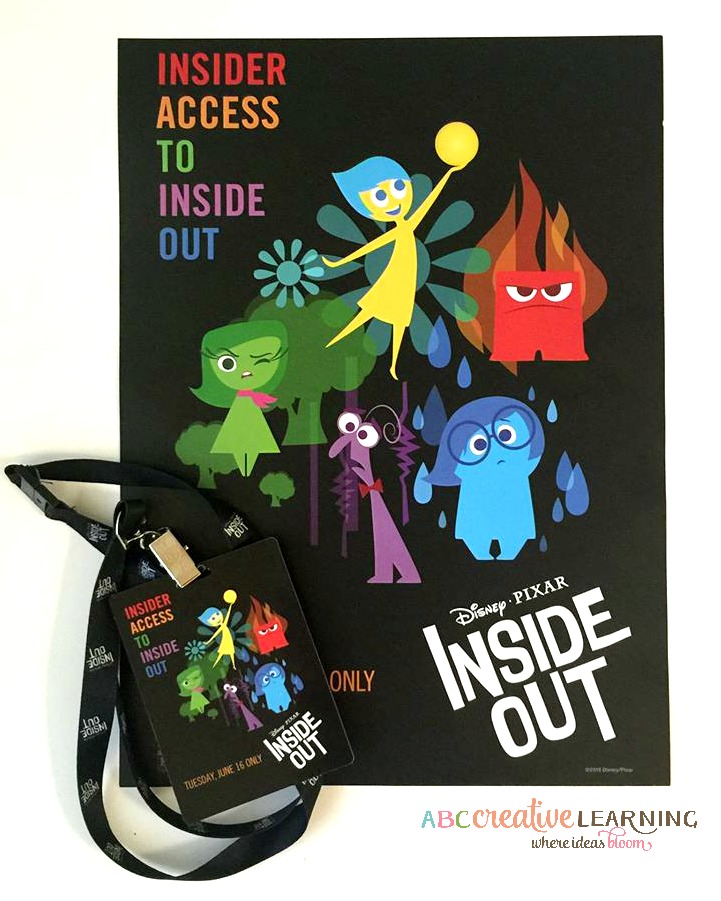 Synopsis of Disney Pixar Inside Out from Disney:
Growing up can be a bumpy road, and it's no exception for Riley, who is uprooted from her Midwest life when her father starts a new job in San Francisco. Like all of us, Riley is guided by her emotions – Joy (Amy Poehler), Fear (Bill Hader), Anger (Lewis Black), Disgust (Mindy Kaling) and Sadness (Phyllis Smith). The emotions live in Headquarters, the control center inside Riley's mind, where they help advise her through everyday life. As Riley and her emotions struggle to adjust to a new life in San Francisco, turmoil ensues in Headquarters. Although Joy, Riley's main and most important emotion, tries to keep things positive, the emotions conflict on how best to navigate a new city, house and school.If you are looking for a fun family movie night Inside Out is perfect! My youngest one didn't attend the movie last night so I will be taking her next week to watch it. I think she will also enjoy all the fun characters and like us will be laughing out of her chair!
I love how Disney Pixar really took a real life situation and showed the changes of emotions any young child would go through if they were put in the same situation. There were some great funny moments where the parents in the audience really could relate with the situations. At one point in the movie my daughter even said, daddy and you do that!
Here is the movie trailer of one of my favorite parts!
Is Disney's Pixar Inside Out Movie great for the entire family? YES! My youngest daughter is 3 years old and my oldest is 5 years old. I know that my youngest will love it just as much as my oldest did! It's definitely a movie fit for the entire family.
Make sure to get your tickets for Disney's Pixar Inside Out Movie coming out this Friday, June 19th! Make sure to get there early to watch the Short Film Lava right before the film! I'm telling you the emotions start in full force from the beginning of this beautiful, beautiful short film!

Are you planning on taking the family to go see Inside Out this weekend?