My baby is going to Kindergarten! YIKES! Did you all just read that? My… Baby… Is… Headed… To… KINDERGARTEN! It's a little bit harder than I thought it was going to be. You see, I thought that we would have like a bazillion kids to make sure that I always had a baby around. Well, that's not the case, and now my "baby" is headed to Kindergarten in just three weeks. So, instead of feeling sad, I decided to take full advantage of the last few weeks of summer. Read on to see How We're Cherishing The Last Few Days Of Summer Before Heading To Kindergarten.
This post is brought to you by TeacherLists.com and The Motherhood. All opinions are my own. #teacherlists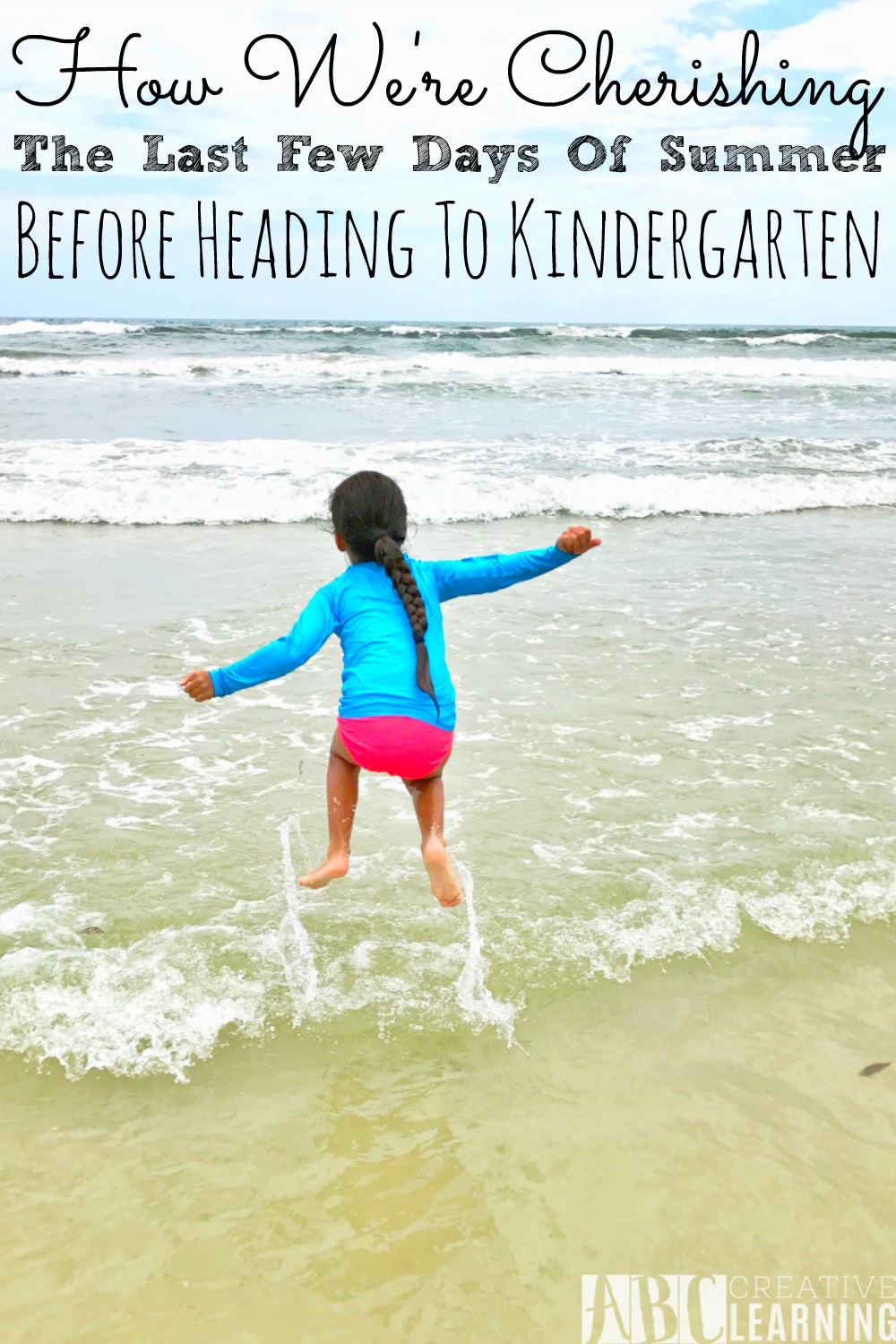 How We're Cherishing The Last Few Days Of Summer Before Heading To Kindergarten
As a former homeschooling mom, I honestly thought that I would homeschool my children until they were in high school. Why? Honestly? I enjoyed it. Dont' get me wrong, it wasn't easy, but it was what I thought we would do. Instead, life threw us a curve ball, and instead, they attend school out of the home. Now, that summer is almost over, and my girls will be attending a new school, those ball of nerves are coming right back, mostly because my youngest daughter will be entering Kindergarten! So I have a few tips on how we will be making the most of the end of summer!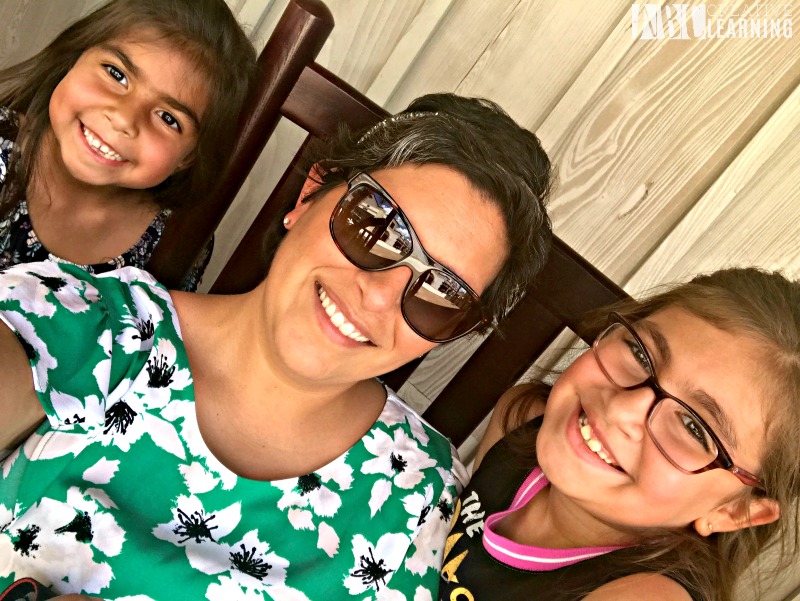 Take A Selfie Together
Pictures say a thousand words and the memories behind them last a lifetime. Most of the time I am the one behind the camera, but I'm making sure that this summer I'm in it with my daughter. She will be in Kindergarten soon, and that baby face won't last forever. I want to make sure that we have photos of both of us together for her to show her kids when she's grown up.
Reading Snuggles
One of the things that I love about this age is the fact that she still wants to sit down and read with me. These are the moments that I cherish and sneak in a few snuggles. Good thing she is all for them still. There is just something about sitting on her bed snuggled together with a good book in our hands.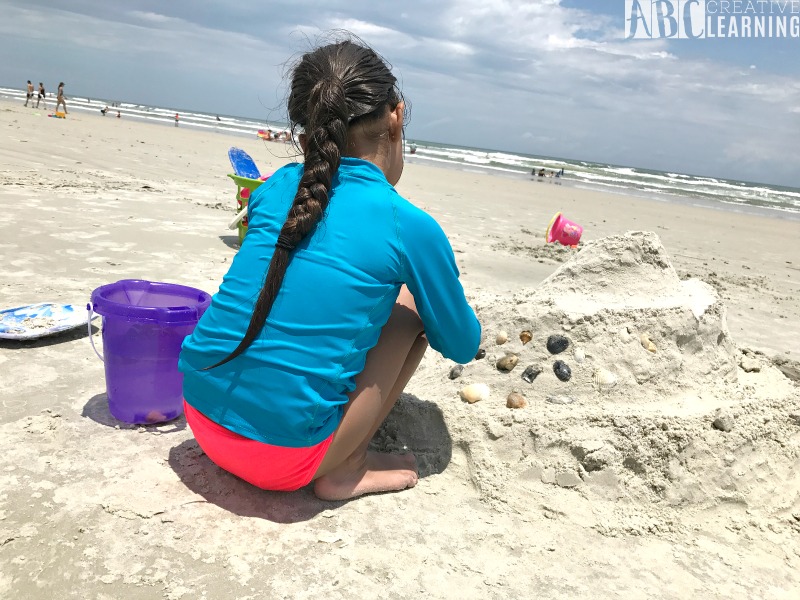 Choose An Activity Your Child Loves To Do
This summer my youngest has been all about bowling and spending time at the beach! Spending this one on one time together is something we won't have again, especially with my little girl. One thing that my Cancer has taught me the last year has been to take in every moment, simply live in the today, and cherish every second spent with those you love. Believe me, you don't want to regret not doing so later on.
First Day of School Photo
As I mentioned before, photos are such an important part of keeping memories alive. These first day photos will remind us of the time when our children were little and began their journey into the world on their own. One day we will compare this Kindergarten photo with a high school graduation photo, then ask where the time has gone.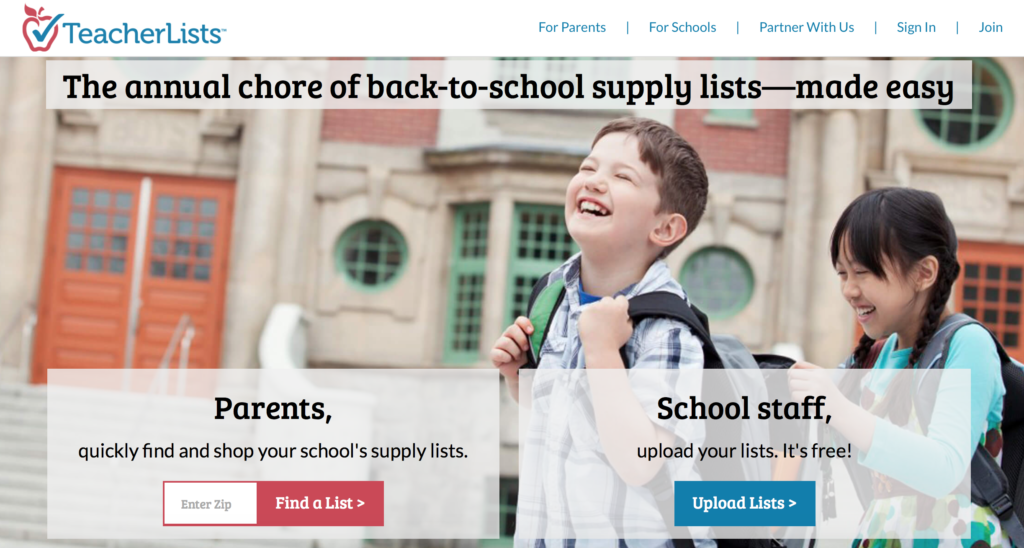 Not Fighting The Back-To-School Crowds
Because we will be cherishing every moment before back-to-school, you will not find me in the stores doing my school supply shopping. Instead, I'll be using TeacherLists.com and their online shopping option. TeacherLists.com believes in, "Work smarter, not harder" to make back-to-school supply list shopping easy in just three simple steps: 1) Find, 2) Buy, 3) Receive
It's super easy to do, and it does all the work for you. Visit TeacherLists.com, find your kids school using your zip code and your child's supply list will appear. This is the exact list that is on your child's school website. If your child's list isn't uploaded, it's really simple to request it and you will receive an alert once it has. Plus, the website is mobile friendly so you can easily pull up your child's list on your phone if you're out shopping.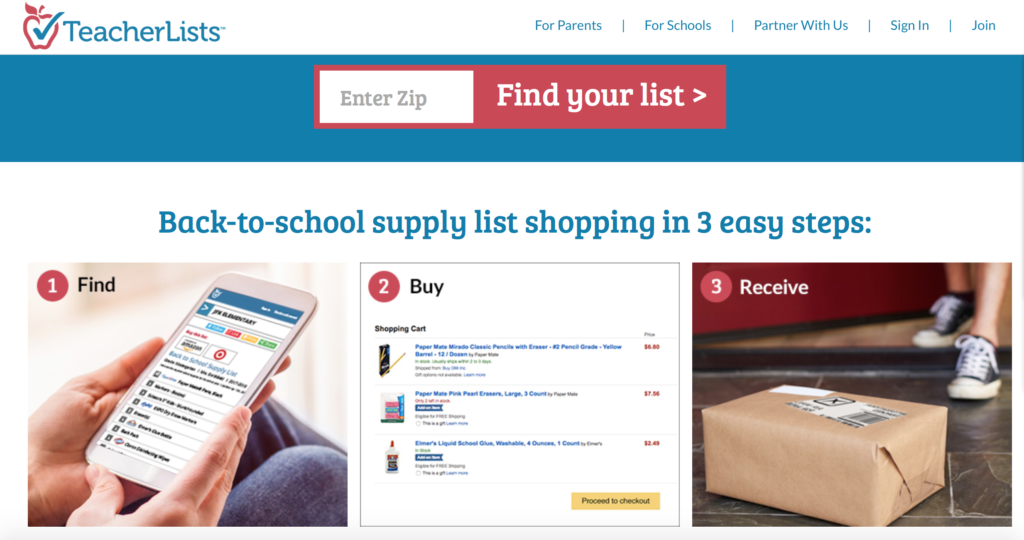 Once your child's school supply list is pulled up on the screen you can either print or go straight to shopping. A list of e-retailers such as Target, Walmart, and Amazon will appear on your screen. Click on your favorite store and the entire supply list is added to your cart. Add extra items you need or delete items you already purchased.

Who wants to spend the last few weeks of summer shopping for school supplies? Not me! I prefer to spend my time with my girls and enjoying the last few days of summer at the beach, bowling, or enjoying a frozen treat! Seriously, let TeacherLists.com help you cherish the last few days of summer and find everything you need for back-to-school! School supply shopping is just one-click away!
Visit TeacherLists.com for a quick and convenient way to shop for your child's school supplies.
How will you be cherishing these last few weeks of summer with your kids?
SaveSaveSaveSave
SaveSave
SaveSave
SaveSave
SaveSave
SaveSave
SaveSave
SaveSave
SaveSave