I attended an early screening of Captain America: Civil War. All action hero opinions are my own!
Let me start by saying, that although I am a huge Disney fan, my husband is more of the Marvel fan in our home. So, you can imagine his excitement when I told him that we were going to be screening the movie before it headed to theaters. Now, I believe that Captain America: Civil War is The Best One Yet! I am such a huge fan now after watching it last week, but please still don't ask me to pick a side! I just can't!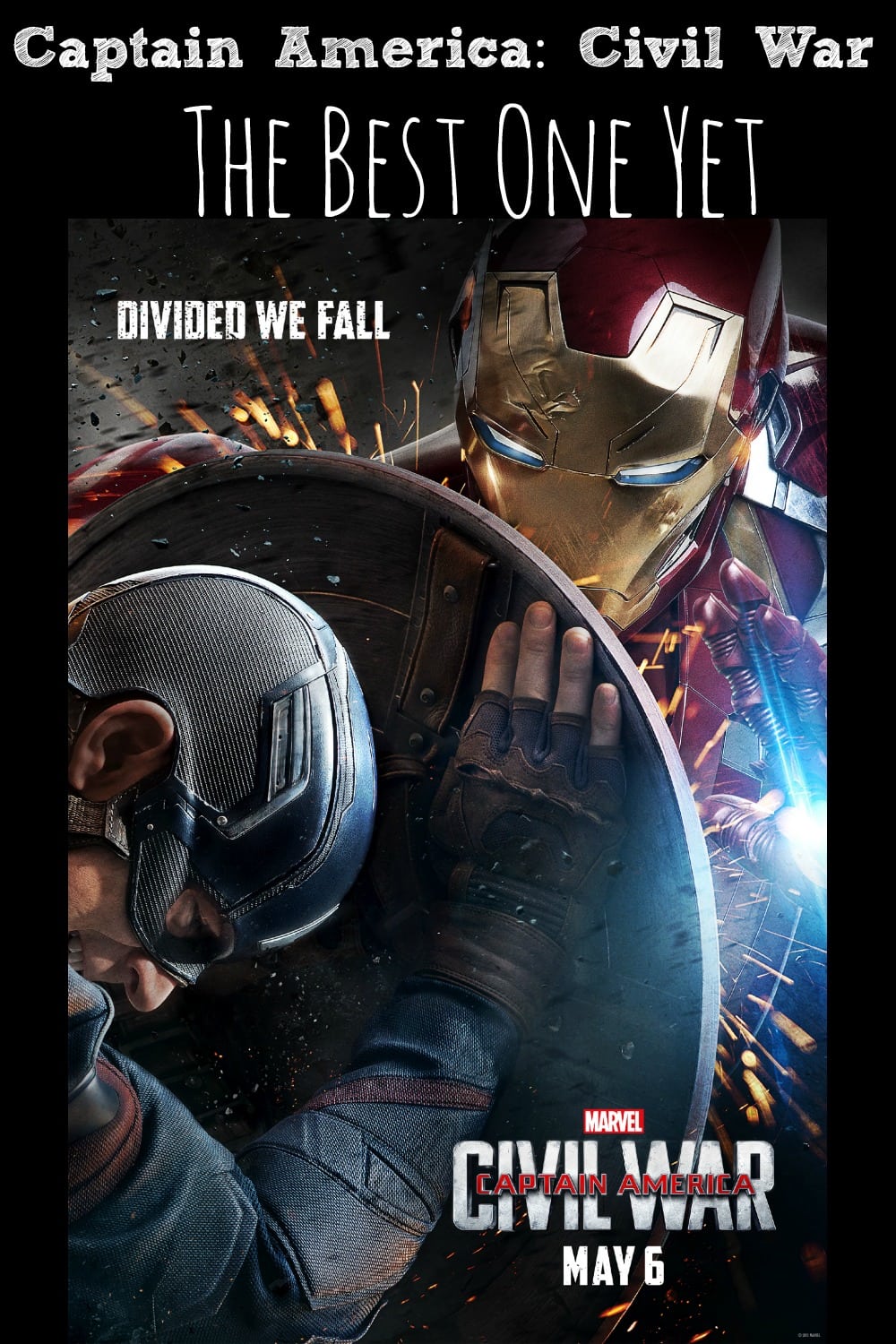 Captain America: Civil War – The Best One Yet
So, many of you are probably going you have to pick a side! Well, hear me out! If you were to ask me, I would say #TeamAntMan, but he's not a choice, so I can't choose! What I can do is definitely cheer for both sides and no matter who wins, works for me!
I honestly didn't know what to expect when I went to see Captain America: Civil War. I wondered what the division was all about and why it even happened. Well, after watching the movie, which by the way had me at the edge of my seat the entire time, I now understand!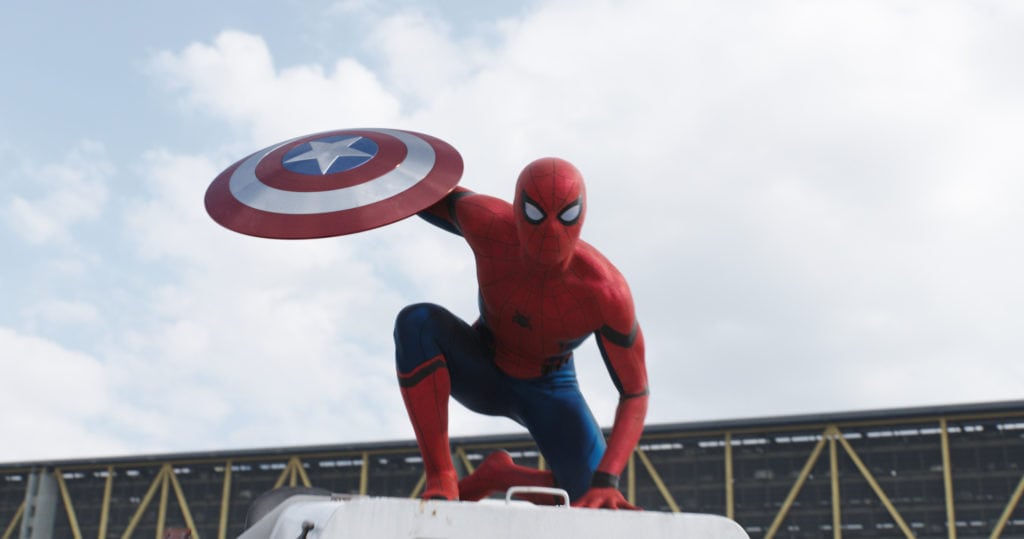 Yet, again I still can't choose a side! All I can say is that they had some of the most amazing fight scenes I have seen in an action movie in a long time! I could even hear my husband ohing and ahing, through the action scenes under his breath! So, that tells me that he was all in it!
Here are 5 reasons I think that everyone should go see Captain America: Civil War!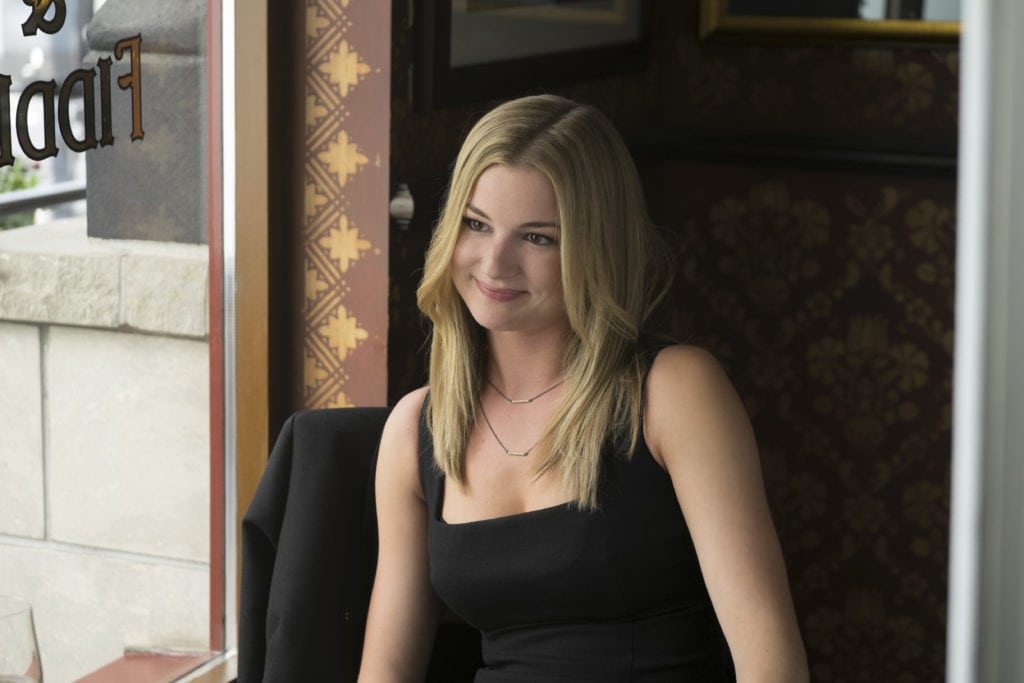 Girl Power
One of the things that I loved about the movie was the strong woman characters. Each one of them brought a unique sense of heroism to the movie and I have to applaud Marvel for adding certain scenes (which I will not give away) and showing that girls can kick some booty too!
I will definitely wait a bit before allowing my girls to see the movie. I believe they are too young still to watch it, but we do talk about it at home and they even have some of the action figures to play with.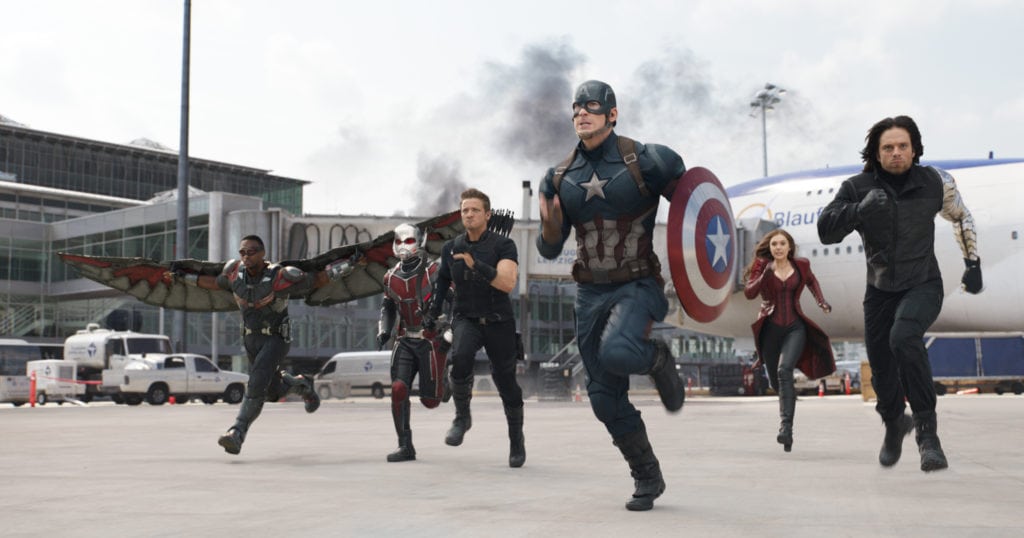 Action Packed
I think it's been a while since I've seen such an action packed move like this! I'm not talking about oh they hit each other, there they go again! I'm talking about hero against hero action fight scenes that you do not want to miss!
I'm warning you right now, make sure you use the restroom before heading in the theater, because you are NOT going to want to leave until the movie is over!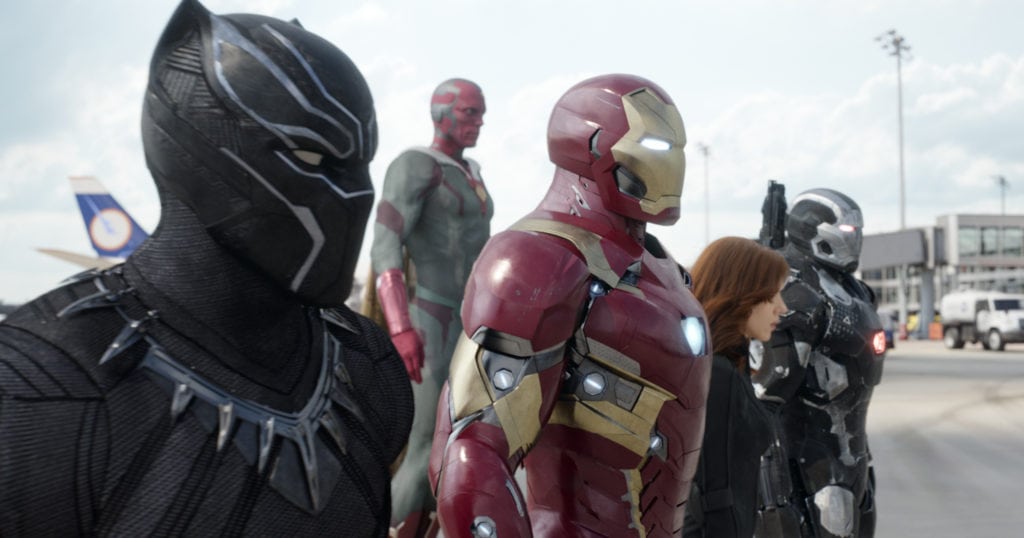 Great Storyline
Marvel has been super smart about this Team Captain America and Team Iron Man split, but the storyline is amazing and it really does put the story in place for fans! Not only does it explain why certain things happen, but why the team is now divided. Although, you will see that they still fight for the same cause, justice, they just don't seem to agree on how to do exactly just that.
You will be on the edge of your seat the entire time, while trying to figure out why certain things happen, which by the end will be answered.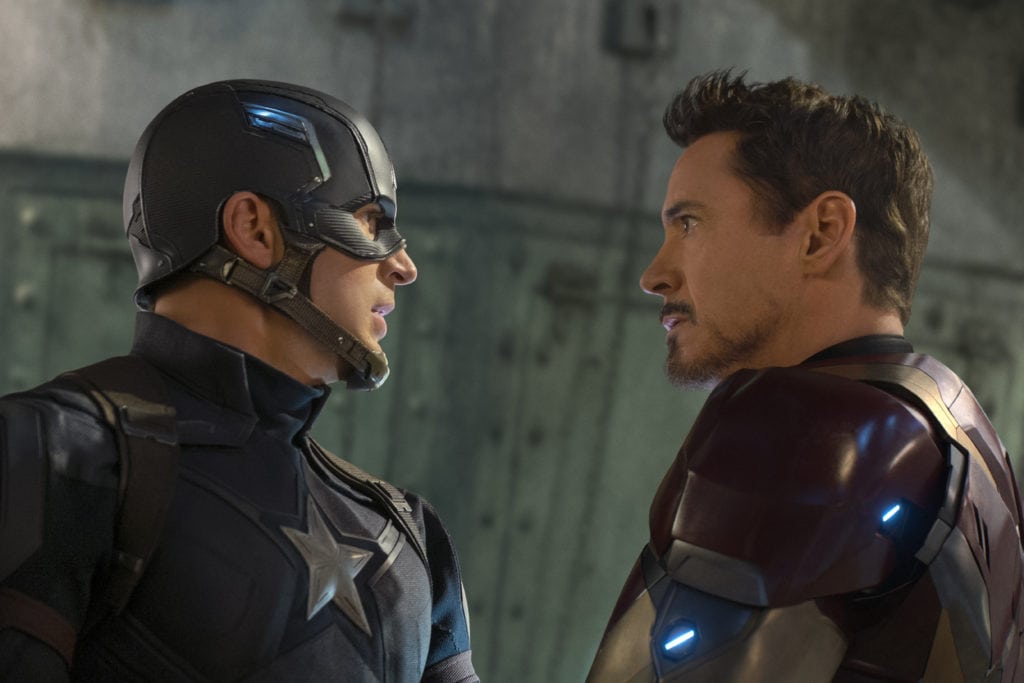 The Decision To Choose A Side
For me, there is just no way to choose a side. Each side for me has it's own reason of doing what they do and for me they are both right! The end of the movie took me by surprise and honestly a little sad, but all in all choosing a side for me is just impossible!
Go see the movie and tell me if you still choose the side you walked in supporting!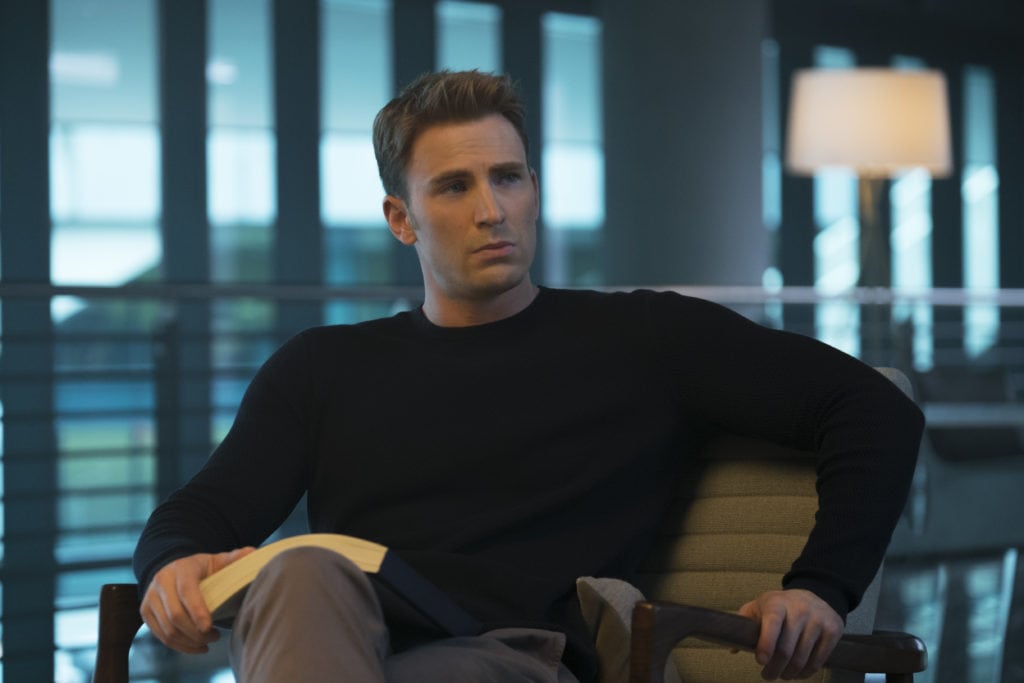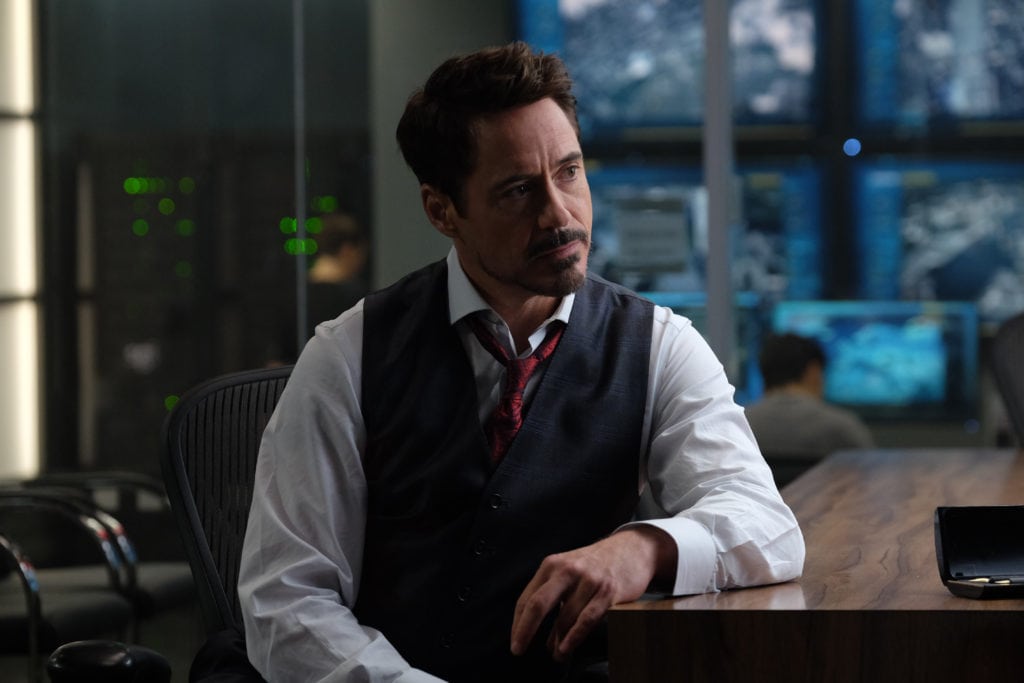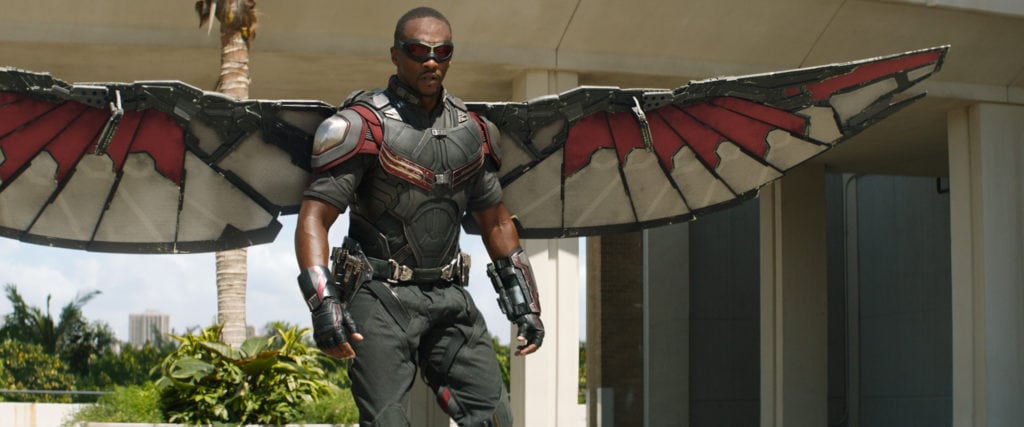 Eye Candy
Okay, ladies this is for you. Go ahead and accompany your loved ones to the theater, I will guarantee that you will NOT regret the decision. Even if you don't like action movies, you will love this one. Like I mentioned above, with some girl power, a great storyline, action packed scenes, and the most amazing superheroes you can imagine on the screen. It will become your newest favorite movie!
I mean come on! You're talking Chris Evans, Robert Downey Jr., Paul Rudd, Jeremy Renner, Sebastian Stan, and the list goes on! Girls, do yourself and your significant other a favor and go see the movie!!!!
**Hint: Do not leave until the second set of credits come up!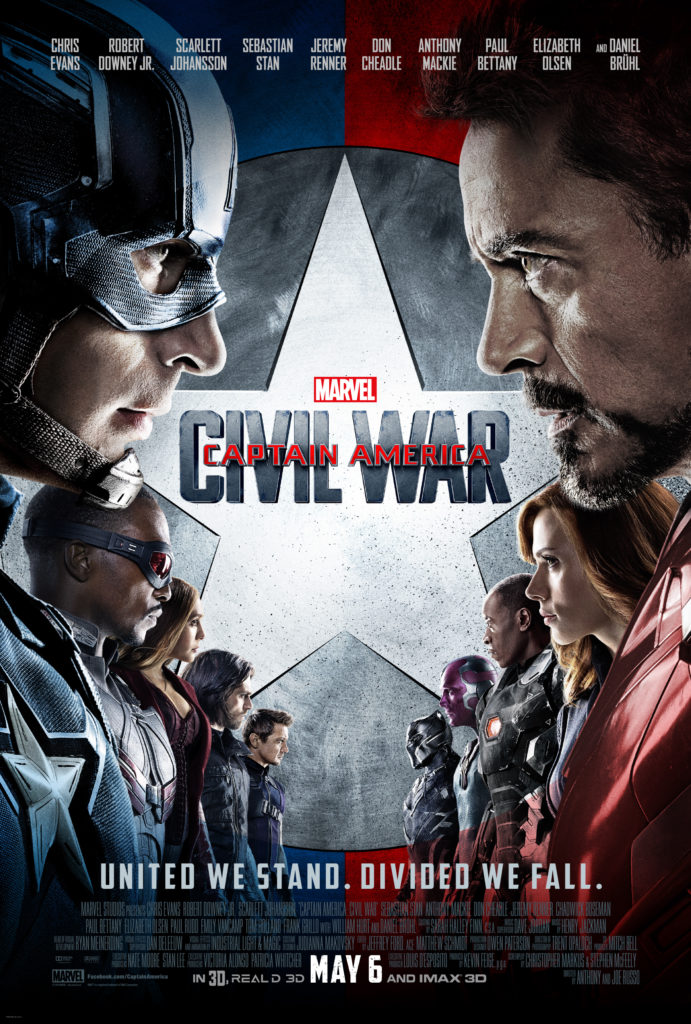 About Captain America: Civil War:
Marvel's "Captain America: Civil War" finds Steve Rogers leading the newly formed team of Avengers in their continued efforts to safeguard humanity. But after another incident involving the Avengers results in collateral damage, political pressure mounts to install a system of accountability, headed by a governing body to oversee and direct the team. The new status quo fractures the Avengers, resulting in two camps—one led by Steve Rogers and his desire for the Avengers to remain free to defend humanity without government interference, and the other following Tony Stark's surprising decision to support government oversight and accountability. Get ready to pick a side and join the nonstop action playing out on two fronts when Marvel's "Captain America: Civil War" opens in U.S. theaters on May 6, 2016.
Like CAPTAIN AMERICA on Facebook: https://www.facebook.com/CaptainAmerica

Follow CAPTAIN AMERICA on Twitter: https://twitter.com/CaptainAmerica

Follow Marvel on Instagram: https://www.instagram.com/marvel/

Visit the official CAPTAIN AMERICA website here: http://marvel.com/captainamerica
Make sure to go see Captain America: Civil War now playing in theaters everywhere!!!
Have you seen Captain America: Civil War yet?