If you thought the tale as old as time couldn't get any better, than you haven't seen the magnificent photos released from Disney's newest live action film! Check out the Beauty and the Beast New Photos that will leave you wanting more!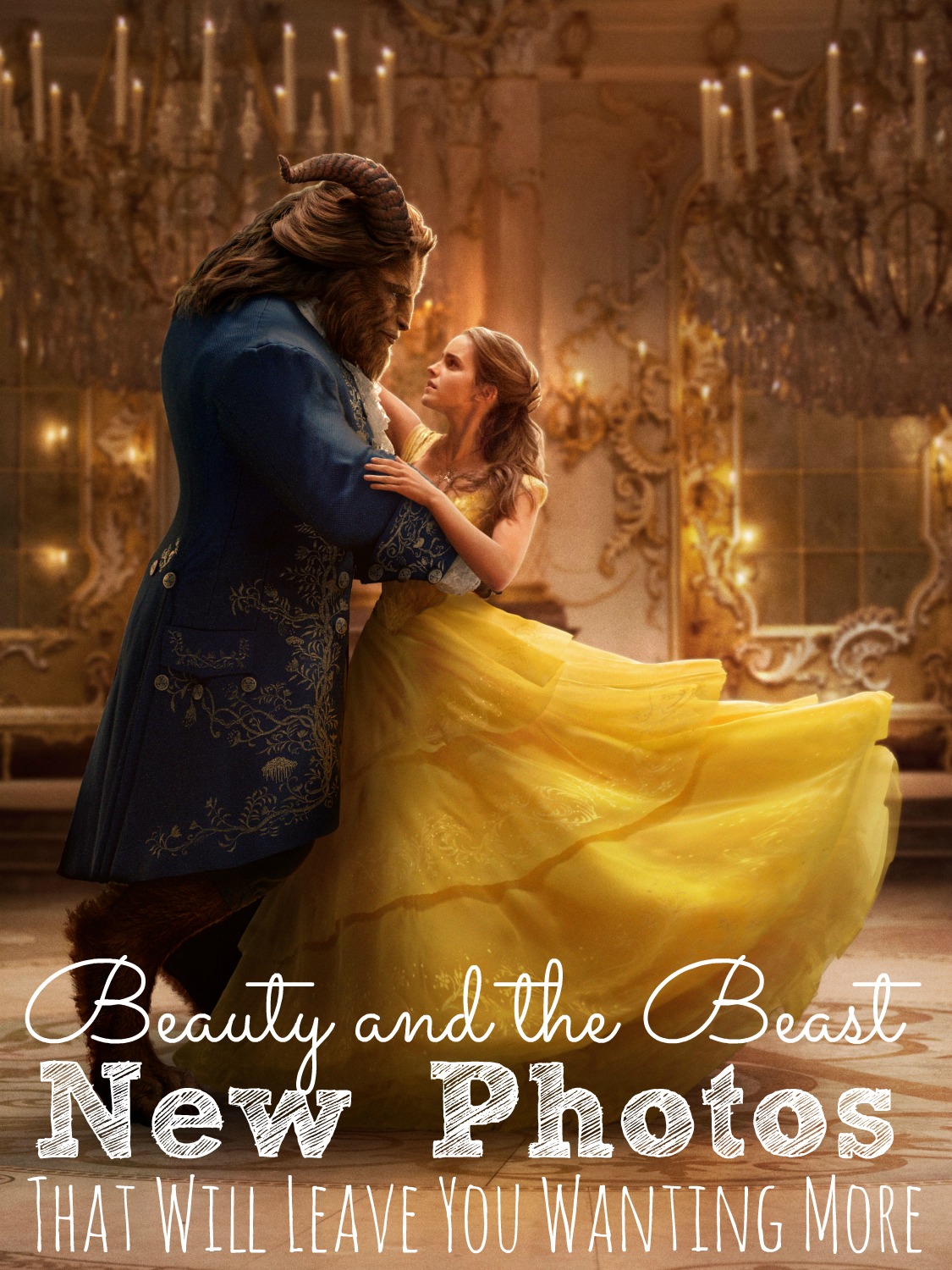 Beauty And The Beast New Photos That Will Leave You Wanting More #BeOurGuest
I know that I say this every single time a Disney movie is announced, but I am beyond excited for the release of Beauty and the Beast! This is a movie I grew up watching and I remember visiting New York City as a young girl wanting to see the play on broadway! May I say, it was one of the most magnificent broadway shows I have seen, especially as a young girl!
These are the kind of movies that I look forward to sharing with my daughters as they get older. They are already a fan of Disney's animated version and I know that they are as excited as I am for March 17th! It's going to be the perfect birthday weekend at our home!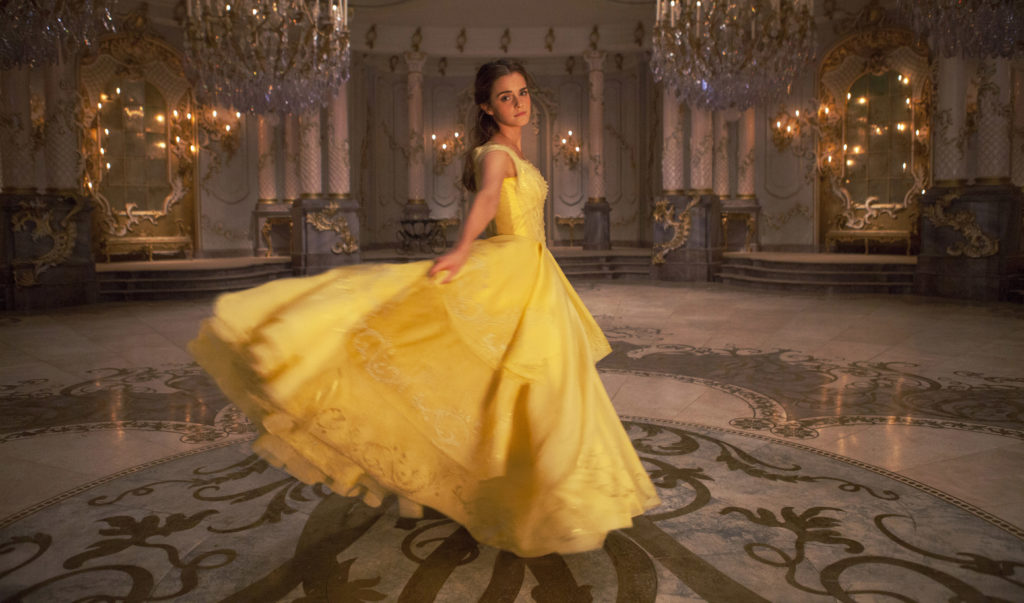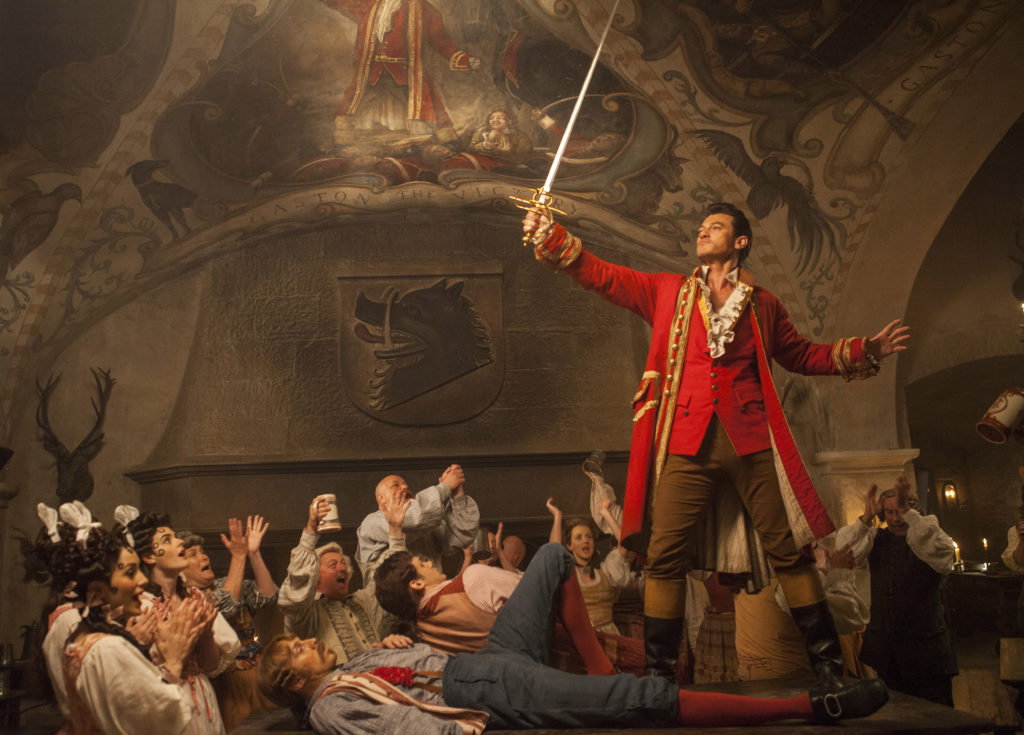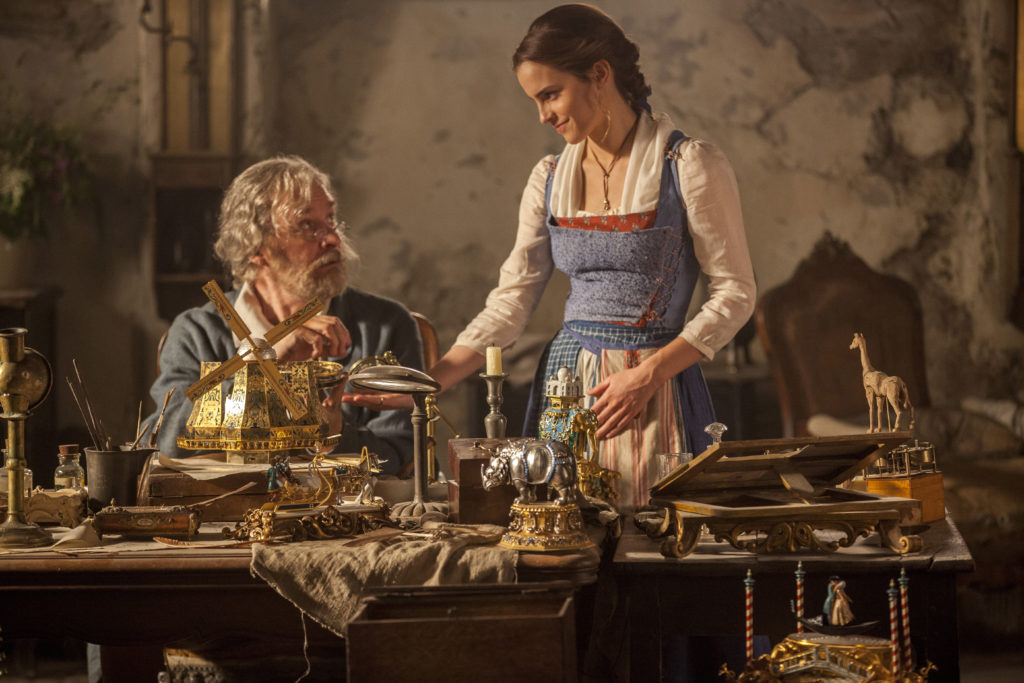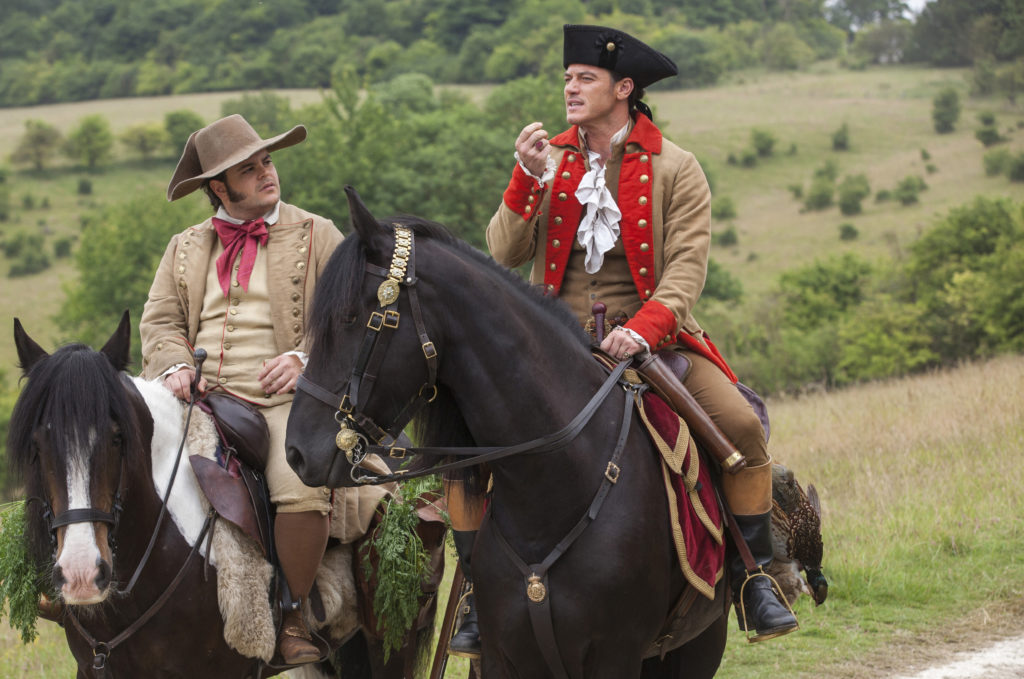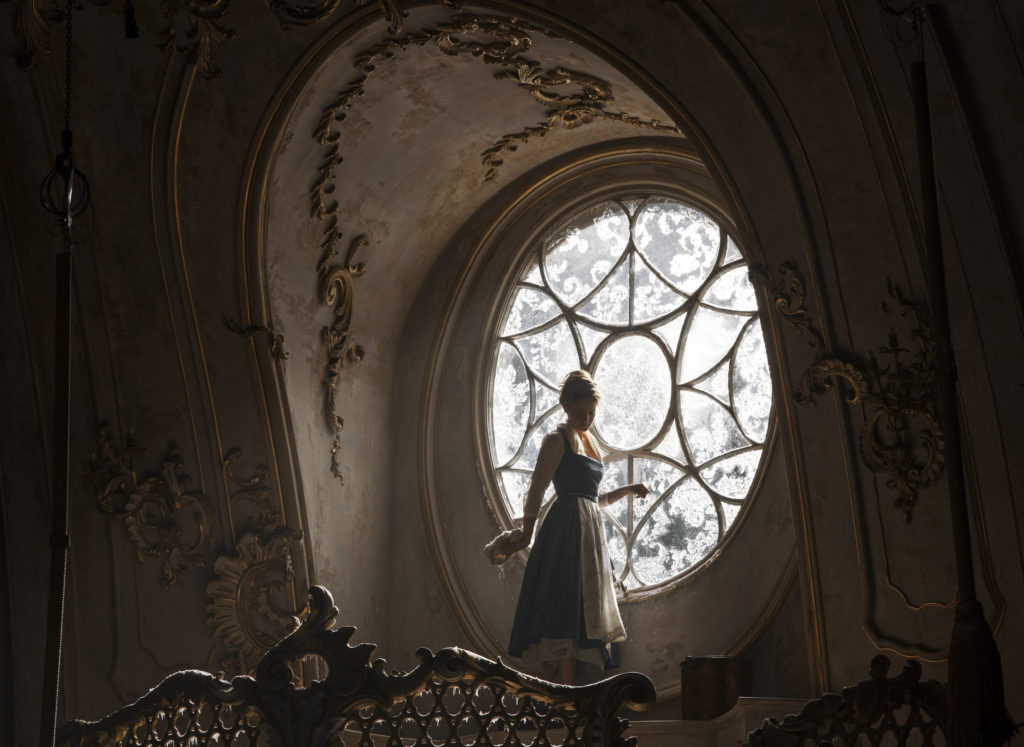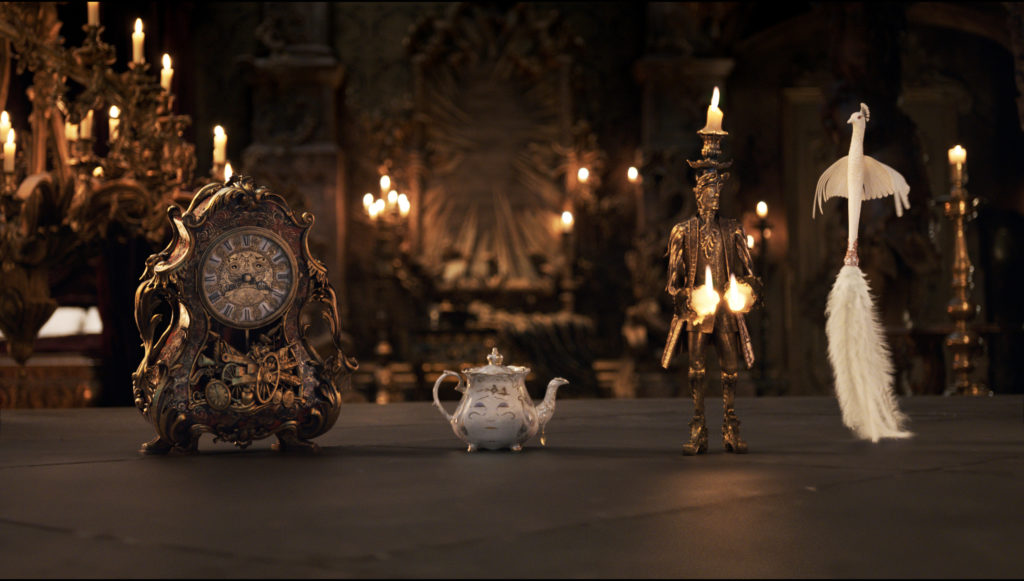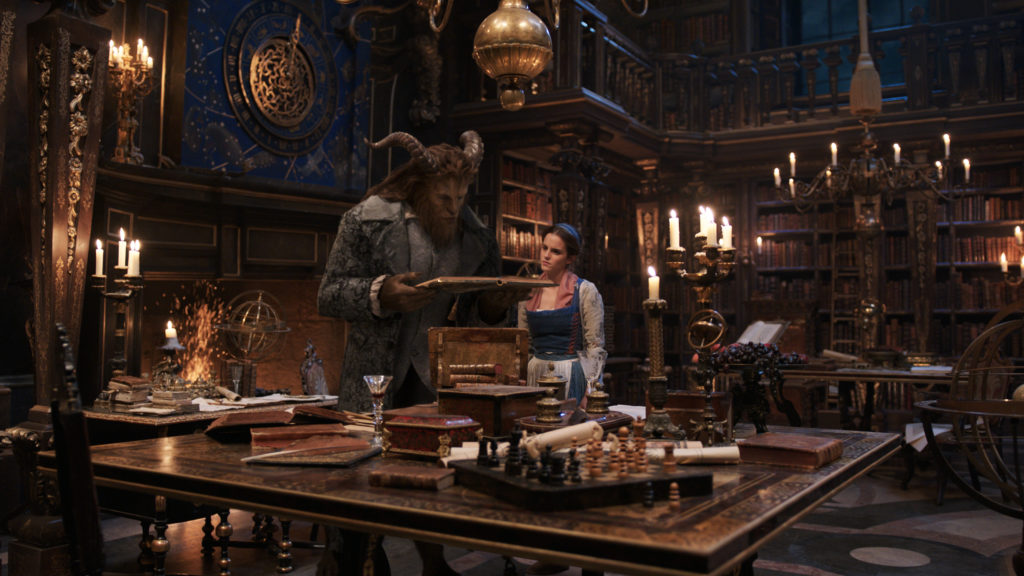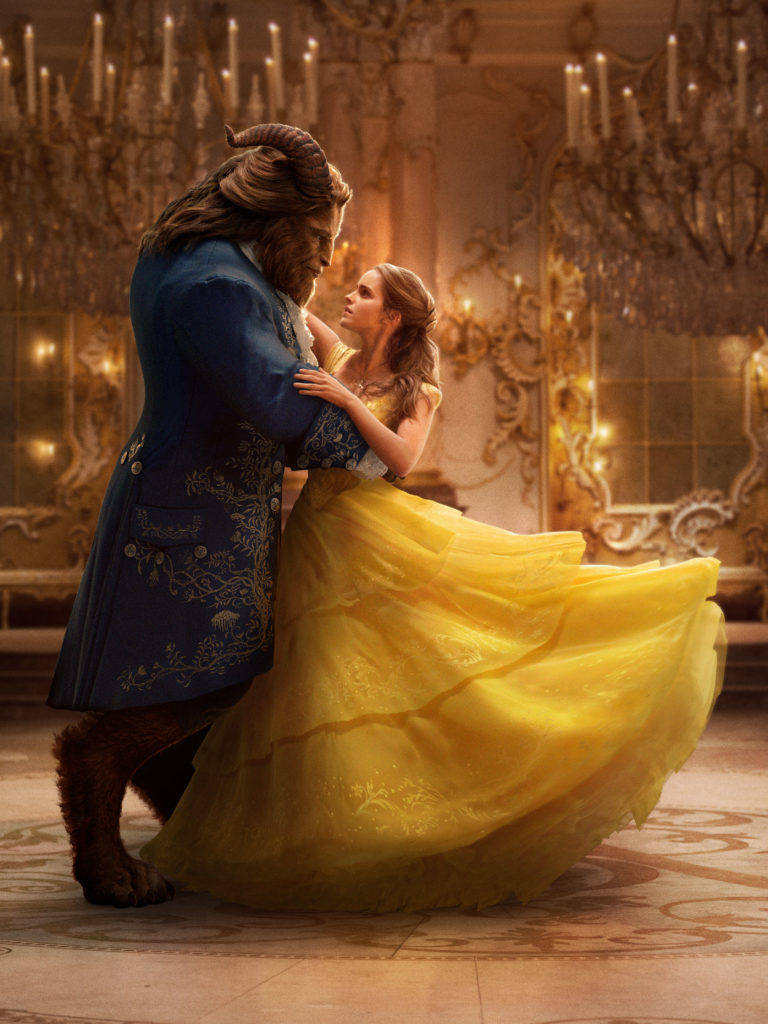 I'm dying to see Emma Watson as Belle on the big screen! If these photos are half of what the movie might be, we are in a for quite an adventure!
Take a look at brand new images featuring Emma Watson as Belle and Dan Stevens as the Beast from Disney's upcoming live-action adaptation of the studio's animated classic and one of the most beloved tales ever told, BEAUTY AND THE BEAST. The film, which brings the story and characters audiences know and love to life in a stunning, cinematic event, is directed by Bill Condon and features an extraordinary ensemble cast which also includes Luke Evans, Kevin Kline, Josh Gad, Ewan McGregor, Stanley Tucci, Gugu Mbatha-Raw, Audra McDonald, Ian McKellen and Emma Thompson.
Aren't the photos spectacular? If these photos don't leave you wanting more, than I don't know what will!
Like BEAUTY AND THE BEAST on Facebook: https://www.facebook.com/DisneyBeautyAndTheBeast

Follow BEAUTY AND THE BEAST on Twitter: https://twitter.com/beourguest

Follow BEAUTY AND THE BEAST on Instagram: https://www.instagram.com/beautyandthebeast/

Visit the official BEAUTY AND THE BEAST website here: http://movies.disney.com/beauty-and-the-beast-2017

BEAUTY AND THE BEAST opens in theatres everywhere on March 17th, 2017!
Are you excited to see this new live action movie?