This shop has been compensated by Collective Bias, Inc. and its advertiser. All opinions are mine alone. #BackToBalance #CollectiveBias
After the holidays it's so hard to get back on track to a regular schedule, especially when everyone has been on vacation from school, eating healthy, and resting! Especially this mama! This is how I've been getting Back to Balance Morning and Night with SKINNY COW® in 2015!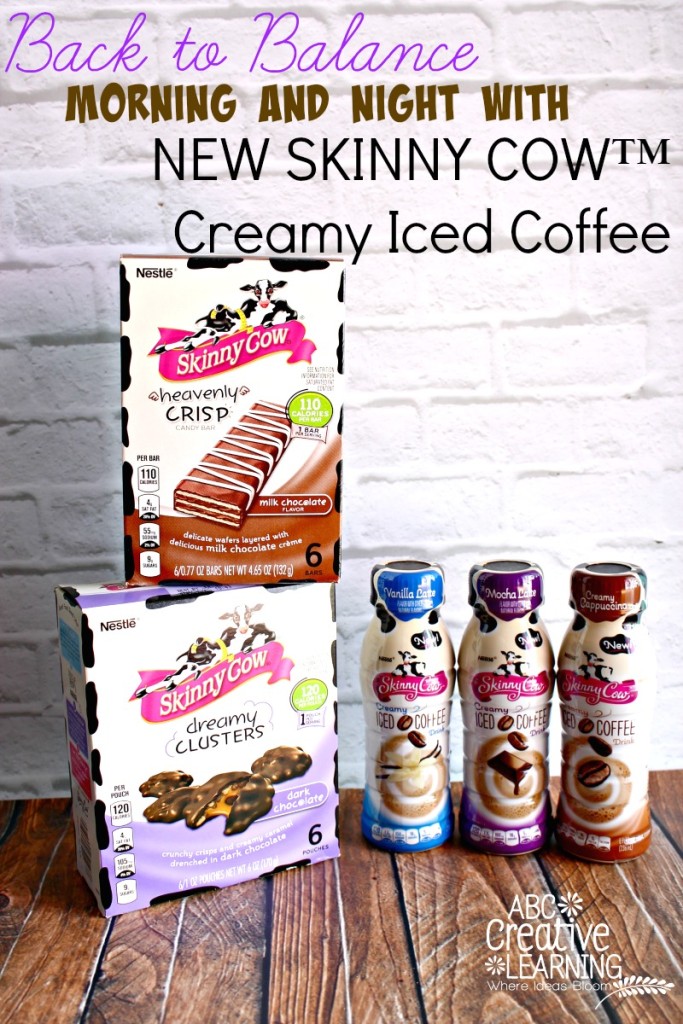 As I begin making new goals in 2015, getting back to balance is one I need to accomplish first! Without balance of family, homeschooling, blogging, spouse time, and especially ME time this mama might not be able to keep her cool all the time! So, I have to make sure that I"m giving myself a little bit of me throughout the day and that's where my NEW SKINNY COW™ Creamy Iced Coffee and candy some into play!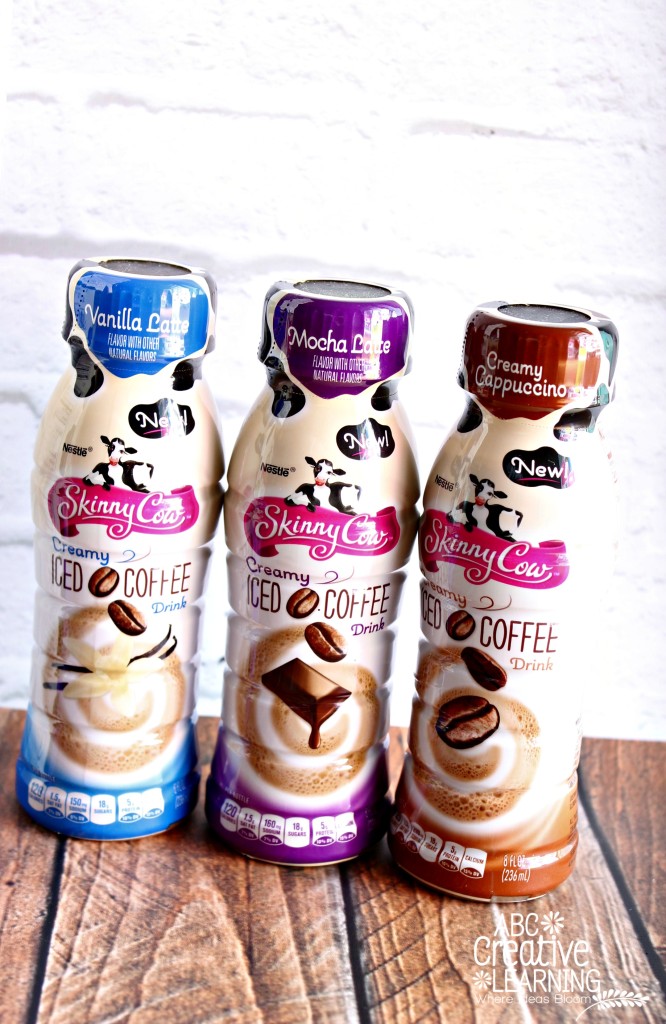 When running out the door in the morning to either run errands or going on a homeschooling field trip sometimes I need to be able to grab something on the go, but unfortunately sometimes I don't have enough time to brew a cup of coffee. That's why I love that I can just grab one of my SKINNY COW® Creamy Iced Coffee right from my refrigerator door on the way out and throw it in my backpack. Perfect size for on the go, with three dreamy flavors, and with only 120 calories this is my go to drink!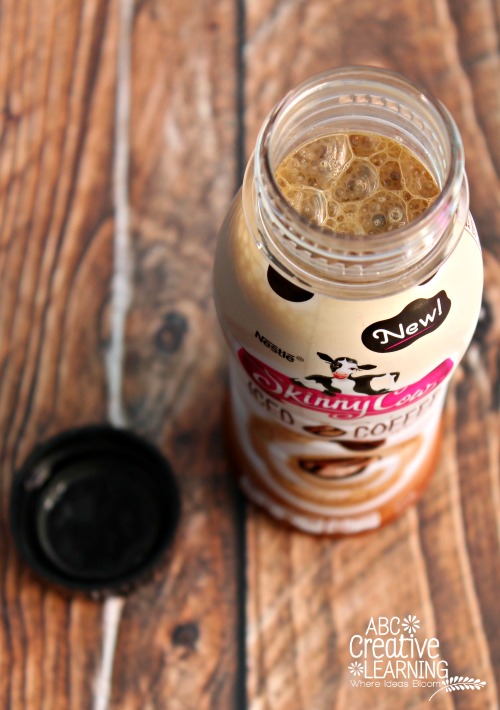 I can't wait until summer rolls around because I will be turning the SKINNY COW® Iced Coffee into frozen treats! YUM!
The SKINNY COW® brand brings a deliciously indulgent, yet sensible, way to enjoy cold coffee beverages. Rich, expertly roasted coffee is folded into creamy, velvety low-fat milk heaven and whipped to deliver a uniquely thick and smooth coffee beverage.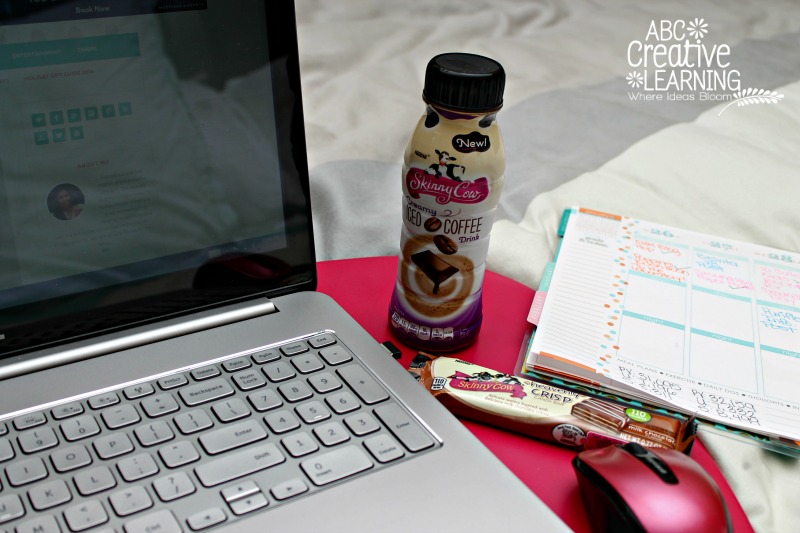 Balancing my love of blogging and homeschooling can sometimes be a struggle, so on days that I have accomplished both I treat myself to both a Skinny Cow Iced Coffee and a delicious Wafer Crisp Chocolatey Candy. It's the perfect pick me up and well deserved treat!
Plus, they both taste delicious together!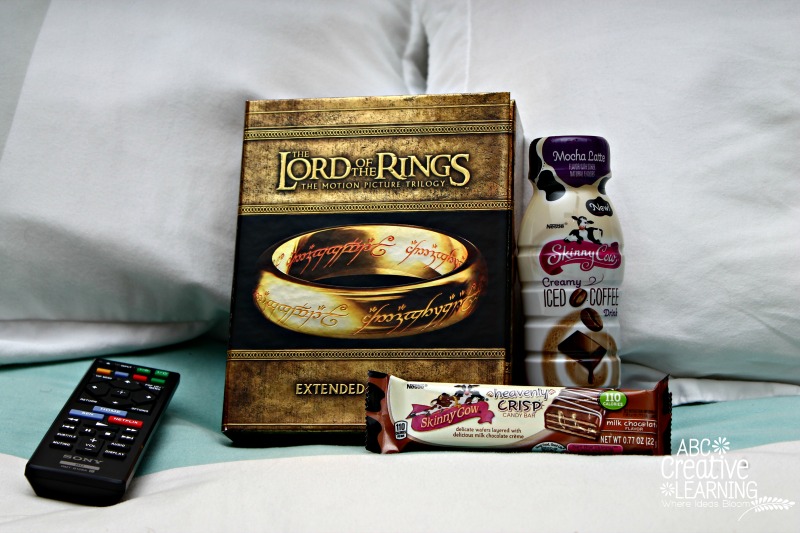 One of my favorite time of the day is spending movie time with my husband. It's hard being able to balance everything that is important in life, but this is a must for us! Being able to catch up with our day is very important and sharing one on one time without the children is important for our relationship! Good thing we both have the same taste in movies and hubby encourages me to treat myself after a long day of homeschooling, being mom, and working. He's definitely a keeper!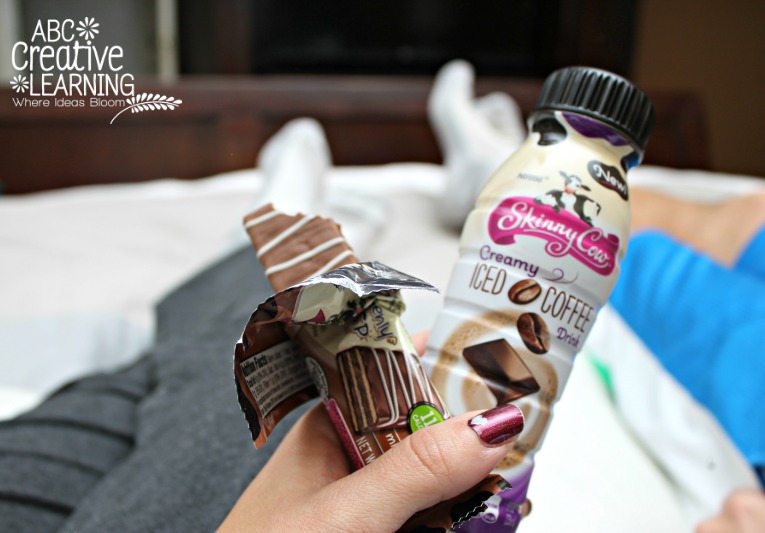 Seriously there is no better way to end my day! So make sure to head to Walmart to the candy aisle to find the SKINNY COW® Candy selections, the front of store cooler and chilled aisle for the SKINNY COW® Iced Coffee flavors, and the frozen section for their Ice Cream Bars!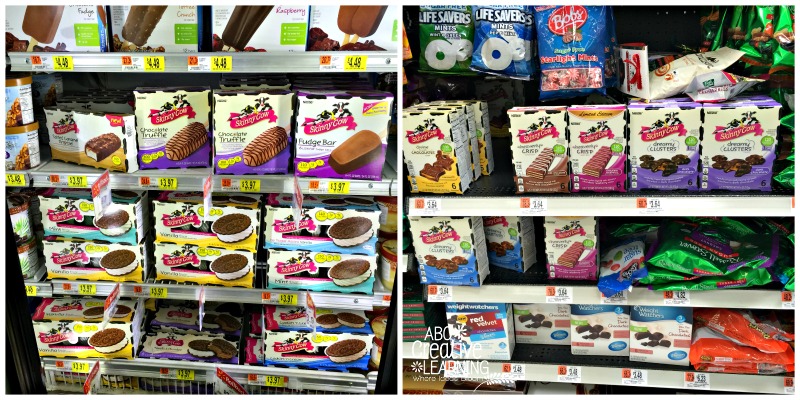 Share with me, how are you getting back to balance this year?