Awesome New Year's Eve Ideas for Kids and the entire family to share as you ring in the shining New Year! As the New Year approaches, I love involving my girls in our planning, so I've been looking for fellow bloggers with fun crafts, ideas, recipes, and so much more!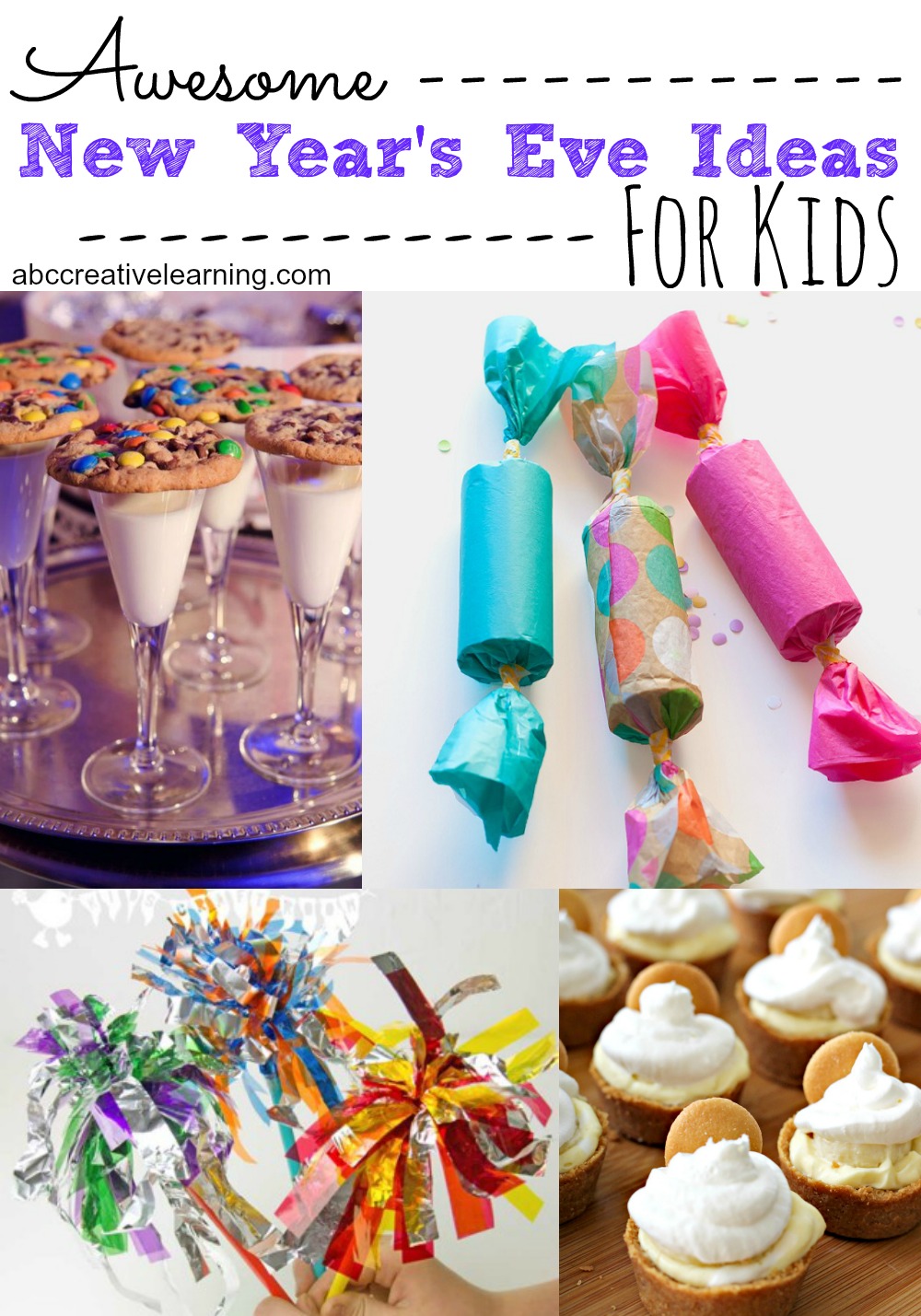 Awesome New Year's Eve Ideas for Kids
Here is a list of fun activities and ideas that you can share with your family just before ringing in a brand New Year!
Look back at the year and talk about some of your favorite memories.
Even better, choose one of these fun crafts or activities to do together.
I hope these ideas bring some fun to your New Year's Eve planning with your kiddos!
What family traditions do you have for New Year's?
*Originally published December 29th, 2015*