Thank you Kelly Moore for sponsoring todays post.
As a mom do you usually carry around several bags filled with snacks, extra clothes, and wallet? Yeah, me too! As busy moms who care for our families and also work, our lives can become pretty hectic. That doesn't mean that leaving the house and running errands needs to be. I'm hoping these 5 Tips For Moms On The Go will help make your outings a lot less stressful.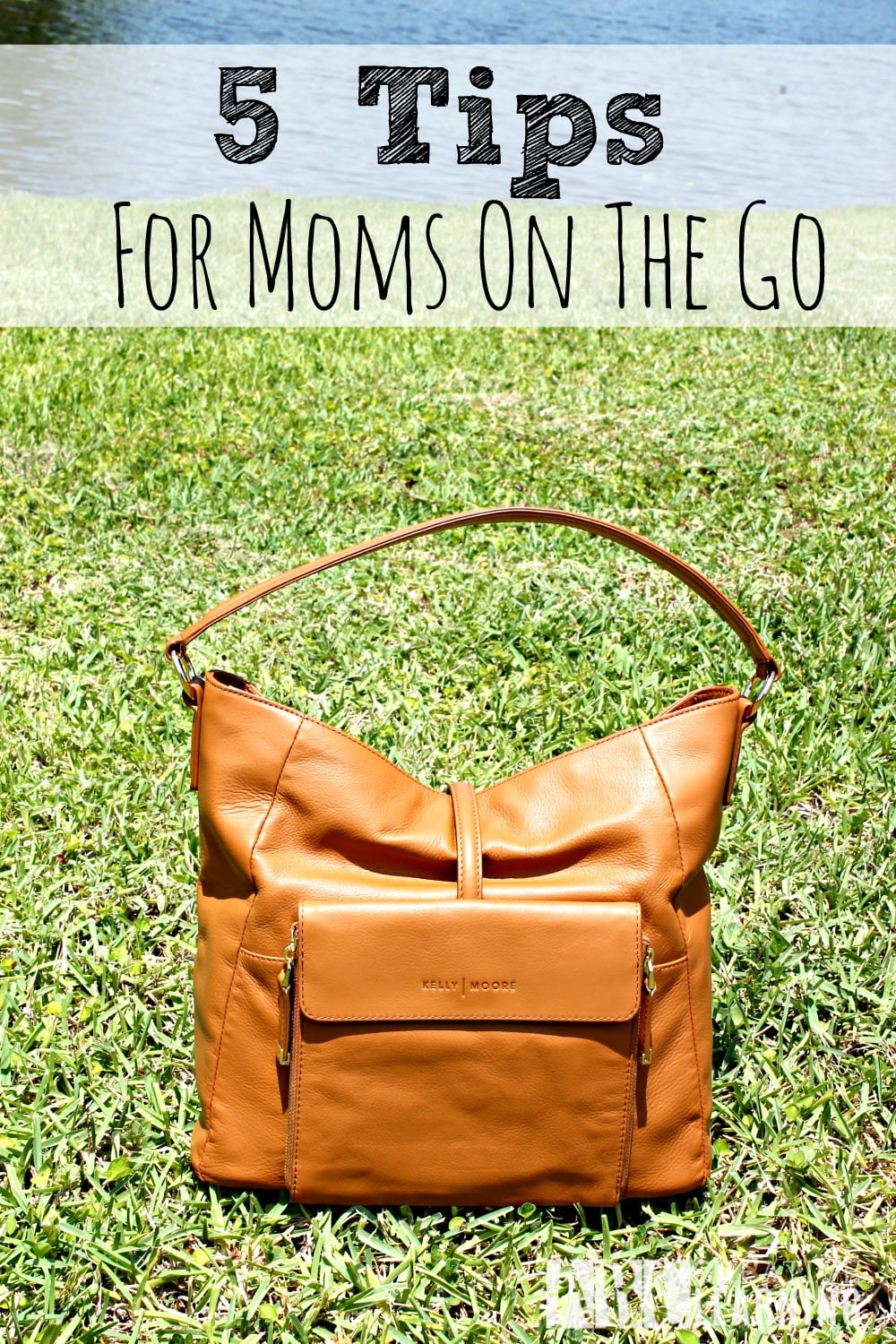 5 Tips For Moms On The Go + Giveaway
One of the things that I loved before having kids were my nice purses and backpacks, unfortunately all of those nice and fancy bags I had to get rid of. Simply because they just didn't fit in my lifestyle anymore as a work at home mom. I really needed something that was not only stylish, but it would hold everything I needed while working and running errands with my girls.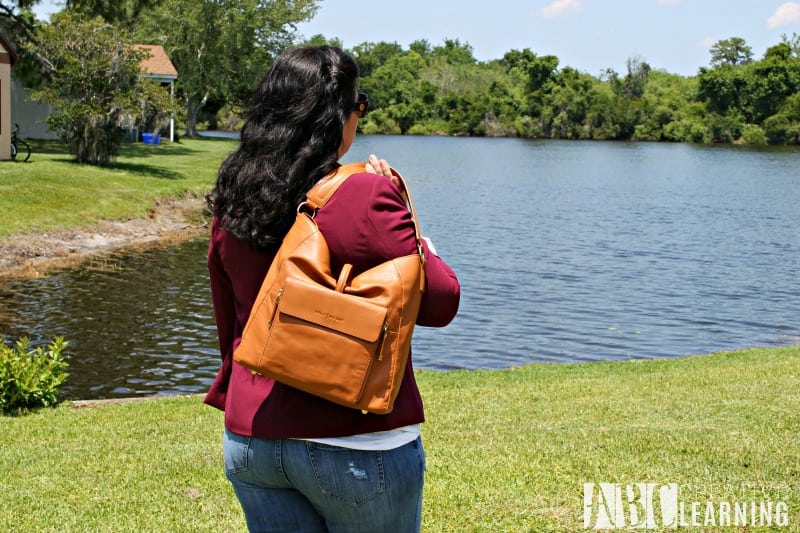 Splurge On The Perfect Bag
As moms we carry so many different items such as mobile phone, toys, snacks, wipes, wallet, makeup, extra clothes, and sometimes laptops. The list is never ending really, so when it comes to carrying all your mom essentials make sure that you are carrying it all in one place. Nothing can be more frustrating than having to carry two or three different bags to keep everything you need while out with the kids.
Plus, if it's cute even better! I absolutely fell in love the Westminster Hobo in Nappa Maple by Kelly Moore. It really is the perfect handbag to carry all of your mom essentials! It's handcrafted from Cambrio a new material produced specifically for Kelly Moore, making it water resistant, abrasive resistant, and vegan friendly! It seriously is the perfect bag for mom and I can't believe that I've lived without one al these mommy years!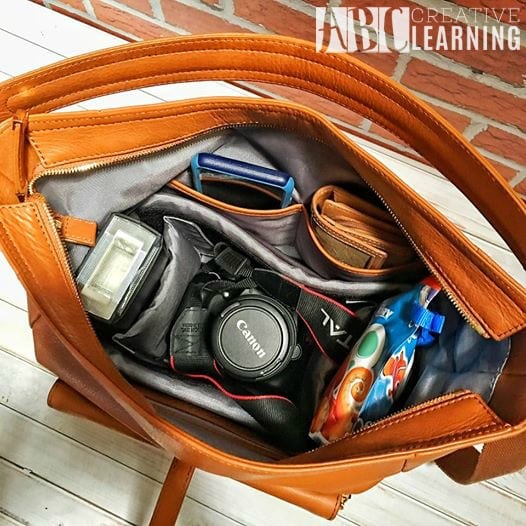 Carry Snacks For You and the Kids
I don't know about your kiddos, but my girls always want to be snacking on something. So if you know you will be running errands throughout the day, bring a few snacks to hold them over.
All of Kelly Moore bags include a removable insert that allows you to organize your everyday items, including snacks.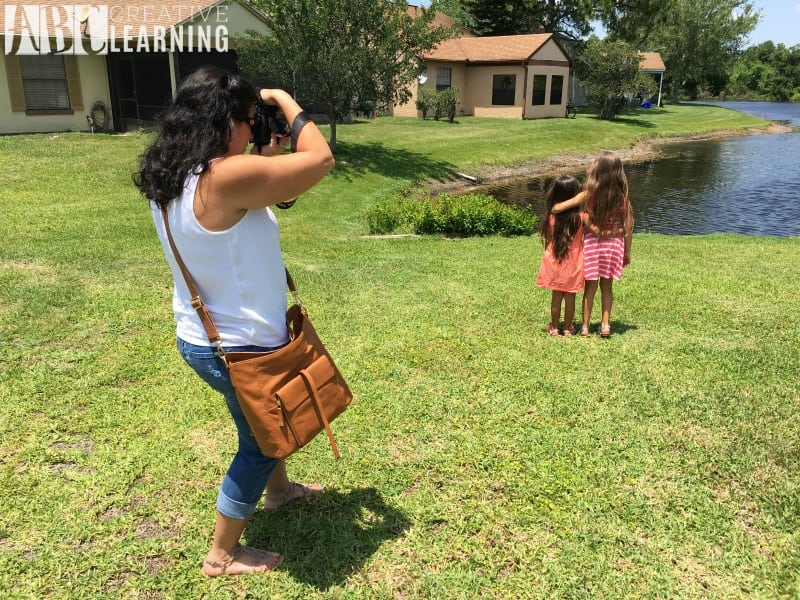 Bring Your Camera
One of my favorite things about my new Kelly Moore Westminster Hobo bag is that I can actually carry my DSLR camera with me everywhere I go. I usually end up leaving it behind and missing precious pictures because I didn't want to carry my purse, girls backpack, and camera bag.
I took my bag to Disney which to me was the perfect test! I have to say, that even my hubby was impressed with everything that I had in my bag throughout our day at the theme parks. Especially my camera, not missing any pictures!
Carry An Extra Set Of Clothes
It's summer time, so you never know where you will end up after a family day. We've had days in which we planned to just take a drive and end up at the beach. We have no problem allowing the girls to get in the water with their clothes, but having a pair of dry clothes waiting in your Kelly Moore bag would definitely make the end to your day much better!
Plus, if you followed both of my tips above you would be all set to go with snacks and your camera for special beach pictures!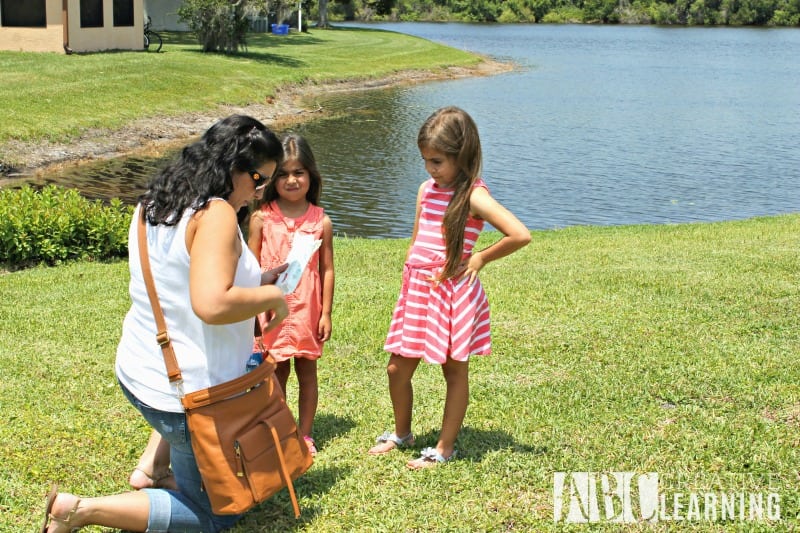 Bring Small Card Games or Travel Games
If you are running errands, going to doctor appointments, or even shopping for clothes I always tell moms to bring some card games or small travel games. These fit perfectly in your Kelly Moore bag and it will keep the kiddos busy the entire time. Believe me, you will thank me!
About Kelly Moore Bags:
Moms and moms-to-be crave that perfect bag – it looks good, it holds our children's needs and it's durable. And there's the rub. Odds are you have found bags that accomplish two out of three, but finding the Holy Grail – all three in one bag? That's a tall order.

Enter noted Ruston, LA-based photographer, designer and mother of three, Kelly Moore, who has developed the perfect solution to these modern problems in one delightfully luxe accessory for our daily lives.

Kelly Moore Bag are not only lovely to behold, they hold everything! And this newest line of bags, The Classic Collection is made of Cambrio, a Vegan-friendly, water and abrasion-resistant material that resembles leather in its supple beauty. Great examples from the new line include Ruston and Woodstock.
As you can see, moms carry a lot in their bags, so I'm so excited to have partnered up with Kelly Moore be able to giveaway a Kelly Moore Bag to one of my lucky readers! Isn't that amazing? Make sure to follow the instructions below, read the disclosures, and enter with the Rafflecopter below! Good luck!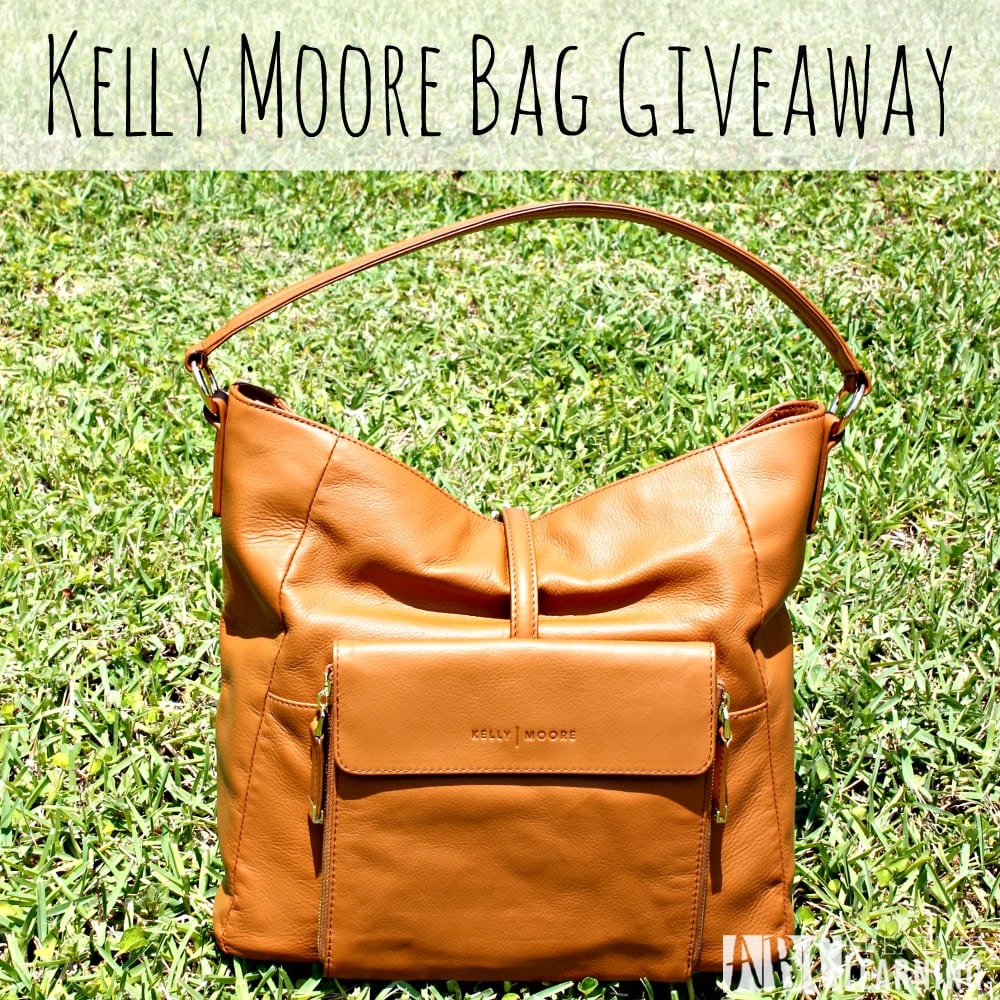 Make sure to check out the Kelly Moore website for more amazing bags made for moms and follow them on Facebook, Twitter, Instagram.
What other tips would you give moms on the go?