I was invited by Disney to attend the #ZootopiaEvent Press Junket at Walt Disney World in Orlando. Post sponsored by Disney, but all magical opinions are mine alone.
All week I've been sharing some amazing interviews with little glimpses into the movie and even shared some of the new Zootopia products that are out. Today I'm sharing 5 Reasons I'm Wild About Zootopia and know that you will be too!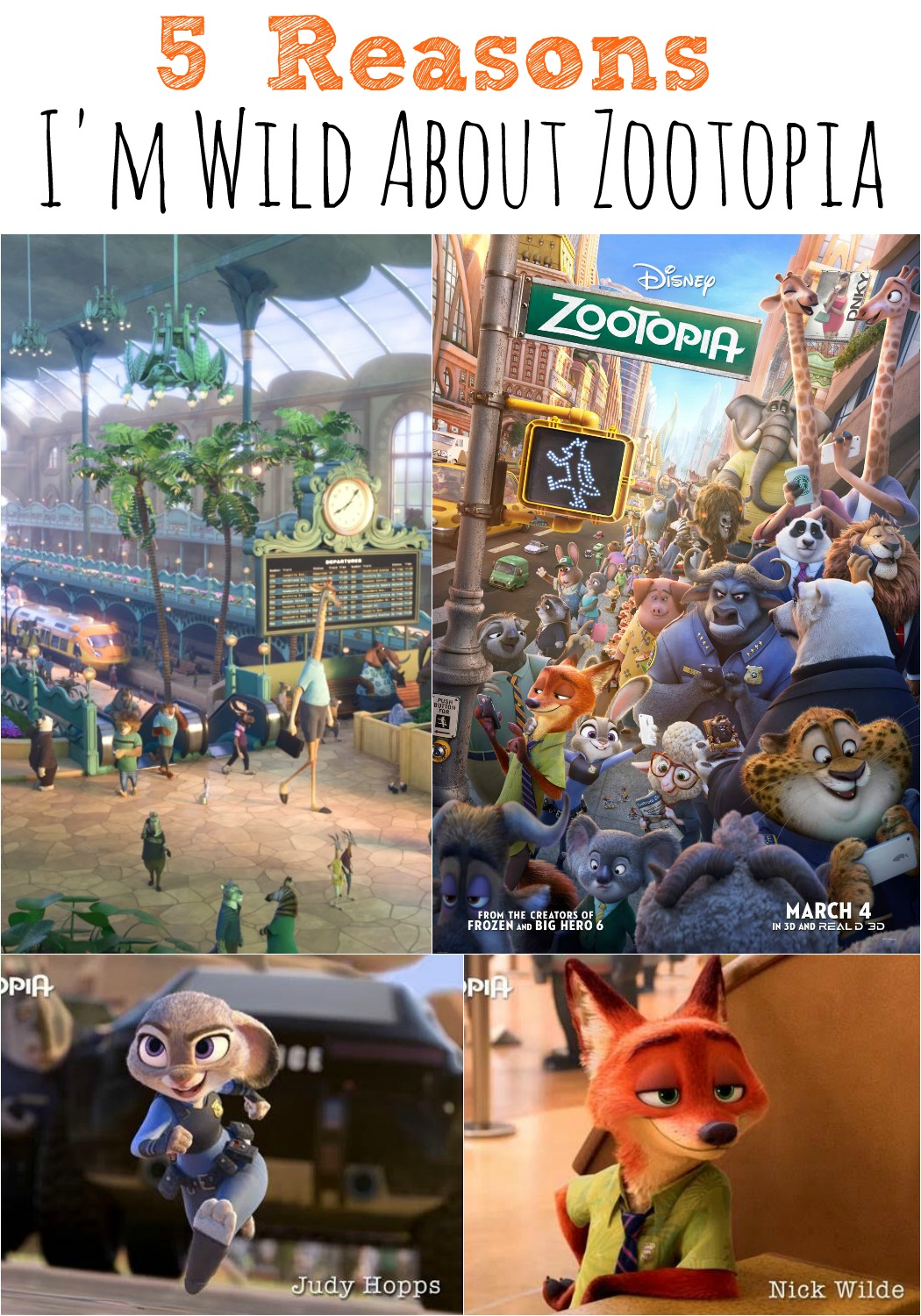 5 Reasons I'm Wild About Zootopia
It's time to head on over to your local theaters and check out Disney's Zootopia, which released today! Not sure if you want to go? Well, let me share 5 of my favorite moments in the movie and I'm sure once you're finished reading this you will also be wild about Zootopia and be making plans to go see the movie this weekend!
The Storyline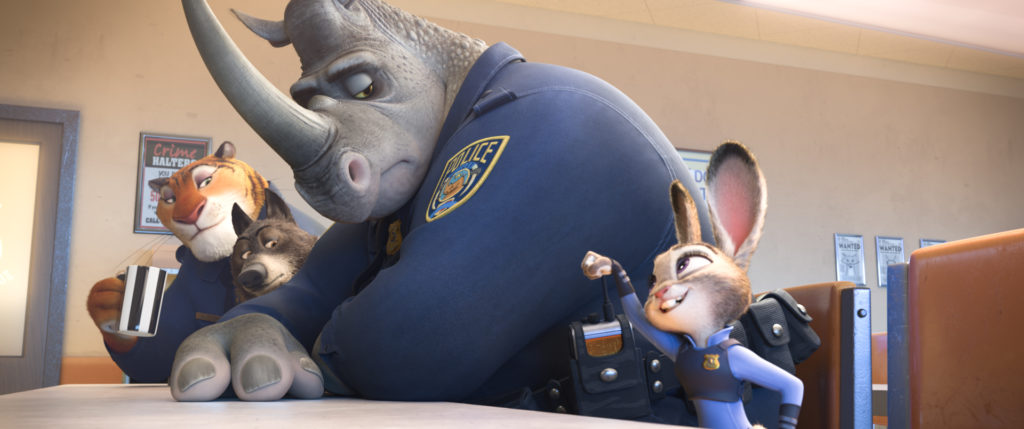 Zootopia is a story about a bunny named Judy Hopps, who's dream is to leave her family business of carrot farmers and become a police. Her dreams finally come true and she moves to Zootopia, where instead of solving cases she realizes that she will have to prove herself to be able to be taken seriously in her job. Especially when missing mammal cases begin piling up, Judy decides she's not going to wait around.
She then meets a Nick Wilde a con-artist fox, not in the best of circumstances, but eventually figures out that he is the only one to help her out. Only problem? He's not the nicest guy!
There is so much more that happens in the movie, but I don't want to give away all the fun!
Amazing Animal Animation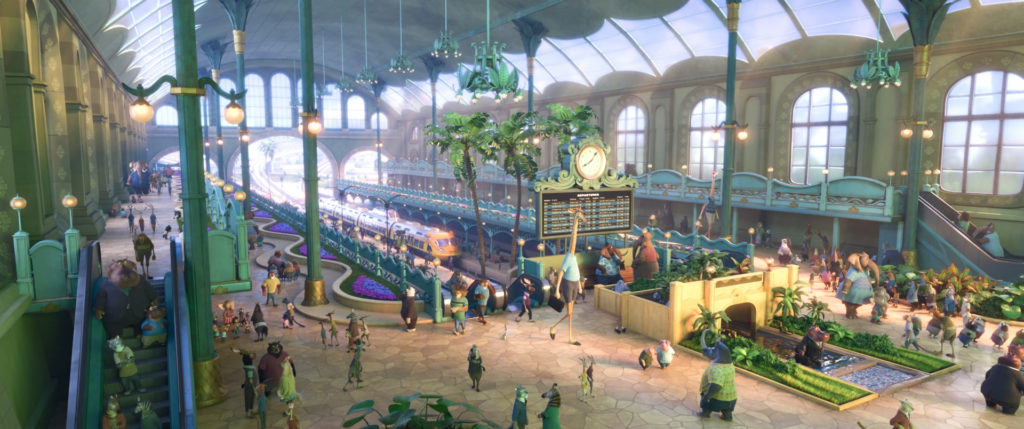 From the moment Zootopia begins you are just in awed of the beautiful animation and the details that animals portray. The bright colors, the story line, and the characters is something that definitely do not disappoint.
Zootopia animators were very detailed when creating each individual residence of Zootopia, from the way their hair moved in the breeze to how their body moved. I think it's absolutely amazing how they created this entire city filled with predators and prey, while everyone got along. Well, at least for most of the movie!
Characters To Look Up To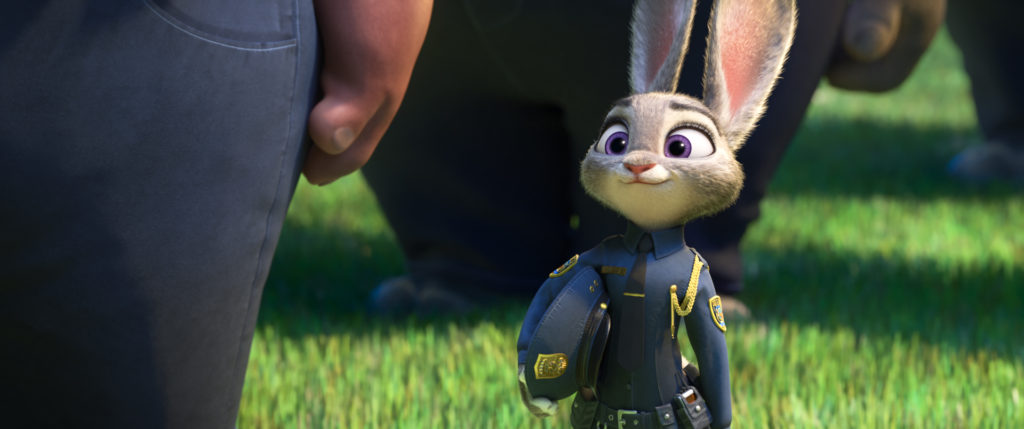 Judy Hopps, "anyone can be anything" attitude is really a breath of fresh air! I love how she stands her ground and knows what she wants for her life. She does't let anyone bully her into being less than what she wants to become.
Even after she becomes a police officer she still has to prove to her commander that she is more than capable of being a police officer despite her size.
Even Nick Wilde is a character in which begins as a conniving fox, but throughout the movie begins learning from Judy Hopps that we are not who we are because of our past, but we become who we want to be by believing in ourselves.
A Message We Want Our Children To Learn and Portray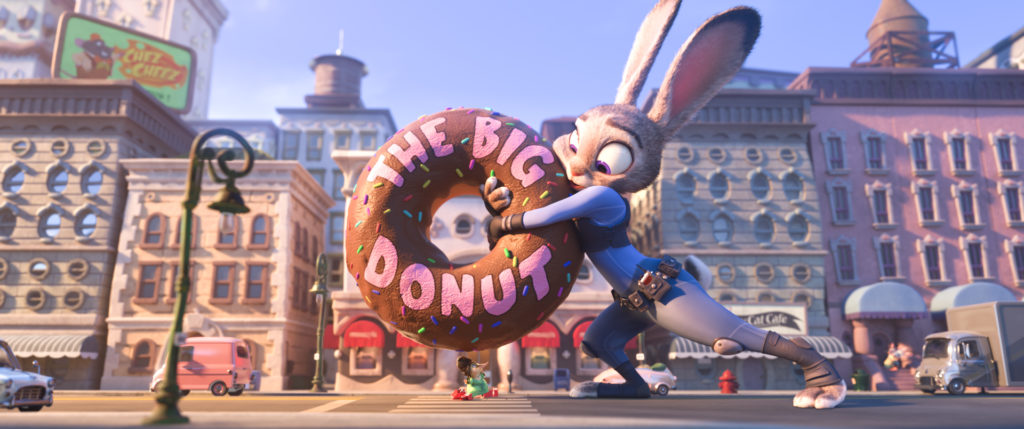 I personally loved the moral of the story in Zootopia! "Anyone Can Be Anything" and no one said it better than Judy Hopps and Ginnifer Goodwin. We want our children to believe in themselves, even when others don't or try to put them down. I believe that Disney did a fantastic job in portraying everyday scenarios that our children and even ourselves have experienced in our own lives. I'm so glad that someone finally took such an important topic and created a small, but mighty character to prove everyone wrong!
I truly hope that my girls have the strength and belief to stand up for what they believe in just like Judy Hopps does!
Friendship and Loyalty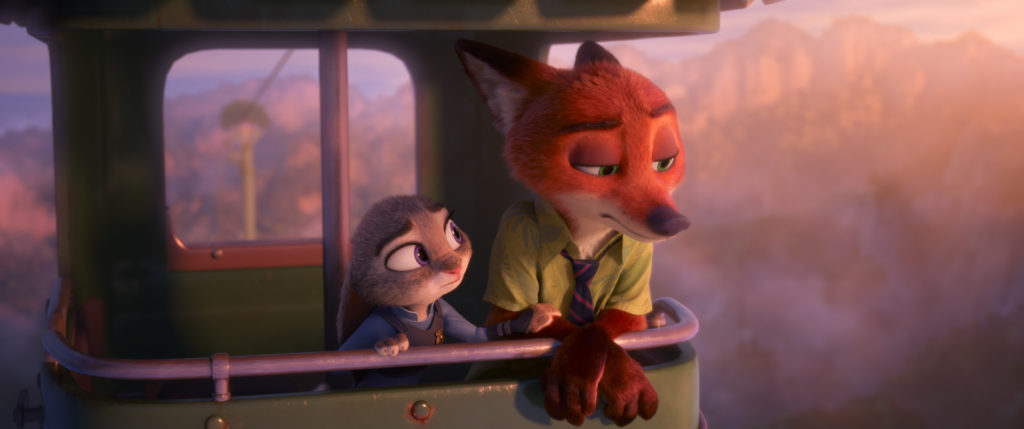 I love how Disney always adds that special friendship factor into all of their movies or how two characters who are totally different understand each other in the end. The same thing is for Zootopia. They were so smart in adding animals who are considered prey and predator in the wild, to actually live together in harmony. Even when our past says otherwise, we still have the choice to accept others as they are and to make the right choices.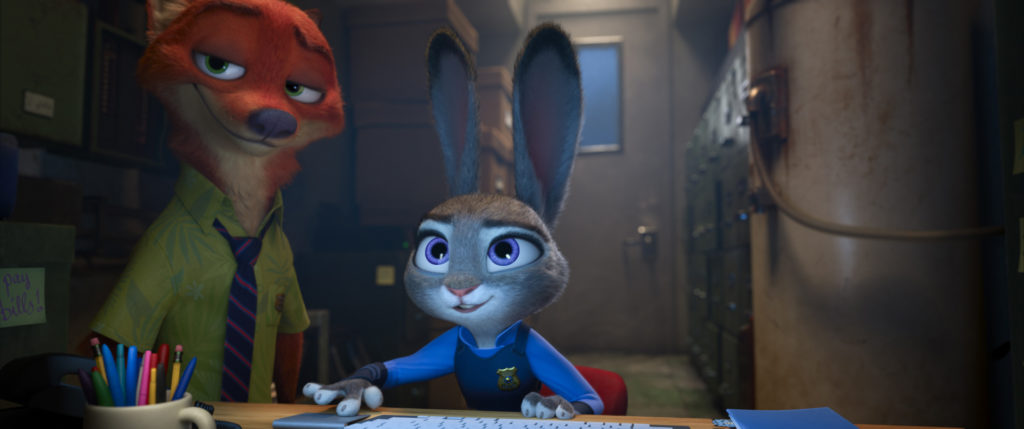 Overall, I will definitely be taking my girls to see Zootopia and I can't wait to see their reaction! I loved the movie and I think Disney did a fantastic job keeping it fun for both kids and adults!
Plus, I found out last night that Zootopia received a Rotten Tomatoes Score of 100%! So make sure to go see it this weekend!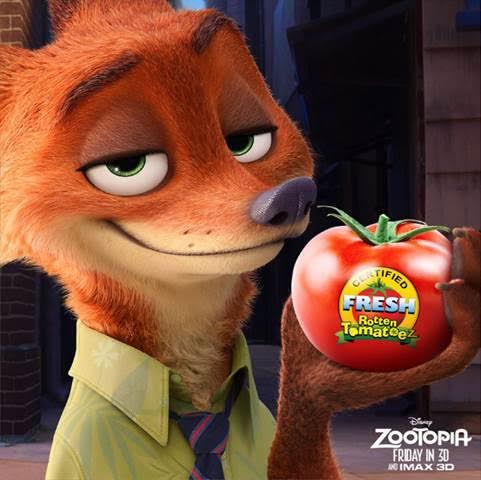 About Zootopia:
The modern mammal metropolis of Zootopia is a city like no other. Comprised of habitat neighborhoods like ritzy Sahara Square and frigid Tundratown, it's a melting pot where animals from every environment live together—a place where no matter what you are, from the biggest elephant to the smallest shrew, you can be anything. But when rookie Officer Judy Hopps (voice of Ginnifer Goodwin) arrives, she discovers that being the first bunny on a police force of big, tough animals isn't so easy. Determined to prove herself, she jumps at the opportunity to crack a case, even if it means partnering with a fast-talking, scam-artist fox, Nick Wilde (voice of Jason Bateman), to solve the mystery. Walt Disney Animation Studios' "Zootopia," a comedy-adventure directed by Byron Howard ("Tangled," "Bolt") and Rich Moore ("Wreck-It Ralph," "The Simpsons") and co-directed by Jared Bush ("Penn Zero: Part-Time Hero"), opens in theaters on March 4, 2016.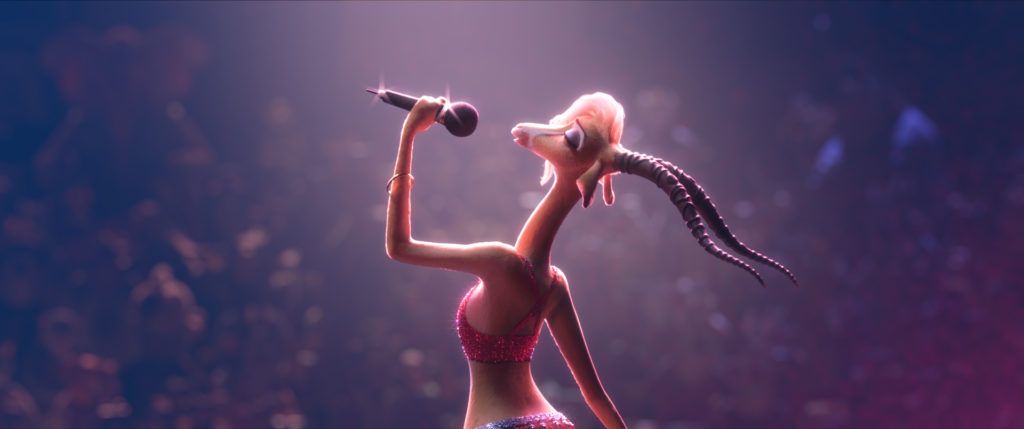 Like ZOOTOPIA on Facebook: https://www.facebook.com/DisneyZootopia

Follow ZOOTOPIA on Twitter: https://twitter.com/DisneyZootopia

Follow Disney Animation on Instagram: https://instagram.com/disneyanimation/

Visit Disney Animation on Tumblr: http://disneyanimation.tumblr.com/

Visit the official ZOOTOPIA website here: http://movies.disney.com/zootopia

ZOOTOPIA opens in theatres everywhere TODAY March 4th!
Have you bought your tickets yet?